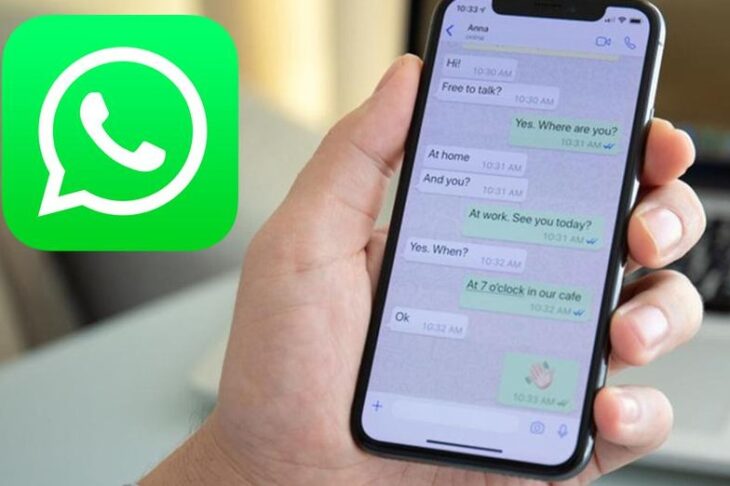 How To Export WhatsApp Chats From iPhone – 2023 Guide
When it comes to chatting apps, WhatsApp represents a leader with over 1 billion users from all over the world. One of the main benefits is the high security with advanced encryption that makes it impossible for anyone to intercept your messages and steal your content. Also, you can use it on different devices, such as iPhone, Android, Huawei, and PC. Besides messages, you can also send photos, videos, and other files. Moreover, you can make video calls, create groups, and use many other interesting and useful features.
In case that you want to empty some space on your phone and delete the content from the chats, you can always upload it on your cloud, or connect it to a PC to transfer those files. If you are in a lot of groups where people are sharing a lot of files every day, the great solution is to turn on the option where you can only choose which files to download on your device. This is a great way to manage your storage space.
Moreover, if you want to transfer the whole chat with someone on some other device, you can use different methods. For example, you can check Wondershare Dr.Fone if you want to transfer files from iOS to Android. It is always a good option to save a copy of important messages and files. In this article, we are going to introduce you to some of the best methods that you can use on the iPhone.
Transferring to PC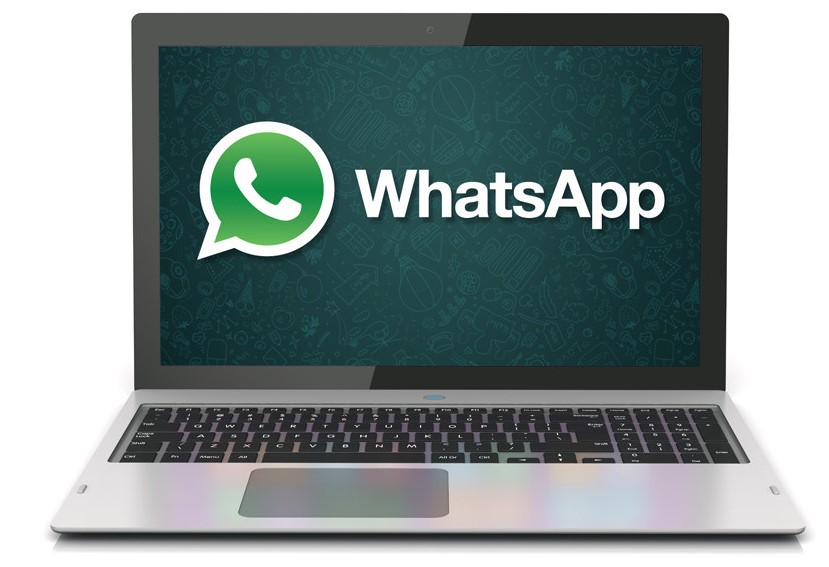 The most common solution for saving some important messages and other files is to keep them on a PC. There are different methods that you can use. The easiest one is to download an iOS software where you can easily manage the storage on your phone and transfer the files from apps and directories. You should check online to see what software is the best option for Apple devices. The process is quite simple, and you only need to connect the phone to a PC.
Some programs have automated systems where you can download all files from WhatsApp in only a few steps. When it comes to multimedia content, be sure to check if you saved them on your phone before you connect it with a PC. As we already mentioned, there is an option where you can choose which files to save, and that is a great solution for groups to save a lot of memory on your phone. It is common for people that they got used to devices that have at least 64 GB, and they forget to check the storage, which can lead to issues with full memory, and that might disrupt some apps while you are not aware of what is causing the problem.
On the other side, if you don't want to download messages on your PC, only videos and pictures, there is an option for that as well. However, you will need to turn on the feature where the PC can access these files. When it comes to iOS, you need to go to Privacy, choose Photos, and then allow the device to use media by clicking on the Read and Write feature. After that, you can select the chats and groups you want to save, and the device will transfer all photos and videos from those chats.
If you want to save texts, you will find files with ".txt" at the end. The process is very simple, and you will find an option to download the chat on your device. You can select other content as well during the same process. In most cases, you will get a zip file for texts, while multimedia will be saved in mp4 format.
Another excellent choice for messages is to get them in PDF format. However, this process is a little more complicated. The first step is to download the files on your PC, and then use MS Word to open the files. You can send the file with messages by email on your PC, which is quite convenient since you don't need to connect it or install additional apps. After you open the file, you can copy all messages to a new document, and then simply save it as a PDF.
Transfer to Other Phone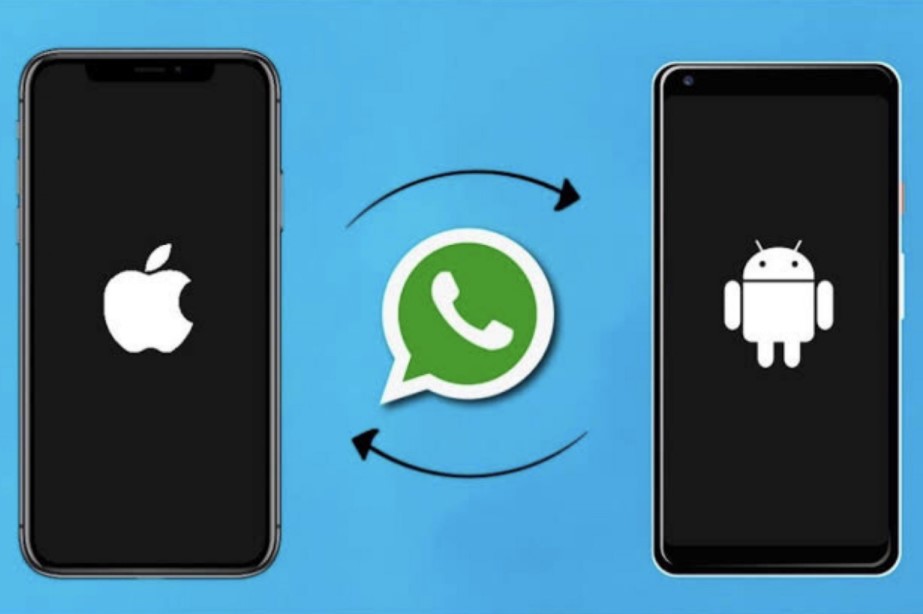 A lot of people will choose to deal with this process when they get a new phone and they need to save some chats and groups. As we all know, when you install this app on a new device, the content will be lost since there are high-security protocols and encryption. However, you can use some methods to save all texts and files, like apps, iCloud, iTunes, mail, backup, and via Bluetooth.
If you want to use cloud or iTunes, you will need to set an option in WhatsApp and download the content on these storage apps.
After that, you can download them on the new device. However, it might take a lot of time, especially if you weren't using backup before. In that matter, maybe the best solution is to use the backup more often and always save important texts and other files. When it comes to texts and contacts, any method you choose will be fast and useful. Also, if you are not familiar with any of these methods, there are plenty of tutorials you can find online.
Last Words
As you can see, getting a new phone is not such a problem when it comes to saving messages and other files from your previous device. Different methods are fast and convenient, and you can choose the right one according to your preferences. Still, one of the best options that will make the whole process even easier is to use the backup feature more often.
Still, you should select the chats and groups, along with the files you want to keep to properly manage your storage and avoid issues with full memory. Besides that, you can always keep large files on PC instead of keeping them on the cloud or smartphone device.