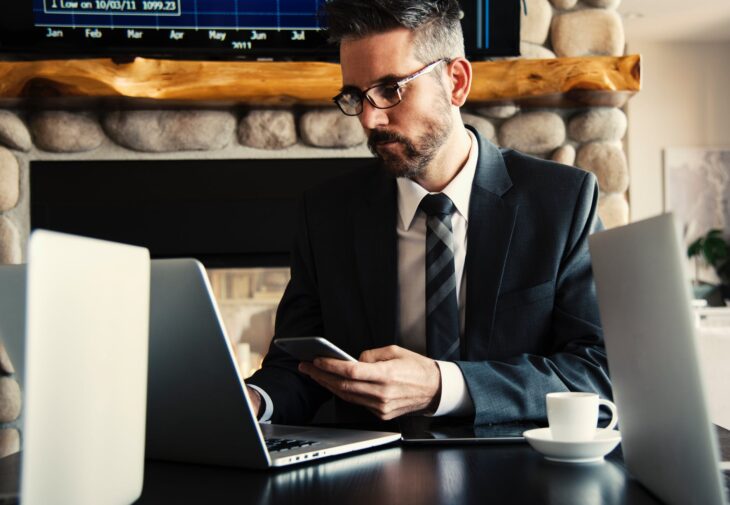 Benefits of Having a High-Quality Law Firm Website Design
Digital marketing is vital in every industry today. Companies are working to ensure that their websites can deliver what the target audience is looking for. However, while having great content is good, your audience may not appreciate it if they are not impressed with your website.
The first impression you make on a visitor to your website is very important. It is what will determine whether they keep scrolling or leave your website. A visitor will use their first interaction with your site to evaluate how effective it is.
A high-quality, optimized, responsive, and interactive law firm's website will determine how it ranks, how many visitors it gets, and its conversion rate. A good site has several benefits to offer. Here is why you should give website design for law firms a priority.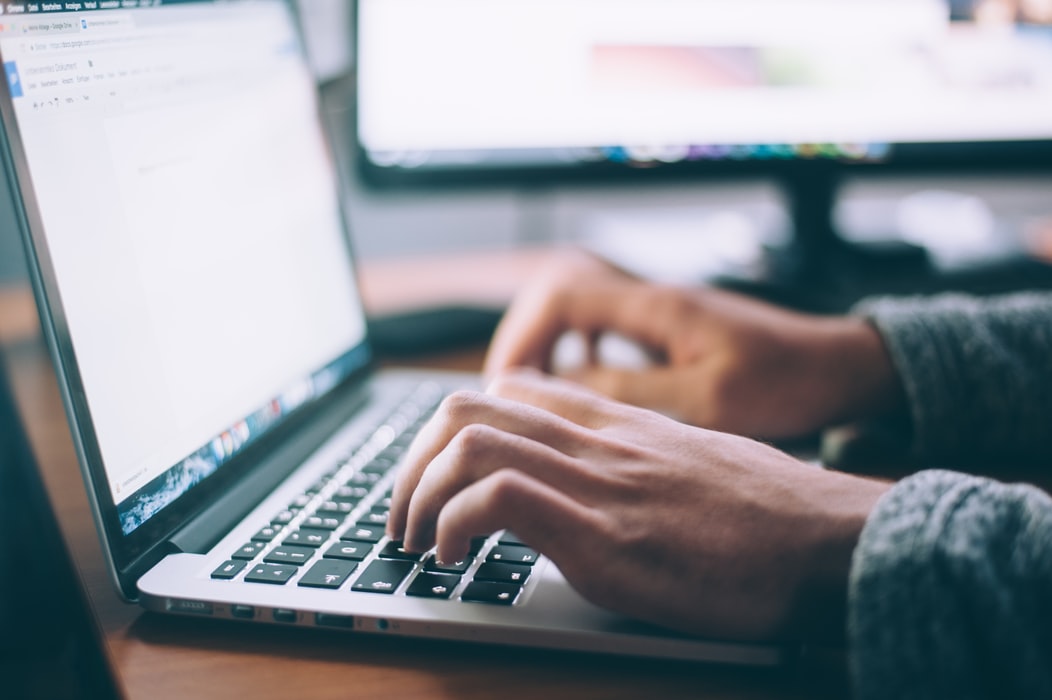 It Will Increase Visitor Engagement
A high-quality website is not only attractive to visitors but also engaging. Sites that are responsive and easy to navigate can keep visitors engaged for long periods, and this will also help improve the rankings. Making it easy for your client to access your content and any information they want is a sure way of keeping them engrossed. This will help grow your business and website presence.
It Will Boost Conversion
A well-optimized website will not only keep your visitors engaged but will also increase your conversion rate. This is because when a visitor interacts with you more, they are likely to convert to a client.
Potential clients can lose their trust in you if they struggle to navigate your website to find what they are looking for. Your website is a reflection of who you are as a lawyer and how you handle your clients. If potential clients are not able to see that from your site, they might not hire you.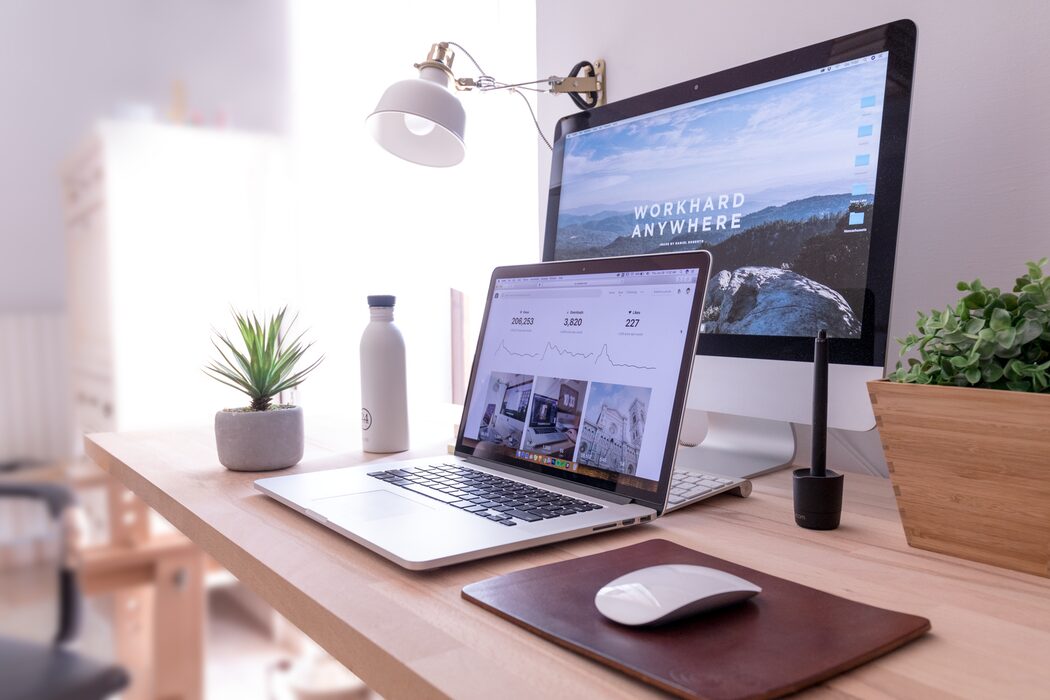 Increased Brand Awareness
Your website is one of the best tools you can use to tell the world who you are, what you offer, what you believe in, your practice areas, and more.  A high-quality and SEO-optimized website will help you pass your message across quickly and effectively. You will also reach a significant scope of people and build your reputation as you increase your awareness. When people know who you are, you will easily attract the right clientele. Remember, finding customers is the main goal of a business. This also applies to law firms.
A website that utilizes and implements SEO strategies or practices gets higher rankings in SERPs, and this helps to expand its reach and attract more visitors. It will also expand its reach and attract a more significant number of visitors, who can also become clients.
You'll Stand Out
The legal industry is highly competitive. Your law firm is fighting with several other law firms for the same clients. Therefore, to get new clients, you need to stand out from the crowd. When you optimize your website and use quality content and strategies, you will establish your firm as unique. The website will make the many visitors to your site realize that you are different and have more to offer them. This increases their chances of hiring you.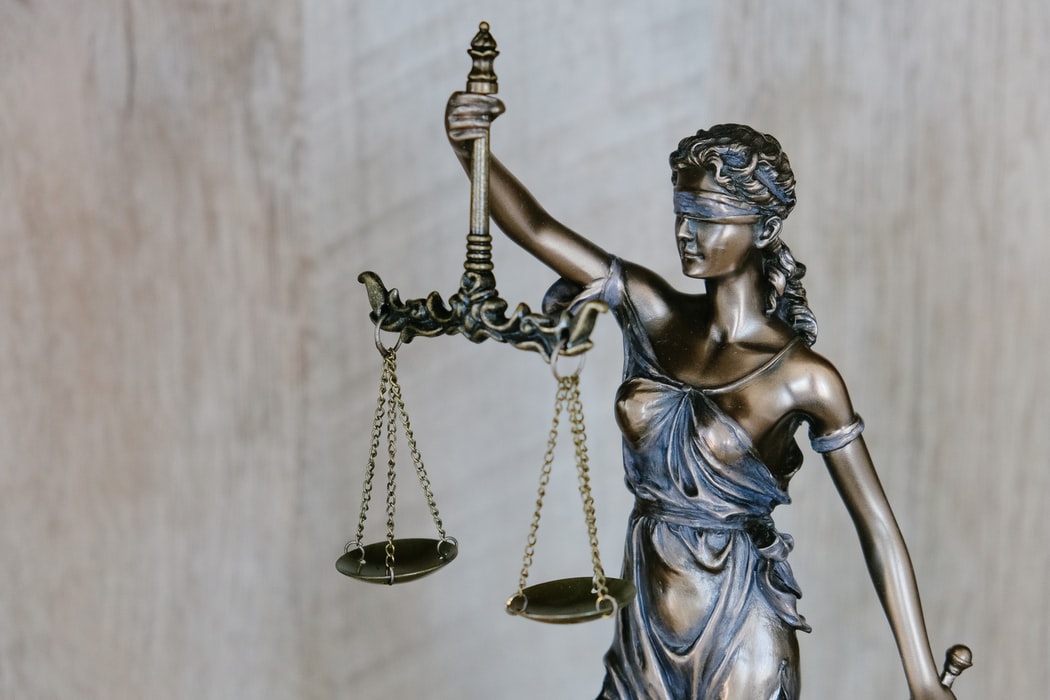 Get in Touch with a Legal Website Design Company
Though optimizing the links and content in your website is vital to the success of your site and law firm, having an excellent website design will ensure that your visitors read the content and can reach you. Quality website design will make your website attractive, responsive, engaging, and more. Talk to a good legal website design company to help you get the best out of your website.