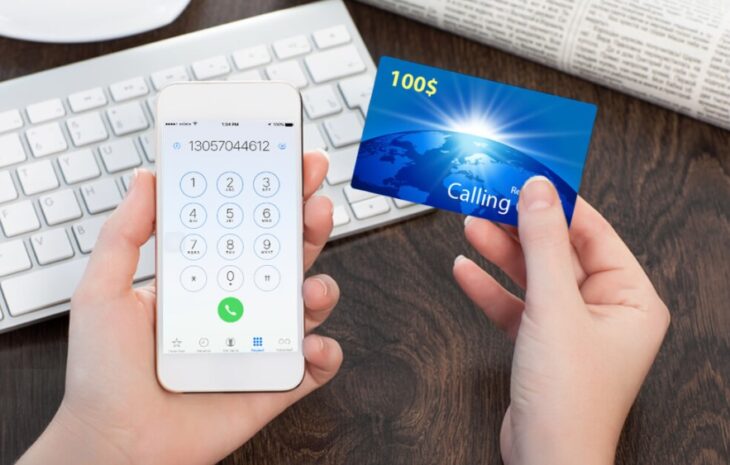 4 Facts About Calling Cards That Will Shock You
Before the pandemic, I used to travel the world and one of my must-have tools was the international calling card. This was perfect for almost any scenario since not everyone has internet but virtually everyone has a landline or mobile. While searching the web I did notice an article from the Consumers Federation which conducted a study on phone cards and I want to share some of the things they discovered.
1. 48% of cards applied a daily service charge or fee once the card is activated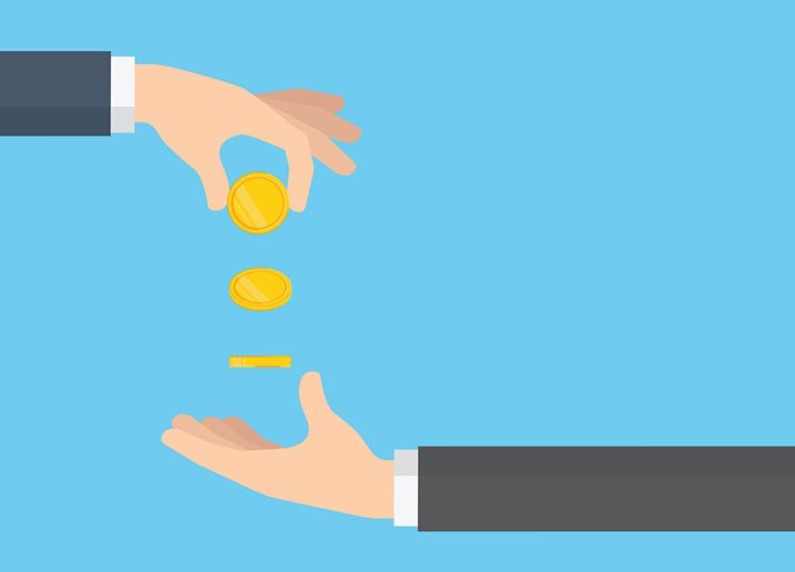 In the calling card industry (an in most other industries too) there are very thin margins which means that calling card companies need to use certain tactics to pad out their margins while staying competitive. A "service fee" is one of those fees that is purely there to drive more money into the pockets of the company while doing nothing for the customer in return. This is in simple terms, a junk fee.
How it works is that once you purchase a phone card they will charge you a small daily fee just as a friendly way for the calling card company to say "thanks for doing business with us" to the customer. Avoid these types of calling cards and companies at all costs.
2. Only 28% cards had any sort of in-store information about rates, terms and conditions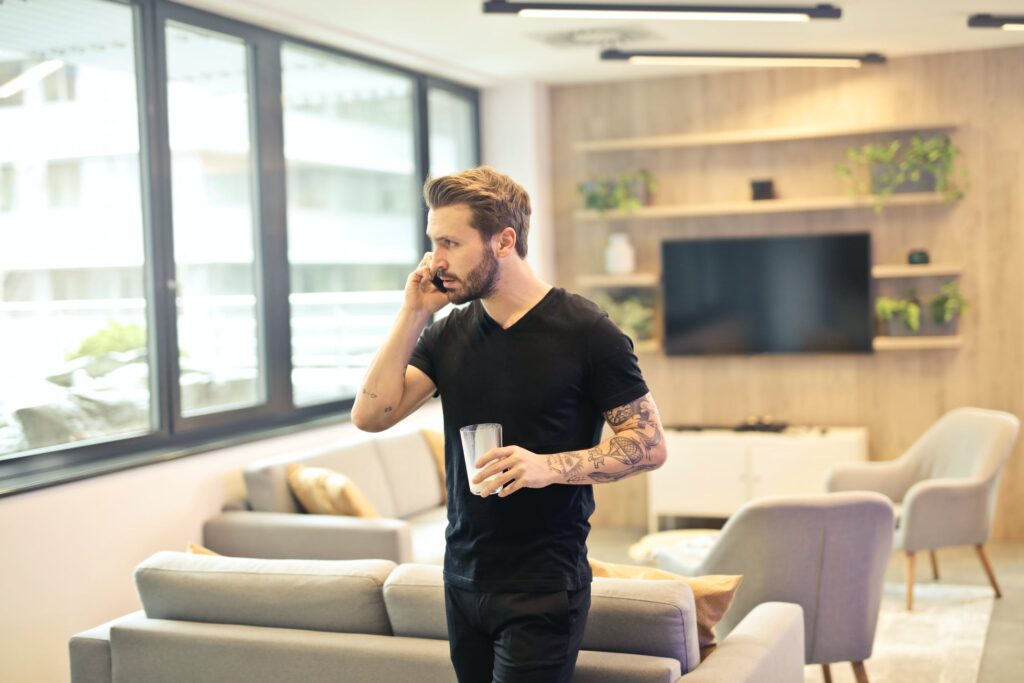 One of the reasons why I recommend purchasing an international calling card from an online retailer is that you can check the per minute prices for each of the cards. As you can see from this study, nearly 1/3 of the phone cards you find inside newsagents actually show the pricing structure. My advice is to obviously avoid phone cards that do not have pricing, since it will be likely that they will come with additional fees.
3. 94% of salespeople couldn't give the customer any information about calling rates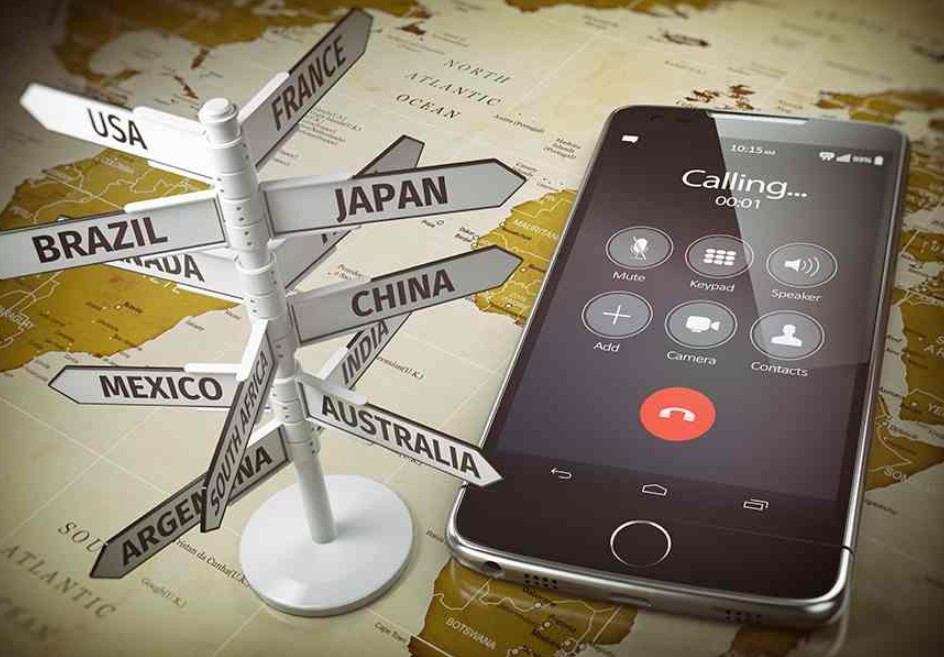 Not surprisingly, when you're trying to purchase a calling card from a newsagent or grocery store, etc. they're not going to know much if anything about the most of the products they sell, that's what the packaging is there to do. This isn't necessarily a bad thing, it's more unhelpful than anything. Again, my advice is to purchase your phone card from an online retailer with a customer support team who can help with questions.
4. 9% had poor call quality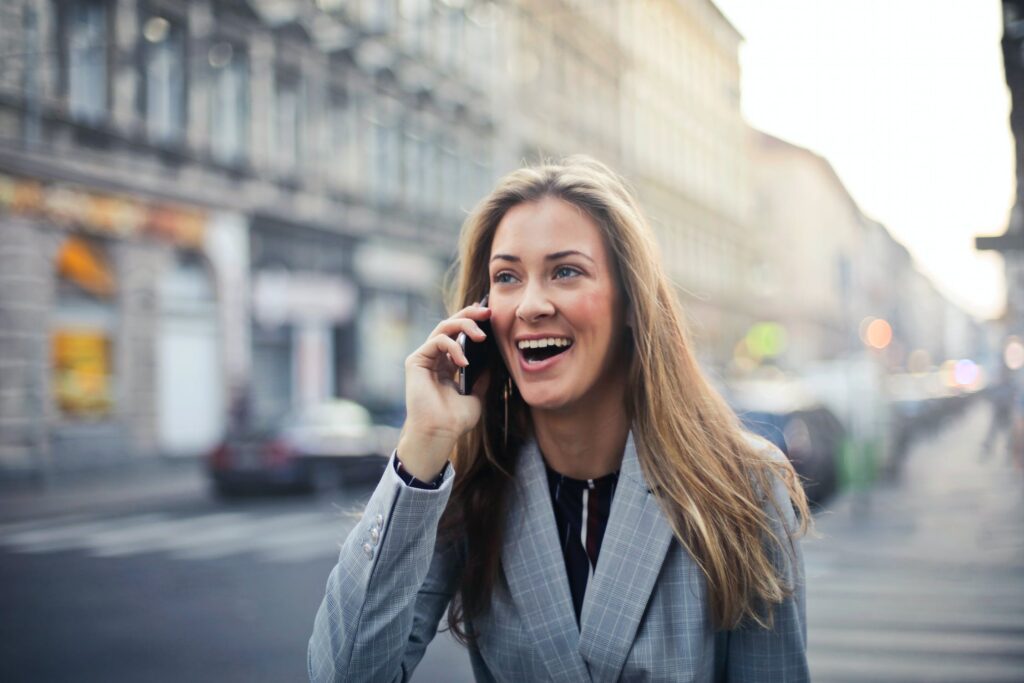 International calling card providers use cheaper carrier lines to help reduce the calling costs for their customers. This of course comes at a price in the form of poor sounds quality, random disconnections or sometimes not being able to connect at all. Poor sound quality will tend to be more noticeable when calling less developed countries.
Unfortunately, if you want cheap international calls then you're going to have to accept that you're not always going to get the same quality as the big telco companies. That said, if the line is so noisy that you can barely hear the other person and vice versa then you should be able to get the issues resolved that day using their customer service team or at least get a refund.
Conclusion
When purchasing a calling card my advice is to avoid the overly cheap cards and instead look for companies that provide:
Responsive customer service
No hidden fees
Fast technical issue turnaround times
An comes from an online retailer