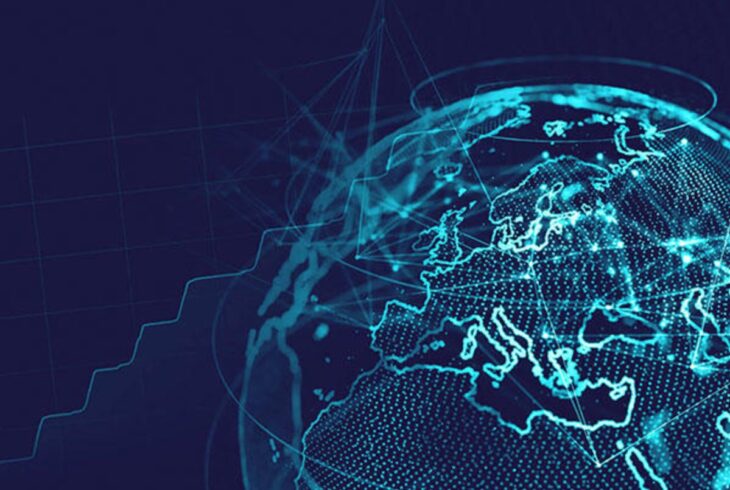 5 Gaming Server Platforms That Are Worth The Money
Gaming has become something many people all over the world can easily relate to. It offers entertainment and builds a form of the social circle between one or two gamers. There have been contrary views, opinions, and thoughts on which gaming server platforms are the best.
To enjoy gaming, it would be helpful if one adequately equips the mind on which server platforms are worth their time and most importantly their money. To do so, here are the 5 gaming server platforms that are worth your money.
1. Google Cloud
Google Cloud is capable of running with a maximum speed of 3.8GHz. No one wants to get a server that would be slow or not give the desired function. To avoid this mishap, a good look at sources like Hypernia will be very resourceful to any gamer. There are no adverse effects on its performance. The management of the server is simply because of its global robust infrastructure.
Based on your gaming needs, Cloud offers auto-scaling. So wherever your gaming partners can be found or located, its servers provide a high-quality network. It also delivers a seamless multiplayer gaming experience to your players around the world. It helps in server management and deployment because of its single control panel. They have a high-performance infrastructure for cloud computing, data analytics, and machine learning.
Google Cloud can support a very large number of zones and DNS records per zone. Their SLA promises a 100% availability of their authoritative name servers. The provision of high availability and lower latency for users is a result of their use of the global network of anycast name servers to serve your DNS zones from redundant locations around the world.
2. Citadel Servers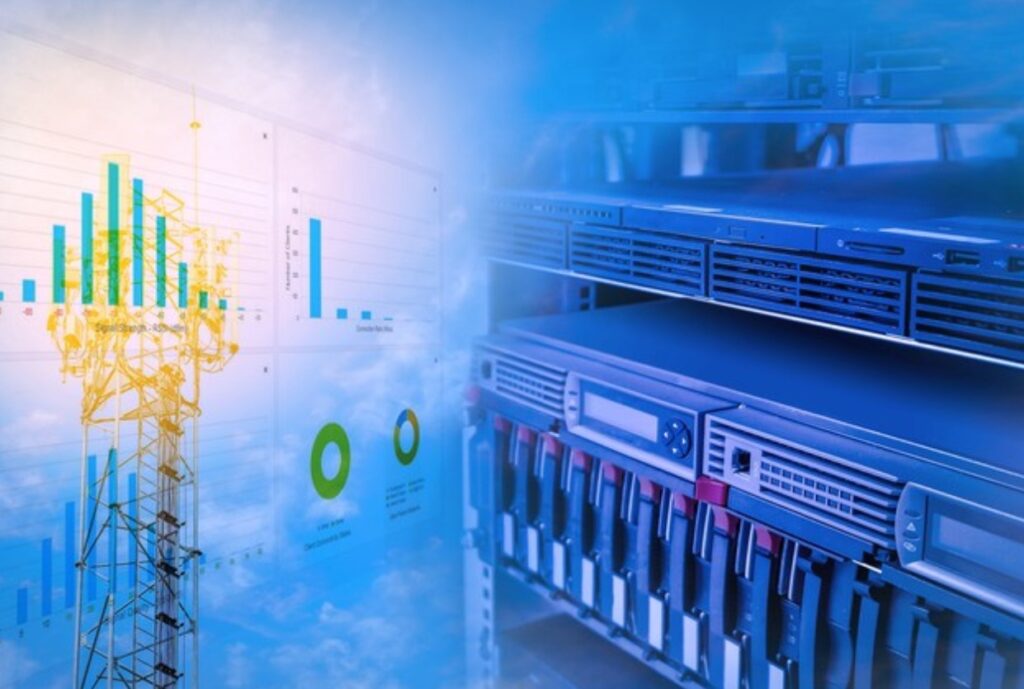 With anti- DDoS security, they take care of server security with daily network monitoring. Within seconds you can get started and running once you make payments by providing an instant server set up. You can be offered a 10% discount on rental cost when you are a loyal customer and order a server for 12 months, which is a fair deal.
For gamers not to run behind and have increased performance, all Citadel servers are run with state drives that can have more than 1GBPs bandwidth. This great server offers a wide selection of over a hundred game servers. They offer many one-click mods install solutions. In addition, their game control panel is designed to provide the best features available. Once your game server is created and your game servers deployed instantly, you will receive a welcome email with connection details.
3. So You Start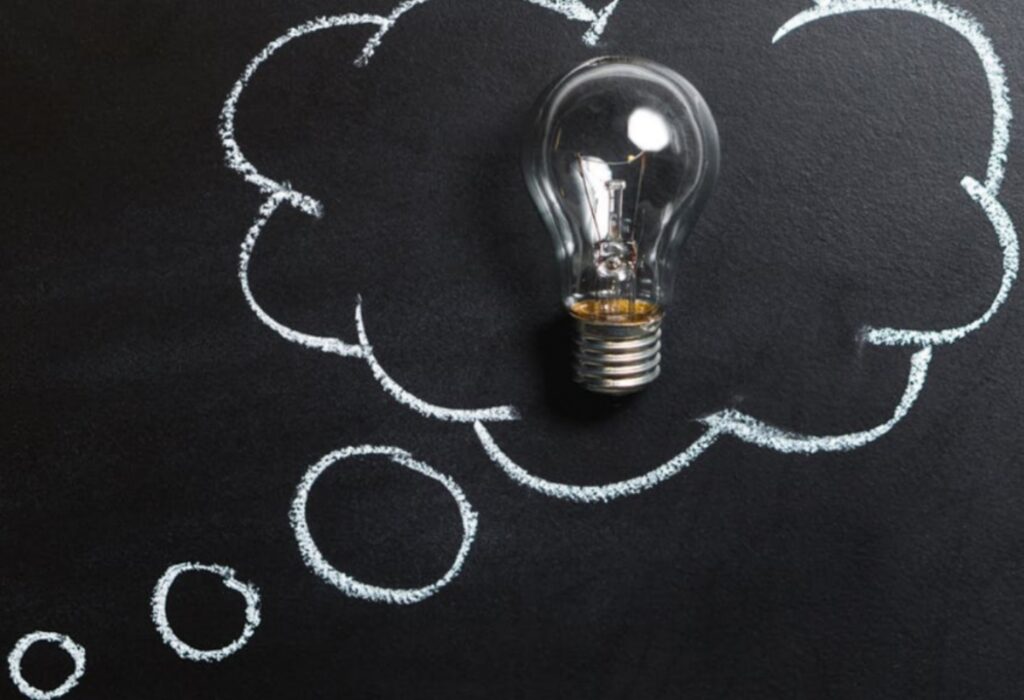 This offers optimal specifications because they give you machines designed to host your favorite games. It allows you to host games like Minecraft and Team Fortress 2. In their game servers, they have IPs without a monthly fee and features like anti-DDoS protection.
So You Start has data centers that are top-notch that can also serve for architecture, 24/7 surveillance, massive capacity, and security. It gives more flexibility than shared plans. They promise 100% uptime alongside DDOS protection. Despite being at the higher end of the pricing, there is less server RAM in their basic package though compared with other options.
Who wouldn't like a have a chain of communication with them? Their email response is reliable and fast. They also quick-serve management operations to all server-linked issues. For more multi-players, they guarantee good gaming which is enabled by a gaming code. Thus, the experience is seamless and on point.
4. Vultr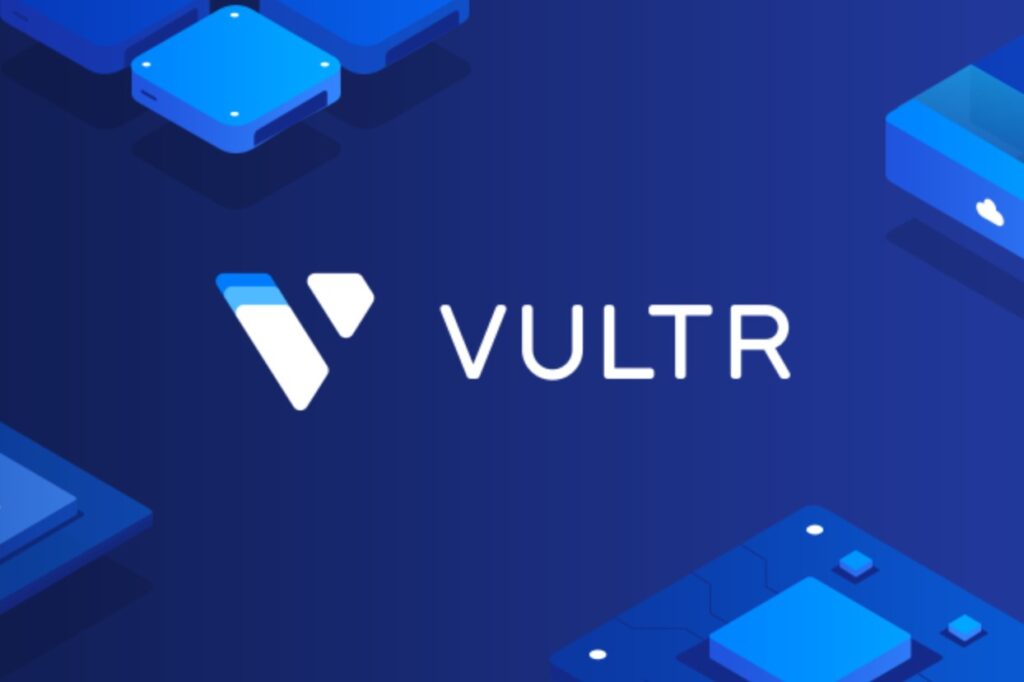 Gamers can discover their true gaming potential because Vultr game servers run on high-performance and low latency networks. If you install and customize any of the mods that you want and allow them to manage the VPS set up for you to provide flexibility to improve your game server.
Their data global centers are located in more than 17 locations or countries in European countries like the UK, Germany, France, The Netherlands, and even Asian countries like Singapore, Japan, and South Korea. It lets you choose custom ISOs and allows you to connect Apps with isolated private networks. It provides complete root access with solid and dedicated IPs. Its enterprise-grade hardware is the server's secret behind its high performance.
Many features can be installed with just one click. Vultr control panel is built with the users in mind. They also offer a Block Storage option and 8 public cloud servers and 4 dedicated cloud server plans at very affordable prices. The user has the option of choosing between monthly or hourly billing. They can spin up your server within 60 seconds because their quick activation is impressive.
5. Amazon GameLift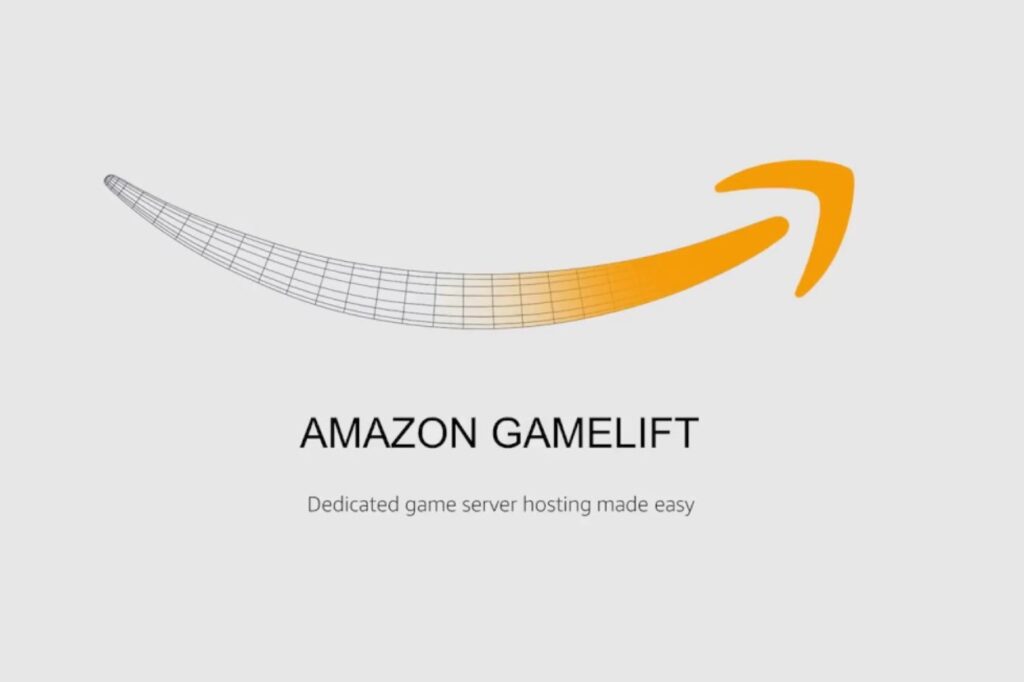 Amazon offers one of the best choices for multiplayer games. To improve your gaming experience, get its dedicated server that can quickly scale or accelerate your game.GameLift also scans continually for available servers to find the ones with low-latency.
If it is not available, you have the option to configure the hosting service and add greater capacity automatically closer to your player. Amazon lumberyards, unreal engines, and other major games engines along with multiple platforms. It offers both Spot and on-demand instances, and you have the option to select from 40 types and sizes of instances.
Stopping unused instances within minutes because offer auto-scaling features that can start thousands of simultaneous instances. It can help replace bad game servers, monitor game servers, instance security, and deploy servers that are overrunning. Where there is unavailability, a gamer or user can still configure the hosting service and greater capacity to other players.
One can also add game lift to other AWS services like AWS shield. It is easier to pay for only the resources you use with high-performing monthly and gradual payments. You can configure the servers to scale capacity automatically based on steady-state percentage targets and let GameLifts handle the scaling while adjusting load pattern fluctuations.
Conclusion
If you are a game enthusiast who wants to explore the greater depths of the gaming realm and play with anyone in the world, anytime without frequent lags and interruptions, renting a server makes good financial sense.
These gaming server platforms are indeed worth your money. The benefits are immense to anyone who enjoys gaming. These server providers have included features that will help gamers have a good game time whether as individuals or as multi-players.