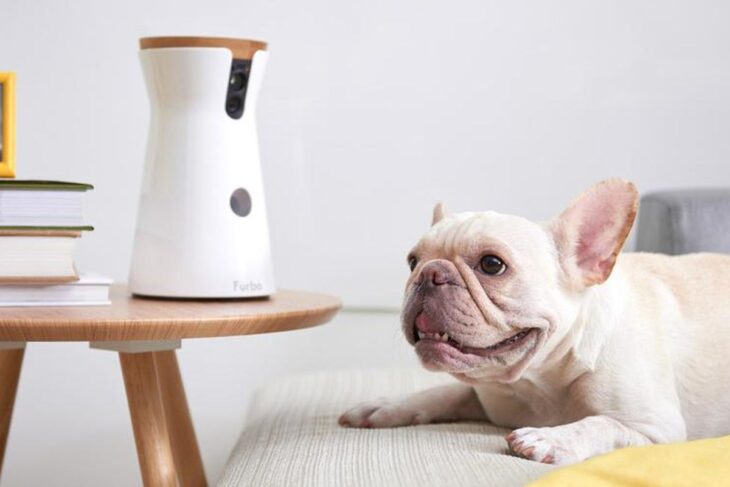 5 Smart Gadgets Your Pet Needs To Have
Pets are a delight to their owners and having them around gives you companionship. Relationship with our pets invokes emotions such as worry and care. The unique bond while soothing can leave us in an anxious state in unfortunate situations like when we are away from them or they get diagnosed with a severe health condition.
If you've ever encountered this struggle as a pet owner, the thought of getting a smart gadget to help you care for your fur baby might have crossed your mind. As technology continues to improve gadgets for humans, they've also been progressing in creating devices that'd bring comfort, security, and of course, fun to pets and their owners.
Just because you can't be with your pets every day doesn't mean they shouldn't get the attention they deserve. Some of the smartest gadgets listed below would also come in handy.
1. Painless Nail Clipper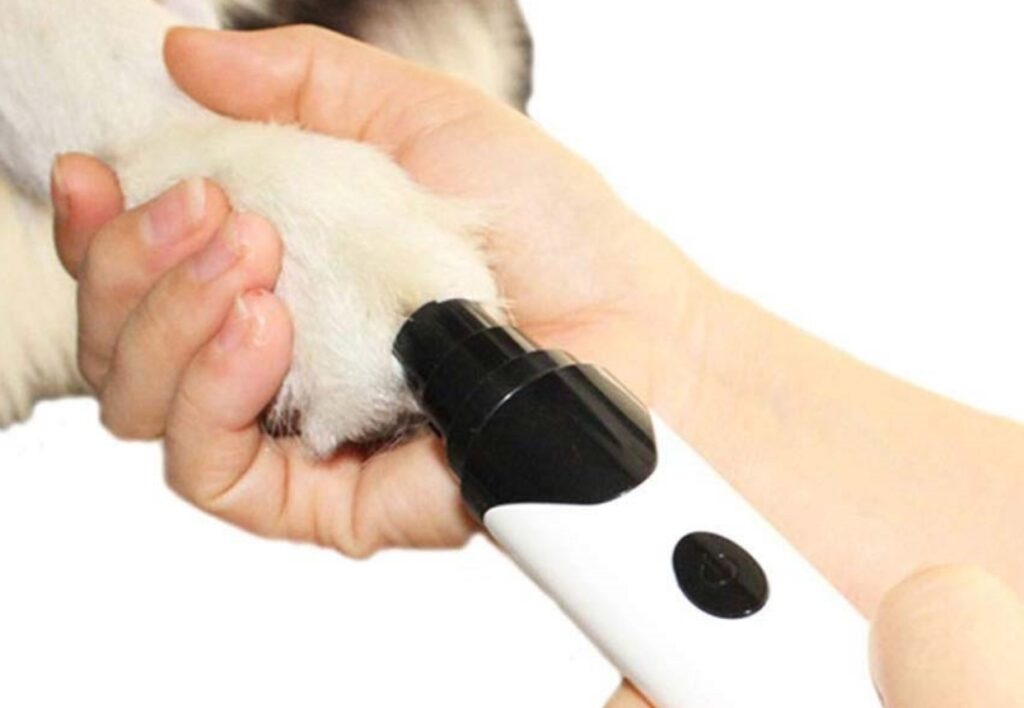 If you own a pet dog or cat, one of the most stressful things to do is trimming their nails. You did sigh now, right? Particularly, if you have the German shepherd breed or any large dog. A wrong step can cause injury or agitation.
With this smart pet device, you can trim your pet's nails like a seasoned expert. A painless nail clipper is an electric tool that cuts nails painlessly and in a very gentle manner
Apart from that, the gadget is designed for easy use. It is quite affordable and comes in a variety of sizes for different animals. One of the prominent features of this tool is the emery filing wheel. It is the primary part of the equipment that helps in removing the nail.
2. PetCube Play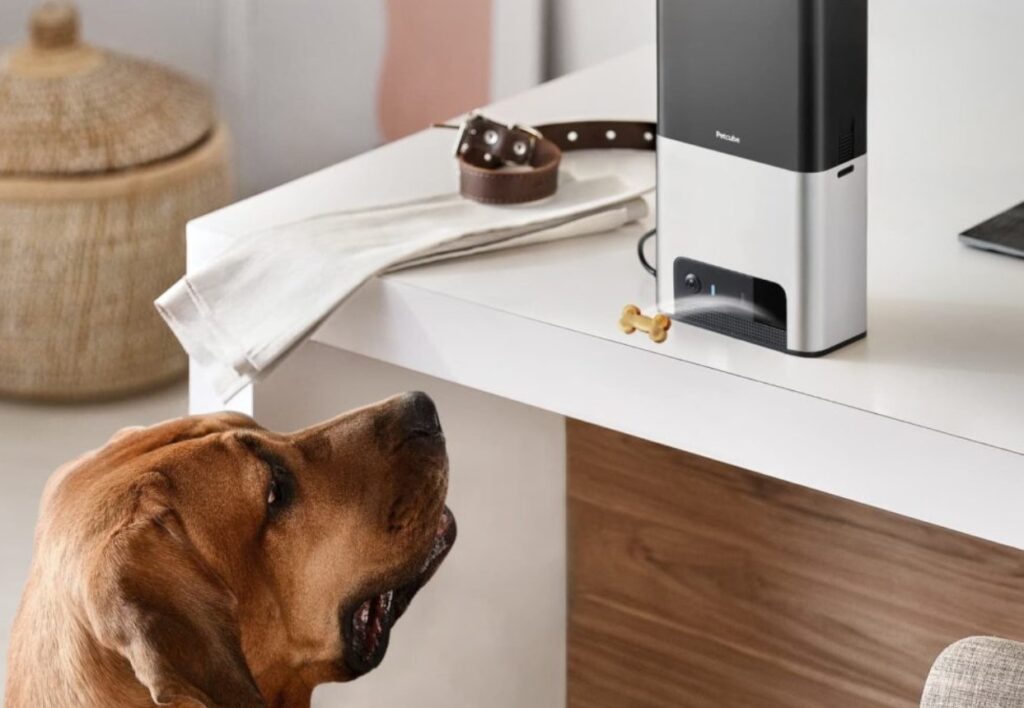 The stylish box is one of those hi-tech devices that lets you do more than just making sure your pet isn't turning the house upside down when you are away. Linked to your home Wi-Fi network, PetCube Play is a simple yet dazzling gadget that features a microphone, near 360 camera, and low-intensity laser indicator.
Sometimes, you find yourself sitting at work or on occasion thinking about what your pets are up to while they're home alone. The Petcube device eases that worry. With an in-built Alexa that is activated by sound and motion, you can see what your furry buddies are up to through your mobile device. Also, it comes with a two-way audio feature so both you and your pet communicate.
The device has similar intelligent features as the average modern smart home camera but with the added advantage of interactive play to keep you both engaged anytime and anywhere. The laser on the PetCube is what makes playing with them remotely possible.
3. Whistle Go and Whistle Go Explore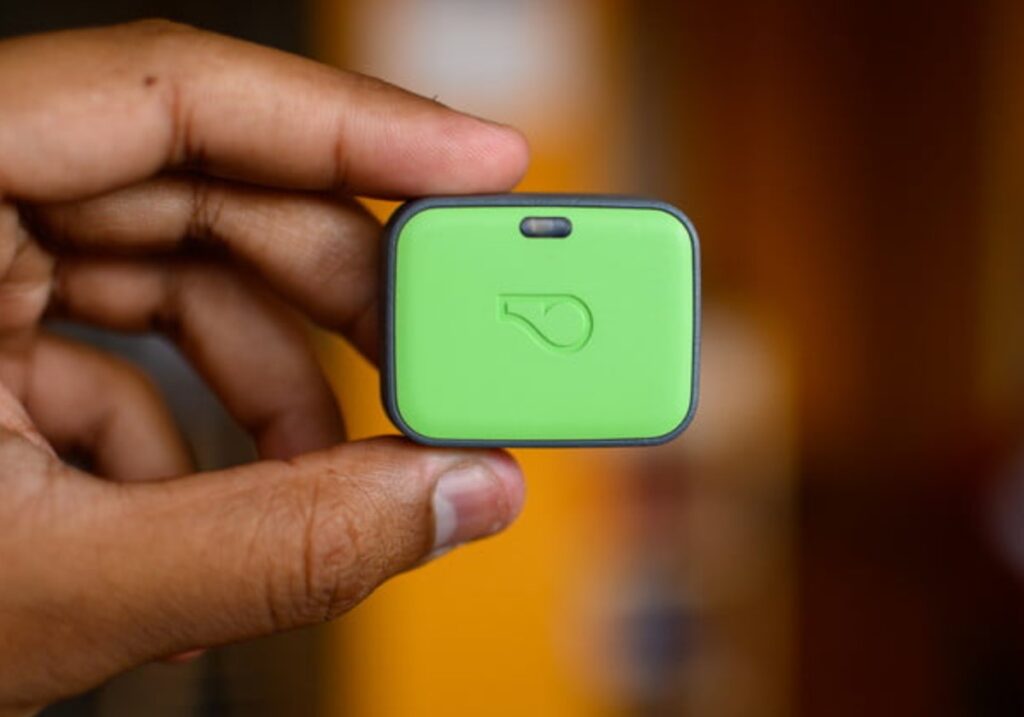 Whistle Go and Whistle Go Explore are motion trackers for your pets that help you keep track of their location 24/7 while monitoring their well-being at the same time.
They are water-resistant trackers with real-time tracking and lifelong batteries. They have a nationwide pet tracking feature which means you know where they are at all times with location and escape alerts sent via your email, app, or text message.
In other words, if you have a pet that loves to wander the neighborhood or go on long walks leaving you anxious and terrified, the Whistle Go & explore tracker can help make sure their location is always known.
The trackers make use of a combination of GPS, Wi-Fi, and cellular technology to provide you with the most precise tracking available. The furry guys have nowhere to hide. The complementary app of this device allows owners to measure their pets' sleeping patterns and daily activities.
4. Portable Pet Hair Vacuum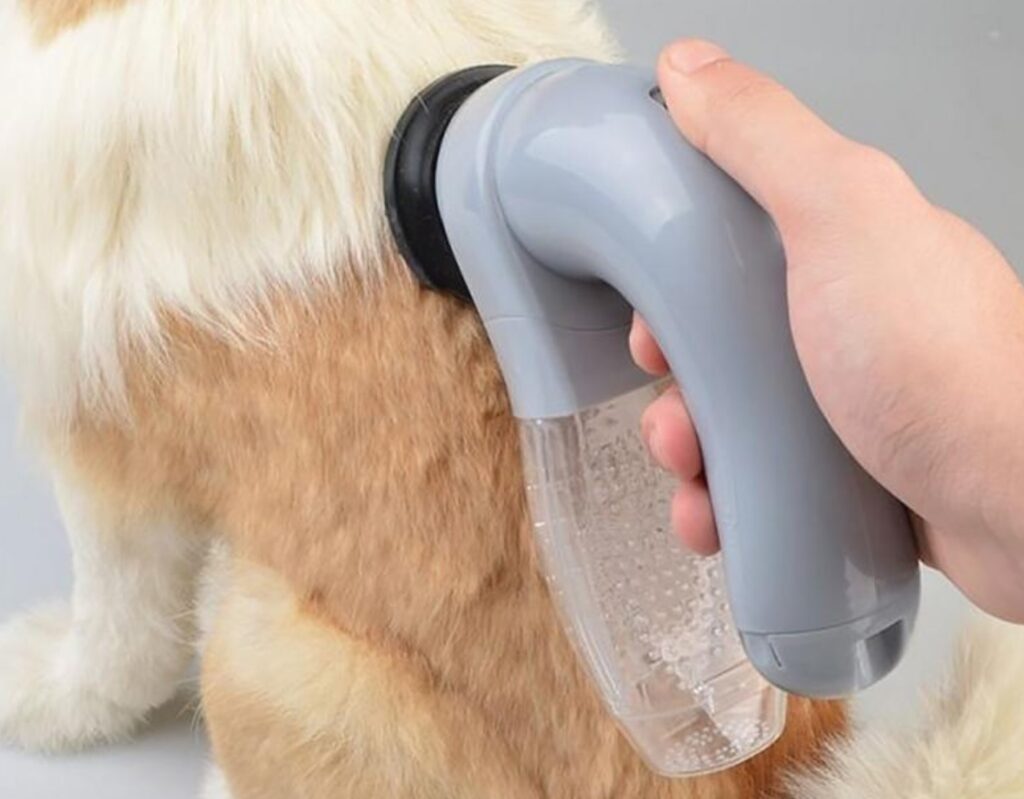 A frustrating aspect of owning a pet is when you have to wash, dry, trim, and clean its hair. The hair vacuum is one of the few best innovations that was made to pull out dust, clean mess, and pull excessive hair from your pet's fur.
This means you don't need to give your messy dogs those annoyingly long baths and comb their hair just to get rid of excessive tangles. You only need to place the vacuum over your pets' body and they will feel the chilling gentle wind on their fur.
The portable pet hair vacuum has a rubber head that also helps you to massage your pet while you clean or groom them. Why won't they love you? Instead of spending hours trying to get rid of the mess of dead hairs, use this device and be done in a few minutes.
5. iFetch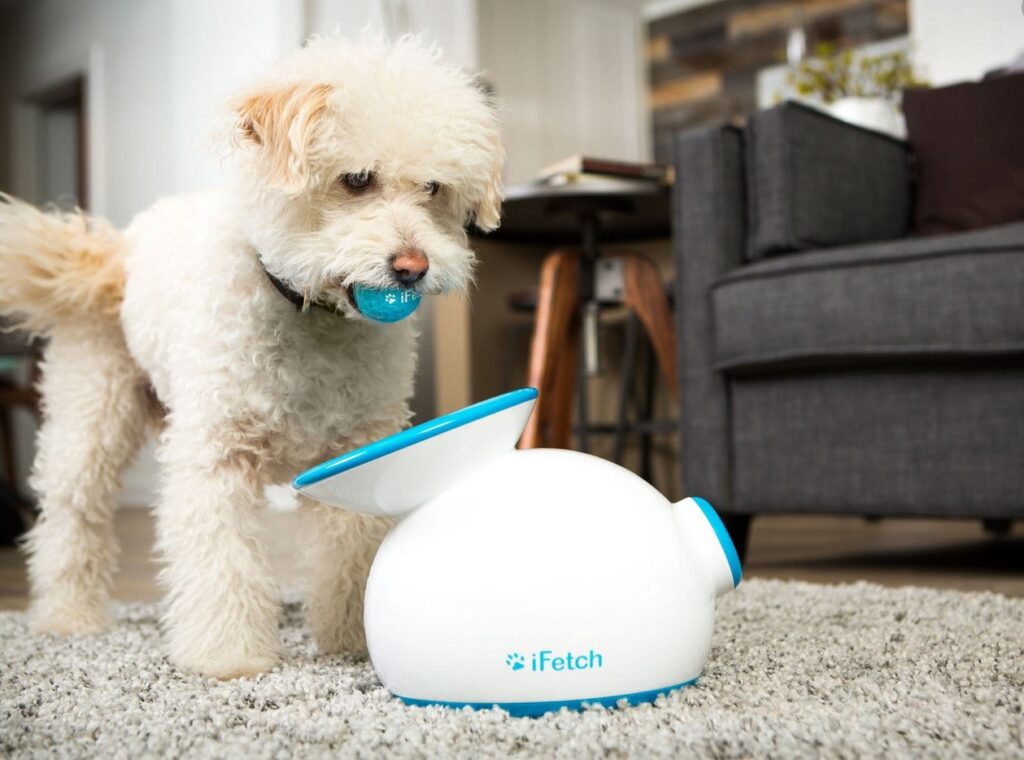 This particular gadget seems like it was created specifically for man's best friend, a dog. They love to play no doubt, but you might not always be able to keep up with their pace when playing. If perhaps your throwing arm is starting to ache or you want to tire out your dog without going on long walks, the iFetch might be just the gadget for you.
The device lets your dog play fetch till they're worn out. The iFetch comes in sizes to suit large and small dogs. The gadget for large dogs uses standard-sized tennis balls while for smaller dogs uses smaller tennis balls.
When the tennis ball is dropped inside the iFetch, it throws the ball to a distance of about 10, 25, or 40 feet.  The catch is that you have to make out time to teach him how to place the ball back into the device.
Conclusion
This is a list of gadgets you should consider owning if you don't already have one. They can save you a great deal of stress if you're a new pet owner. The goal is to get your pets comfortable with you and their environment without leaving you anxious or all worked up too. If you have more pet concerns, whether you have a dog, cat, rabbit, bird, or guinea pig for a pet, Petsolino has a wealth of information to help you be a better pet parent.