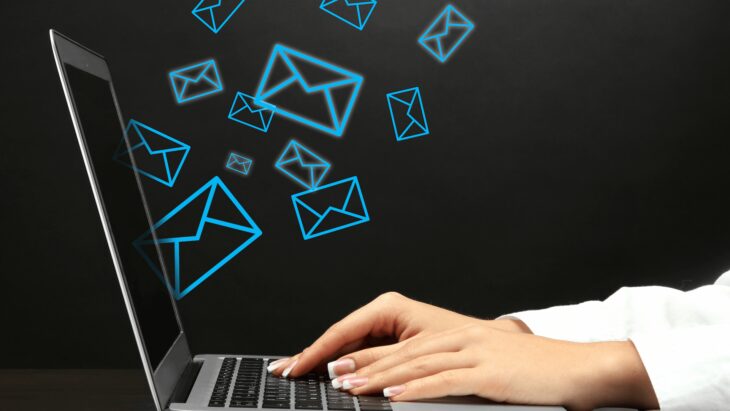 5 Ways To Generate Successful And Effective Onboarding Emails
Have you ever wondered why half of your customers never come back, even after a successful marketing campaign?
Unfortunately, the internet plays a massive role in distracting them. Buyers always move to the next big thing.
So, if you want to retain them, you will need to captivate them instantly not to bounce off. This is where your onboarding email will help you.
To leave an everlasting impression on your subscribers, you can find several email marketing platforms that provide you with onboarding email templates.
First, however, let's discuss five ways to write an effective and successful onboarding email.
5 Ways To Create Successful And Effective Onboarding Emails
The first email after a prospective client subscribes should always make them feel that they are your "only priority."
Therefore, read on as we discuss how you can do that: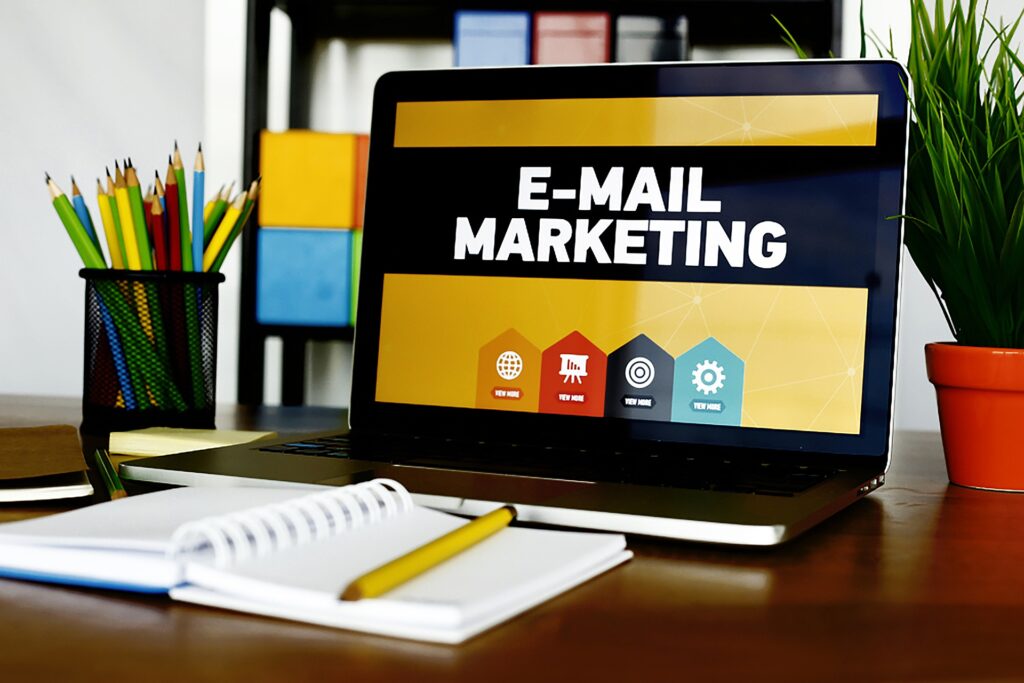 1. Onboarding Email Sequence And Template
Email templates play a considerable role in creating your brand image in front of new customers.
Your first email should have:
A welcome message
A brief description of your product
How it can be useful
Why do you want to serve the customers
However, the information you will provide should be relevant to your brand.
On the other hand, your onboarding email must also have a sequence. So, for example, you can begin by sending a customized email confirmation.
Secondly, give them product recommendations according to their interest. By following this sequence, you will make your customers feel valued.
Ensure that your primary emails should not be so salesy. Instead, it would help if you made your customers feel welcome.
You can negatively impact your brand if you start sending them emails to buy your products instantly.
2. Write A Simple & Attractive Subject Line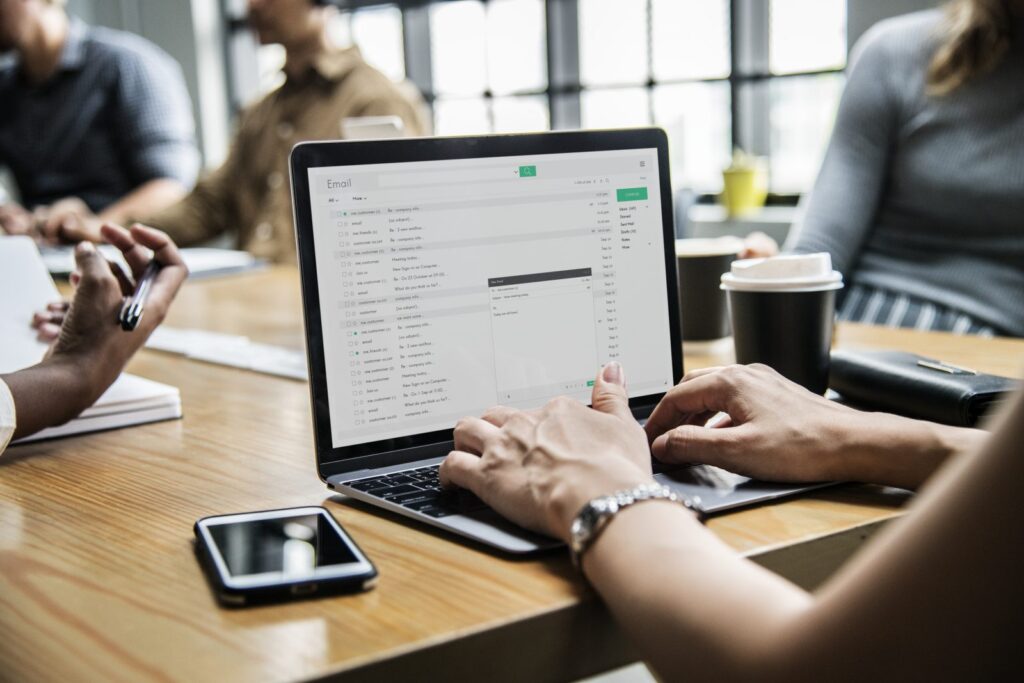 Have you ever visited a community where every house looks the same? They have similar yards, colors, identical structures, etc.?
Then, however, you come across a house that grabs your attention as it looks entirely different from the rest.
In the same way, your consumer's inbox is the community, and the same-looking houses are the emails they receive daily.
So your onboarding email should be the one like the unique house that can attract them.
Moreover, your welcome onboarding email has a more open rate than promotional emails as per various sources.
Other than that, if you want your customers to read your email, you must send the onboarding email immediately.
For that, you must use a catchy subject so customers can instantly open the email.
3. Clear Call-To-Action
If you want your customers to do what you want, the best way is to provide a clear CTA in your onboarding email.
For instance, you will lose your customer if you send them an email including a list of tasks, intricate details, or an unclear CTA.
Firstly, by doing so, you will make them confused. Secondly, they will assume that it is a time-taking process.
Then, unfortunately, they will bounce off and will leave the email without taking any action.
So, always add a clear call-to-action in your onboarding email template. Moreover, if you wish to add an additional link, ensure it supports the CTA.
4. Do Not Send Several Emails At Once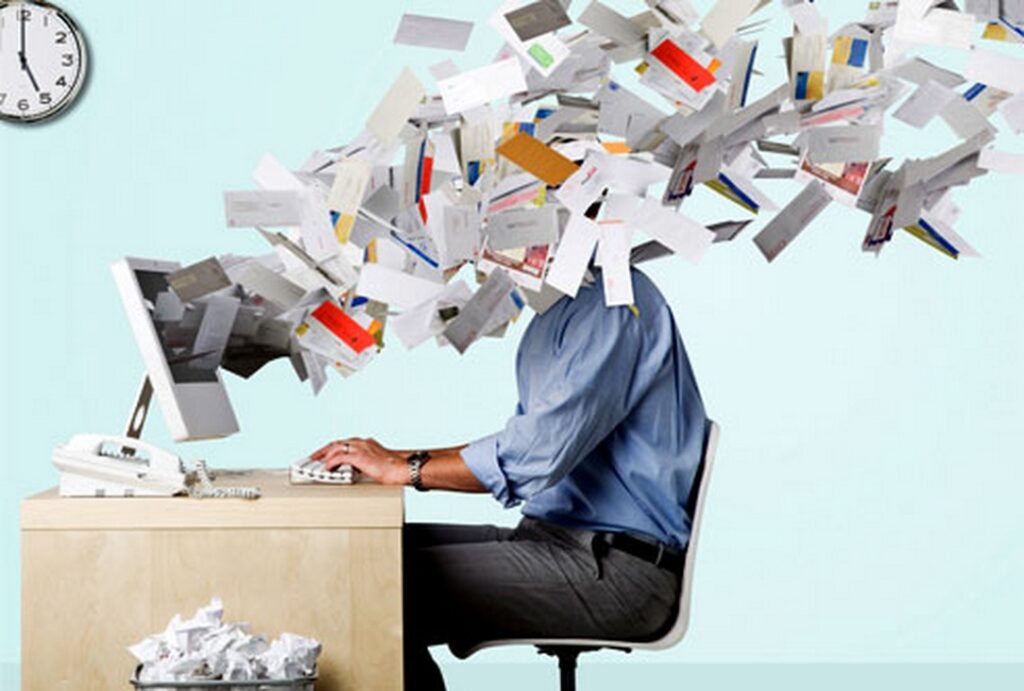 Instead of opening a promotional email, people are more interested in checking the onboarding email as they know its purpose and expect it.
So, do not overwhelm customers by sending several emails at once. As a result, they will ignore your every email.
However, you can add all the relevant information in one email per your customer's needs and demands.
5. Offer A Product Walkthrough
You can provide a product demo to your user in your onboarding email if you feel it was unnecessary before signing up.
A demo is an efficient way to explain your product, how it can benefit your customer, and reply to any queries related to it.
Never assume that your customer already had researched your brand and product before they signed up.
There is a possibility that they had not checked out your website before, watched your product's videos, or attended your previous webinars.
They might have randomly checked your website or heard positive remarks about your good and decided to try it.
Utilize your onboarding email to show your customers what your product is capable of.
Wrap-Up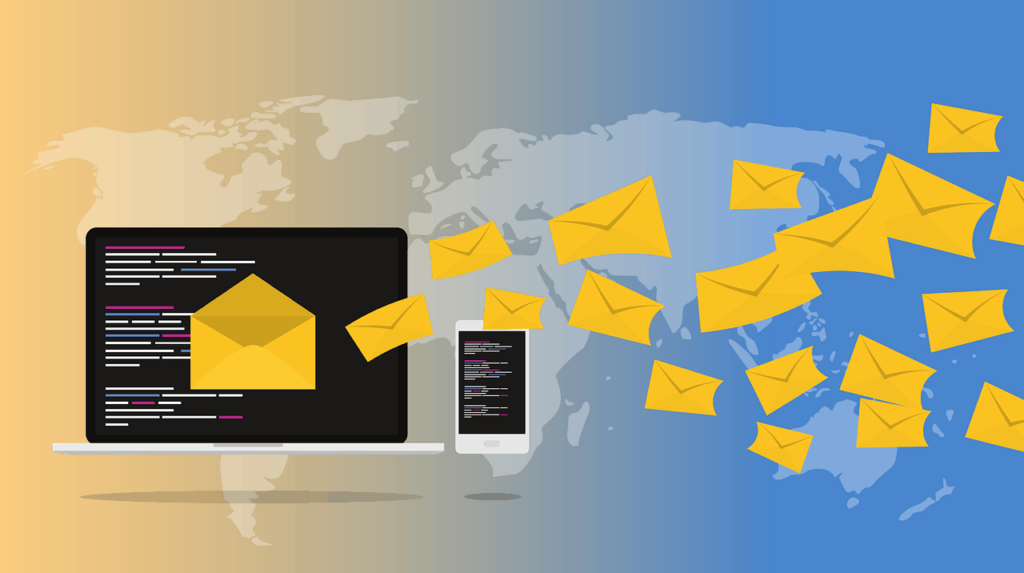 Sending onboarding emails to your users is not as easy as it seems. However, it is one of the most important ways to make your users into loyal consumers.
Therefore, when running a subscription business or a SaaS, make sure that people understand how your products are beneficial to them and how they should use them via your onboarding email.
If not, they will, unfortunately, unsubscribe to your site, and it may hinder you from generating leads.
Moreover, you must start building a solid relationship with your users in a mutually and productive, beneficial way.
You can convert your subscribers into loyal customers by following the techniques mentioned above.