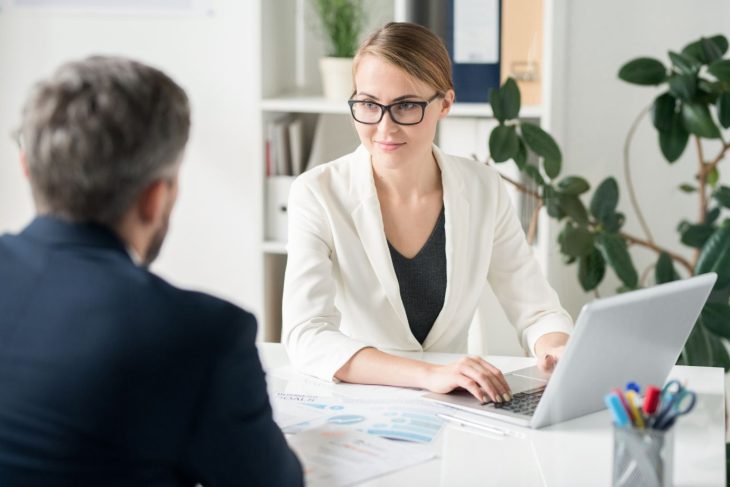 5 Signs You Should Hire a Business Growth Consultant
Running a successful business requires adequate strategizing and a lot of dedication. It is important for any business owner to understand the requirements of a business and create a company which aims for success. However, maintaining a balance between daily operations and the right strategy can be tricky.
So many market trends are changing at any given time which may make it difficult for any business owner to keep up with. The right decisions can build a company while the wrong one can do significant damage.
For the smooth functioning of any organization, one might need some help from an expert who knows how to leave the company in the right direction. In this article, we will be outlining the importance of a business growth consultant.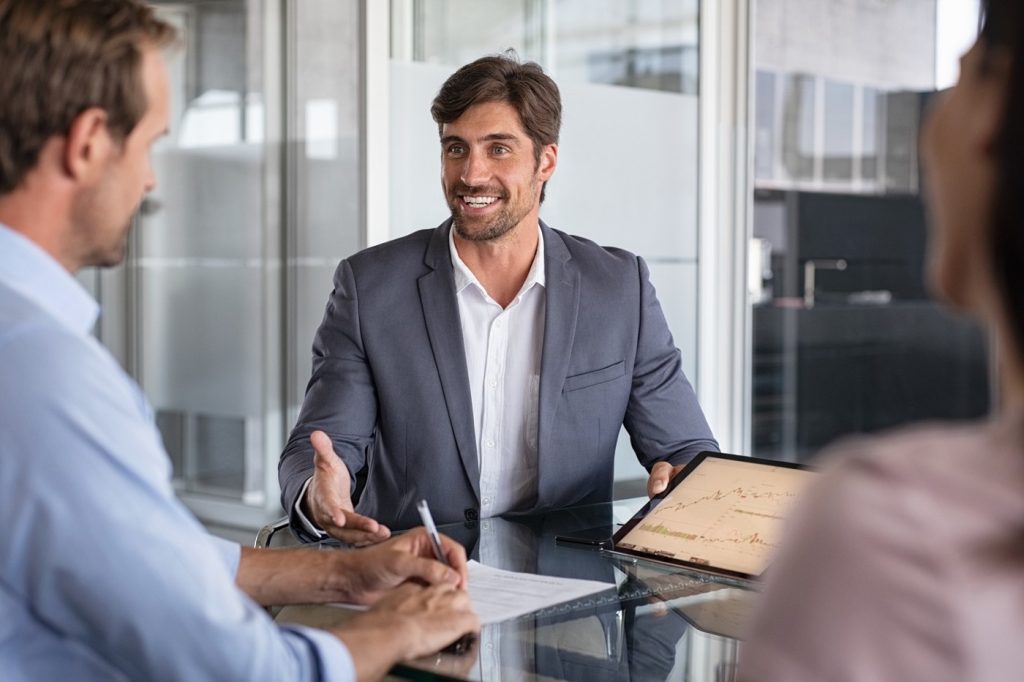 What Does a Business Growth Consultant Do?
A business growth consultant acts like a doctor for a company which is not in great health. Their main functions include planning, strategizing, and advising on regular operations and practices of an organization. No business owner hires a consultant on a full time basis. They are mostly hired for a particular project for a short duration to make it more cost effective.
Consultants usually provide expert advice in difficult situations and help find solutions for multiple problems arising for a certain project. There might be many times when the company will require some extra help. Let us see the different reasons why a company needs to hire a consultant.
5 Signs You Need Some Help
Getting some extra help can be a good decision for the organization and the employees. It can positively impact productivity and lead to better revenue generation. Here are some signs that show that your organization will benefit from the help of a business growth consultant.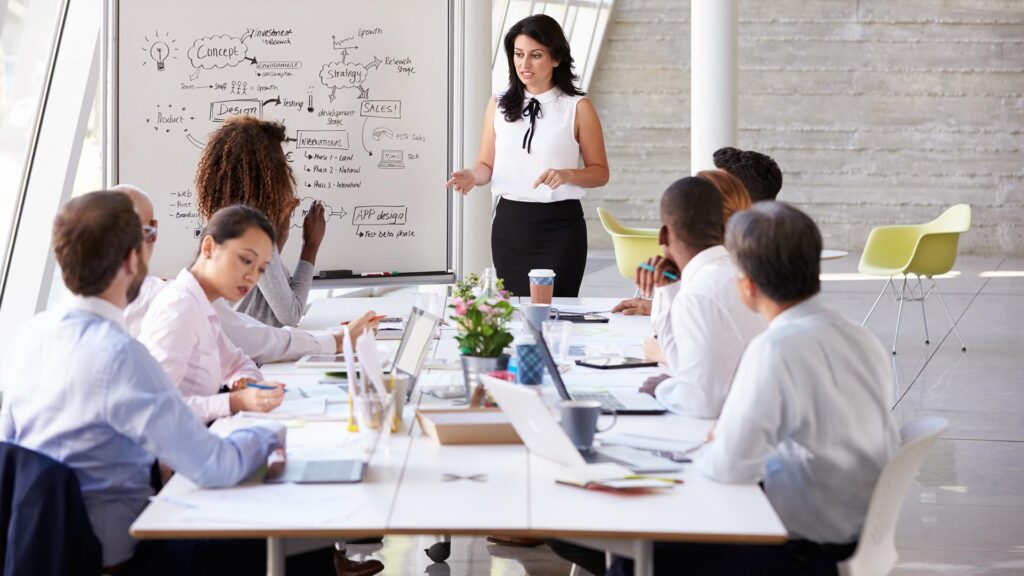 1. You Require Expertise
Even if your company is functioning as a well oiled machine, there are sometimes when none of the people have the expertise for a particular project. In such a case, you might require outsourcing through a freelancer. Hiring a consultant does not mean that permanent employees will no longer be required in that project.
It simply means that you are asking for expert advice to help guide your staff. Additionally, the permanent employees already have their regular job responsibilities to take care of. So, the project can be completed quickly with the targeted strategy with the help of a consultant.
2. You Feel Clueless
There are times when the company requires new equipment or tools for proper development of the business. When faced with new technology, the employees may feel stressed about the right adaptation with the change. In case most of your workforce is feeling clueless, it is imperative that you hire a business consultant who knows how to operate with new equipment and mitigate all the problems arising in the process.
Make sure to look into the educational background and experience of the individual so that you know that they will be a valuable asset to the organization. ProteaConsulting can help you out with an objective assessment of the issues.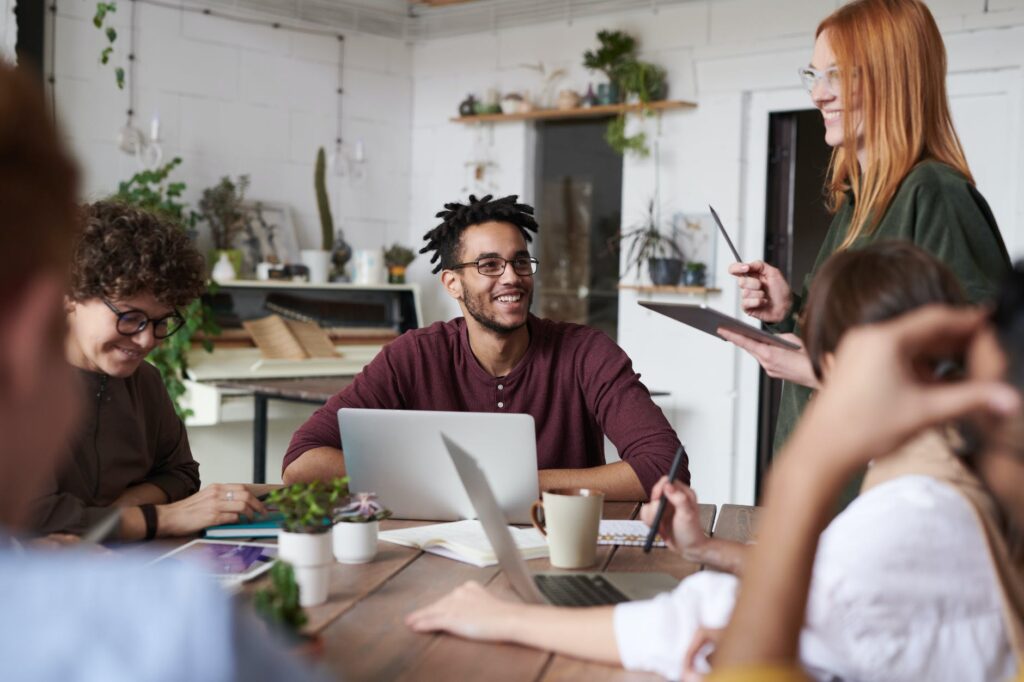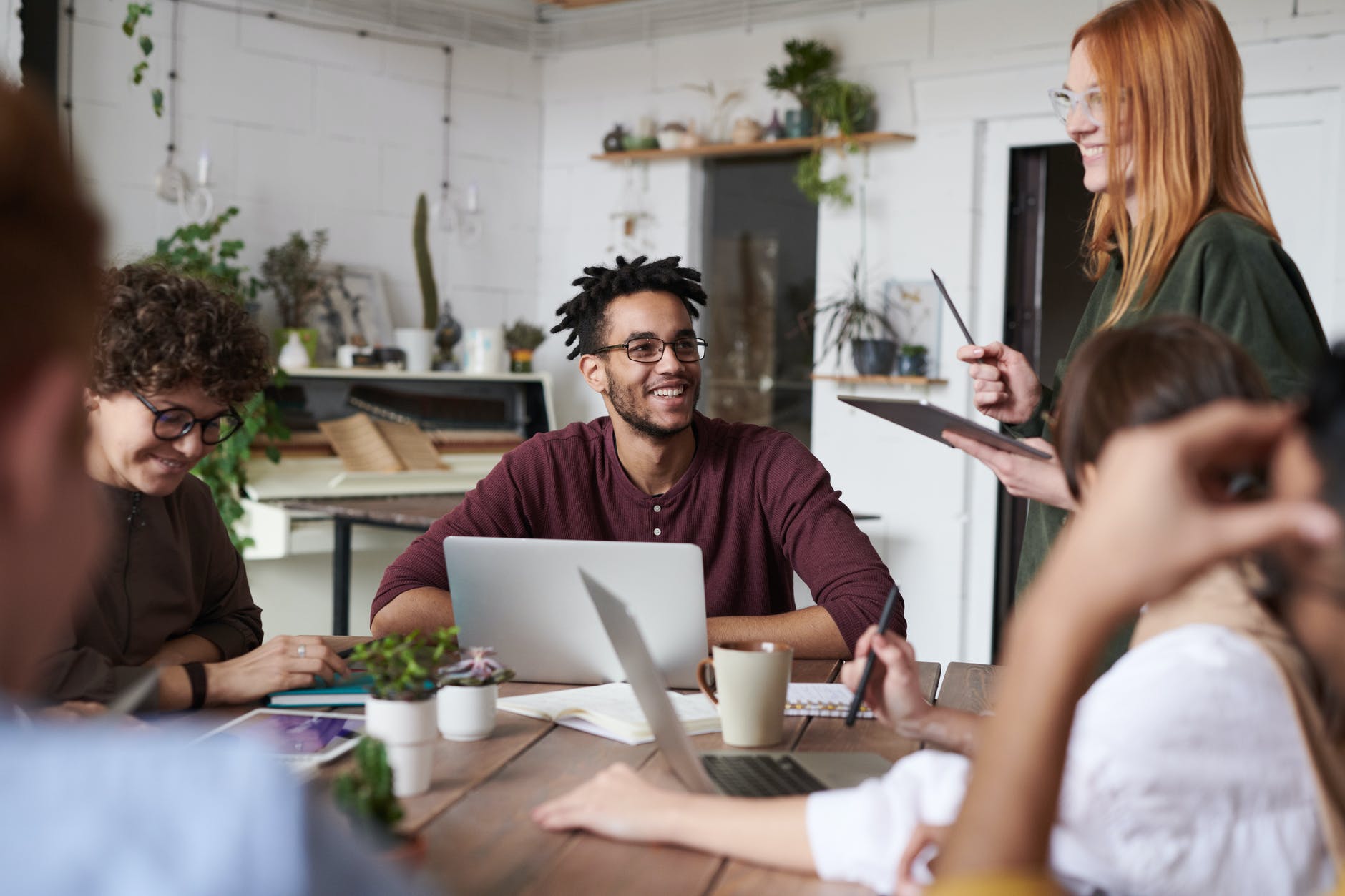 3. You Need More Growth
There is a certain mission and vision of an organisation which is something all the employees strive towards. All the daily operations in functions are related to boosting the revenue. But there might be times when the growth expected is not coinciding with the revenue generated. This discrepancy between efforts and results is a sign that your business requires some additional help.
A consultant can look into the problem objectively and find out issues that you might have been overlooking. These issues may hamper the growth and sales which negatively impact the revenue. They will also suggest certain solutions which can give good results expected out of constant efforts.
4. The Projects Are Getting Late
Customer relationships are very important which is why a company always needs to put their clients first. Having good customer service is essential for maintaining a clear channel of communication. But even if your business has good customer service, it might not be worth it if the projects are not turning up on time.
If you are witnessing a trend with all of the projects getting delayed through some issue or another, it is not normal. If it continues, it will make you lose money in the long run. One of the jobs of a consultant is to eliminate the problems that are causing possible delays in project delivery. Depending on how long they stay with the company, they can also help in resolving future issues that may pop up in similar projects.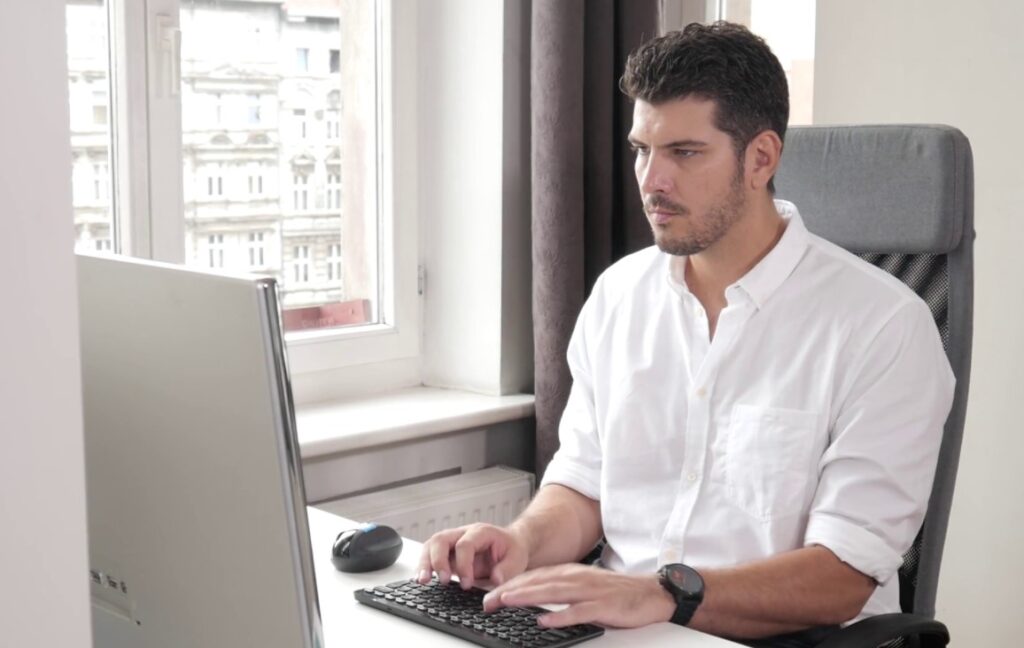 5. A New Perspective Is Needed
Many times a fresh perspective is needed in business because the people involved in the project might be overlooking some obvious errors. It is important to ask a person to look objectively at a situation and give their unbiased opinion. A growth IT consultant will be the perfect person to plan and strategies on the basis of the businesses current condition.
They will be able to see problems arising from internal politics or lack of expertise. It is there job to give sensible solutions that can be easily applicable to see immediate improvement in speed and efficiency. A new perspective is needed also for navigating different conditions of a client.
They will also be able to access the performance of the employees and look for areas of improvement. It will help in productivity and removal of the problem through new and effective approaches. Hiring a freelancer is better than appointing a full-time consultant because of their unbiased opinion.
The Takeaway
Make sure to consider the growth of your business in any project you undertake in the future. It is very important to look into the expertise of a business growth consultant. As someone in charge it is very important to identify the weaknesses of the daily operations to allow for improvement. The workforce will be able to improve only through streamline solutions for all the problems which a consultant would provide.