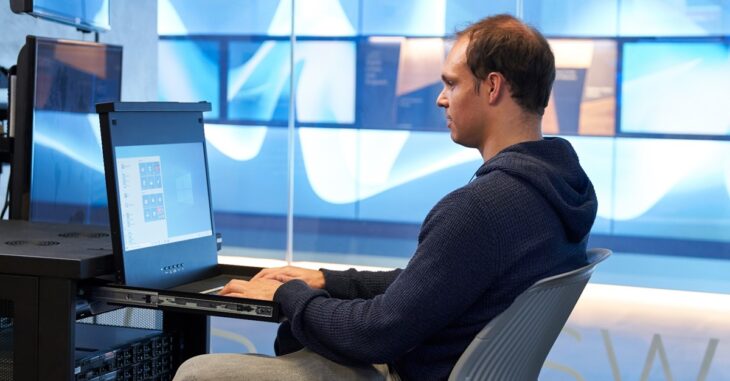 How Does A Hosted Desktop Work? 5 Things To Know
In the world of technology, hosting means outsourcing services via data & information to a third party. The easy way to understand this is an example of how businesses let professionals host servers for their different websites. They do this basically to avoid the risk of maintaining a hassle-free web server.
So, the professionals store a website or other data on a server to meet their particular needs. In simple terms, hosting is a renting facility by an expert to store and compute resources that are made accessible to clients or organization(s). It is like supervising the websites and other related services. Similar is the concept of Hosted Desktops. Read further to know the details.
What Are Hosted Desktops?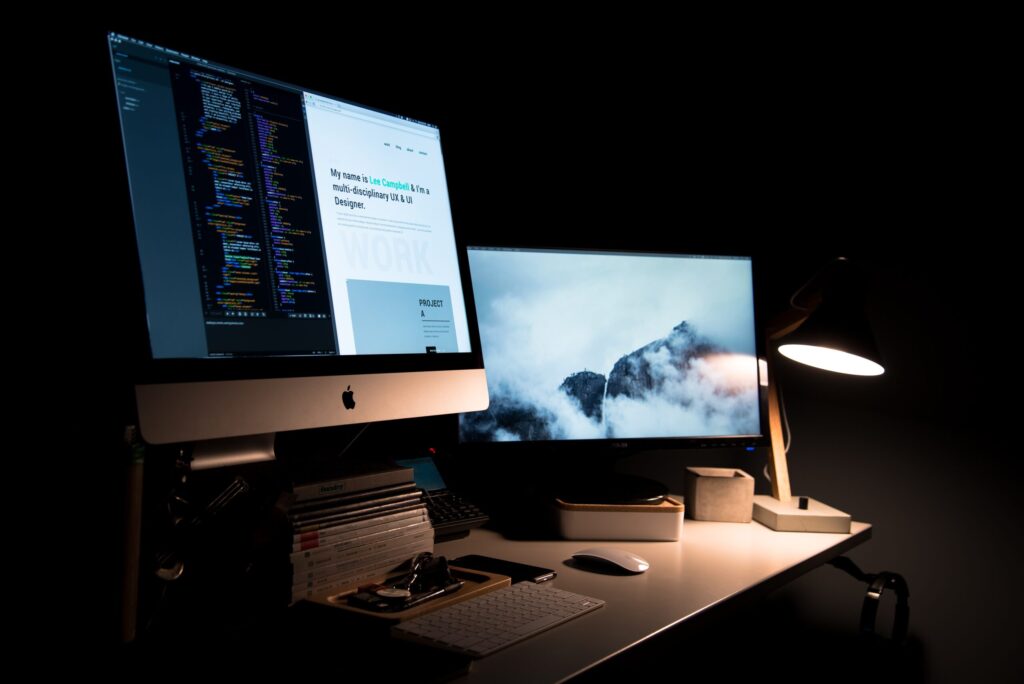 Hosted desktops are virtual products that allow the hosting of other local desktops from any remote location through an Internet server. It works on a large computing system. The system combines the digitisation of hardware and software that gets remotely operated. Take Remote Desktop Services offered by Microsoft and Citrix Xen App as examples. The ones provided by the UK Hosted Desktop Services are also the good ones.
These desktops are client-user-centric. They can only get accessed through a client-end browser. While in some cases, a thin client utility may get required. They facilitate the hosting of operating systems, applications, and data. They can also host other system compositions of a physical desktop. The entire processing occurs within the restricted data provided, making it safe & secure.
Most importantly, all of these operations are conducted using VDI, which is known as virtual desktop infrastructure. In fact, you get the speed & control of VDI merged in Hosted Desktops. They also possess the flexibility and are inexpensive. Thus, Hosted Desktops are spiffy tools. They allow circulating the ownership and maintenance costs among various consumers, managing the budget.
5 Things To Know About Hosted Desktops
Hosted desktops are also known as Desktop-as-a-Service. Their functioning provides us to access a desktop from anywhere using any device at any time via the internet. It is like a unique solution where you get tethered to one location. Let us know through subsections.
1. Control Utility
Hosted Desktop carries the mainframe server and puts it in the cloud. Users can no longer install what they want when they want in absence of the company's attention. The company leverages full control over access to each and everything.
2. Security System
A Hosted Desktop stores all the data and information in the cloud. Protecting and securing everything at its best. Moreover, users are no longer prone to disclose the network they are working on to cyber attacks. And this implies for anyone using an unsecured network, like public wifi hotspots.
3. Handle Employees WorldWide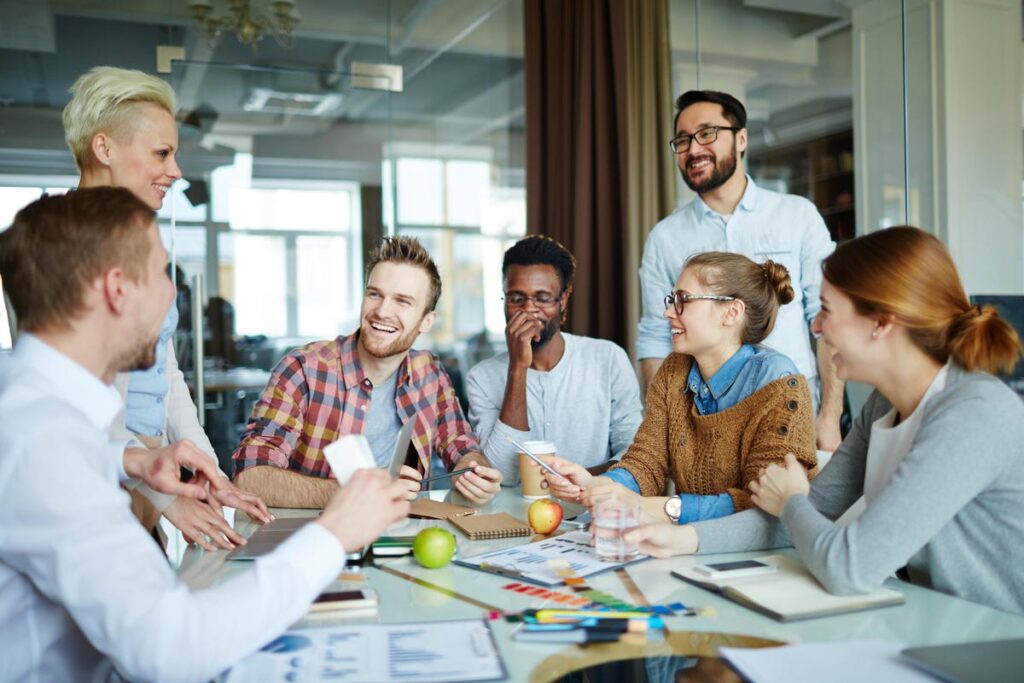 A Hosted Desktop allows users to connect to a desktop from anywhere in the world. It can also turn any device into a temporary thin client. The user experience is compatible with all devices, whether it is a PC or a laptop.
4. Technical Support
A Hosted Desktop also possess the ability to eradicate login and software updation issues. It then helps to reduce the pressure on the front desk and sprints up the front desk operations. It can be used to handle IT from the OPEX budget and greatly reduce the CAPEX spending.
5. Recovery Efficient
The recovery is quite efficient on Hosted Desktops as they store everything in the cloud. The cloud is the safest data centre. It backs up every data periodically in its locations. Further, the magic is that it can implement data protection and recovery without any high-budget data storage plan.
Advantages Of Hosted Desktops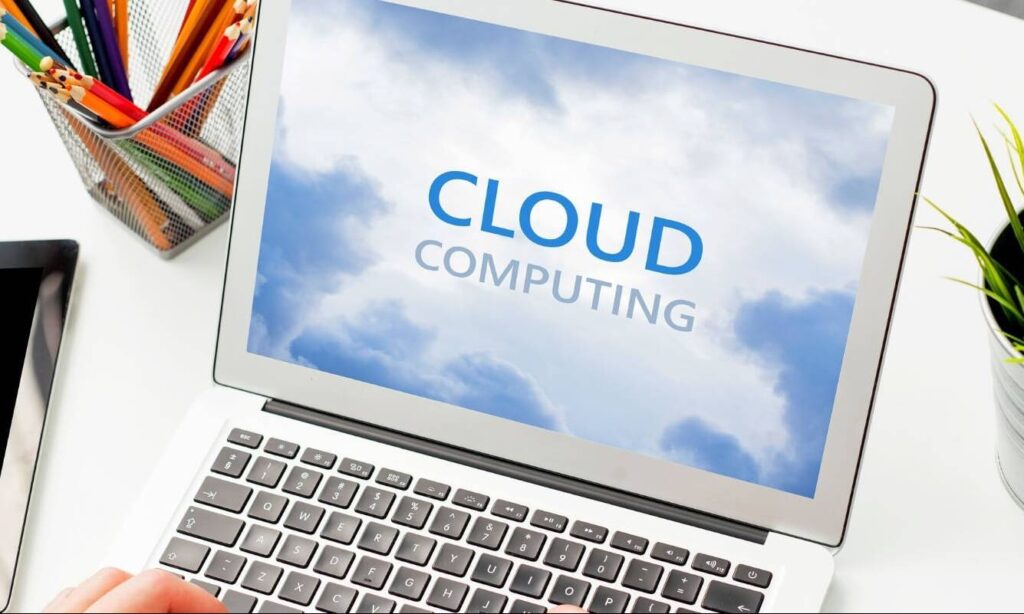 Hosted Desktops is a one-stop solution for many business operations. Here are some of its benefits.
Low Costs
Shifting to hosted desktops is a low-cost deal. They are inexpensive and can let the companies enjoy low fixed monthly payment costs. It will improve cash flow with predictable budgeting.
Awesome Security
Remote Desktop includes many enhanced security features that keep your data protected at all times. One of them is cloud storage. Another one is that information is transit in high-end key cryptography. All you have to do is ensure that the system is regularly updated. Don't worry about your records.
Zero Hassle
Because the service is on-demand, you can easily order additional storage space or more power when required
It's easy to maintain consistency in business applications across multiple users. They also back up data automatically and test these back-ups regularly to make sure that they're working.
All data is encrypted and stored in secure, controlled data centres.
Increased Efficiency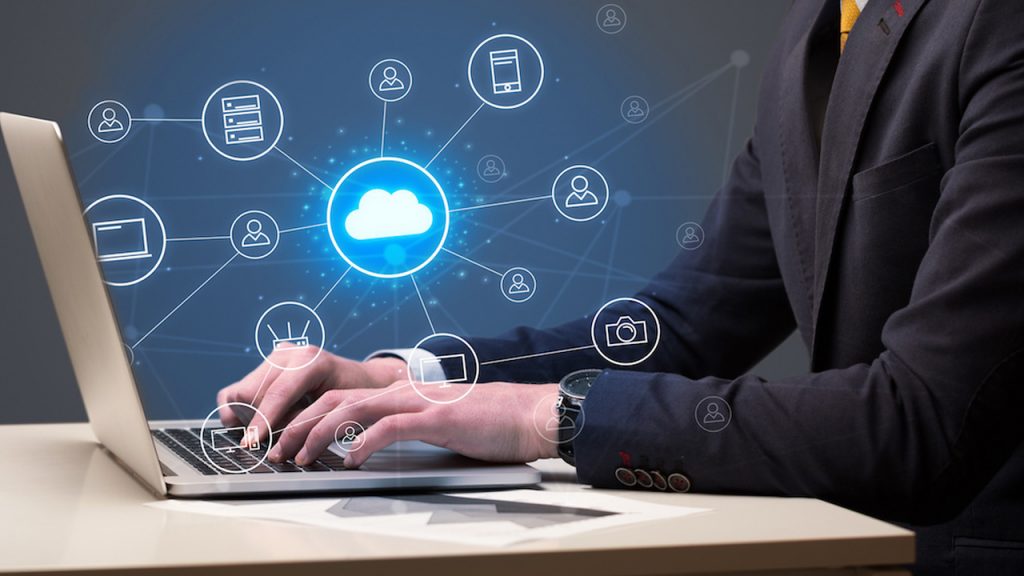 With their flexible features, Hosted desktops enable working efficiently and smoothly from any location, enhancing productivity in remote employees. It also meets the data security compliance obligations.
Stability & Scalability
The provider hosts customer data in a secure UK data centre behind an enterprise-class firewall to provide 24/7 support and disaster and recovery services. If a server fails, the load automatically advances to other servers in the cloud and activates the application. Hosting Desktop also expands or reduces IT requirements by giving your organization flexibility and paying only for what you use by instantly managing employees, storage, and applications.
Some Of The Use Cases
Most common use cases for hosted desktops:
Call centres- To access all the information in a chief system.
BYOD workplaces- BYOD stands for Bring Your Own Device, a workplace where everyone works on a specific server.
Graphics-intensive workplaces- For software that needs immense computing.
Contractor or Partner- To outsource particular projects.
Bottom Line
Thus, switching to the hosted desktop will provide security, accessibility, and low-budget technology. Their infrastructure helps the business to regain control over the IT infrastructure and save your company from expensive data breaches. It is an ideal tool for small businesses that hire remote-working employees for their branches. Plus, one can use it to convert the application of any Windows desktop into a cloud-based one. Then store data adequately without any worry. And this will automatically help to improve the efficiency of the entire business.