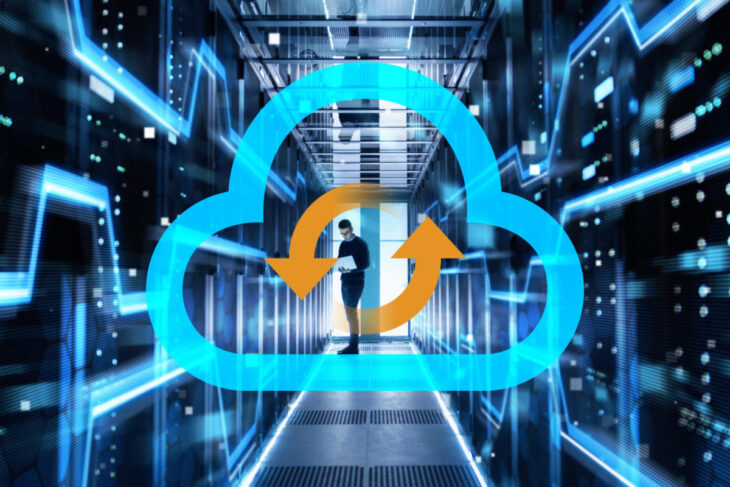 Cloud Security: How Secure Is Cloud Data? 
Digital Transformation makes a business more efficient and profitable – when executed correctly. Technology can expedite processes, provide new ways to reach customers, and make it easier to adapt to market changes. Also, technology, particularly cloud ones, helps business owners reduce costs and provide fast, competitive solutions. Read about one such technology at https://sumatosoft.com/solutions/saas-development.
Can you imagine how much data companies collect? Sensitive corporate and financial information, important information about customers and counterparties, as well as employees', job applicants' data, etc. These are massive volumes. A great number of organizations use cloud platforms, moving data to public, private, and hybrid clouds, cloud storage, SaaS applications, and more.
One of the most important questions regarding cloud migration, especially when it comes to personal data, is security: where business applications and data are placed, who has access to them, how cloud provider stores and protects the information. No kidding, these are things that every company cares about, regardless of its size and business area. And they all make sense because the quality of information security often determines the success and reputation of an organization.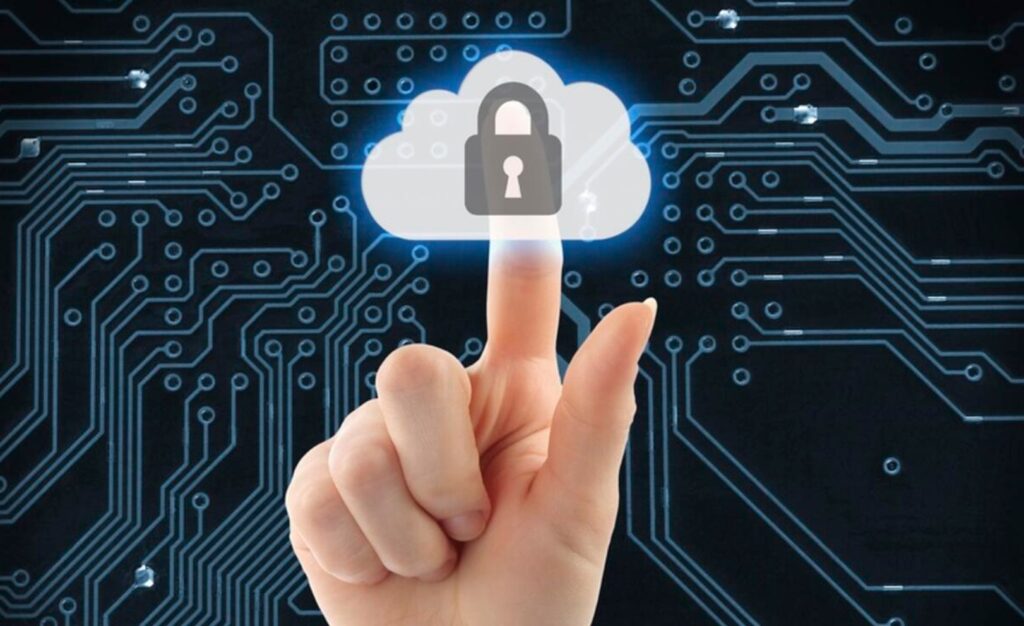 Cloud security risks
Most concerns relate to the fact that clouds by their very nature seem less secure than traditional systems. One of the reasons for this is multitenancy. When various clients keep their data in the same cloud, and possibly on the same machines at the same time, the data from one user may be available to another.
The second major problem with cloud storage security for most organizations is the lack of control. By moving data offsite, the personnel no longer have direct control over the hardware and systems that store and protect it.
Nine out of ten cybersecurity experts are concerned about cloud security. The biggest concerns, they say, are protection against data loss and leakage (67%), threats to data privacy (61%), and privacy breaches (53%).
According to Cloud4Y, besides the cyber risks that cloud computing can pose to corporate data, there are regulatory and legal requirements. Whether a company is dealing with bank card data or providing healthcare services and interacting with patient information, they will need to ensure they meet regulatory compliance obligations when storing personal data in the cloud.
Even if the company is not subject to regulatory requirements, the protection of personal data is still necessary to avoid reputational and financial losses associated with information leakage.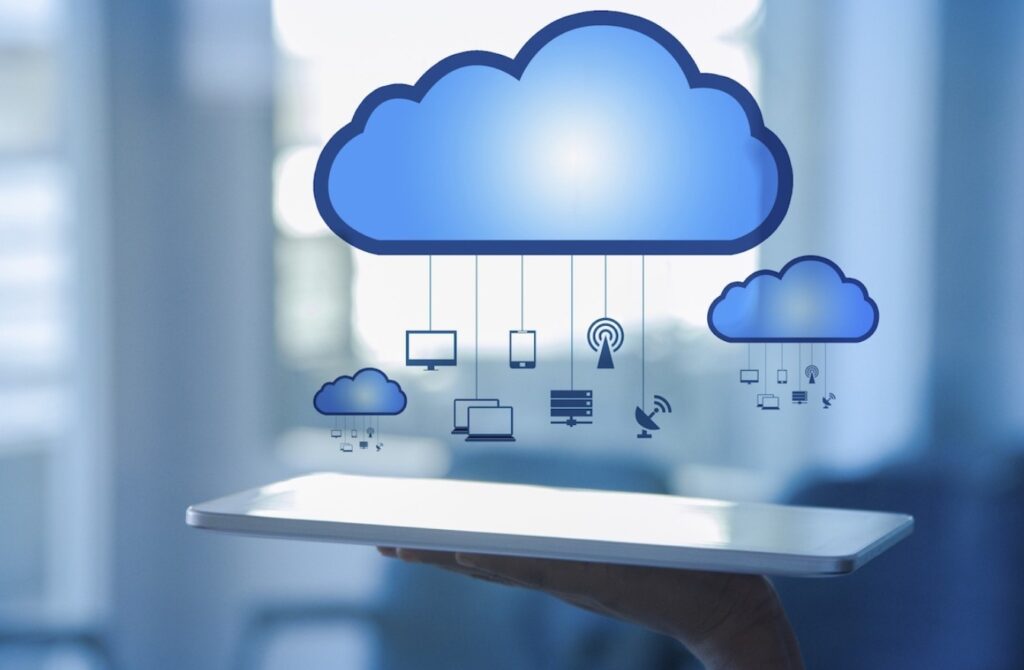 How to protect data in the cloud – Best practices
To ensure secure data storage in the cloud, you need to know:
what data you collect and where it is stored;
which data is at risk;
how employees access and use the applications;
what protection level different types of data require.
With this information in hand, companies must implement consistent, unified, and automated cloud data protection solutions that help them detect, classify, track, and protect their applications and data across multiple environments.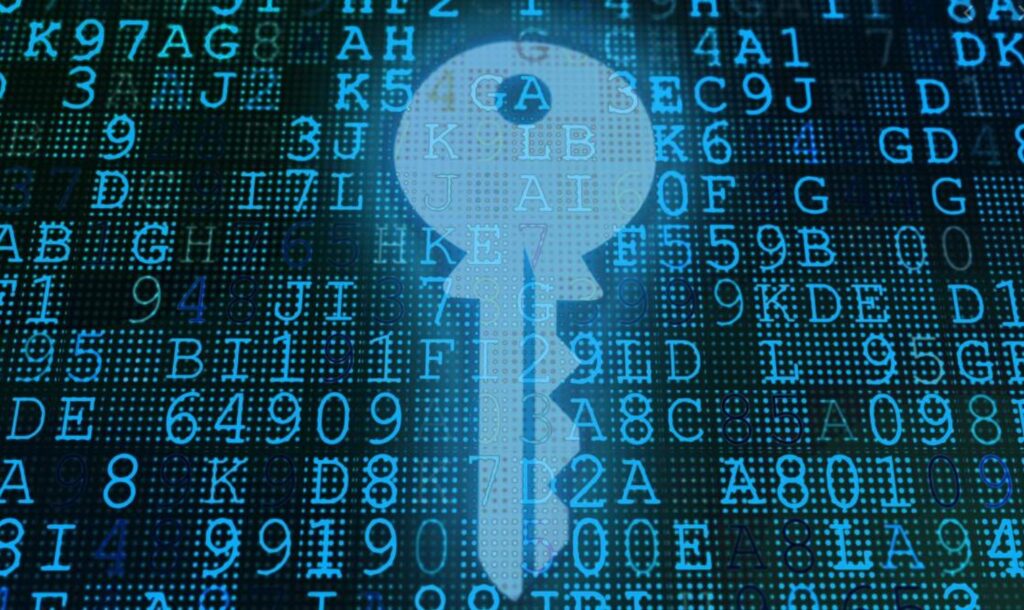 Use encryption
Data encryption is the first and critical element of the information security system. Encryption methods use sophisticated algorithms to eliminate the risks of compromising sensitive information. Potential hackers will need a key to unlock the files. Although an encrypted file cannot be called 100% secure, decrypting it requires huge computing power, special software, a lot of time and effort.
Serious cloud providers always offer an encryption service – from connection to limited encryption of sensitive data – and provide keys to decrypt the data as needed.
Encryption is considered one of the most effective security approaches to protect the contents of any system, database, or file in a way that cannot be decrypted without a key. Even if data is lost, stolen, or accessed with no authorization, without the encryption key it is meaningless.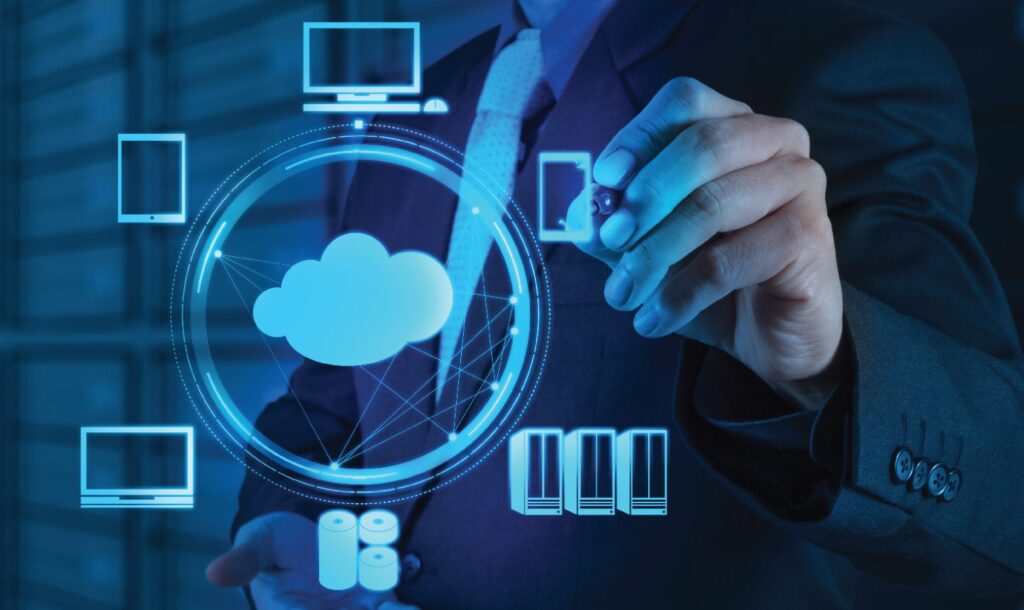 Implement corporate security policies
Organizations using the cloud must adopt policies related to data security to mitigate any risks. In fact, all organizations must adopt them, but in the case of the cloud, this is even more important.
This is primarily related to users' passwords and common security practices. Even the best cloud security system will not help you if you use poor passwords or if someone in the organization discloses passwords and other sensitive data to attackers.
You must have clearly defined security policies in place to prevent such scenarios.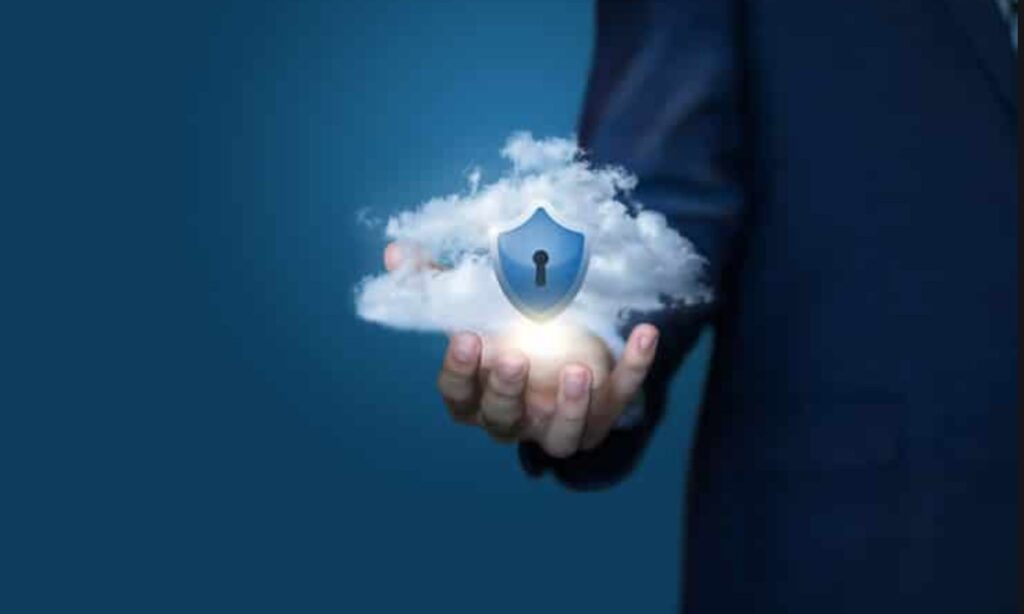 Backup your data
Cloud storage is typically protected against various cyberattacks and even natural disasters. Besides, the cloud provides the option to back up and recover your data. However, it is reasonable to back up vital company information on internal servers as well. Just to be sure that critical information will not be lost if a problem occurs on the provider side.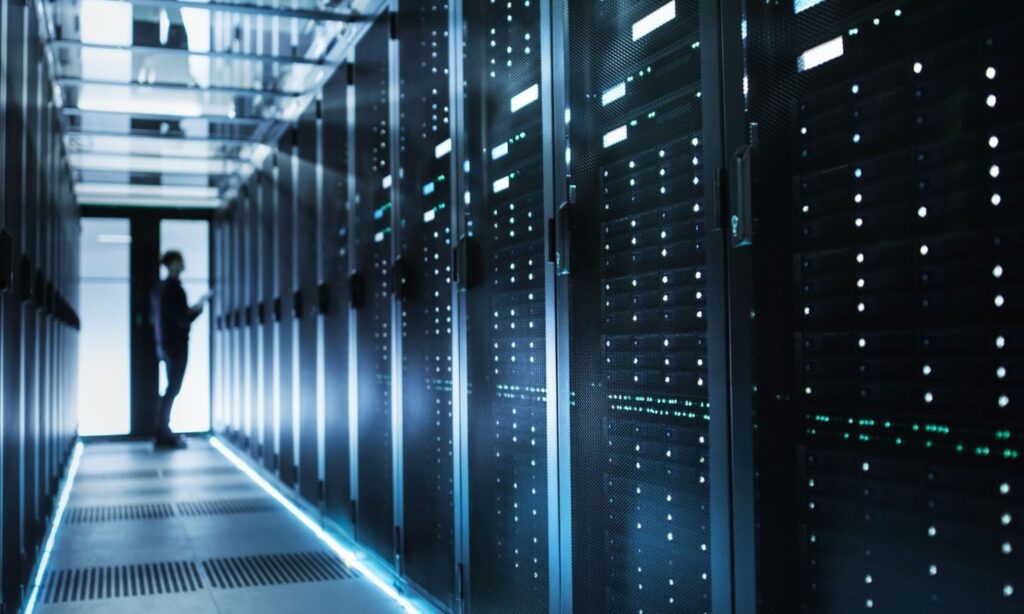 Who bears responsibility
Enterprise IT security management tools in the cloud are divided into four layers:
control over user activities;
application protection;
infrastructure security.
There are three cloud models in practice today: IaaS, PaaS, and SaaS. However, cloud projects often have more complex configurations and are a combination of elements of several cloud models.
The security issue is addressed in different ways. With IaaS, the cloud provider is responsible for providing reliable hardware infrastructure and support for virtual systems, while the customer is given the role of an administrator, who manages network and system configurations, application systems, and data.
With PaaS, cloud provider bears responsibility for the security of infrastructure and all middleware-class system components (e.g., databases). The user remains responsible for the security of applications and data. With SaaS, complete system control is at the cloud provider, from physical access to hardware infrastructure to applications. Security functions within a user perspective are limited to ensuring the reliability of data provided to the cloud and control the correct algorithms when working with them.
Thus, the use of cloud services implies a shared responsibility for data security. Typically, a provider and a customer conclude a service contract, which details the areas of individual responsibility of each party, as well as areas of joint responsibility.