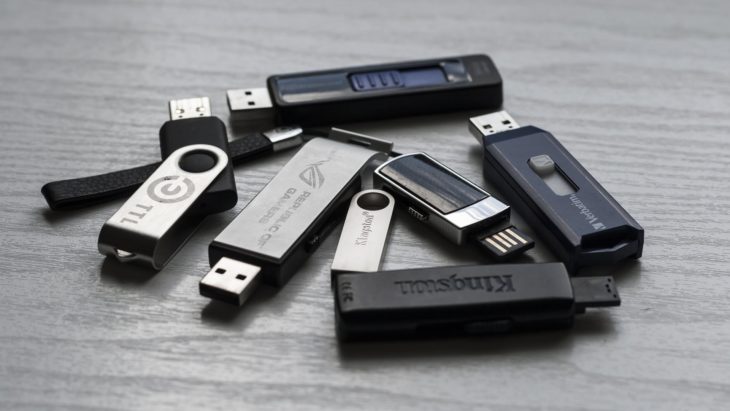 How to Make Bootable USB from ISO
We used to install Microsoft Windows by disk or CD- or DVD-ROM, but now it either comes preinstalled on the system partition of a new computer or you get it directly online. However, if a person still needs an external installation medium, one of the easiest and compact tools to use is a bootable USB drive.
A bootable USB drive has plenty of uses, but booting the computer if it will no longer start itself because of a virus, serious system failure, defective hard drive, or partition problems is its most crucial use. This small piece of hardware can also be used to upgrade Windows 7 or 8 to Windows 10 if a previously automatic upgrade doesn't function correctly as it can host an entire operating system and/or a recovery system. Thus, you can use it to successfully reboot and repair the computer.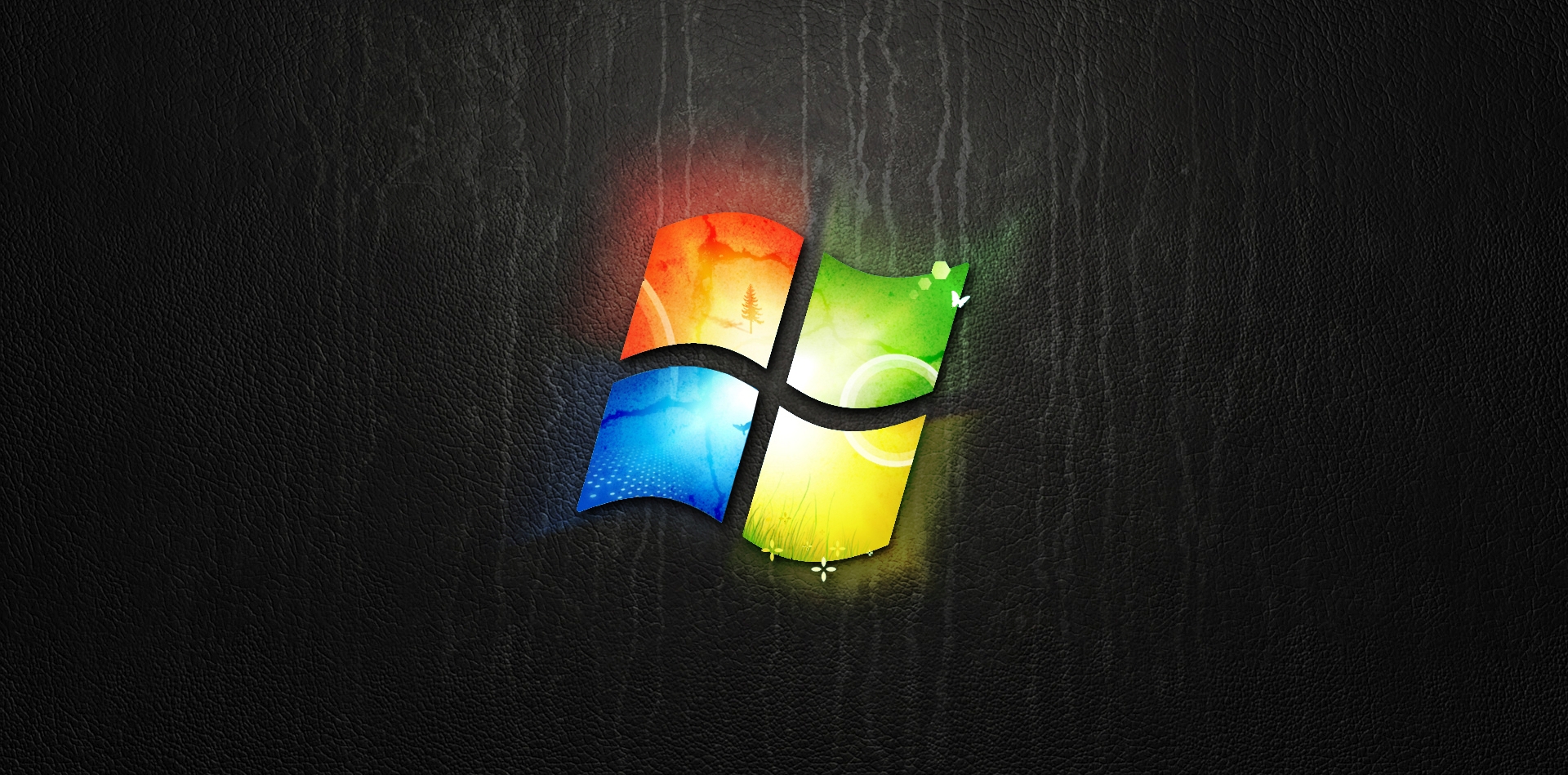 In fact, it is a kind of a portable operating system which you can use on a foreign computer without having to bother with the operating system already installed. So, you can use your favorite Windows version with all your personal data and tools on any computer. This tool can be used to use a recovery system to repair your computer, boot after an emergency, clean the reinstallation of the operating system, upgrade an old operating system to Windows 10, use your preferred OS on a foreign computer, and store an image of the operating system.
On the other hand, ISO files or image files are archive files which contain a snapshot of all the required files and content for a particular operating system, software, or DVD. They are commonly used for backing up optical discs or for distributing large file sets to be burned to an optical disc.
Knowing how to create bootable media from an ISO file is very important and the process isn't as simple as it seems. It requires more than just copying the ISO file to another location. In fact, it needs a special utility. Thus, we decided to show you the best ways how to create a bootable USB drive from an ISO file. However, keep in mind that some of these methods require significant knowledge of ISO files and how they are burned to create bootable media.
How to Make Bootable USB from ISO
There are no commercial USB drives which are suitable for this because they are only loaded with a single file system. Moreover, these commercial tools lack a master boot record which is crucial for booting most computers, especially the ones with a basic input/output system (BIOS). Thus, this means that you will have to make a new USB stick bootable on your own.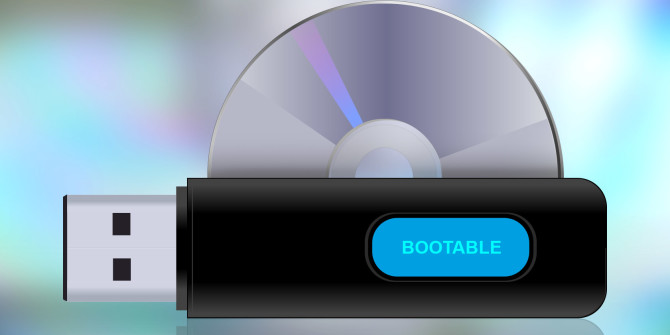 You can make a bootable hardware tool either manually or using automated tools. Both methods are doable, even if you aren't an expert. So, no matter which method you choose, you will always need:
The Windows utility program DiskPart or an external tool with the same functions.
A USB drive with at least 4GB of storage
An ISO file for the desired OS that contains all setup files that you need for installation.
UUByte ISO Editor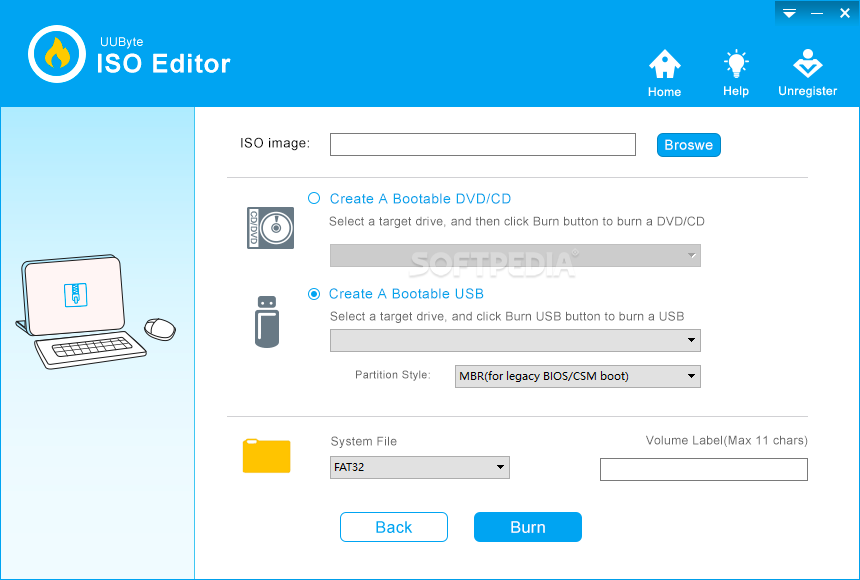 To create a bootable USB from ISO on Windows 10/7/8 you should use an ISO Editor from UUByte. Not using the correct software can make the ISO files corrupted, which will require redoing the burning process several times. So, to avoid all that, you can utilize this versatile app which has no negative consequences to your data. This app supports multiple file systems, including NTFS, FAT, FAT32, UEFI, and legacy BIOS boots. Moreover, it offers full support for various Windows operating systems, from Vista and XP to Windows 10. In order to create a bootable USB from an ISO file with this reliable utility, you should follow the following steps:
Download and install UUByte ISO Editor on Windows computer and launch the application.
Import ISO file by following the on-screen instructions. Select the file and then insert the USB drive.
Select USB as the burn option and click on 'Burn.' You will have your bootable USB drive ready in just seconds.
XBOOT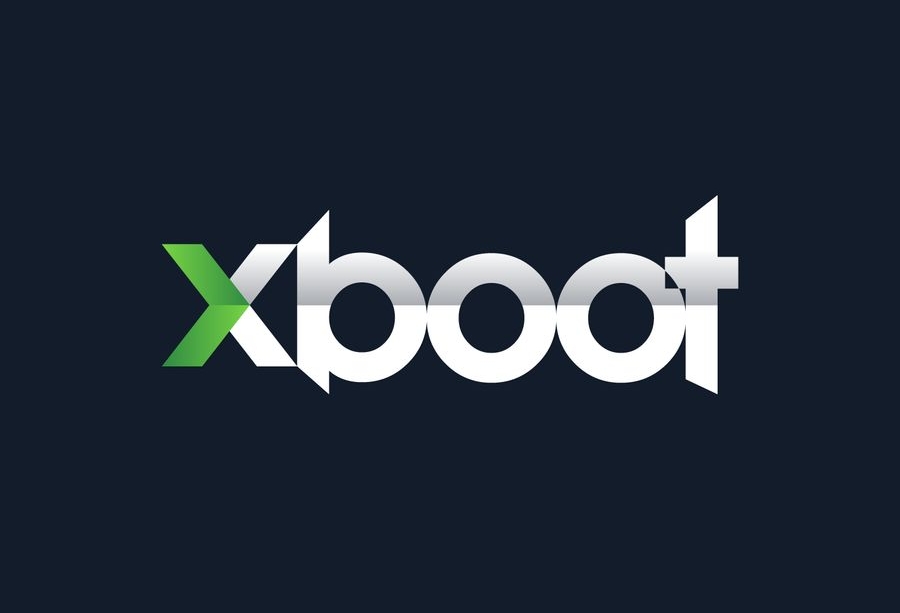 This is another versatile utility designed specifically to create multiboot USB drives. Hence, you can have multiple ISO files on a single drive. This utility notifies you if a particular ISO file is not supported for burning as bootable media. Therefore, in order to make your USB drive bootable, you should:
Download and extract the utility on your Windows computer and launch the application.
Drag and drop the multiple ISO files.
Click on the USB option to create the drive.
Finally, click 'OK'.
Etcher
Last but not least, the Etcher is a powerful utility available for multiple distributions, including Windows, Mac OS X and Linux. It is extremely user-friendly and features a smooth interface. Etcher works in three steps:
Download and install the appropriate installer from the official Etcher website and launch the program on your computer, which can be either Mac or Windows.
Select the source image and choose the appropriate ISO file.
Select your target drive and click on the 'Flash' button.
These three utilities are very versatile and easy to use. However, note that you can experience certain errors along the way. Always make sure the ISO file is extracted properly or downloaded without errors. Hence, you can use any of these three software apps to make your bootable media on a USB.