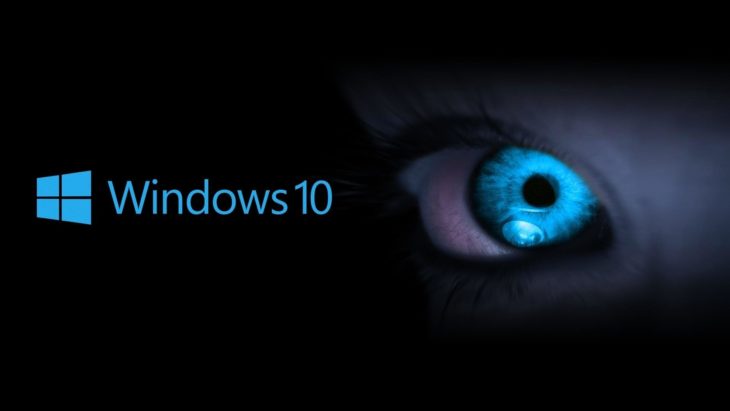 Microsoft Windows 10: A New Approach to Updates
The latest version of Windows, Windows 10 has received plenty of improvements and updates since it was first released. The latest update to this OS, called Windows 10 May 2019 Update, comes with some minor tweaks, new features, and other changes. Microsoft is taking a completely new approach to updated with these new changes and enhancements to Microsoft's OS.
Windows Sandbox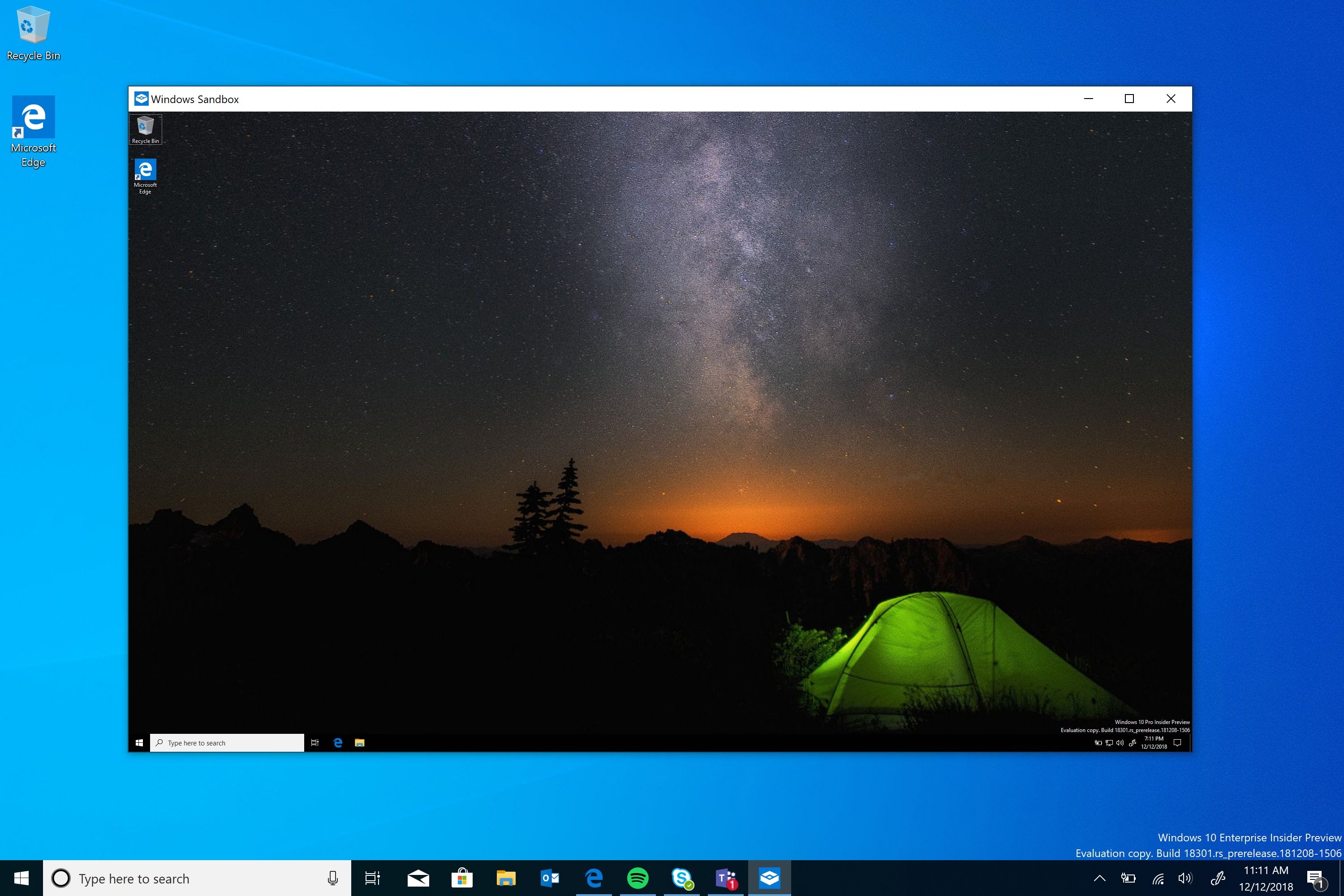 There is a new Windows Sandbox feature with this latest update, which focuses on the fear of running an unknown .exe on your PC. Hence, it develops a simple way to launch apps in an isolated desktop environment and creates a temporary desktop environment to isolate a particular app to that sandbox. This is a disposable and secure feature which doesn't require establishing a separate virtual machine. This feature is available in Windows 10 Pro or Windows 10 Enterprise and it was specifically designed for power and business users.
A New Light Theme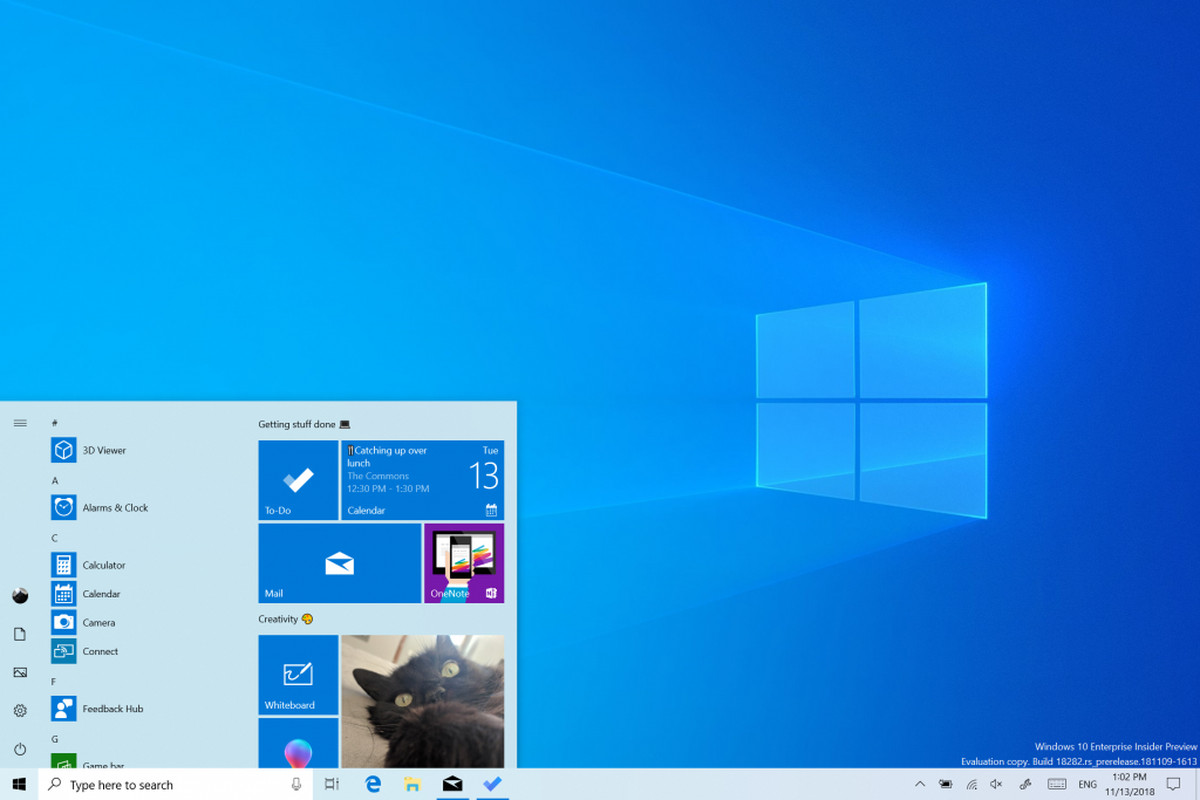 When it comes to visual changes, probably the most notable one is the new light theme, which is a white version of the currently most commonly used black theme. It is consistent throughout the operating system, mainly because most apps use white backgrounds as standard. Plus, it goes perfectly well with the new default wallpaper of Windows 10.
Ability to Remove Built-In Apps
Windows 10 users are now allowed to uninstall more of the built-in apps, including the new Paint 3D app, Groove Music, Movies & TV, Mail / Calendar, Calculator, and the 3D viewer.
Search and Cortana Decoupled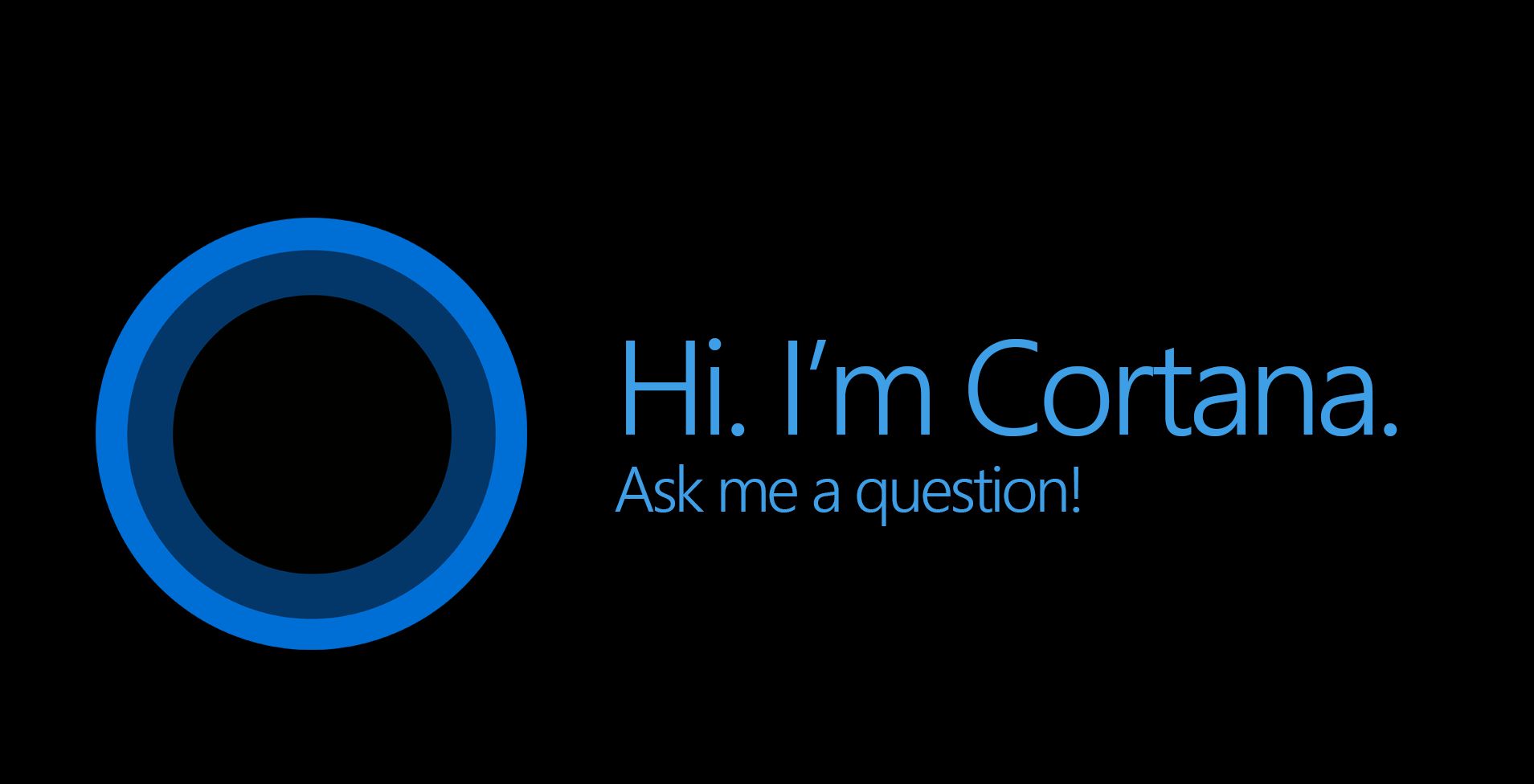 The Cortana digital assistant in Windows 10 is now separated from search in the taskbar, which provides voice queries to be handled separately to typing in a search box to find documents and files. The new search interface comes with recent activities, top-used apps, and options to filter apps, emails, web results, and documents. Nevertheless, search option features remained a poor experience, but they will probably be improved in the future.
Less Cluttered Start Menu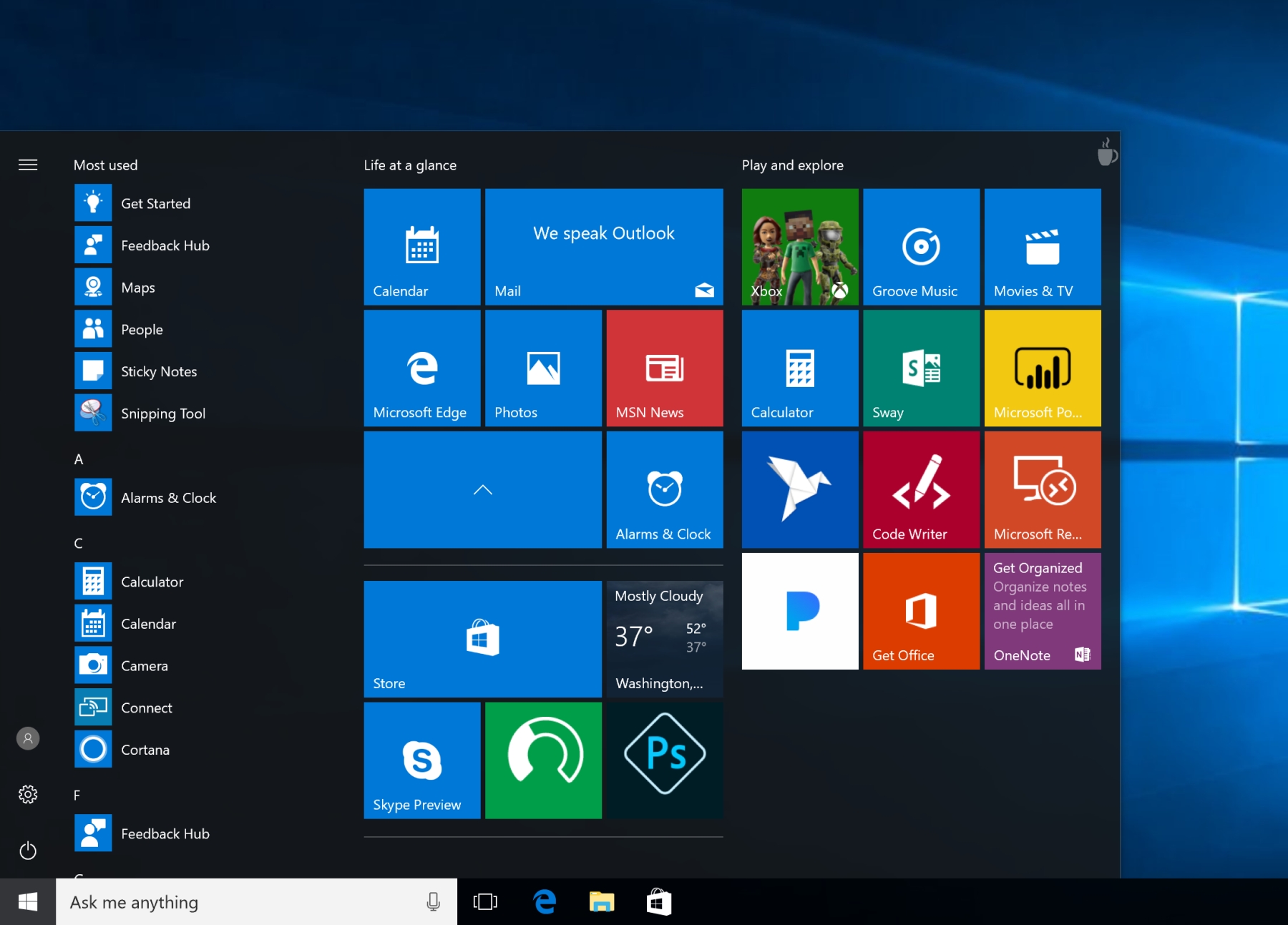 The Start Menu is now cleaner than ever as Microsoft reduced the number of pinned apps and grouped them differently. However, it's important to note that you can only see this feature if you are using a new Windows 10 computer or if you create a new user account.
Kaomoji Face Characters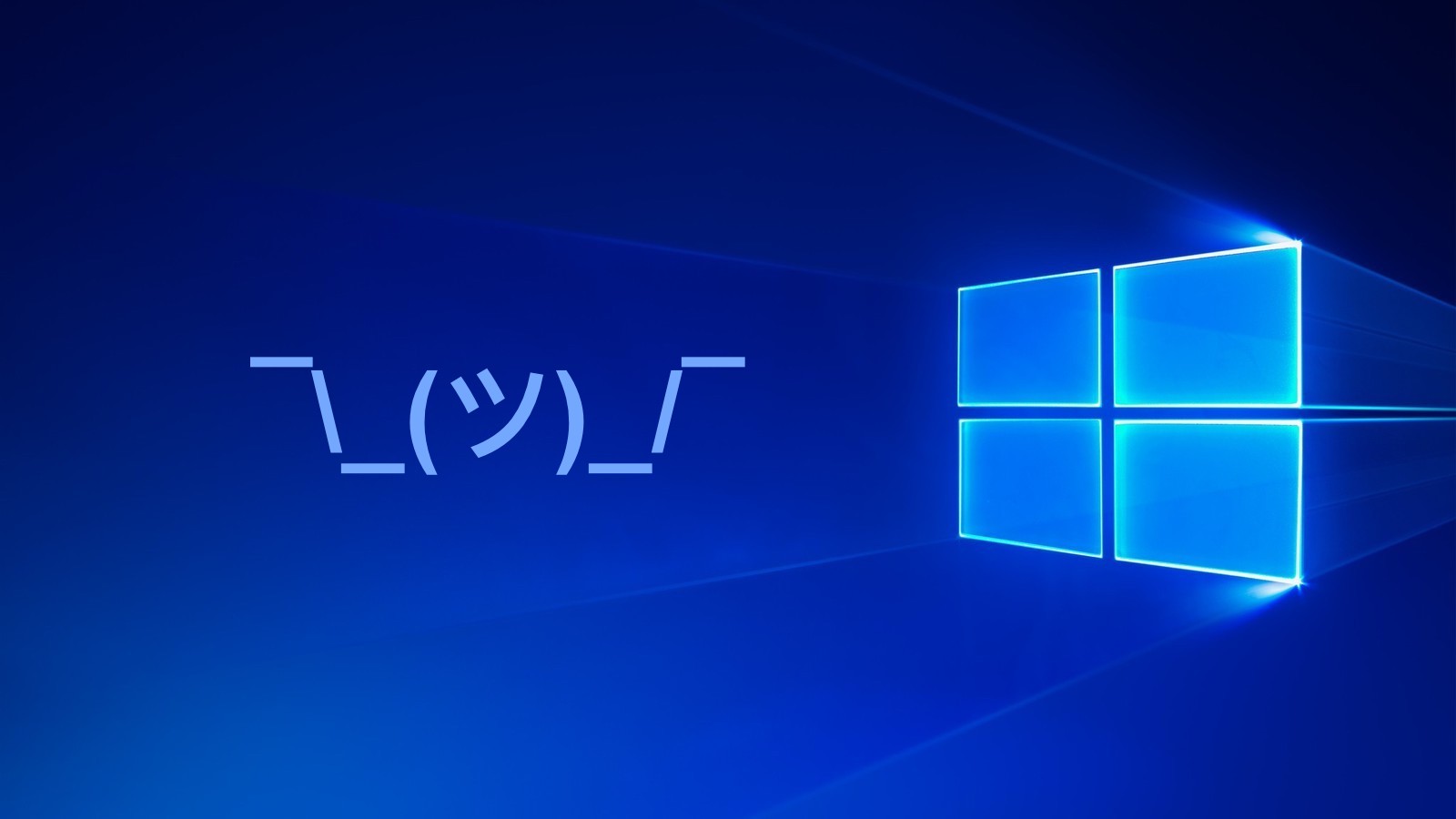 With the latest Windows 10 update, you can now easily send ¯\_(ツ)_/¯ kaomoji to your co-workers and friends. The kaomoji face characters can be accessed through the same existing emoji shortcut (win+period). Talking about emojis, you can find more of them on emojiguide.
A Brightness Slider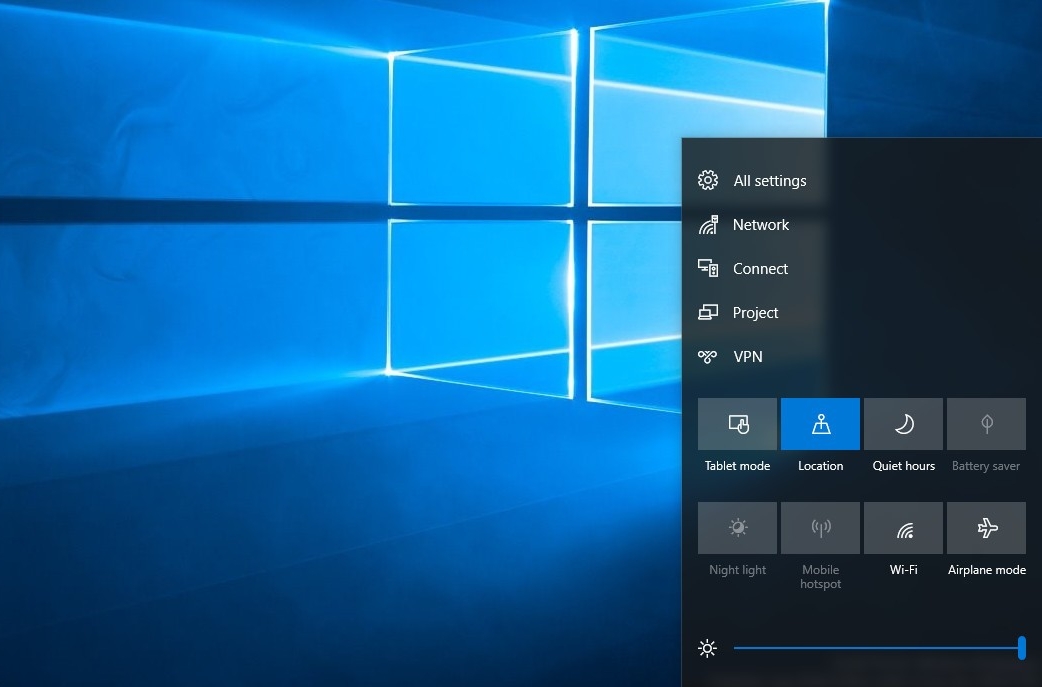 A new brightness slider might seem like a small change, but it lets you adjust screen brightness very quickly. Thus, you can even set your screen brightness to 33 percent simply by going to the notification center and choosing from the different levels of screen brightness.
Desktop Apps in Windows Mixed Reality VR
The latest update to Windows 10 brings desktop (Win32) apps to be launched in the Mixed Reality app. So, you can now launch Visual Studio Code, Spotify and Photoshop in the Mixed Reality app, as well as, other apps in the Pins Panel.
Possibility to Pause Updates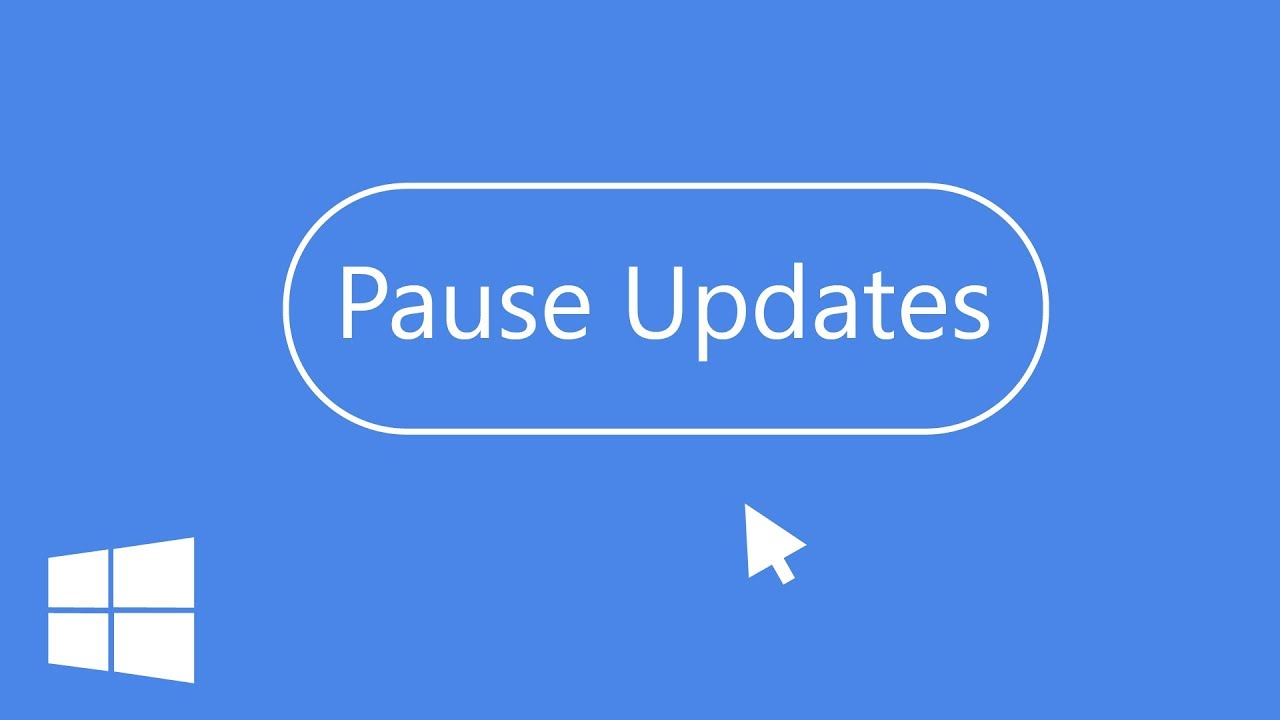 Microsoft definitely loves listening to its users and thus, has added much more control over how updates are triggered. Hence, users now can pause updates and even choose when to install the latest major version. This is a huge change for Windows 10 Home users as they'll be able to stay on an existing version and continue to receive monthly security updates, avoiding the latest feature update. Additionally, there has also been a change in the way space is allocated for updates by reserving around 7GB of disk space. So, even devices which have limited storage can now get the latest feature updates hassle-free.
Sign In to Windows 10 with Just a Phone Number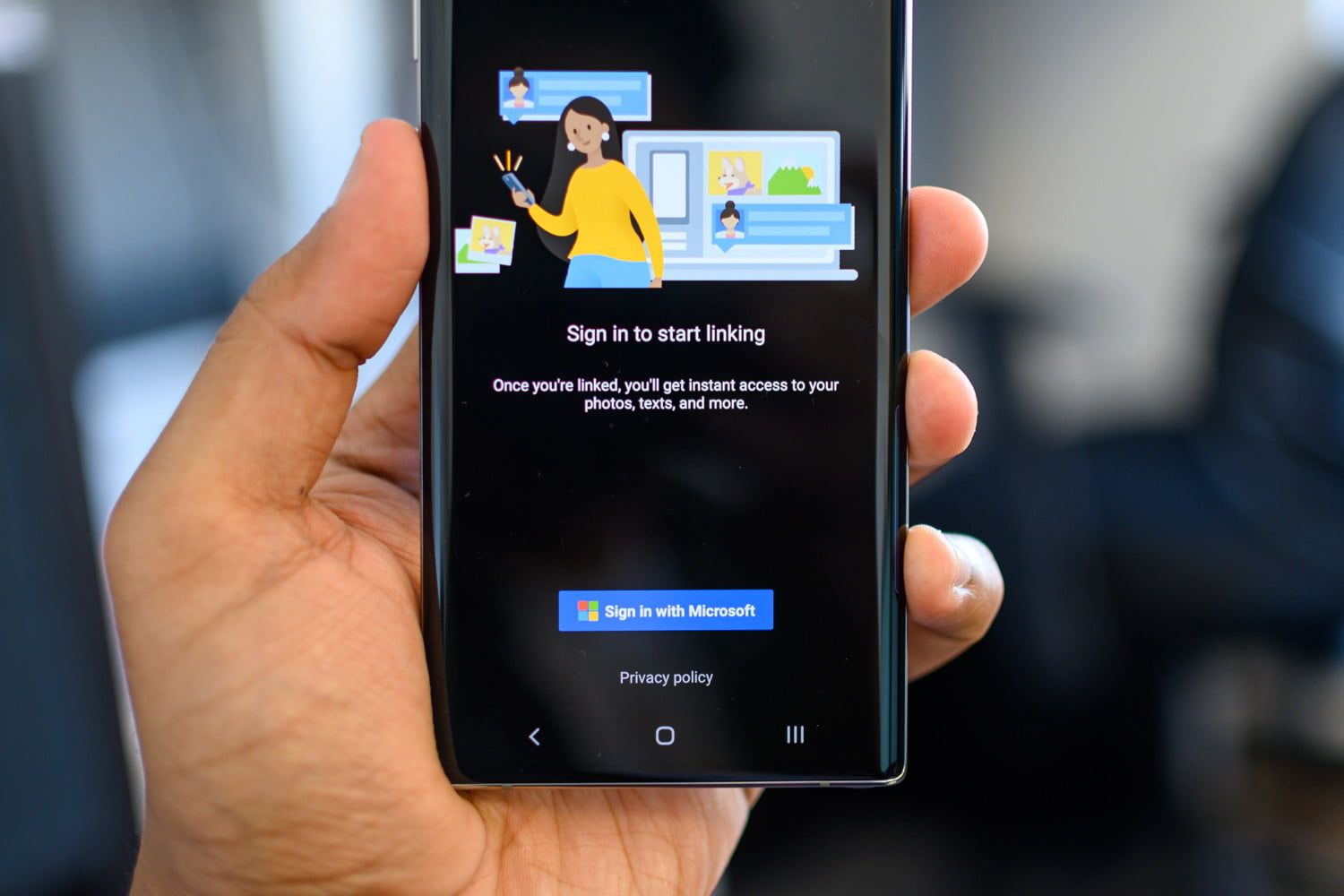 With an aim to reduce the reliance on passwords, Microsoft has launched another huge change by introducing the possibility to set up and sign in to your computer with just a phone number on a Microsoft Account. This means that you can create an account without a password by simply entering your phone as the username. Consequently, you will be sent a code to your mobile in order to initiate a login. Then, you can use a PIN or Windows Hello to log in to your computer and not use a password anymore.
If you're thinking whether or not to install the May 2019 Update, just have in mind that Microsoft has carefully chosen the updates and ensured there are no data-losing bugs or major issues. In fact, the update was supposed to be called the April 2019 Update, but the company decided to spend an extra month in testing and ensuring everything runs smoothly. Thus, if you are a Windows 10 user, you can now update your OS for free and enjoy all-new changes and enhancements.