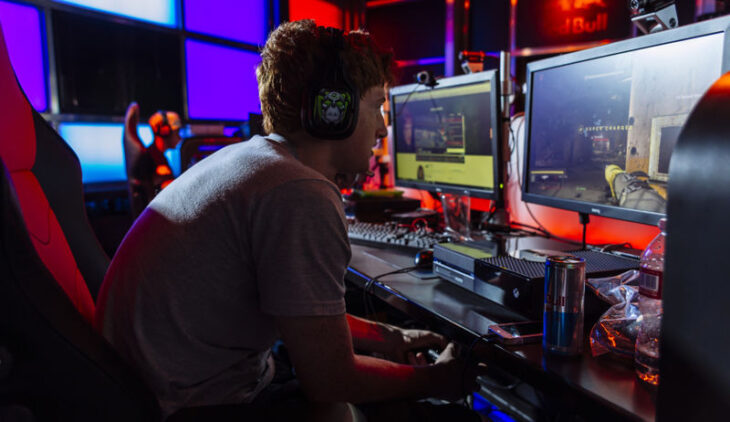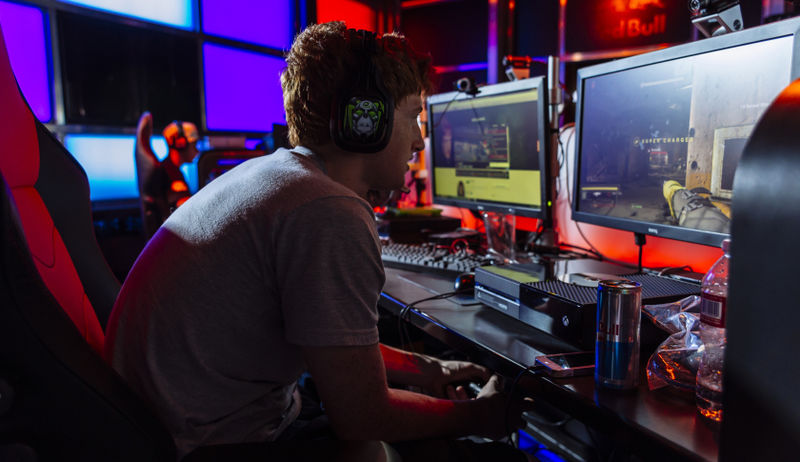 5 Simple Tips That Will Improve Your Gaming Skills in 2023
Playing PC games is a lot of fun, and for some, it can be very lucrative entertainment. What makes playing games so appealing is the dynamics. Not only the dynamics within the game – but also the dynamics that surround this activity. Namely, to progress in games – you have to improve the hardware parts, as well as some software components and gaming knowledge and skills. So, how to improve your skills and become a pro gamer? We will give you 5 tips on this.
PC Games: A Passion You Can Make Good Money From
Twenty years ago, it was almost unthinkable that we would one day play such powerful games as we do today. A complex plot, powerful graphics, and teamwork have made games much more than just fun and time-consuming action. Today, games are part of the entertainment industry, but also an opportunity to make good money. Many of these games are already included in the so-called eSports and are played in special tournaments. However, if you have decided to turn your career to games – you must keep in mind that it requires certain knowledge and skills. This means that you must invest in good equipment, exercise a lot – and be in good mental and physical condition. If you are considering switching to professional waters, or simply want to improve your playing skills – we will try to help you with that.
How To Improve Gaming Skills?
All of you who play video games know how important skill is. You need to hone certain skills to progress further. Depending on which game you play – you may need different skills such as speed, precision or tactics, and teamwork. It is something that is learned and can be improved. Of course, there are also gadgets for gamers that can help you a lot, as well as very popular boosters for your characters – which are an indispensable part of the gaming existence. Visit Boost Royal to get specific boosters for your game. These things are of special importance if you have just entered the world of gaming. If you are a new player, you will probably feel a lack of self-confidence and think you are not good enough. However, that is not always true. Some things can help you improve your skills and become a good player. Here are five tips to help you do just that.
1. Invest in a good gaming computer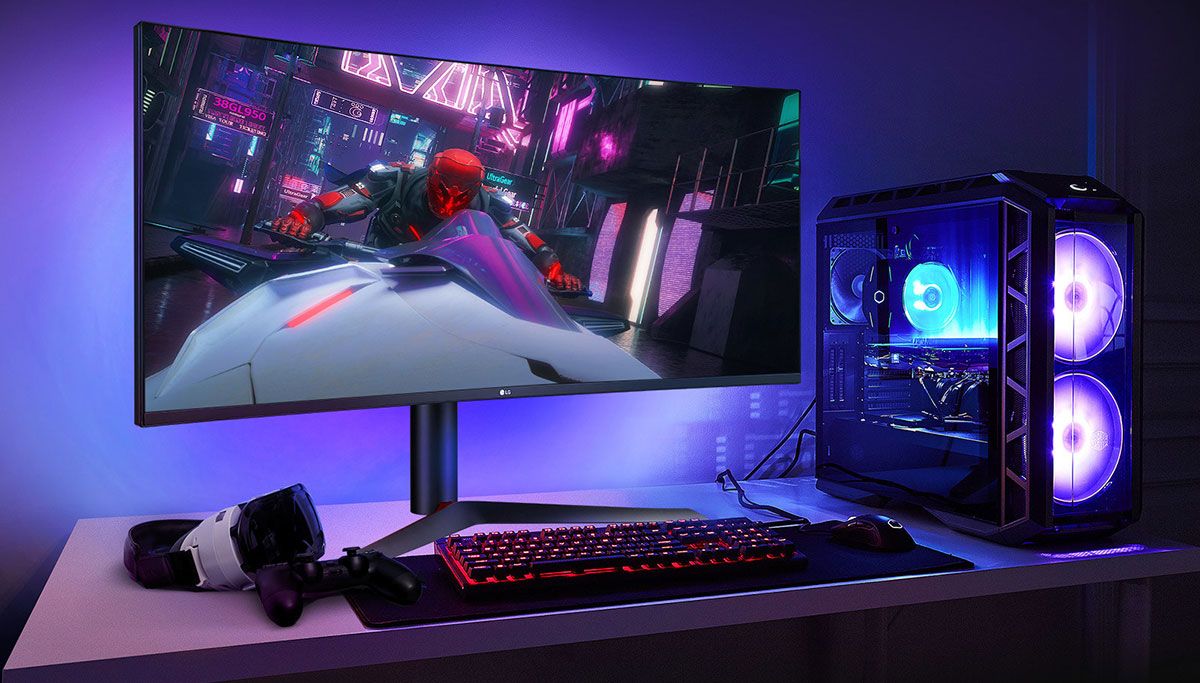 This is an important item, especially if you want to advance in this area and turn to professional PC gaming. A good computer is like a good car. You can't achieve good speed if you don't have enough horsepower. It is similar to computers. If you have a weaker machine and play demanding games online – you need a good configuration. Fortunately, today computers are very adaptable and customizable – so they can be upgraded to suit your needs. If you are buying a computer for this purpose – the processor is the most important specification that you should pay attention to. Don't go below the quad-core version – because any configuration below that level will not ensure the proper functioning of the game. Of course, pay attention to the graphics card – as it will improve your gaming experience and allow you to stream well.
2. Use the training option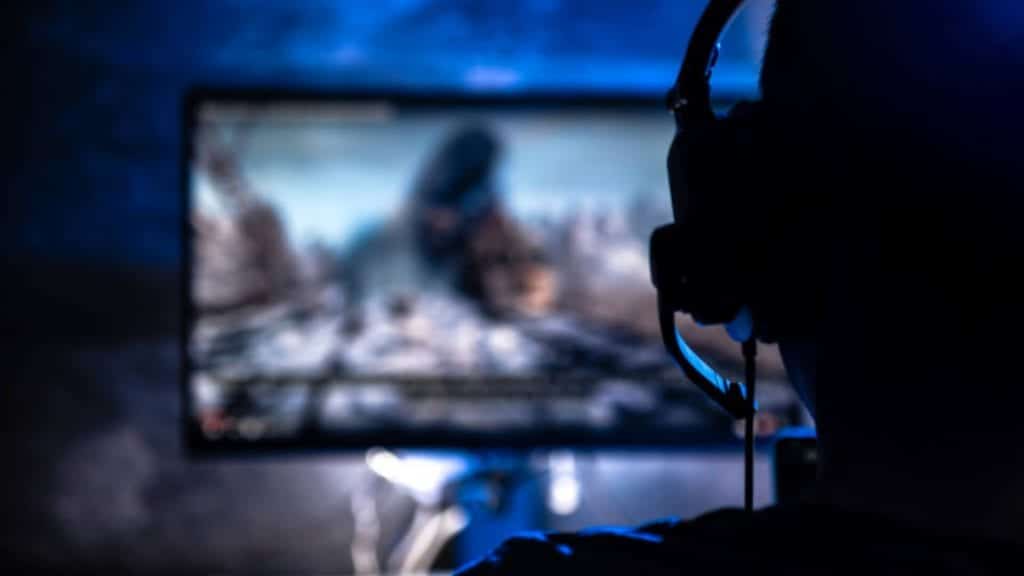 The vast majority of games have a training option before you start playing for real. Training is a simulation of a game in which you will find guidelines that can help you. This is exactly what most players often ignore, but that is why there is a training option – where you can practice your reflexes and speed and understand some rules of the game more clearly at the very beginning. Some of the tips you will find in the guideline can be applied to other games of a similar type. So don't neglect this kind of help. Training and tutorials will teach you the basics – and the simulation will improve your speed, coordination of movement, and orientation in the gaming space.
3. Use boosters to upgrade your character in the game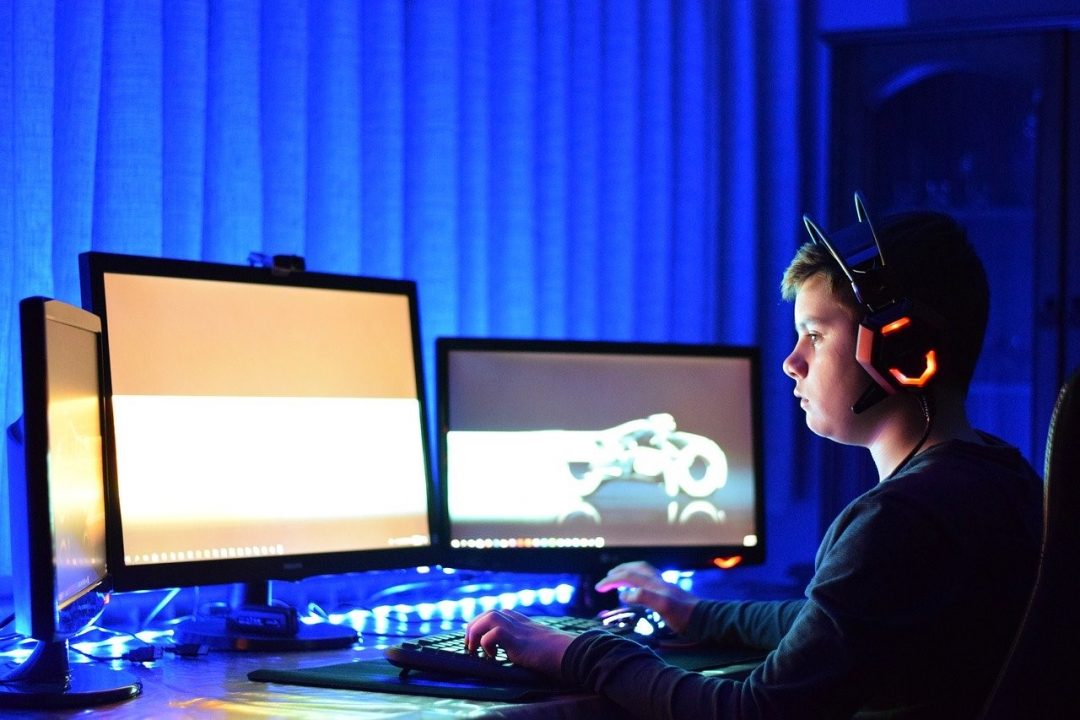 When you play a game, you start from scratch. In the beginning, your character has only the basic characteristics and probably the simplest weapon. With a start like that, you can't progress in the game very quickly – and yet, you would want everything right away. That's why we have boosters available. Especially popular are those used in the most commonly played PC games like World of Warcraft. When you play WoW, it's clear to you that some things aren't as dynamic and interesting as on some other levels. Can we then skip them and get to the interesting part of the game? It's possible.
According to Boosthive, this way you will be able to complete some tasks faster and progress better in the further course of the game. Using help like wow boosting, your character will progress faster and better. With boosters like this, you can be sure that you will reach a new interesting part of the game – and that you will be able to overcome the numerous challenges that the game imposes on you.
4. Learn from more experienced players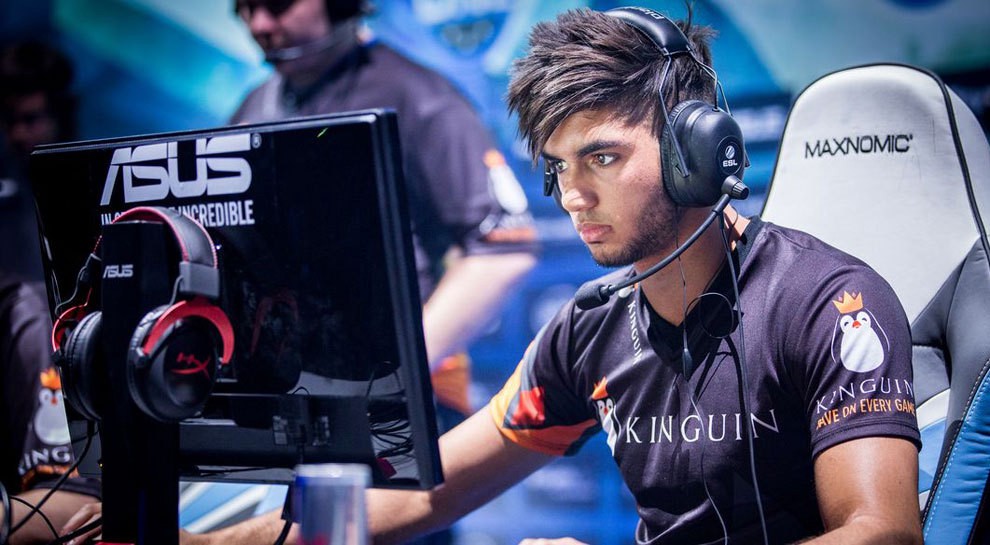 The gaming community is one of the largest online and you can find very experienced players and professionals there. Each of them usually already has its streaming channel where you can watch the game live or record the best parts. The content offered by experienced players on their channels is full of tips and tricks that you can use in your own game. Therefore, it is recommended that you be part of the community and forum on Twitch and learn from the more experienced players there. Of course, it goes without saying that with the acquisition of your experience – you will also help other beginners who are just starting in gaming adventures.
5. Practice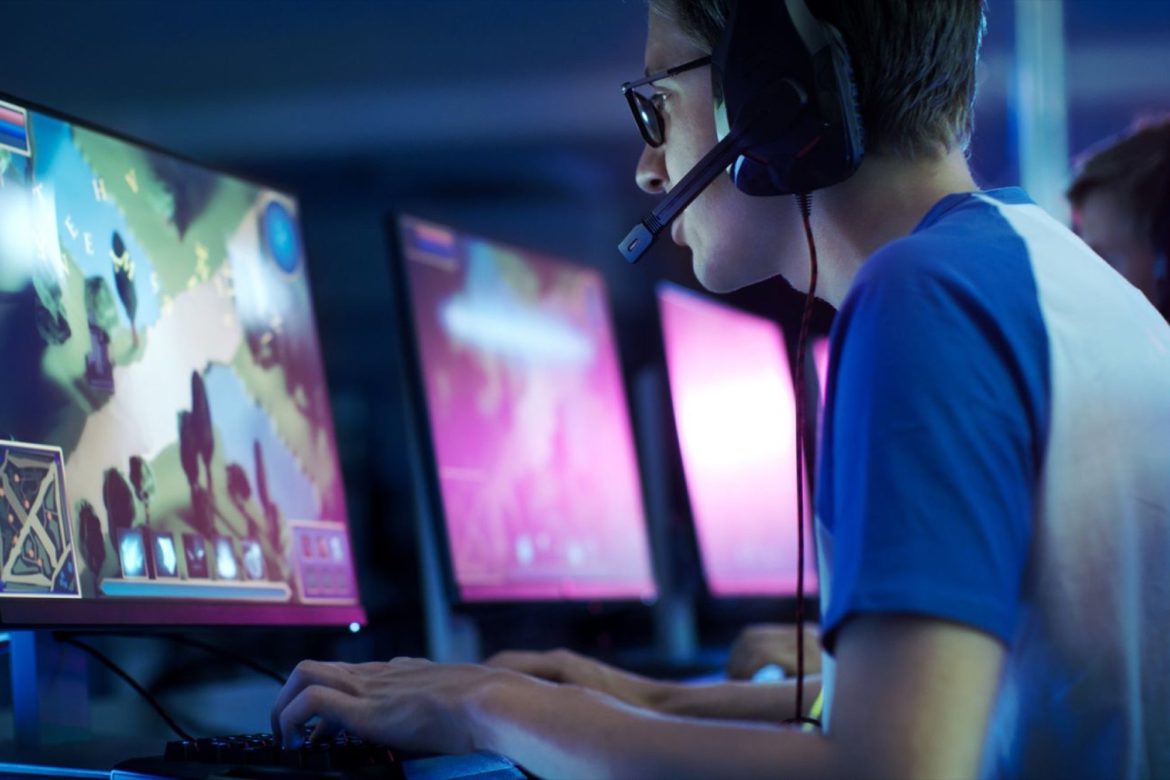 This is perhaps the most important piece of advice in improving your gaming skills. No success comes overnight, not even in gaming. It takes time, effort and a lot of practice to perfect your skills. When you spend enough time practicing – you will know almost every obstacle that may be waiting for you on the way to the next level of the game. So do not ignore the simulation as one of the best forms of training, and you will see that after the effort invested – success will not be missed.