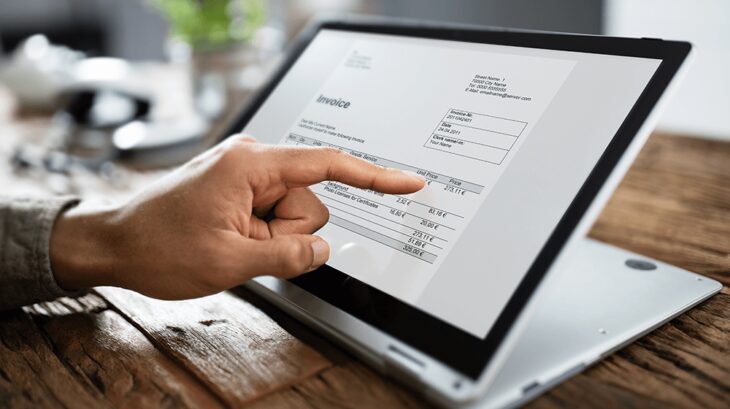 3 Emerging Invoicing Trends Your Small Business Should Follow in 2023
You may be wondering why more and more companies today rely on electronic billing and invoicing processes, and the answer is very clear.
It is definitely the fastest and most accurate way to manage accounts. It also helps reduce costs and increase productivity. Cooperation between different countries is at a much higher level and every mistake is easy to spot and resolve quickly. As your company emulates the leading companies around the world, read some of the most popular invoicing trends.
1. Automation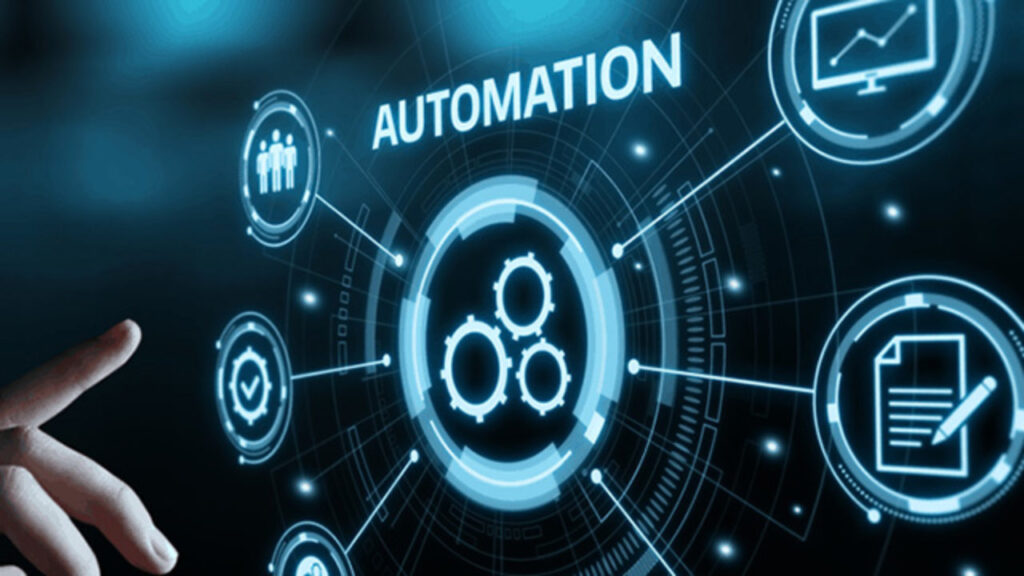 Our future is definitely automated. Since most accounting tasks are based on formulas and algorithms, the most efficient way is to use automated software. In this way, the business and financial parts of the business are significantly simplified. You also get the complete reports that accountants will need to perform the analysis. There are many benefits that automation can offer you, and one of the biggest is economy.
In addition to saving time, it reduces the possibility of users making mistakes. To keep up with this trend, you need to take advantage of all the opportunities for improvement. This way you will know how to manage the latest software, speed up the process and overall productivity. We must not neglect the increase in cash flow and automatic saving of accounts, as well as approval.
2. AI and machine learning technology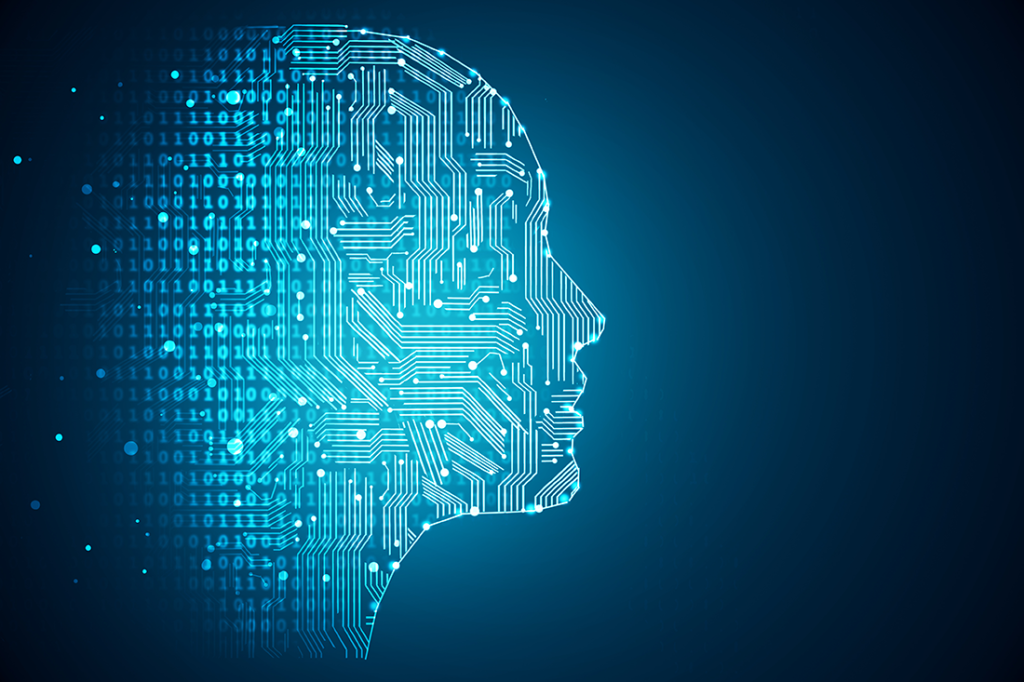 Software capabilities you can't even imagine come with AI and machine learning technology. This means that the basic billing cycle has long since been overcome and that companies can now process a large number of invoices.
So, a huge amount of work is done in a short time, while the data is easier to identify. Augmented reality and virtual reality are part of every business. It allows us to experience the world in a whole new way, and it has proven to be a powerful weapon during a pandemic. Either way, this is an affordable way to handle many business tasks and thus stick to the reputation of your business.
3. Cloud-base invoicing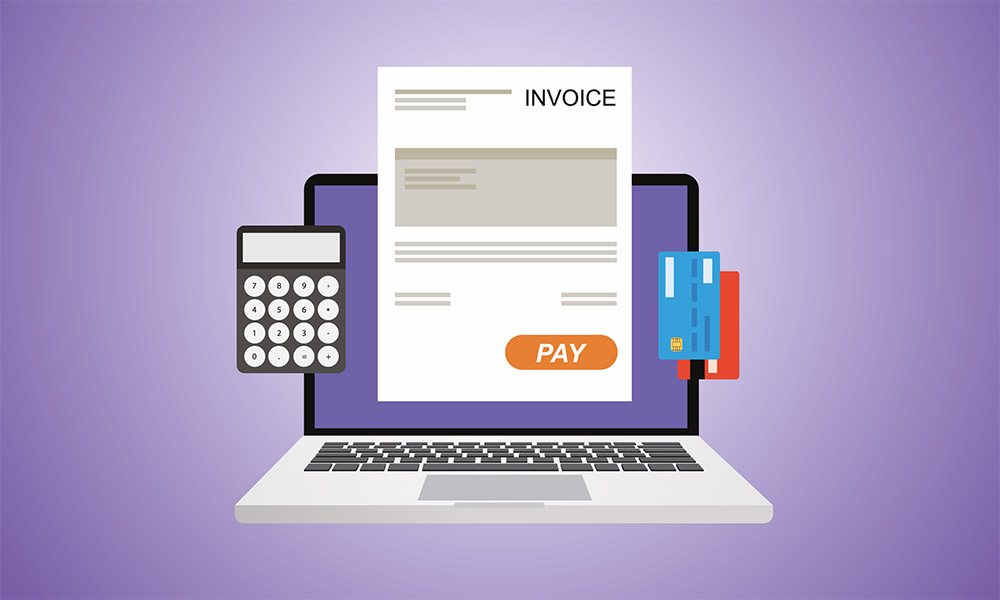 Today, every technology relies on the cloud. As the use of software as a service has grown, the whole invoicing business has become much safer. Many things are now available to their users.
In the first place is updating the business and taking quick action. It is also possible to have access to all important information, and it is enough for your device to be connected to the Internet. So you can check your financial records anywhere in the world which make invoicing simple. This is a great way to do business if you need to solve problems that can't wait.
Remember that this can greatly affect a company's reputation. Digital wallets are a necessary part of every company today.
Conclusion:
The point of technology is to enable constant progress, increase labor productivity and reduce losses. That is why you strive to constantly adopt new trends for the purpose of better business. That way you will continue to evolve. We hope we have helped you improve your business strategy.