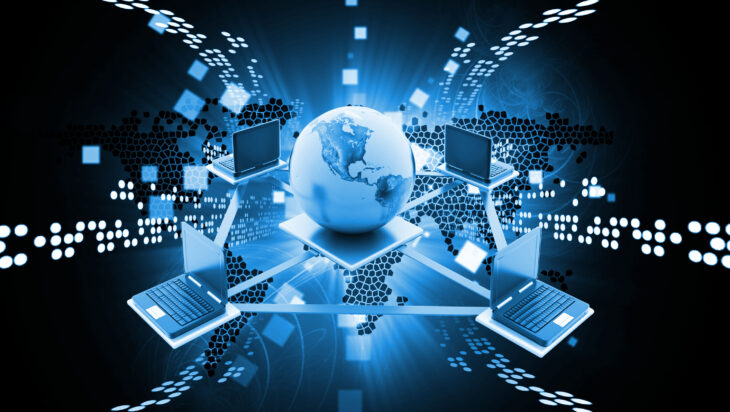 Rocket Your Business With Information Technology
Technologies can solve myriad problems and help lots of industries out there, business included. IT technologies provide you with a lot of tools to manage your enterprise. But how exactly do technologies benefit businesses? We'd like to help you find out today, providing you with prime examples and cases of IT use.
What obstacles can you overcome with the help of IT?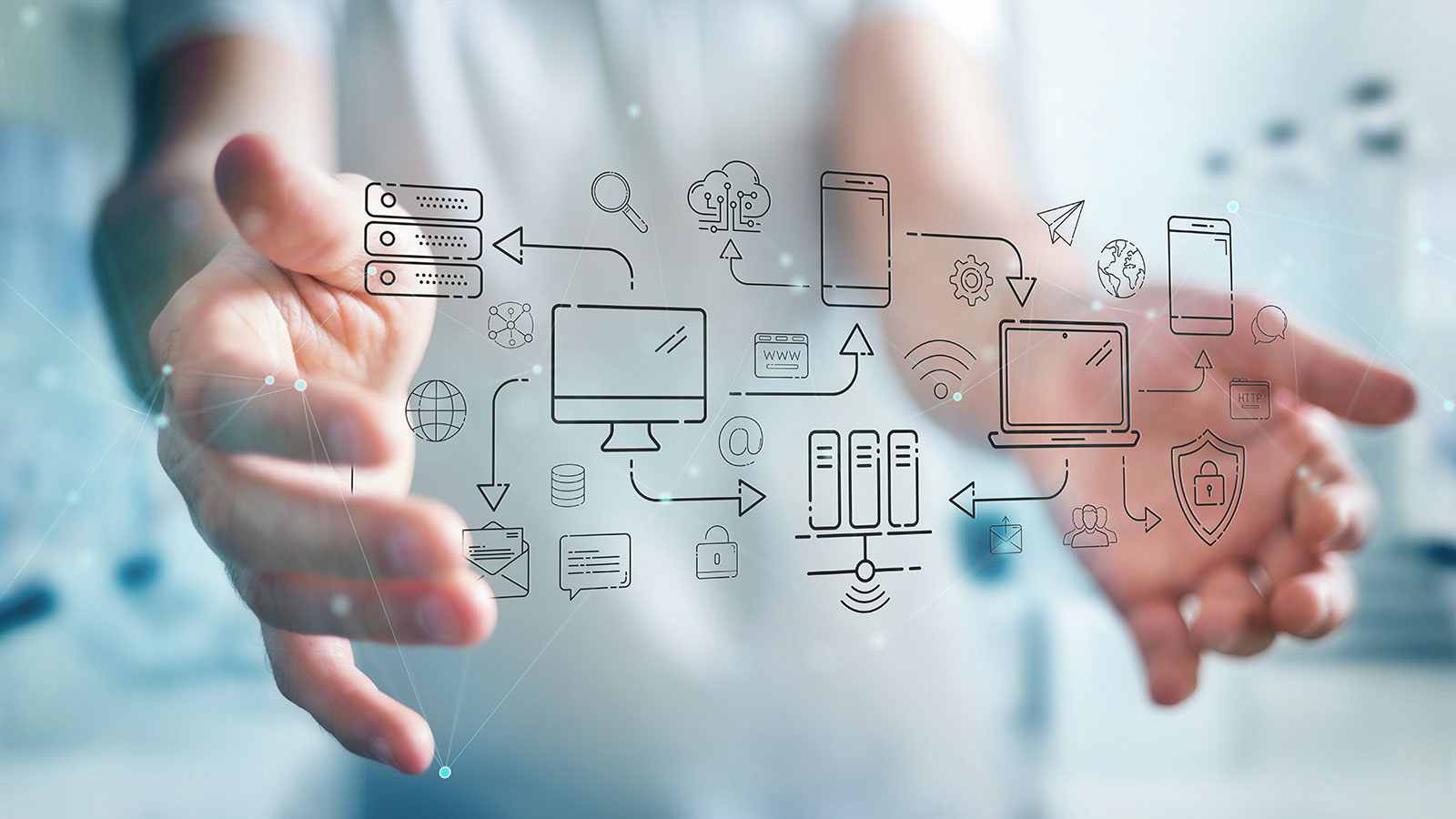 It would be hard to imagine a modern market without technological support. IT helps both the company and the consumer and makes the overall cost of your enterprise much lower. So what are the problems IT solves?
Increased Efficiency
IT can vastly increase your efficiency in a lot of ways. First of all, IT helps you optimize your daily tasks. IT fundamentally advances routine workplace tasks and customer experience. Every obstacle can receive the proper support. By doing this, you can save your employees some time and enhance the client experience through faster solutions, avoiding unnecessary steps, thus creating ultimate solutions for everyone.
How does IT increase your efficiency?
There are several things IT helps you achieve in terms of proficiency. First of all, it adds to the accessibility, thus connecting the dispersed working facilities and providing the opportunity for collaboration within the team. Second of all, with improved data management, it will be much easier to navigate through large datasets.
IT makes accessibility and working from distance possible. With the help of a cloud storage system and advanced communication, you and the employees of your enterprise can work and cooperate pretty much everywhere they have internet access. That also implies you having an opportunity of hiring outsource staff, which can help you save money and find professionals quickly. All you need is to set the task for advanced developers to realize for your corporation a tailor-made software system.
Industries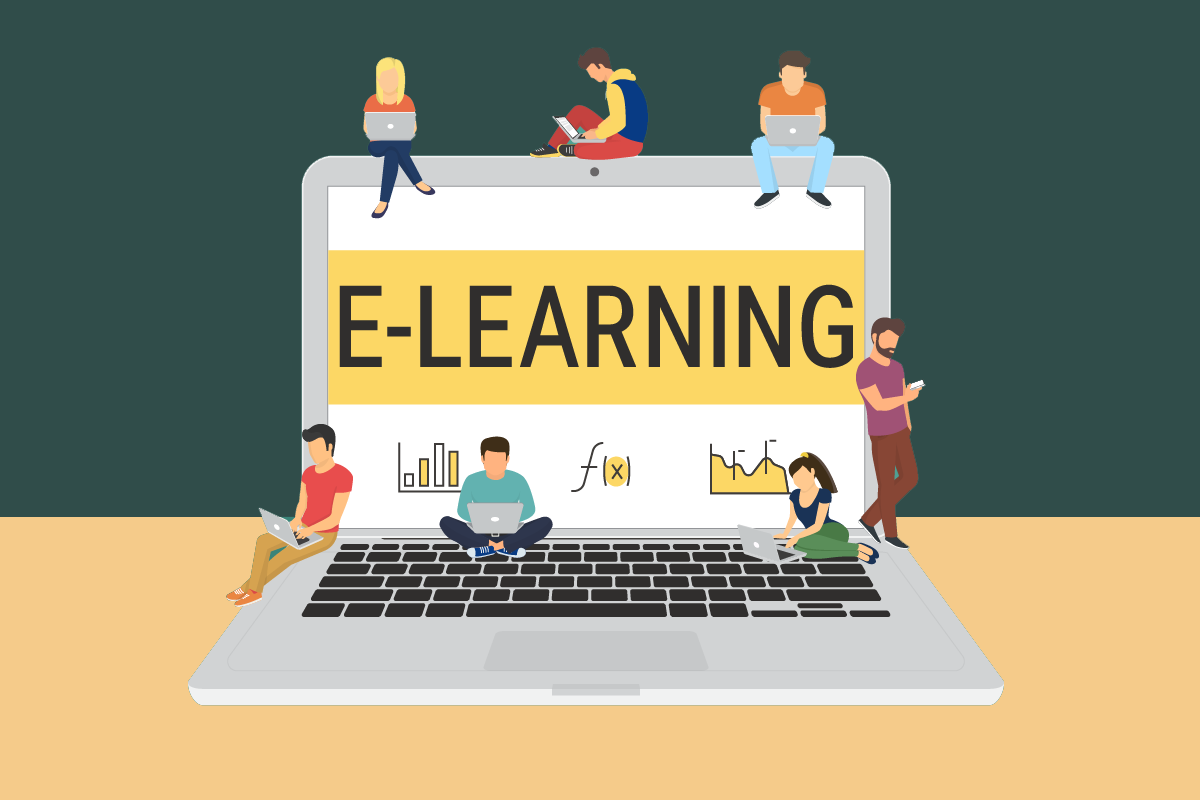 You may already be acquainted with eLearning technology, allowing you to provide instructions and courses for your staff in a convenient way for them to follow and acquire new skills necessary for work.
eLearning is getting increasingly popular these days, as a new and trustworthy way of providing education for groups of people via online courses. So if you are looking for a quick and cheap method of teaching your employees new information about their job, you might want to consider getting yourself an eLearning application.
Machine learning technology might also be of great use for your enterprise. Machine learning is suitable for multiple things, including data management, marketing, filtering, providing customer service, banking, entertainment, etc. How you use can potentially use machine learning depends on both the industry you're working with and your creativity.
Cybersecurity
Security is quite important for every competitive enterprise out there. As technologies kept developing, cybersecurity (or rather its absence) became a great issue for many companies. Being provided with reliable IT support can help you avoid multiple attacks, preventing your business from data or finance leakage and thus saving it from bankruptcy.
Attacks and data leaks
You needn't go far to find a good example of why IT is so essential for your company. Massive corporations, like Google, Facebook, Yahoo!, etc., have been attacked multiple times. Notwithstanding big chunks of data being stolen, which made these companies lose money, the crucial data remained safe. If it wasn't for the advanced cybersecurity of the companies, they wouldn't have had outlived the very first attack.
Data management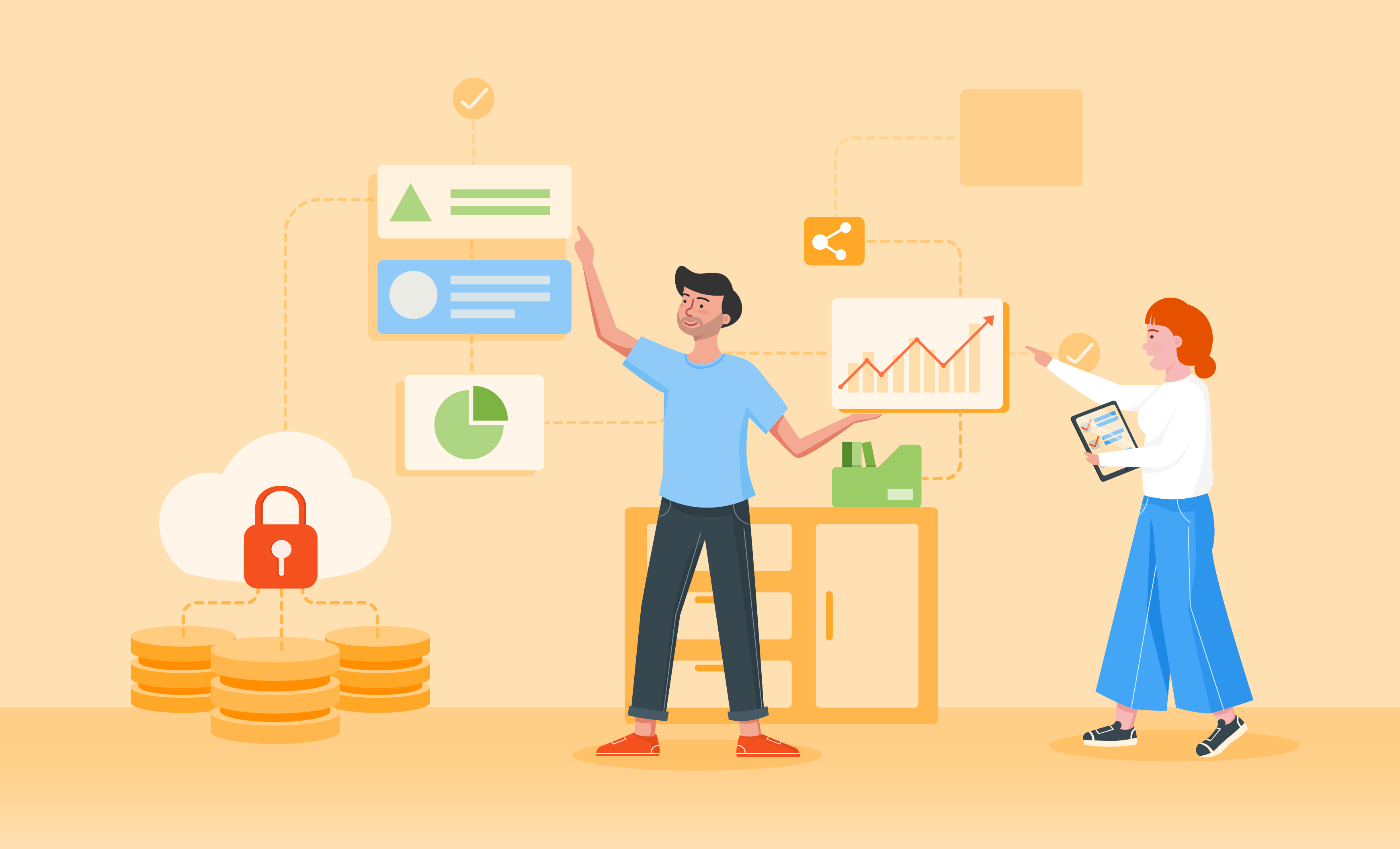 When running a business, you must keep track of all the necessary files, which is a hassle and a half. IT technologies can help you organize your information and store it in a convenient way for you to browse, adjust and use. Apart from the mentioned, IT can store the consumer's data as well, keeping the profile information safe in the database.
Integration
You, as a company, have to keep track of your customer's problems, helping them solve those problems and providing them with reliable feedback. This, however, is quite a task to deal with without the help of IT support. With the help of a professional and with a strong feedback system, you can provide nice customer service, and solving day-to-day customer problems won't be much of a trouble for you as a company anymore.
Marketing (Targeting and customizable ads)
Informational Technologies provide you with a much more flexible advertising and marketing system. Thanks to targeting, companies needn't look for an audience – the audience itself finds the company based on their specific needs. With the help of social network ads, the consumer is provided with a fast and convenient way of getting to know about your product, as it only takes them one tap or click to visit your website.
Apart from that, there are plenty of other online marketing methods, each with their own up- and downsides.
Affordability
Needless to say that IT will help you reduce the overall cost of your enterprise. Not only does IT help you organize, track, and streamline your finance, but also makes you save money by reducing the number of useless tasks that IT does instead of you.
Conclusion
Modern business would not be able to live without technologies, as the latter provides both the consumer and the company with new possibilities and makes the experience much more quick, pleasant, and reliable. IT still has quite a long way to go to fully cover all the industries out there, but we believe IT has a lot in store for us all.