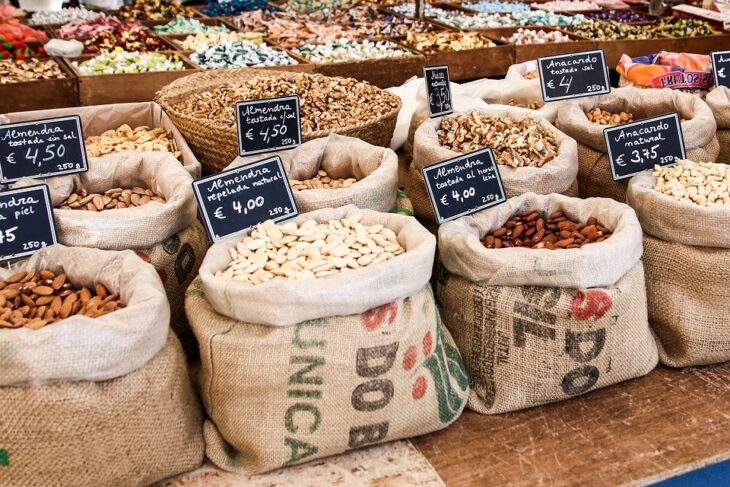 What Is the Largest Wholesale Market in the World – 2023 Guide
If you run a wholesale business and haven't expanded your business online, it's time to change that. However, you need to explore all the available options offered by wholesale e-commerce. This is such a great opportunity that it is impossible to ignore. As the global wholesale market grows more and more every year, this idea is profitable for every entrepreneur. Approach the market as a professional and you will never have a bad experience, because with the right approach you will be away from the usual pitfalls.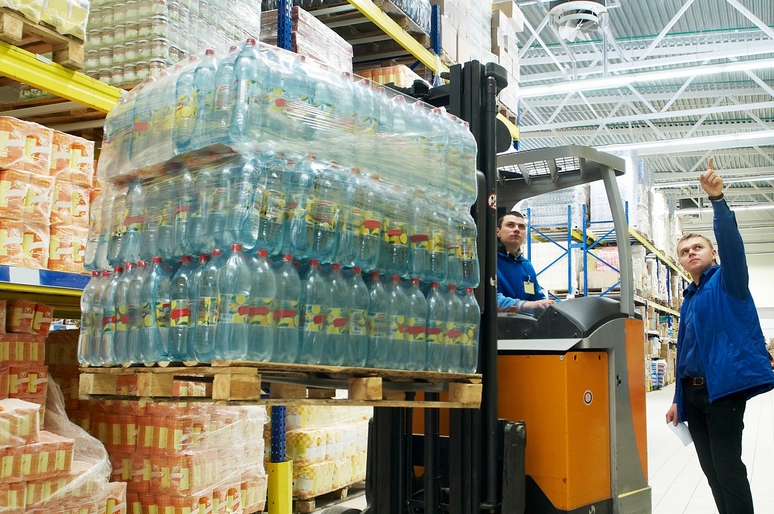 What is wholesale?
Wholesale is a business in which goods are sold in large quantities to traders, industries and other companies. The opposite of wholesale is retail, and this type of business is a consequence of selling wholesale goods to the end consumer in small plots. Thus, wholesale is the link between the manufacturer and the retailer, while retail is the link between the wholesaler and the customer. The first type of business offers significantly lower prices, the volume of the transaction is large and the capital requirement is huge. There is no need for advertising here and wholesale has been expanded to different cities. For example, a wholesaler buys goods from the manufacturer and then resells them to other parties. These traders do not care about the location of the store, its appearance or the display of goods. The reason is their focus on a particular type of item while their customers also don't care about these things. The emphasis is exclusively on the quantity of goods, not on quality. We must mention that there is slight competition here, while in retail it is very difficult to keep or gain customers.
Who does wholesale?
Manufacturers of goods and various commercial wholesale companies, agents and brokers are directly involved in wholesale trade. When it comes to direct wholesale trade, it is done by producers of goods because they believe that in that way they can ensure the most efficient sales policy. Under such conditions, manufacturers develop their branches of trade, create stocks of goods and unlock many other wholesale functions. Independent companies that acquire ownership of a product for resale also use this method of doing business.
Wholesalers also include dealers, ie natural persons or companies that are intermediaries in trade. Distributors establish direct long-term relationships with producers and buyers of products and the relations between them are regulated by contracts. Agent and brokers help manufacturers increase sales of goods with limited resources. That way, manufacturers will know the cost of sales in advance. Remember that wholesalers accept a variety of solutions for the purpose of efficient trading activities.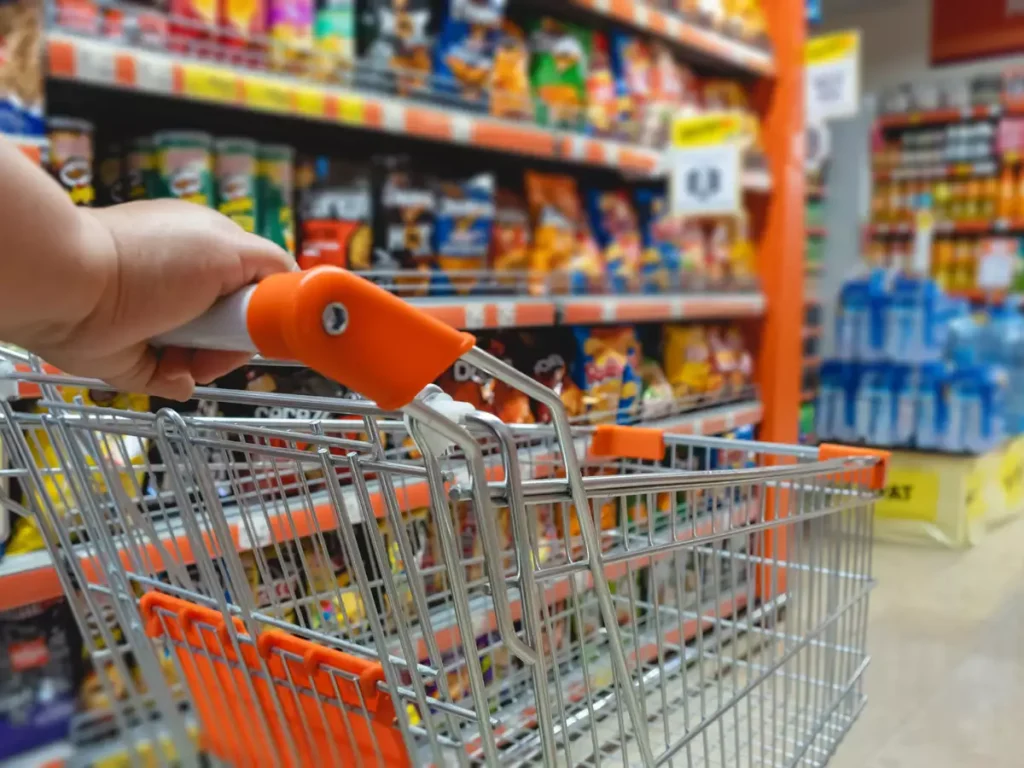 What is the largest wholesale market in the world?
The largest wholesale market in the world is definitely China. This practice is known for its advantages, which in the first place include reduced costs in the works. Most brands use this opportunity to achieve greater success in production. In addition to low costs, the market helps you increase your profit margin and provide supplies throughout the year. If you want to find out more about Yiwu product sourcing and other wholesale markets check this.
Chinese economy
Due to its great success in production, China is the second largest economy in the world and constantly shows its credentials as the largest producer in the world. E-commerce has further accelerated the pace which has also affected production. As a result, speed has become a growing priority.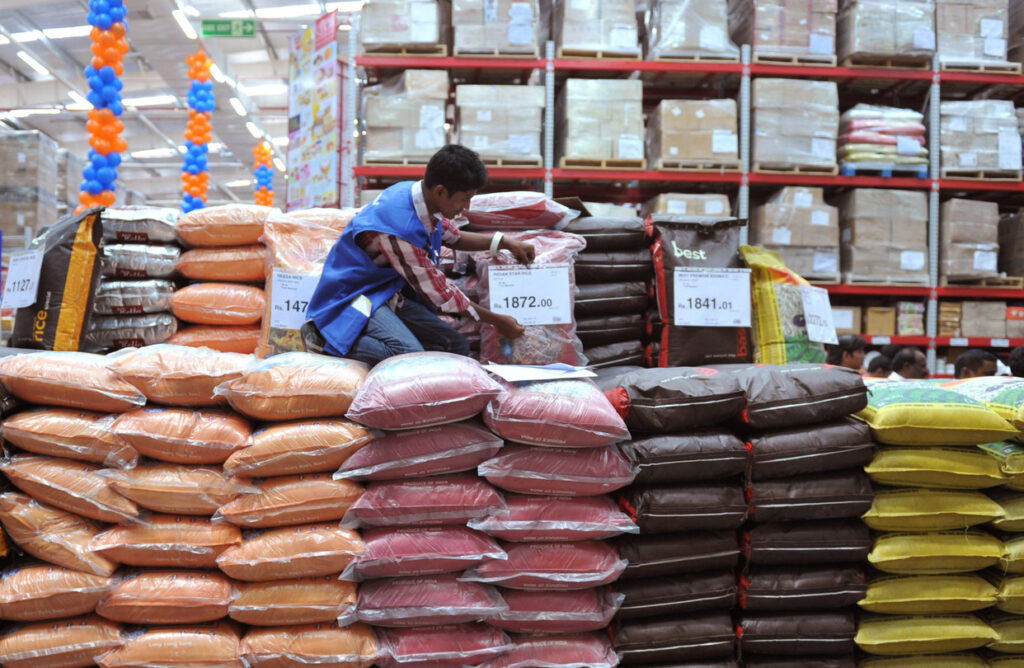 Supplier database in China
China's wide network of suppliers confirms the success of the market. Thanks to the advantages of this market, a large number of successful companies facilitate the import of electronics, textiles and similar goods. An expansive supplier base is also present due to reduced risk. For example, when you purchase products from China, you opt for a well-managed procurement process. This means that you will be involved in every step. That way you will be much calmer.
You will receive early warnings about the potential risk, inappropriate profits and everything else. Although a reasonable price is one of the priorities in procurement, we must not forget the value of the product. However, China is also known for extremely fast automation, which is the driver of growing productivity.
China sourcing agent
Although today it is very easy for companies to go to well-known websites and order mass products online, you still need a sourcing partner. These companies are procurement experts in the Chinese process. The reason is their large network of reliable suppliers, exceptional knowledge of the Chinese market, language and culture. This means they will achieve better communication, negotiation and long-term business takeaway for your procurement needs.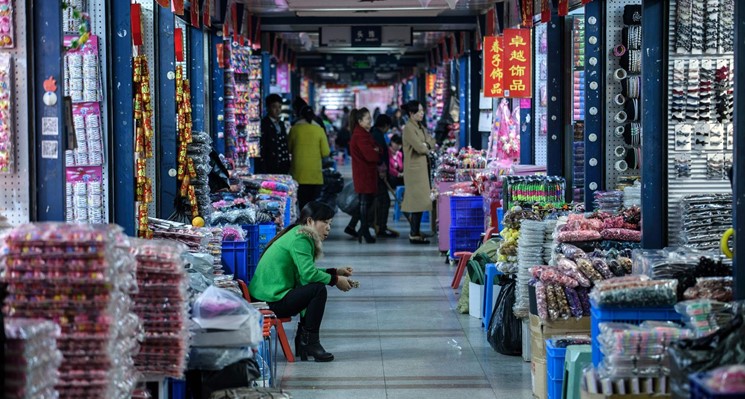 Advantages of digital wholesale
The increase in the number of work from home and the impact of the global epidemic has brought e-commerce to the pinnacle of success. This way of doing business has pushed all wholesale companies into an online space that was previously reserved for retail players. In order not to miss much, consider all the advantages of digital wholesale. First of all, you can reach a larger volume of orders. As we have already mentioned, things took an interesting turn during the pandemic. The first results were within the first few months. Another advantage you can expect is better control over supply. Thanks to the wholesale functions, you get additional control over stocks and the fulfillment of orders. You also get more visibility for your brand, which means that you will stand out in a strong competitive niche.
Online space gives you more transparency and efficiency, as well as security – Now you can merge all your work channels into one interface. Think of it as an opportunity to reduce the loss of time and resources during ordering and shipping. Your customers will love this too. When we mention customers, you will satisfy their specific needs thanks to practical payment systems, navigation panels and many other things. We must not forget the improved analytical experience. Since business owners make decisions based on accurate business data, it is very important that you consider this aspect of the business. The digital wholesale system will provide you with accurate reports that help you with economic orders, sales forecasts, understanding of finances, etc.
Conclusion:
China will continue to unleash greater growth potential, continue to expand its opening, create a market-oriented, legalized and internationalized business environment. This is a market that is especially interesting for small, tourist countries.