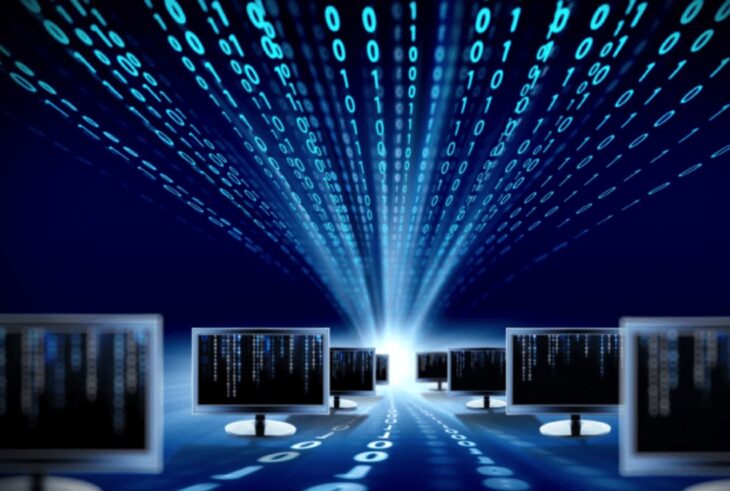 Leveling Up with Best Marketing Tips for Internet Service Providers
In today's world, there are very few people that don't know what an ISP is. Almost everyone seems to have Internet access and has interactions with Internet Service Providers (ISPs) in one way or another. Of course, an ISP is a company that, at a monthly or annual charge, offers its customers and/or subscribers Internet access. Internet service providers provide fast access speeds, high security, and customized email accounts to their customers. Business customers benefit from speeds of access, higher security, and more email accounts than home customers. They also have various services to meet customers' residential and business needs. You ought to contemplate a well-designed strategic plan and need to have an effective marketing strategy in effect when considering launching a new ISP.
Let's look into some of the 'best marketing tips for ISPs' below!
What is it like?
After a proper business plan, all you have to think about is making a strong marketing campaign to promote your company, right? Generally, this is how it should be. Marketing for ISPs from the beginning is easy: direct mail, e-mail flyers or messages, television advertising, and promotions are used to encourage a flourishing ISP. These approaches are certainly effective, but more is required.
Competition is tough in this business so to reconsider their allegiance to transform them into another organization (yours, of course!), you have to come up with extraordinary marketing and advertising ideas to retain current customers and attract new ones.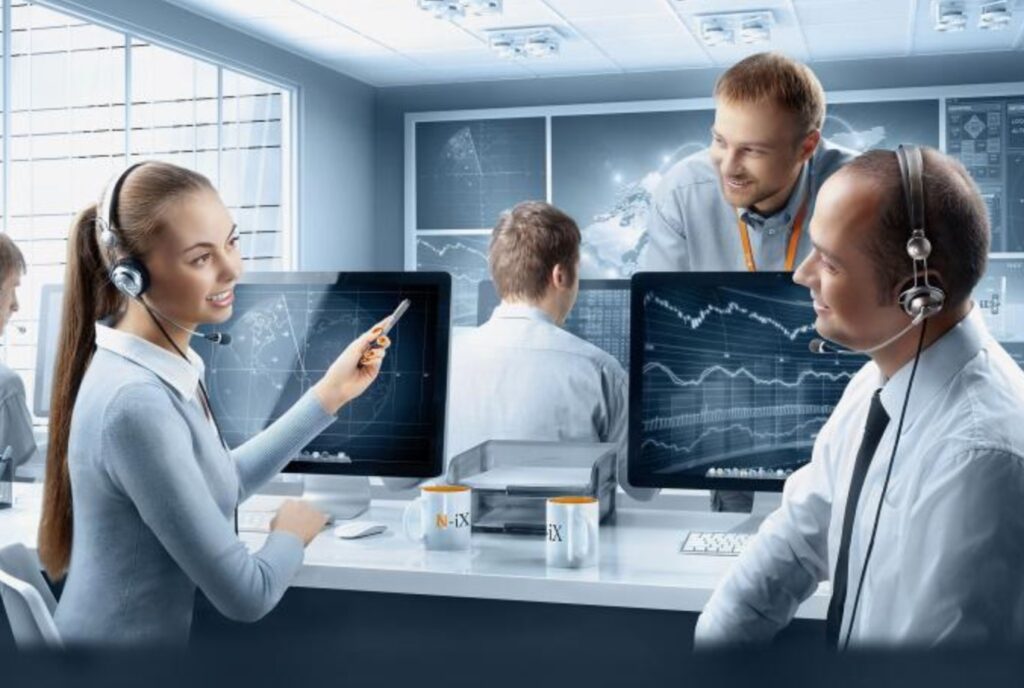 24/7 Technical support
Let the consumers realize that you've got their back and will give them a shoulder to cry on – anytime they need you. This would, of course, mean that you would recruit the most qualified technical personnel with the same business goals, otherwise, you'll deal with stacked questions that could lead to failure. All successful organizations spend a good chunk of money trying to improve their customer's experience. While there are numerous ISPs for people out there that offers several jaw-dropping bundles and services at the most competitive prices, it is believed that the customer support serves as the only aspect in making a difference between them. Believe it or not, a healthy word of mouth is the most effective way of creating brand awareness and attracting new customers. And, viva voce would always be in your favor if you prove to be helpful and efficient for the customers during the hard times. You can check this site to learn more about how some of the biggest providers win their customers by providing an effective customer care service on the front page along with a great bunch of packages.
Be a member of the Chamber of Commerce
Be a part of your local chamber of commerce in your city to find about new businesses and owners. Participate in chamber-sponsored social events or networks and offer colleague service discounts. People prefer to meet individuals in person with whom they will do business in the future. Encouraging consumers to see you as their real ISP owner will help you maintain an advantage over certain esteemed regional providers.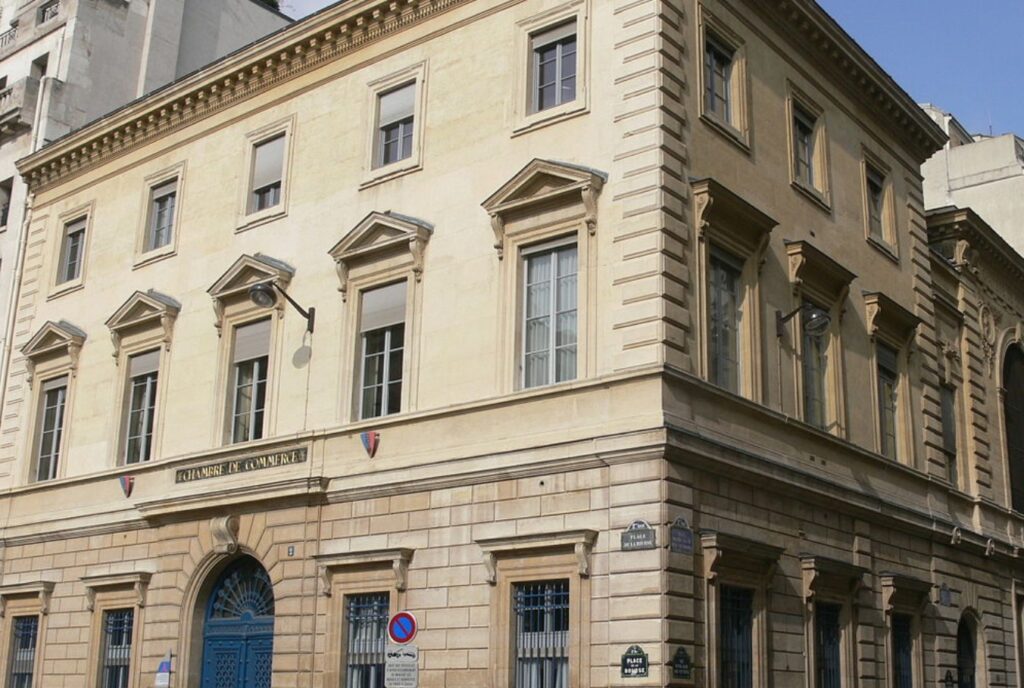 Organize Free Seminars and offer free courses
Hold free lessons or workshops at your company for those who would like to know more about technology. Few classes to be targeted at residential consumers, while others will respond to business clients' unique needs. Teach regarding malware protection, firewalls, spam filters, spyware identification, and elimination through small workshops or seminars. Participants will get to learn about your field expertise that will build confidence and respect. This exercise may lead participants to use your services and will suggest others to do the same.
Encouraging clients to Refer Your Services
Send a newsletter with reference and bonus details to existing subscribers once or twice in a month. Offer clients a free month of service who introduce somebody new to the business. The rules can be varied as needed. For instance, the consumer will get a free month of service under the condition of referring to someone who will sign the 6-months or one-year contract. This could be further modified by creating the tiered system plan in a way that consumer provides free service for six months whenever 5 or more additional customers are referred to your service in an allotted period. It will be worth giving six months of free service for the company even if only one person could achieve the task of referrals.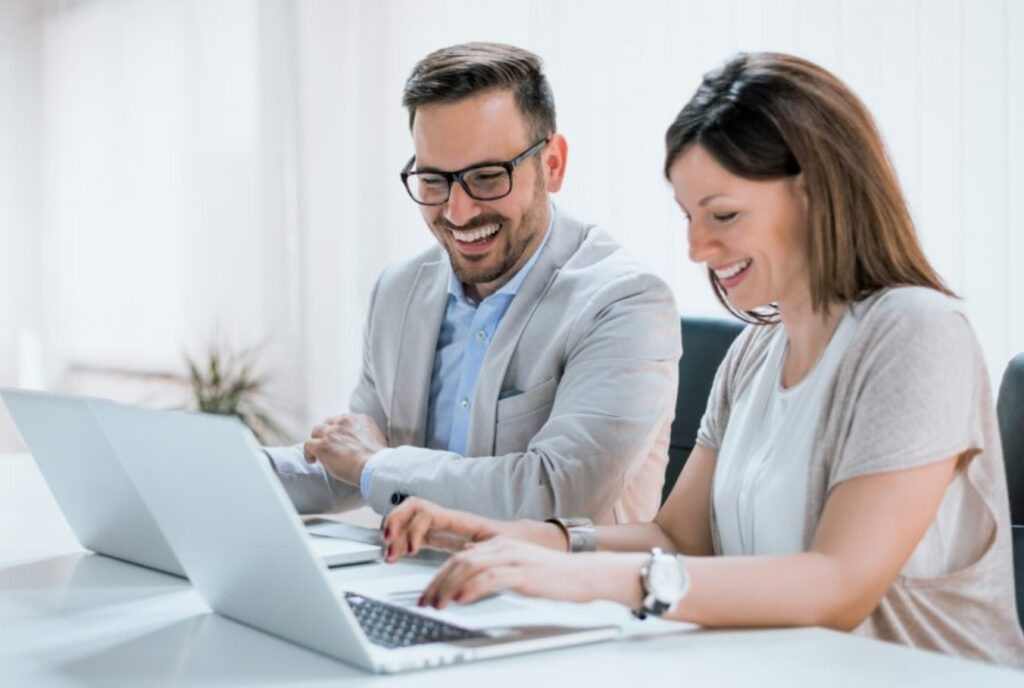 Partner with Tech-Clubs
Join the tech clubs at regional community colleges and universities. Offer to provide assistance and educate them about new technologies in programs. Provide presentations to primary schools and secondary schools with IT offices. Show students how you protect client details and devices, how you can speed up communication, how business class and residential-class subscriptions vary, and so on.
Easy Payments
Long gone are the days where people used to drive miles to the company's counter, only to cover the bills. Yo9u can offer accessible payment options to your clients and design a billing program tailored to their financial capabilities, such as POS, bank transfer, payment kiosks, and online payments.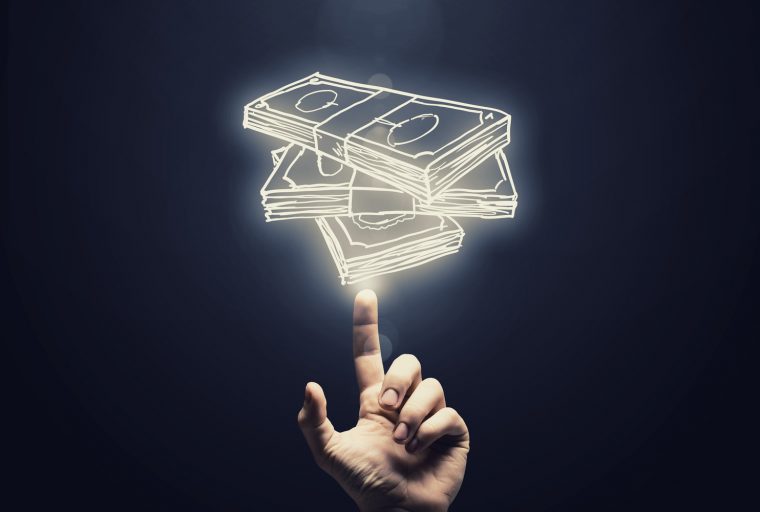 A Customer Base that can be handled
If you are a start-up ISP, a respectable number of customers of roughly 500 are prudent to retain initially. Demographic research would help you gain the most important data to show you the clearly defined customers – how many are you able to serve efficiently, how many are known to purchase to keep up with your needs and requirements, and would also help in maintaining your data accuracies, such as telephone numbers, email addresses, and other social information.
Content Marketing
A strong content marketing strategy can render you noticeable in search engine rankings, but more than that, it can provide potential customers the ability to get a clear image of your products and services in a manner, which they will readily comprehend. The lead generation is a breeze for ISP if you provide knowledge at the hands of your subscribers.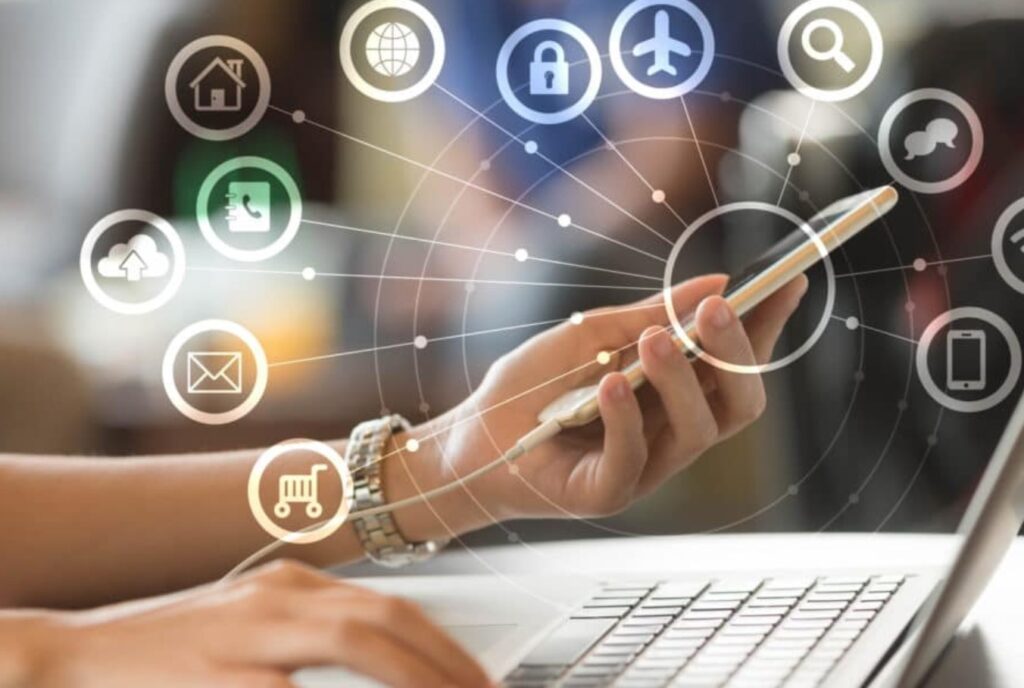 The Final thought
The execution of the above-mentioned techniques remains the most effective marketing strategy for a successful business. To reiterate, your company doesn't have to be at a halt. Don't let the rivalry consume you or discourage you, but level your marketing activities up and see the progress of your ISP company.