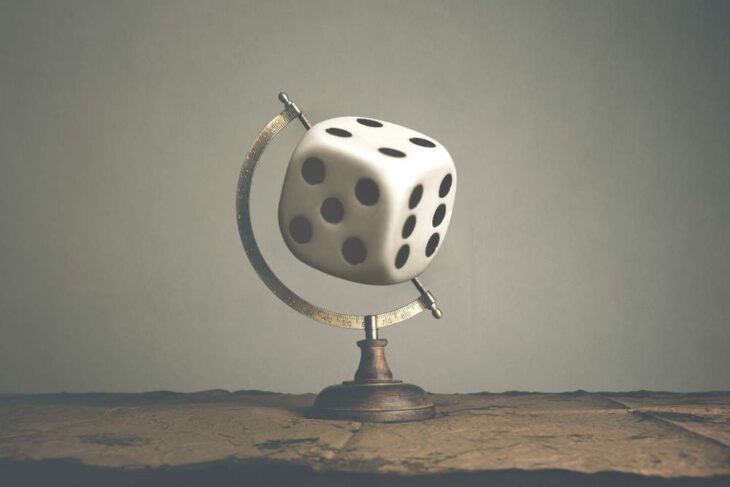 6 Ways Modern Technology Is Changing the How We Gamble
In the last decade, we were able to witness so many improvements and changes in pretty much every industry and field in the world thanks to the advancement of technology. Our lives are better, easier, and much safer thanks to new software, platforms, and devices. We have so many options to choose from, and we can choose to be as uniform or as unique as we want. Just like every other thing, the gambling world was also affected by these changes, and we continue to witness and enjoy the perks that come with them. Here, we are going to list some of the ways modern technology is changing how we gamble, and we will tell you why these things are important.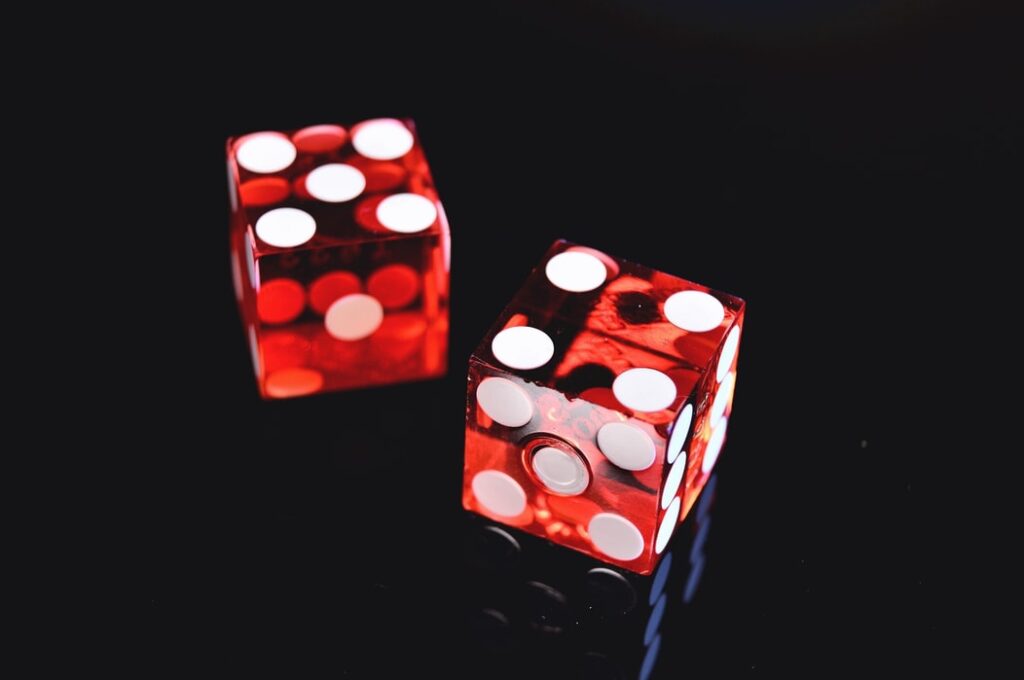 1. You can do it anywhere and everywhere
One of the best things that have happened to us because of modern technology is the ability to gamble without having to be physically present at a casino. We don't have to look for a good physical place, and we don't have to travel there and back. We can do it on the go, and we can do it whenever and wherever we want.
Thanks to the online casinos, we can choose what we want to play, when we want to do it, and for how long we want to stay. We don't have to make the trip worthwhile, and we don't have to stay somewhere for hours if we don't like it.
We can open a website, see if we like what they are offering, and if we don't, we can just continue to the next site. In addition to this, online gambling sites are a great way to spend some time relaxing and making profits while we are on our lunch break or when we are on the bus or the train.
2. Different ways of paying
In the past, there was only one way that we could pay to play – cash. If you didn't have cash, you were not able to bet on your favorite game, and you had to take money out if you ever wanted to enter the casino.
Nowadays that is all changed, and most players don't even use physical money. Most of us rely on our credit cards, and the only thing we need to do is give the card or enter the digits on the website and just choose the game that we want to play.
In addition to this, there are other payment options available, and you can even use cryptocurrencies to play your favorite casino game. If you don't want any of the options, you can choose something else, and there are limitless options.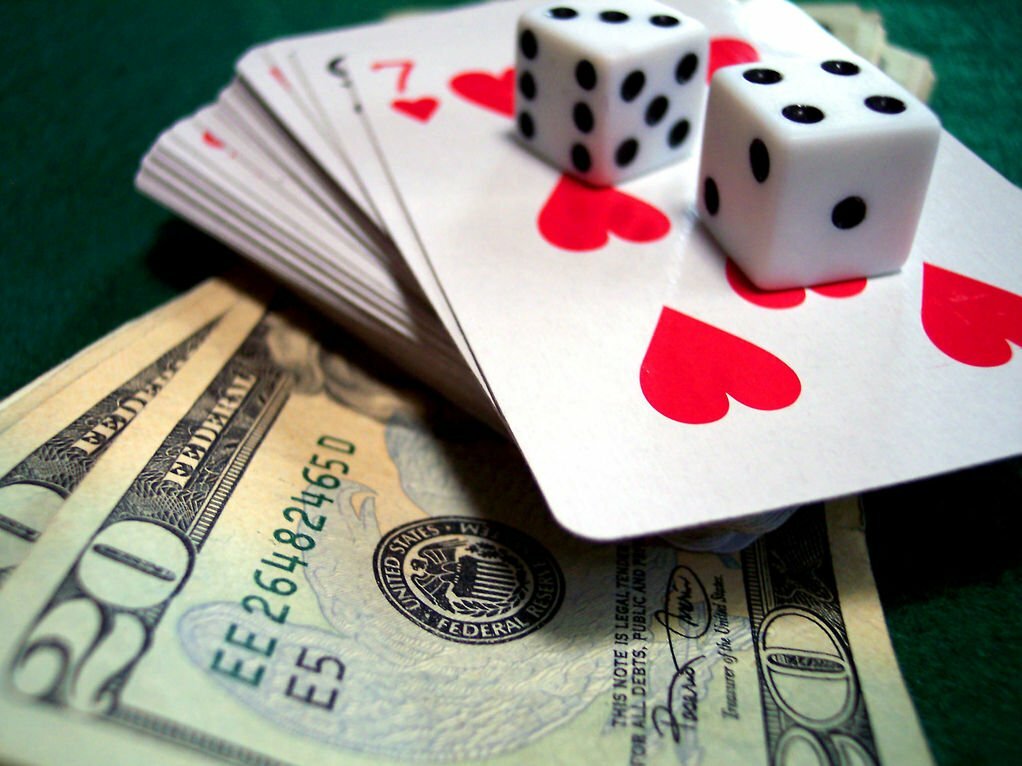 3. Many different games
Another huge perk that comes with modern technology is the number of games that we are able to play. Not too long ago, we had less than a dozen options to choose from, and we had to stick to one of them if we wanted to spend more time in a gambling site.
Now, there are thousands of options available, and every category and every big game that you can find has so many subcategories and different ways of playing. This gives you the option never to be bored again, and if you don't like something, or if you want to try out something different, you can easily do it.
You can find an online casino, you can choose live casino games that you want based on the category, on popularity, or you can even opt for something depending on the bonus that you are going to get.
4. It's much safer
When we want to gamble, the most important thing for everyone is safe. We know that we can lose money when we play a game, but that is something that we do on our own, and we are aware of the risk. One thing that we never sign up for is someone taking the cash that we have without our knowledge or consent.
Not too long ago, most gambling sites were not too safe, and putting your credit card information somewhere meant that you may get your identity stolen, or you may lose money that you were not ready to gamble.
These days, thanks to modern technologies, we are much safer when we play. This does not mean that every site is encrypted or totally safe, and you still need to be smart on what you choose and who you trust.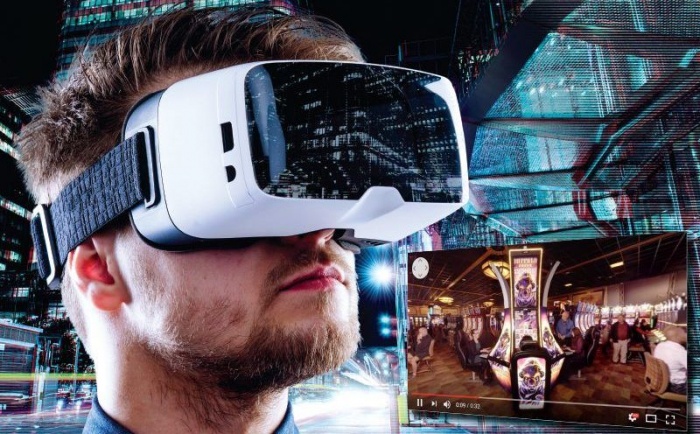 5. You can combine VR and AR
If you are bored of the standard types of games, and if you want to explore something newer and better, you should try virtual or augmented reality. These options are available in most online casinos, and you can feel like you are in a physical place without having to leave your home.
You will be able not only to play your favorite game, but you will also communicate with the other players on the table, and experience everything without having to be there. There are so many games that are going to be far better when you use VR and AR, so if you haven't tried that until now, you definitely need to give it a chance.
6. You don't have to use your phone only
One thing that not many people are aware of is that they don't have to use only their phone or their laptop to be able to play their favorite casino game. Even though these screens are going to give you a much better experience, you can still use other devices,  like your smartwatch to access different sites or play interesting games.
Know that this is not available on every online casino or app, and not every smartwatch is going to support it, so you need to check what your device's features are, and if they support the applications. Nevertheless, this is still a great option that you can choose to explore.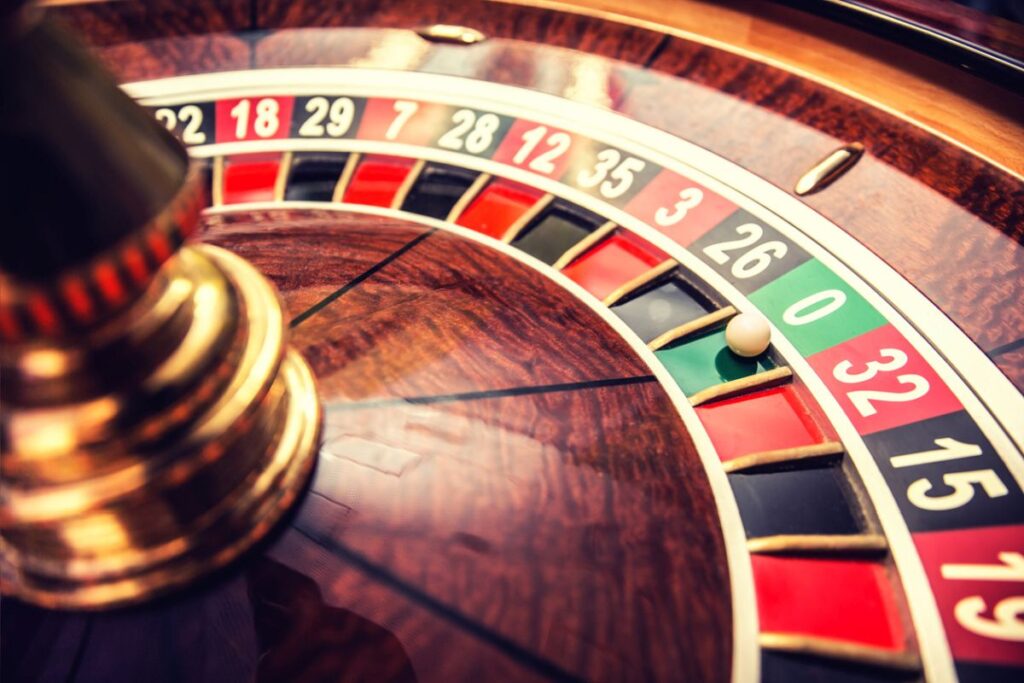 These are some of the many things that technology has made better in the gambling world. There are many other things that are better and that are still improving. If you have not tried these features, you should give them a go and see how you like them. No matter what you choose to do, make sure you choose a trusted place and check if they offer the right type of security services, support, and if they have all the needed certificates. Remember to have fun, and don't be afraid of testing things you've never tried before.