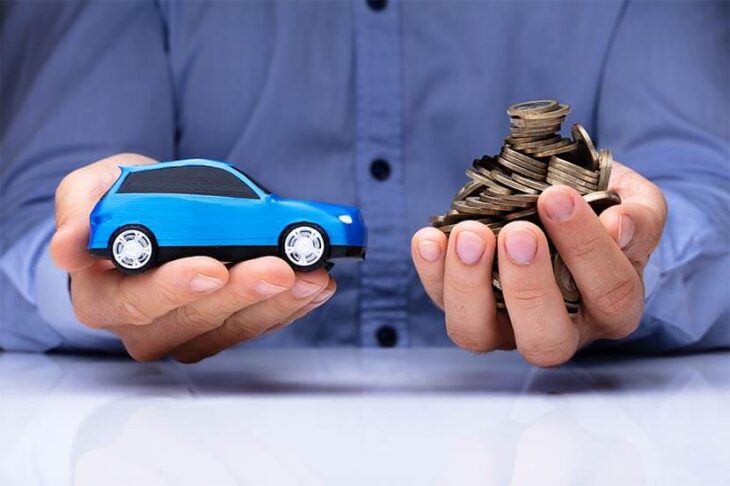 How to Turn Your Car into Your Primary Earner
Most Americans own a motor vehicle. It might be a family car that's used to transport your children to school or a commuting vehicle that you use primarily to get to and from work. You might live out in the suburbs and require a vehicle to get to the store, or you may simply have a vehicle on the driveway for whenever you might need it. All of these cars can earn you cash – and could even earn your primary wage. Here's how you can turn your vehicle into your primary earner in 2023.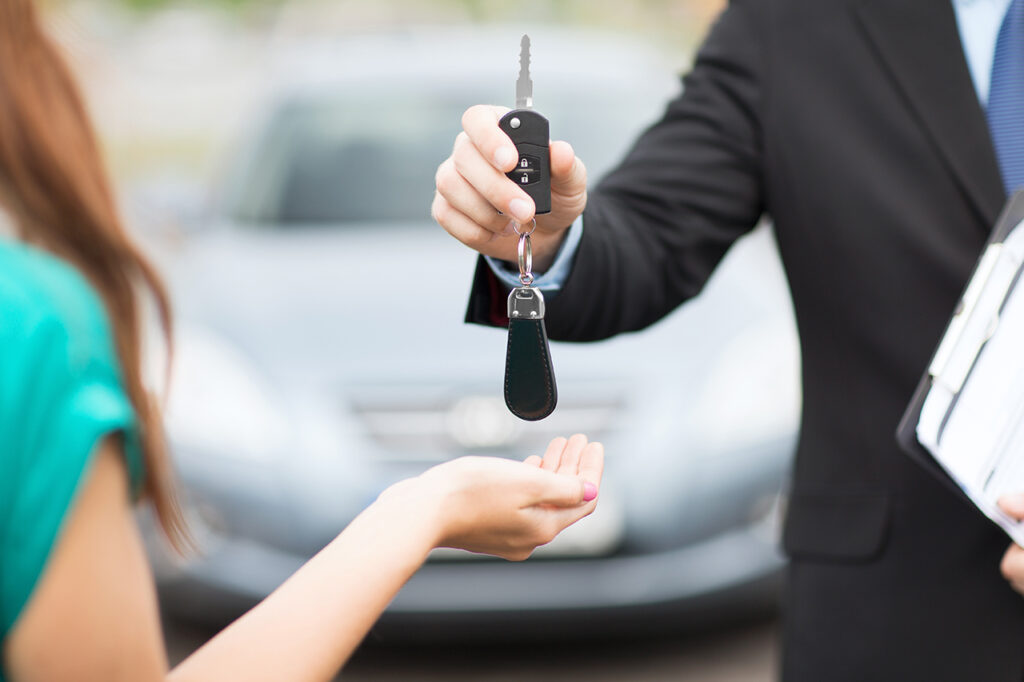 Renting
If your car spends the majority of its life on a driveway or in your garage, it could be earning you cash via apps that transform your car into a rental vehicle. It's remarkably simple to set this system up – you just need to install an electronic device in your vehicle that allows strangers to unlock it with a code and leave it parked in a public space. You'll set the rental fee, and all you have to do is wait for people to find your vehicle and hire it – for a day, a week, or even a month. This is one of the ways to Strat earning from your vehicle.
Deliveries
There are hundreds of thousands of delivery drivers across the country. They do everything from last-mile deliveries to trucking across states, from delivering food to getting furniture from house to house. And these courier jobs are all advertised on large websites that you can easily access to search for ways to earn from your driving. Find courier jobs on Shiply, where new courier jobs are posted every 30 seconds, in order to change careers to become a courier – often on your own timescale.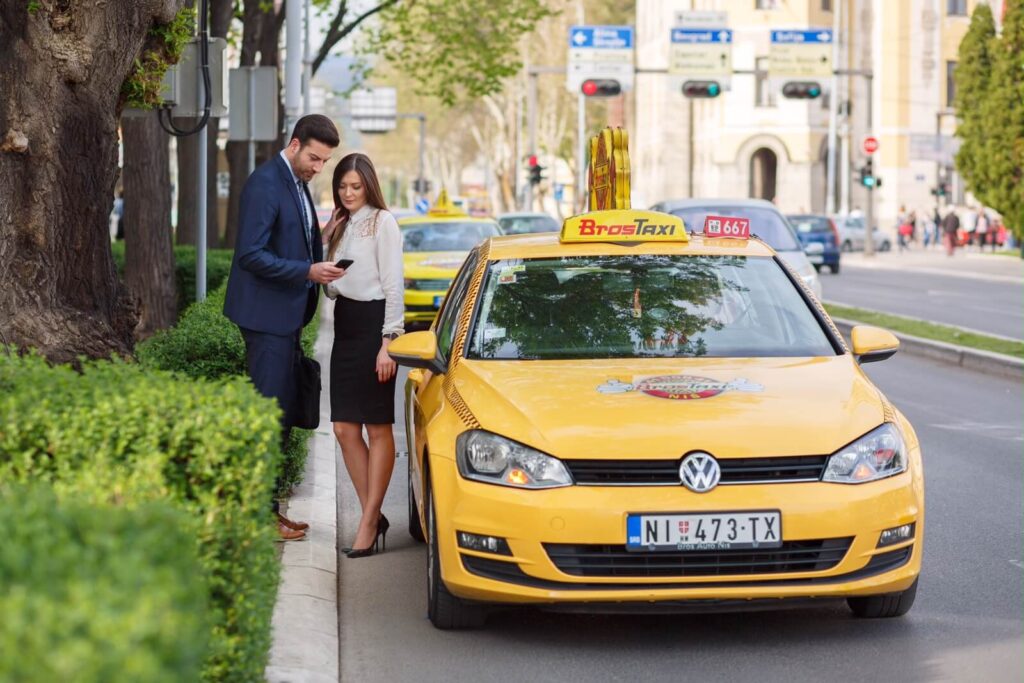 Taxi
Your vehicle might not look like a taxi, but it's easy to transform it into one. You'll be well aware of the ride-hailing apps that have taken the taxi world by storm in the past decade or so – and they're always willing to add another car to their casual fleet of drivers. Just contact one or more of these ride-hailing firms, and ask them about the sign-up process. It won't take long, and by the time you're finished, you'll have transformed your vehicle into a working taxi that you can take out at any time to earn some extra cash.
Selling
The final way in which you can make vehicles your major source of income is to involve yourself in the buying and selling game, making a profit by repairing older cars and reselling them on the market. It's easy to make thousands of dollars per month by doing this, so long as you have the materials, tools, and skills at hand to attend to the issues you find in older vehicles. Thousands of people across America already perform this useful job and earn a high premium for the way that their skills return a vehicle to a workable condition.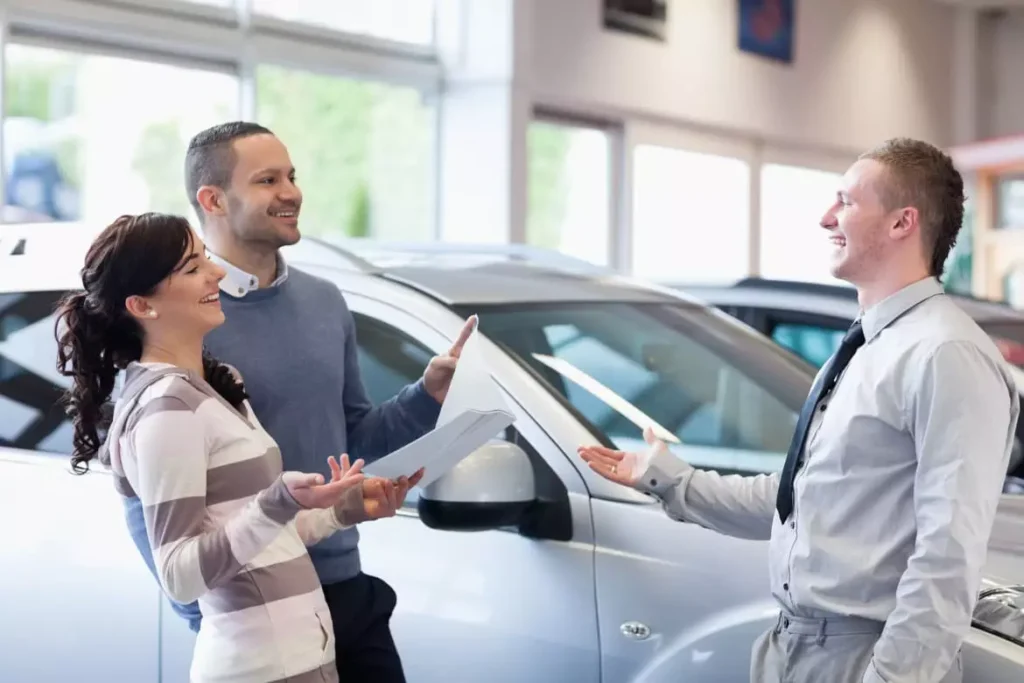 These four options are available to anyone who owns a car and could become your primary source of income in a matter of weeks.