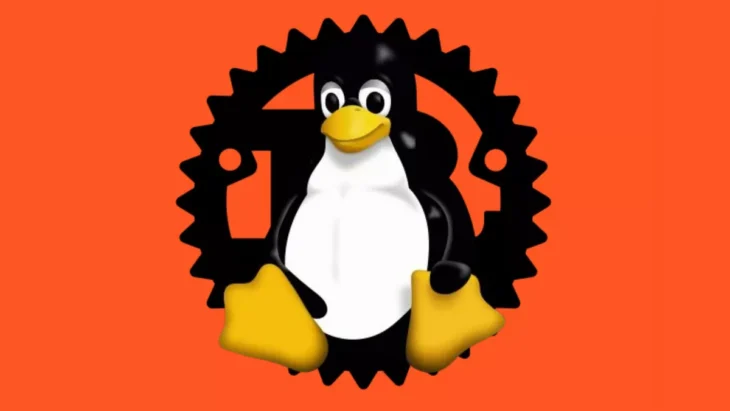 11 Must-Have Apps for Linux Users in 2023
What applications are essential for your Linux computer? Well, it mostly depends on why you're using a Linux device in the first place. However, there are still some must-have apps that most Linux users are likely to find useful.
Below, we've listed the best Linux apps that you should install, regardless of the distro you're running. Without further ado, let's dive in:
11 Essential Apps for Linux
Note: Don't want your internet service provider (ISP) to see your browsing history (apps you use, sites you visit, etc)? We recommend installing a reliable VPN service on your Linux computer to improve your online privacy.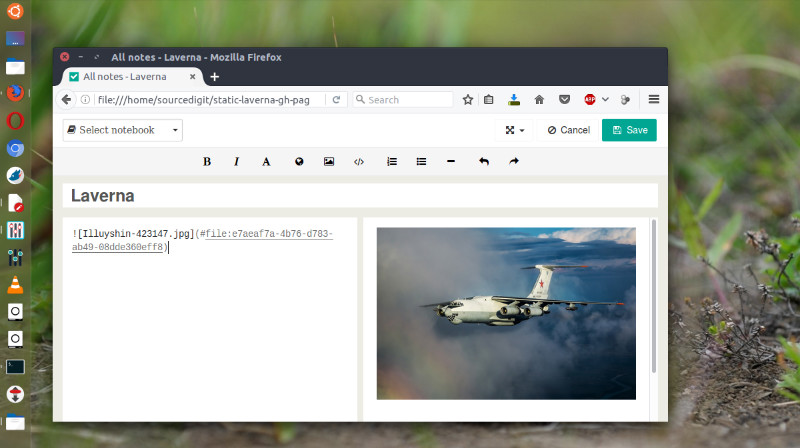 1. Laverna
Laverna is a free open-source note taking app with encryption functionality. You can either download it, or use it as a web-based tool, depending on your preference. The app has an easy-to-use UI and also supports a to-do task list along with code highlighting.
2. PDF Studio
Developed by Qoppa Software, PDF Studio is one of the best PDF editors that you can use on Linux. The paid solution is used by tens of thousands of users and offers a variety of features for editing PDF files in a simple manner.
3. Discord
If you're a gamer, then you need to install Discord right away. Yes, there are other communication apps for gamers, but nothing can top Discord when it comes to managing server rooms where players can communicate and interact via voice and text in-game.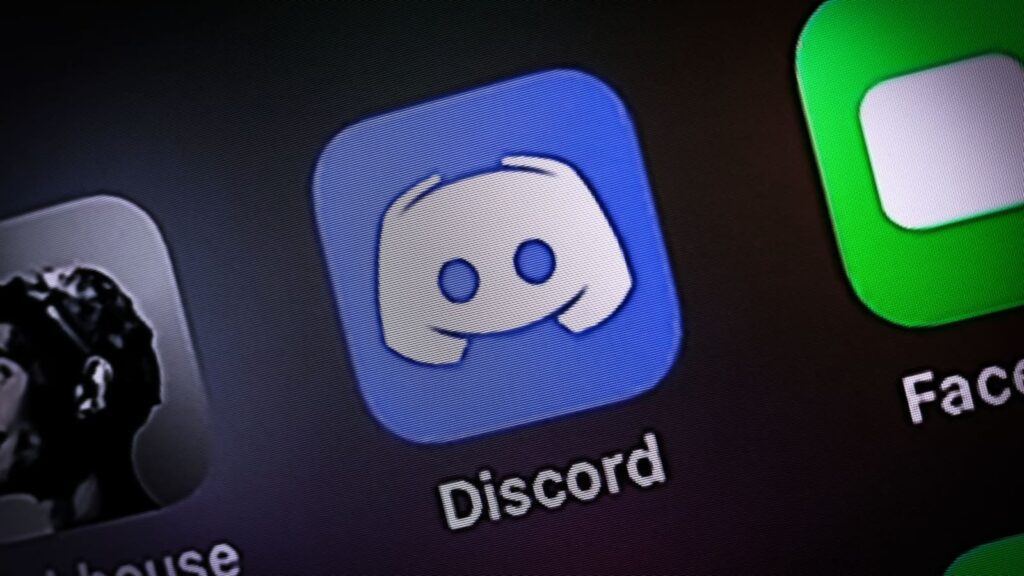 4. Signal
Signal is a popular, privacy-focused instant messaging app for smartphones that encrypts text and voice messages. It's also available for desktops like Linux and comes with the same set of privacy features as the mobile app.
5. GIMP
GIMP is an open-source image editor that supports plugins to extend its functionality. It offers every kind of tool imaginable for editing an image to perfection, making it a great choice for illustrators, graphic designers, and photographers.
6. Thunderbird
Thunderbird is a free and simple email app developed by Mozilla. It's easy to set up and has support for add-ons, which allow you to customize the look and feel of the app. Thunderbird comes pre-installed on some Linux distributions.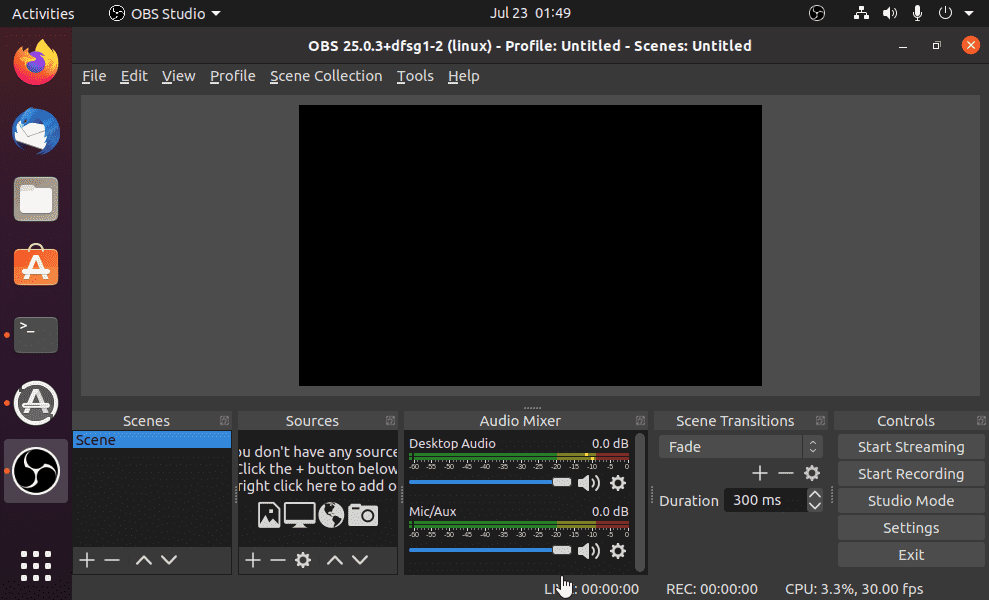 7. OBS
OBS is a robust, open-source screen recording and streaming app. It's used by many streamers as it provides an array of features for producing professional live streams. OBS lets you record videos and connects to the video conferencing or live streaming platform of your preference.
8. Stacer
Stacer is one of the best system optimizers and task managers for Linux, which has a neat UI and solid variety of features. It allows you to clean cache files, uninstall packages, manage start-up tasks, monitor system resources, and more.
9. Kdenlive
Looking for a good, open-source video editing app? Kdenlive won't disappoint. It offers dual monitor support and includes many must-have features like multi-track editing, basic transition effects, and layout customization.
10. Franz
Hate switching between multiple applications or browser tabs while working on something?  Using Franz, you can combine all your essential email and messaging apps under one roof for seamless and hassle-free access.
11. Authy
Do you use two-factor authentication to protect your online accounts for unauthorized access? If so, you'll need to use an authenticator app on your smartphone to get the codes, and Authy can help you with just that.
Final Word
With countless Linux apps on the market, it can be tough to know which ones are worth downloading. We've compiled a list of 11 must-have apps for you to try out if you want to enhance your Linux experience. Give them a go and let us know what you think!