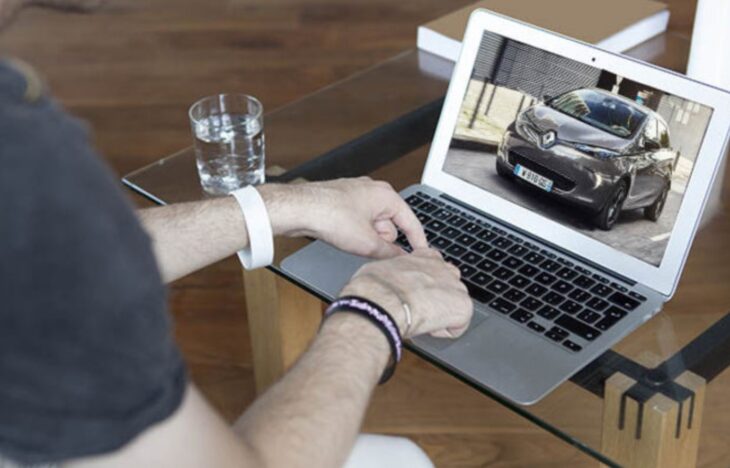 5 Useful Online Tools for Selling Your Car
Selling a car is a hard and emotional task. We spend so much time with our vehicles, we go on adventures together, and they are with us in good times and the bad. But there comes a time when we need to move on and buy something better. To be able to afford a better vehicle, you need to sell your old one, and there are a lot of ways to do that nowadays.
Some people choose to just put out a word, hoping that their friends have someone who'd be interested in that. Others decide to take the vehicle to the used car dealership and get some money quickly. However, if you want to sell your vehicle fast, without losing money, then you may want to look into some online places where you can list it and find the right buyer.
In this article, we are going to give you more information on how to list your auto, what to do, and how to find the right price for it. Follow our tips and learn more about the tools that can help you out with your goal.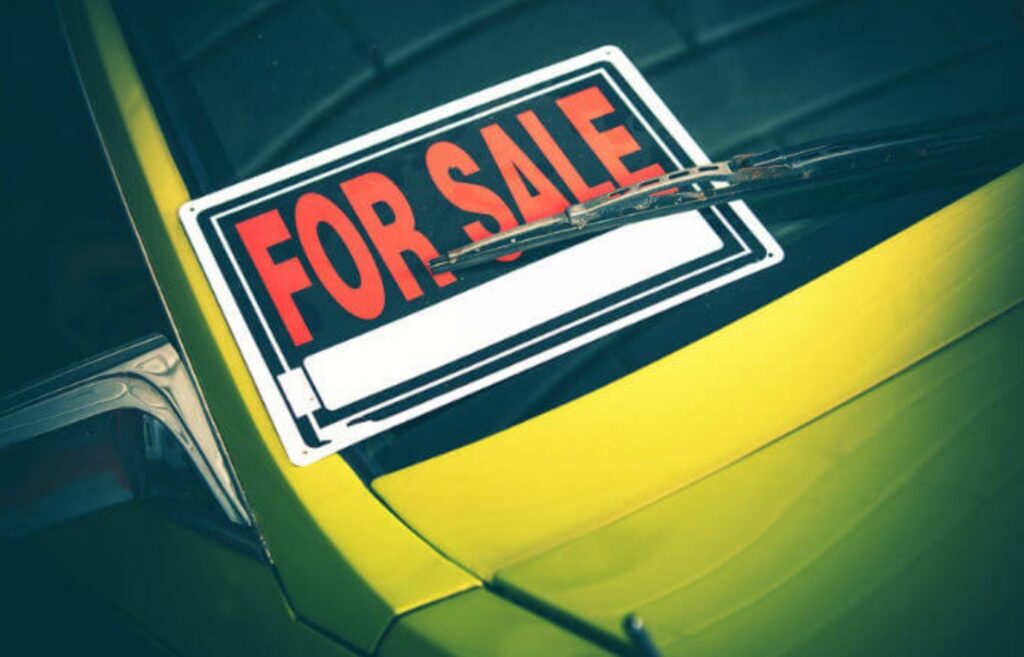 1. Where to list it?
The first question you should ask yourself is where you want to list your car. With the internet, we have access to so many different platforms that allow us to sell used things, but not everything is safe.
You should look for a website that has a lot of traffic so that your vehicle can get sold quickly. If you go to a new website or something that not all people know about, you risk waiting months for the right buyer to show up.
One of the things you can do is list your car in some of the Facebook groups. Depending on your location, you can find a group for selling used vehicles, but you should be careful about the information you give. Some people may use that to do damage or to try and steal your vehicle.
If you want to go to a trusted website, then you can check Craigslist, or you can list in on your local website. Make sure you do some research beforehand.
2. Virtual Showroom
One of the best tools to show off your auto and attract more buyers is to use a platform that allows you to show more than pictures.
The way these platforms work is they combine videos, including live videos, with chat and even chatbots. With them, you don't have to meet the potential buyers right away, and you can show them your vehicle from the comfort of their own home.
You can talk to a potential buyer, and present your automobile just to them, or you can have a group chat with different people who may be interested. It is said that these websites help people all around the world to make a sale quicker, and help the buyers find a great car that is not damaged.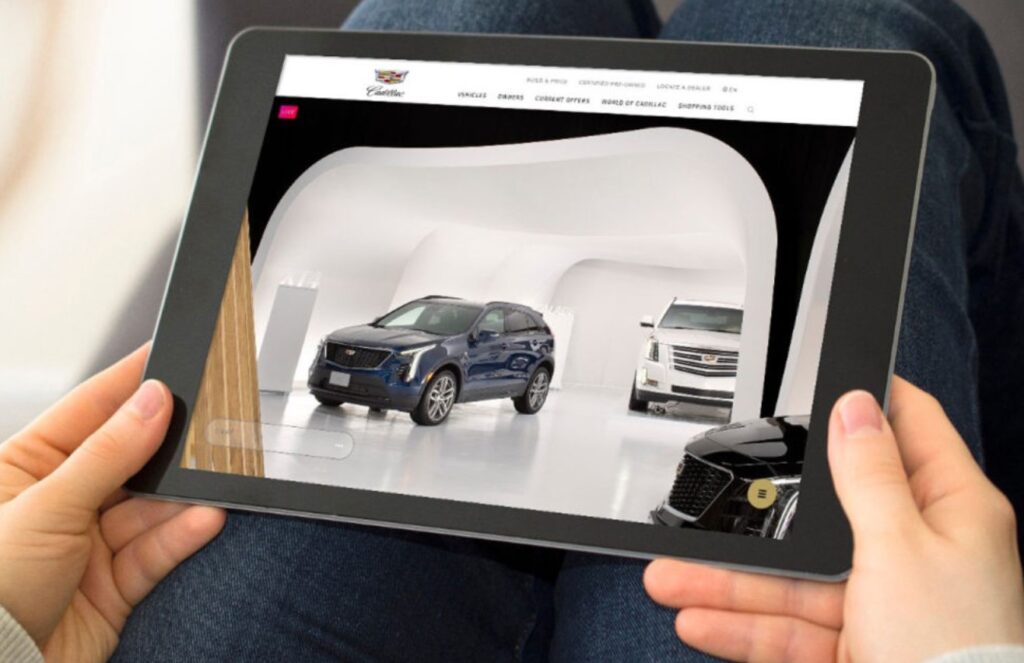 3. Evaluation
You cannot sell a vehicle if you don't know how much is worth it. We all want to get as high of a price as possible, but if your car is old, or if it needs to be fixed, you need to lower the price.
According to CashYourCarUAE, you can get a free evaluation and find out how much your auto is worth depending on the make, model, and year when it was produced. This tool will save you a lot of time and when someone tries to negotiate the price, you will know how low you can go without losing money.
Most of the websites that offer free evaluation can also give you an assessment depending on the mileage and the condition of your vehicle. You can hide some flaws, but if you try and hide bigger problems with your vehicle, the buyer will notice quickly and they will back away.
4. Car Inventory
If you want your potential buyers to know more about the vehicle, without contacting you and spending too much time talking about the details, then you should use a program that will allow you to list your inventory.
These websites are preferred by car dealerships because they can offer you not only the basic things you need to know about the vehicle, but also marketing, referrals, and even help with the buying process. You will be able to learn more about the potential buyer, as they will learn more about your vehicle's condition.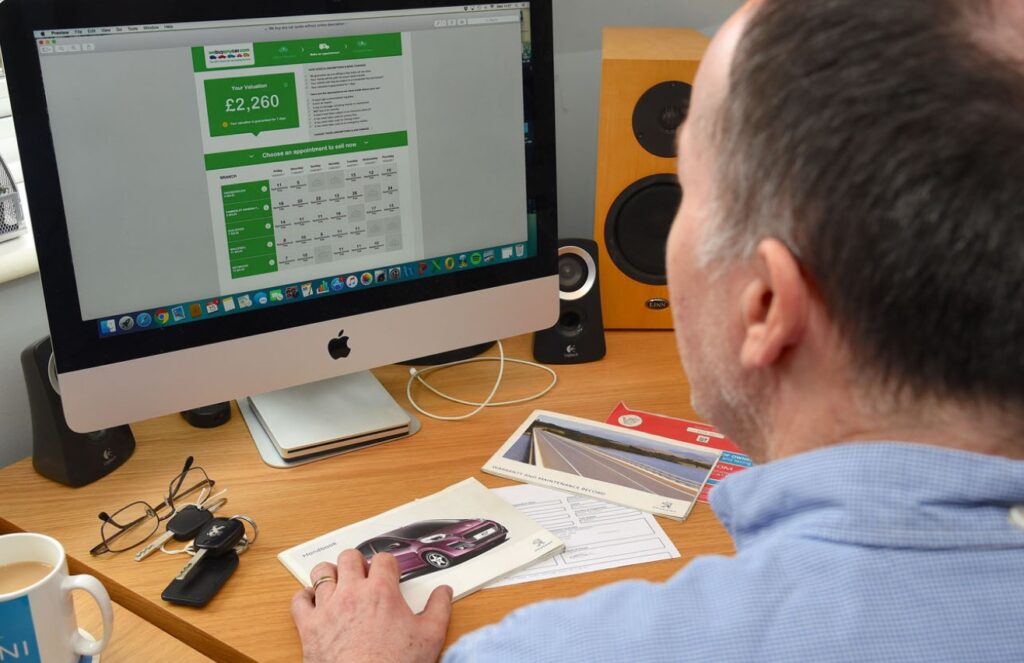 5. Money Transfer
Once you have a buyer and when you are about to close the deal, you need to think about the way to receive your money.
Sometimes things get sold via the internet or the phone only, so you've probably met the buyer only once. You don't know or trust that person, so you need to be extra careful about the way the transaction is made.
The best way is to accept money in cash, but not everyone does that, and some buyers may choose to wire money to you. You should never accept more money than you've agreed upon, and you should never wire any funds to them.
Always verify the name, and bank information before you give them your vehicle and you should wait until the money transfer is done before you let the other person take the car. If possible, both the ownership and the money transfer should be done at the same time, or at least on the same day, so none of you feels cheated. There are a lot of online tools that can help you out with this, and there are many internet banks that you can use to finish the exchange with ease.
There is a buyer for everything, so even if your vehicle does not get sold right away, you should not dwell. You can list it in several different places, and talk to several potential customers at the same time. Always list your auto for at least $200 more than the price you want to get, so you can negotiate it down. Don't forget to mention that you will be willing to lower the price for the right buyer.