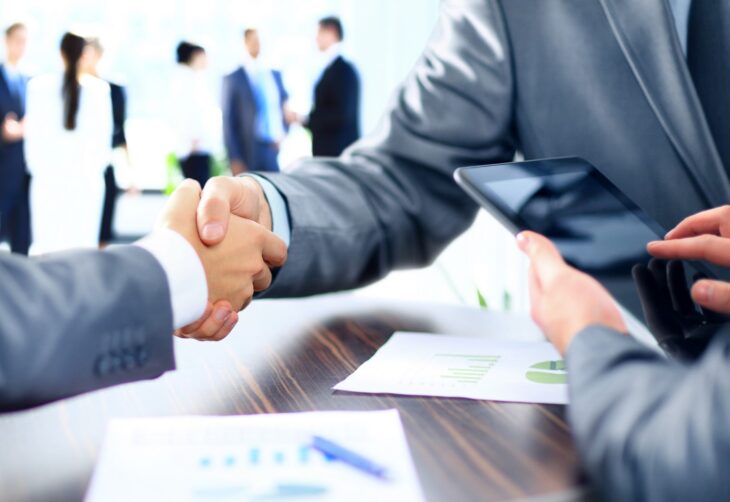 Why Your Business Needs Contract Management Software
Contracts are essential to every business organization. In many ways, it is like the lifeline of a company. They provide the structure and definition of an organization's relationship with its stakeholders. It determines the agreements and expectations of both parties: including the rights and obligations, the scope of work, pricing structures, duration of the agreement, etc. Indeed, these legal papers are critical to all businesses. Managing them adequately may define a business's success, but poorly structured documents may also expose the company to poor performance and financial risks.
What is Contract Management?
To avoid unwanted risks and maximize opportunities with your agreements, a business needs to invest in effective contract management. Contract management refers to the business processes involved in creating, implementing, and evaluating your agreements on paper. The goal is to manage all these business processes effectively to maximize business performance and mitigate risk. It also provides an avenue for a business to further improve workplace productivity, communication, and spend management.
The processes involved in this type of management also continues to evolve. Traditional contract management focused mainly on just manually creating paperwork and filing documents. Under these processes are storing hard-copies and manually drafting different revisions of the agreement. Obviously, this is inefficient, time-consuming, and prone to error.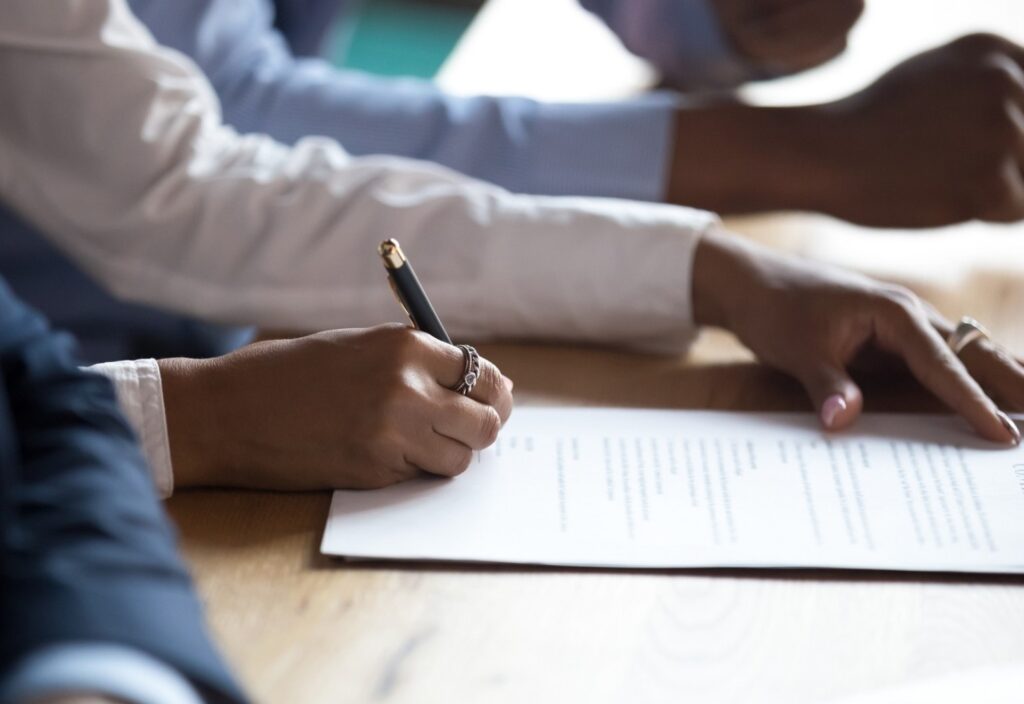 What is Contract Management Software?
Contract management today no longer revolves solely on these processes. Businesses are now using contract lifecycle management to gather data from the documents and evaluate them to achieve their objectives better.  With the advancement of technology, businesses are now investing in contract management software (CMS).
Contractnow.com provides a CMS that has many features needed in effectively managing these documents. This software also helps simplify the methods as well as show data to assist the business to derive insights from the data. Whatever type of business you have, investing in CMS gives you several benefits.
Why Should You Invest in Contract Management Software
If you want to understand better the benefits of CMS, we listed seven reasons as to why they are essential for your business: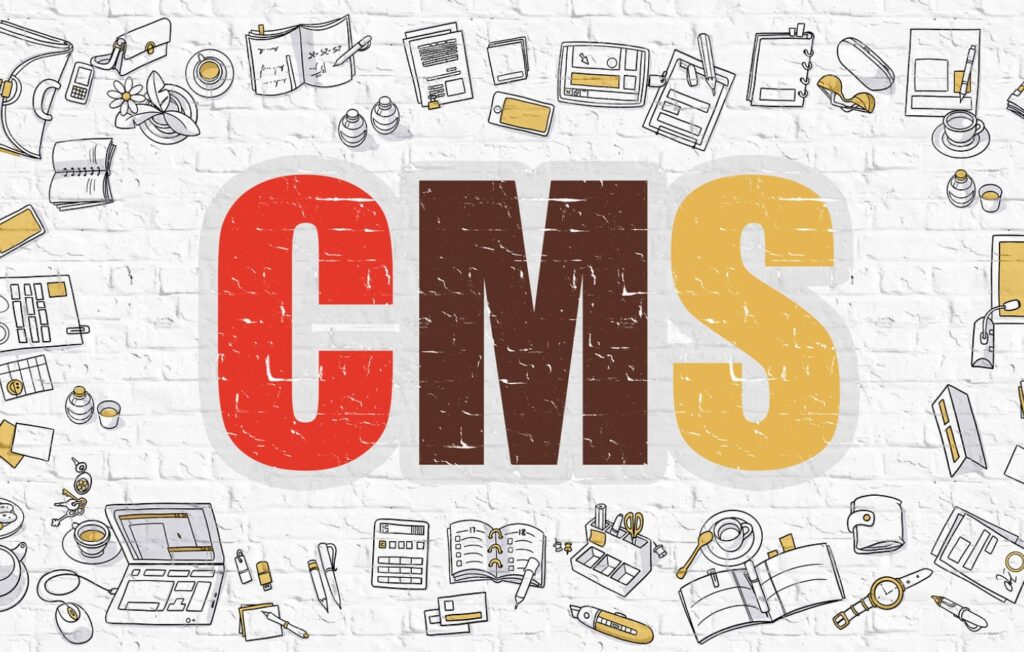 The goal of technology is to help people do activities more efficiently. Some people worry that investing in learning new technology could take too much time and resources. However, as technology keeps on advancing, people continue to realize that the time it takes to learn new technology is minimal compared to the amount of time you can save using that technology.
This is a similar case for learning contract management software. Investing in CMS is worth it in the long run because it saves you a lot of time. The software simplifies all the processes involved in contract management. Instead of taking too much time manually creating, drafting, and evaluating agreements, managers can do all these things in the software within minutes.
It Standardizes All Contract Management Processes
Aside from simplifying all processes, CMS also provides a uniform way of executing tasks in managing your legal paperwork. Different departments may develop their own ways of creating, labeling, storing, and evaluating company agreements.  Using a CMS in your business eliminates all these minor differences and effectively reduces possible error.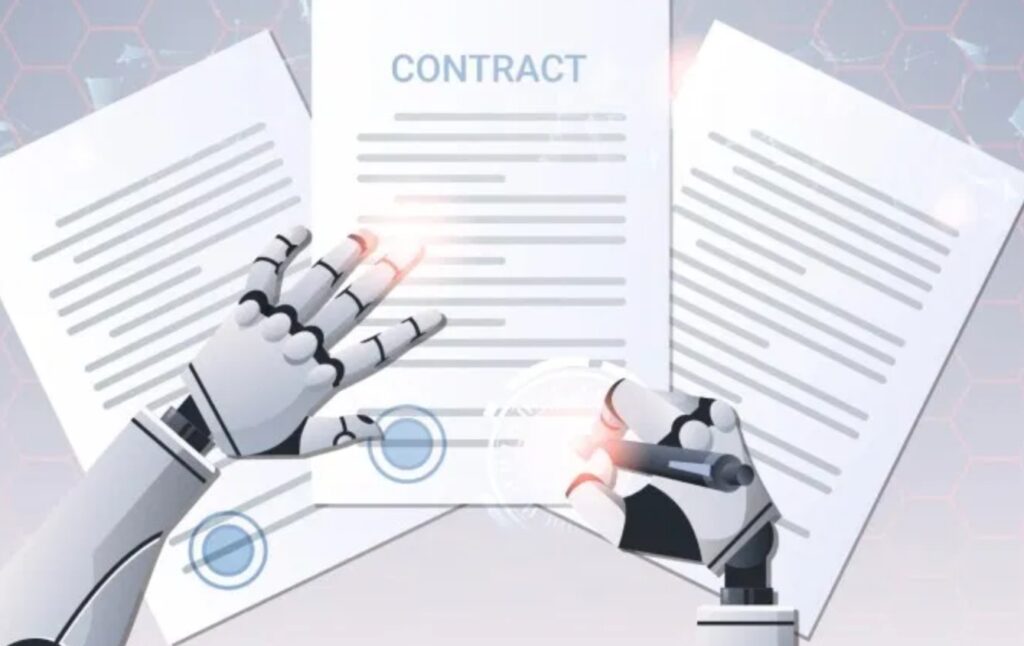 It Promotes Efficiency and Minimizes Error
Manual efforts involved in traditional contract management is naturally time-consuming and prone to human error. Instead of wasting too much time drafting new agreements or summarising the content of the original agreement in your company, using a CMS allows you to do these processes more effectively and more efficiently. Contract management software also makes it easier for each department to interact and balance their priorities.
It Makes Searching Easy by Providing a Repository for All Contracts
CMS promotes efficiency not just in creating the documents, but also in finding them. A document repository is integrated into the software. What this means is that all the files are stored in a secure cloud system. It also allows its users to locate and retrieve the aforementioned files with just a few clicks.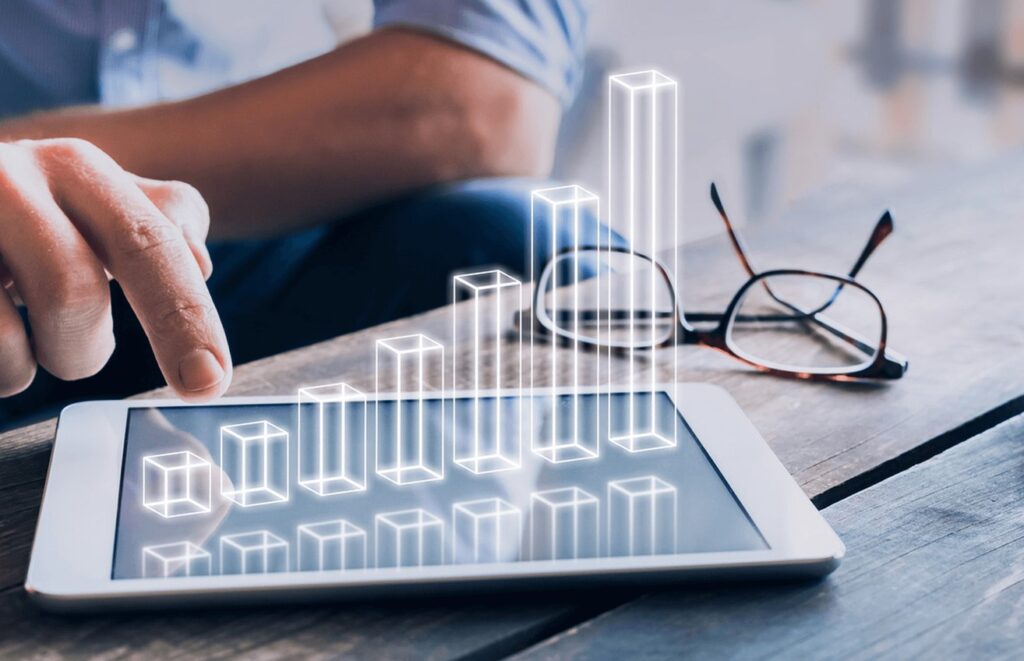 It Helps in Risk Management and Mitigation
Contract management software helps the legal department in managing risk and compliance by linking the documents to compliance management using protocol documents. The software ensures that the relevant stakeholders get necessary notifications when it comes to payments, deadlines, and renewals.
It Allows You to be Proactive in Contract Renewals
Tracking contract renewals is crucial to every business since they allow you to identify revenue opportunities and negotiate an excellent deal. Missing such a critical time can trigger auto-renewal, which is possibly an opportunity lost to save money. CMS is a tool that notifies you about every contract renewal, so you will not miss another negotiation opportunity.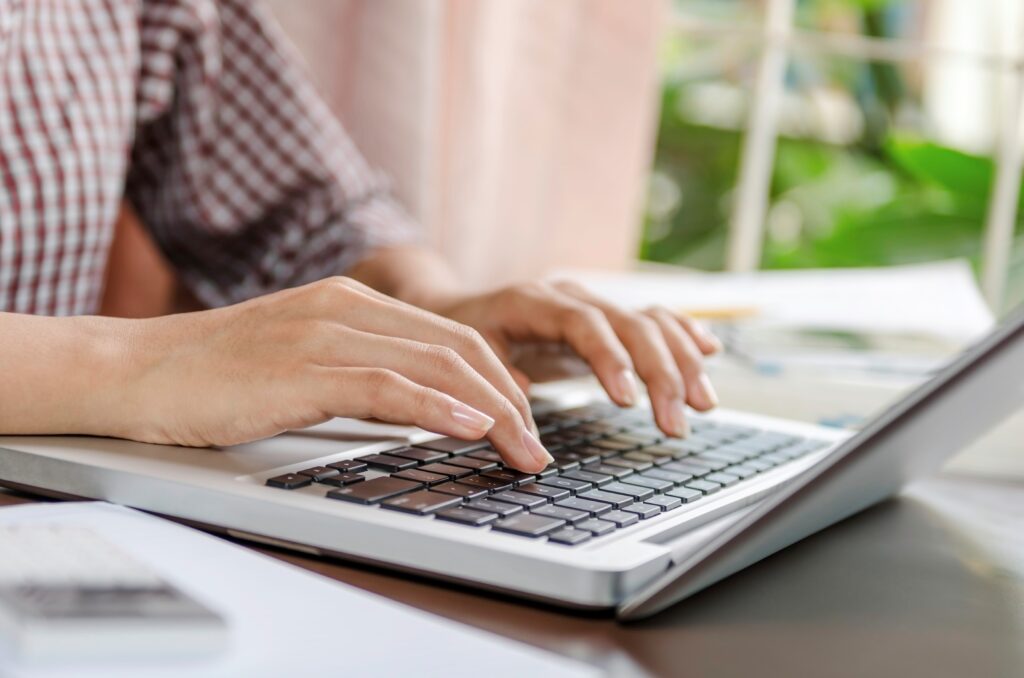 It Allows You to See Data Dynamically and Derive Crucial Insights from It
To better achieve business objectives, it is essential to gather data and evaluate contracts. CMS tracks everything to collect data and show them to you through numbers and graphs. The software also has artificial intelligence to boost data analytics and predict significant figures such as revenues and forecast costs. It allows you to see data dynamically and derive crucial insights from it.
Indeed, investing in CMS is worthwhile due to its numerous benefits. Contract management software not only makes the business processes more manageable for you, but it also helps you save time and money, which is key to a successful business.