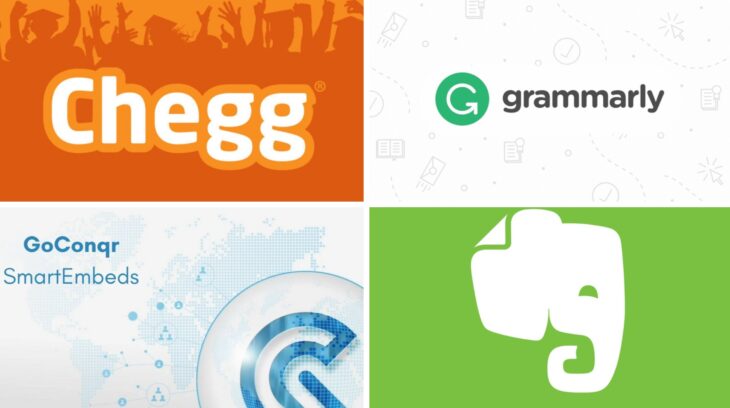 11 Useful Online Tools to Make Your Student Life Easier
Not so long ago, the library was the only source for research, and students had to devise methods to boost their productivity. Now, students can access tons of material with a single search and increase their productivity with various apps for time management and collaboration.
As suggested by writemyessay.today, students must engage professionals within their fields to solve various issues within their areas. In this article, we guide you on the useful online tools to make your student life more comfortable and boost your performance.
1. Go Conqr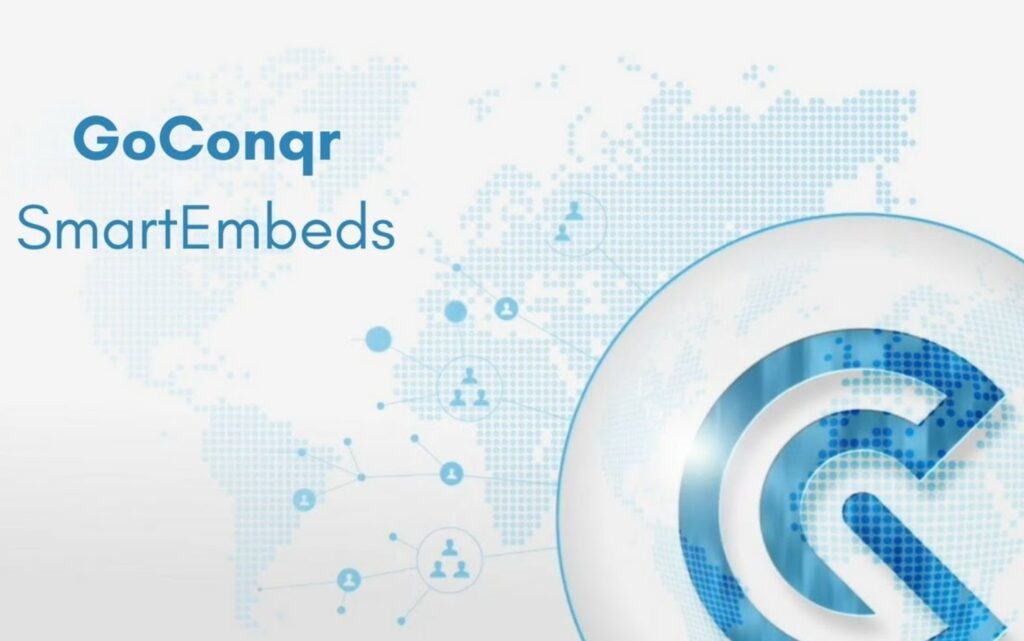 Go Conqr is a popular platform that commands a massive number of users. The site uses mind maps to define concepts, thus helps a student understand how smaller ideas are associated.
As such, the site enables a student to memorize information quickly and recall the connections when one concept is called to mind. Even better, GoConqr offers features ranging from flashcards, quizzes to a time planner.
As a result, students can test their understanding of various materials and gauge their productivity per study session. With the option to create study material or use resources from other users, this site expands practice per topic, ensuring that you sufficiently cover study material.
2. Evernote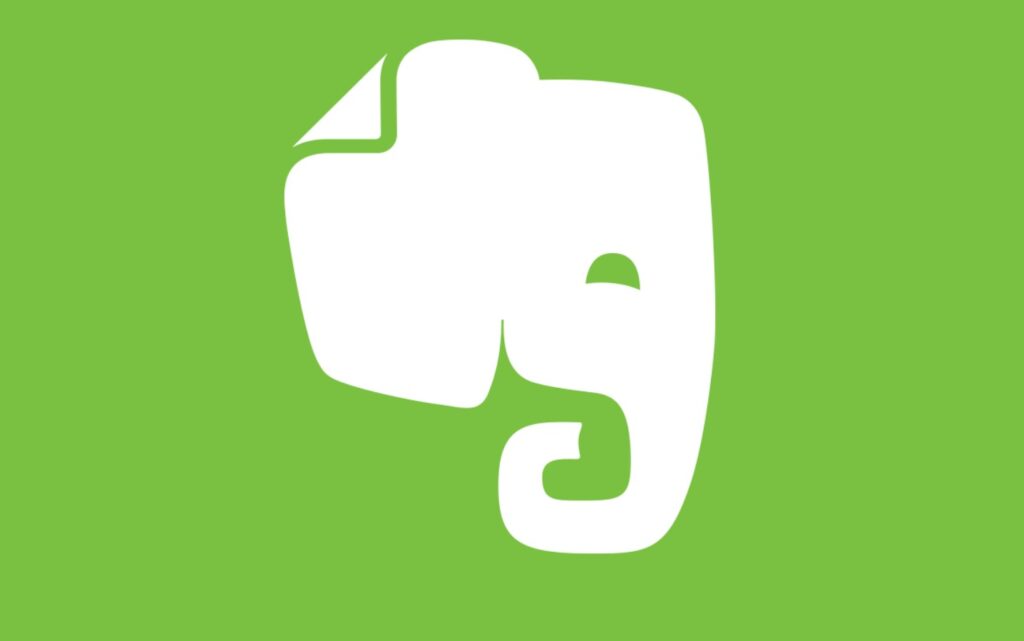 Evernote is a staple for tools for increasing student productivity. Unlike standard note-taking applications, Evernote offers tools for time management and collaboration. Also, Evernote synchronizes your devices, therefore ensuring convenient access to recorded notes.
This tool allows for rich notes and reminders owing to its ability to store recordings, snapshots and links. The web clipper enables students to store texts and images from webpages, thus making it an ideal tool for collating information.
Finally, Evernote is capable of searching words on scanned documents. This feature makes it easy to retrieve all the essential materials for revision on specific areas in a unit.
3. Grammarly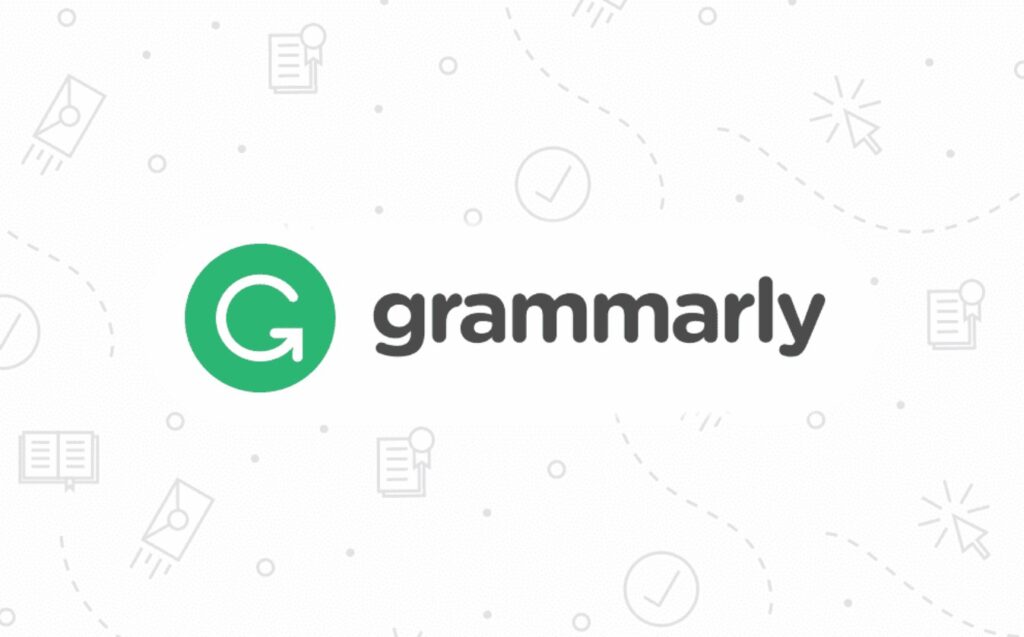 Good grammar is essential in your academic engagements. Whether you are writing an essay or engaging the administration, you must give your writing a professional touch.
However, correcting grammar mistakes can prove a daunting task for students. With Grammarly, you can quickly identify common writing mistakes and rid your work of grammar issues and plagiarism.
What makes Grammarly better than its alternatives is its approach to fixing grammatical issues. Unlike other apps, Grammarly identifies problems in your work and offers suggestions for improvement.
This approach helps you to identify common errors in your writing and to edit your paper without diluting its meaning quickly.
4. Khan academy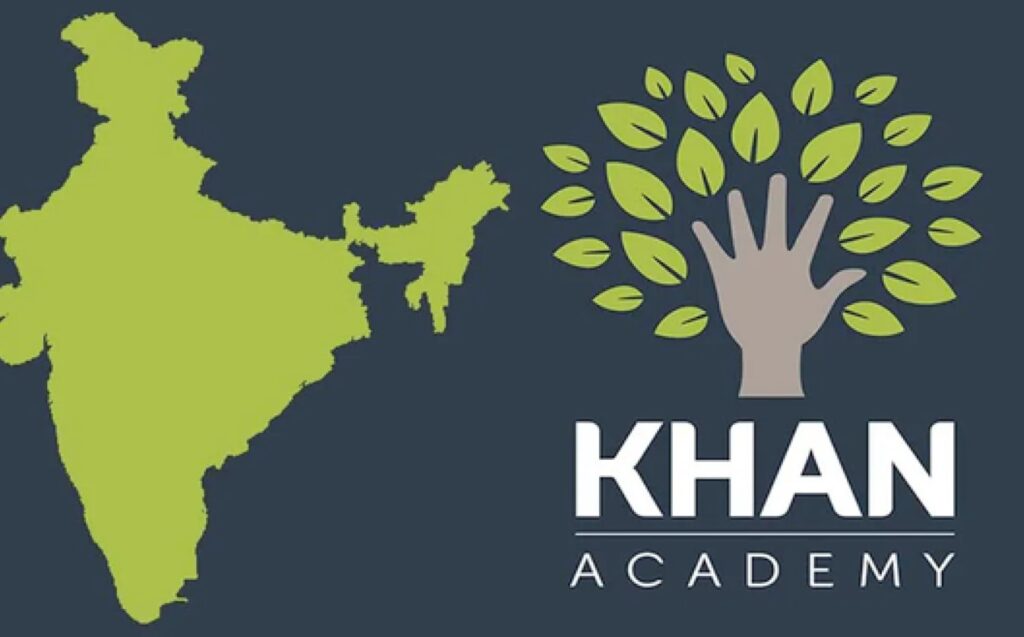 Among the benefits of online tools is access to professional guidance and the ability for self-paced learning. Unlike other online schools, khan academy is a free online learning service comprising of lectures, notes and quizzes.
Khan Academy offers in-depth coverage of topics from fundamental properties to complex problems. As such, you can quickly learn new material from Khan academy as compared to sites that tackle complex issues without revisiting their basics.
5. Schooltraq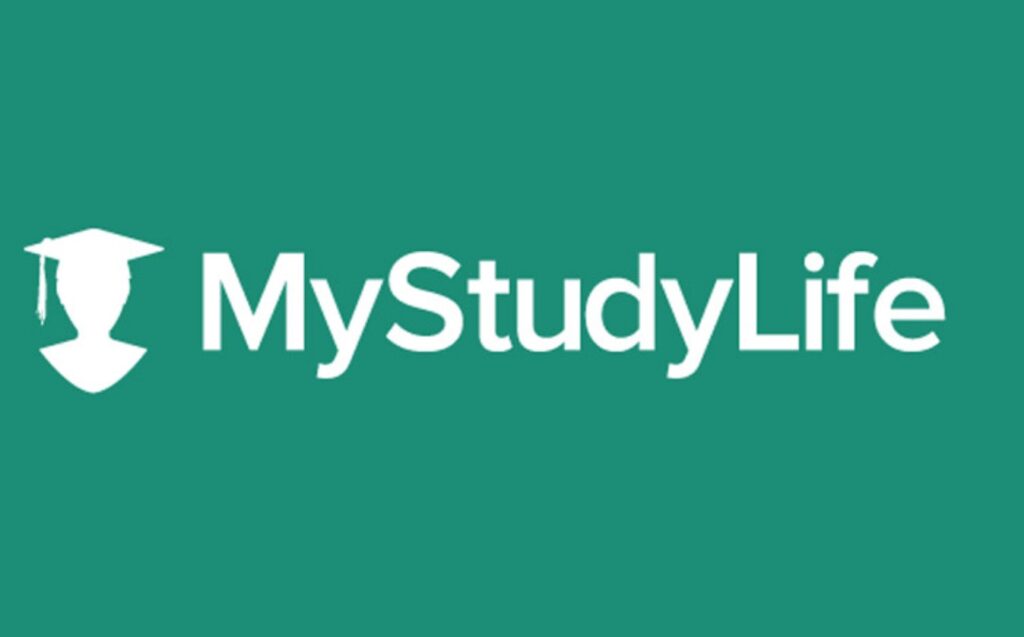 Time management is essential for success in scholarly endeavours. With Schooltraq, you can sort, organize and plan for assignments on any synchronized device on the app.
This ensures that you handle assignments before their deadlines and keep track of set goals for the study.
6. Hippocampus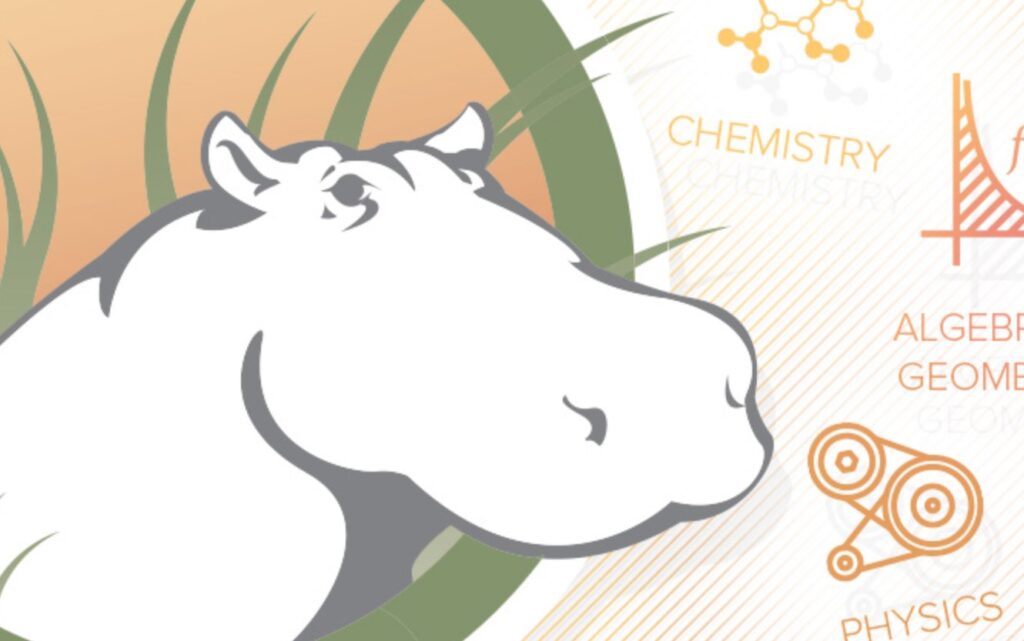 Named after the section of the brain responsible for consolidating learned material, this app ranks as the most convenient stop for research. The program collates presentations and activities from various sites, thus reducing the need for engaging a variety of resources.
7. Gutenberg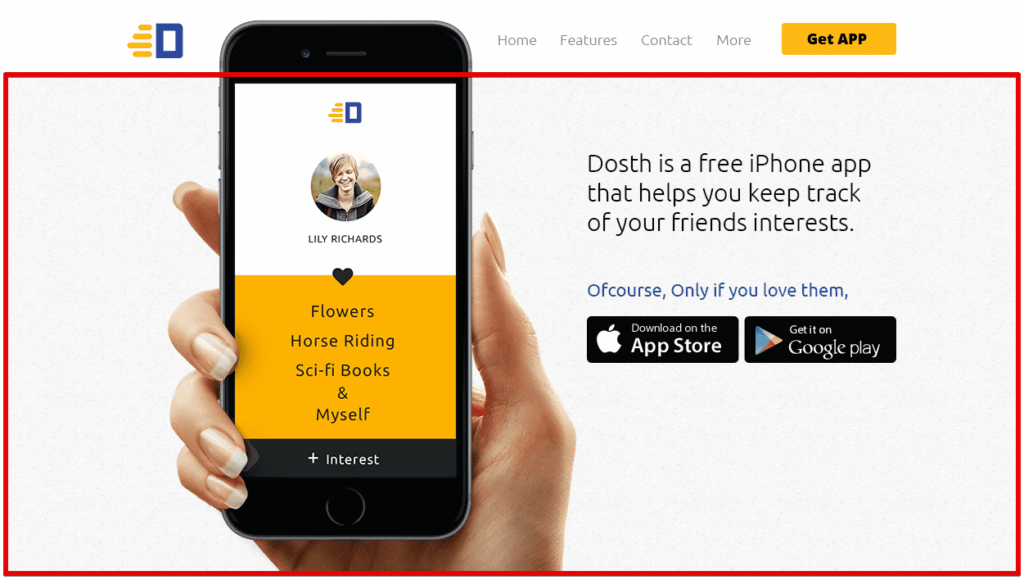 Gutenberg is an excellent resource for legally downloading free ebooks. Unlike its illegal counterparts, Gutenberg comprises classics whose copyright has expired.
8. Todoist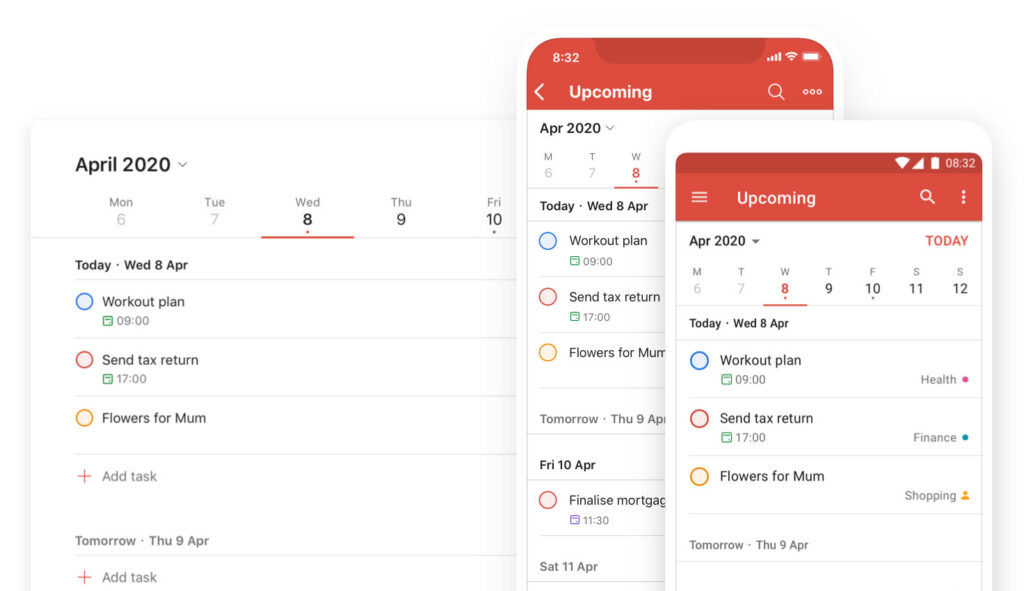 This app helps you keep track of daily goals by allowing you to create to-do lists on your device easily. Unlike its counterparts, the program can be synchronized with all your devices and allows for team collaboration.
Owing to its offline capability, you are assured to keep track of your tasks, thus making a good schedule. Unlike other apps, however, this only helps in reminding you of various tasks and does not create a custom task management method.
9. Freedom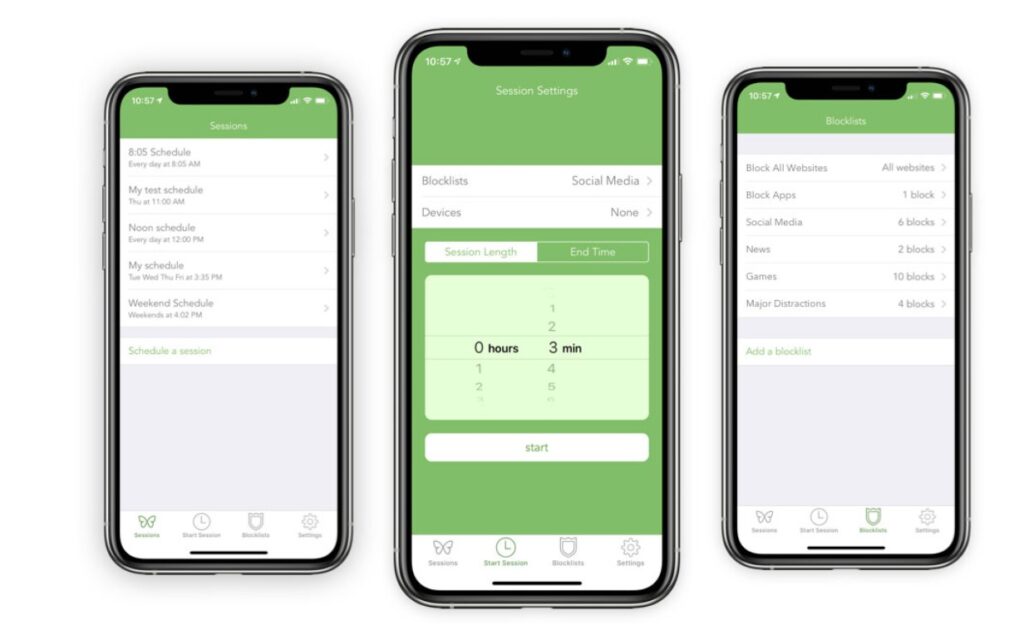 Online resources are as destructive as they are beneficial. With many options for entertainment and chats, you can easily get sidetracked from online study.
With freedom, you can control the number of disturbances, thus boosting your productivity per session. Even better, freedom can be tuned to play ambient sounds that help you realize comfort and increase the quality of your study.
10. Chegg study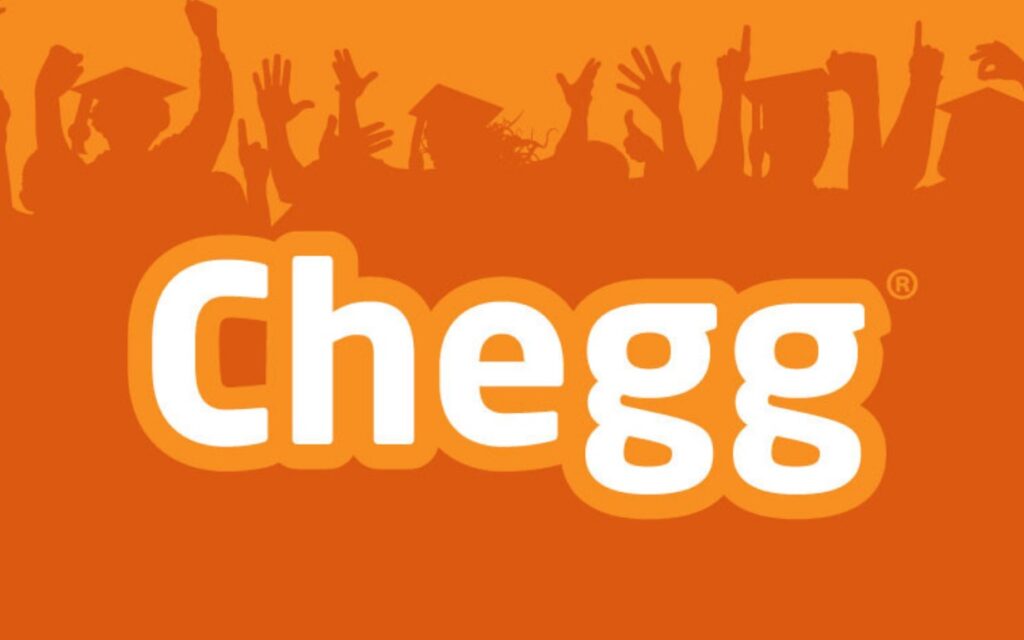 Chegg is among the tools widely hailed by college students. This platform offers solutions to popular questions and guides you on finding the solutions for textbook questions.
Even better, Chegg study gives you access to online tutors, thus yielding better results for each study session. This resource also provides for renting textbooks, thus reducing the cost associated with purchasing your copy.
11. Photo math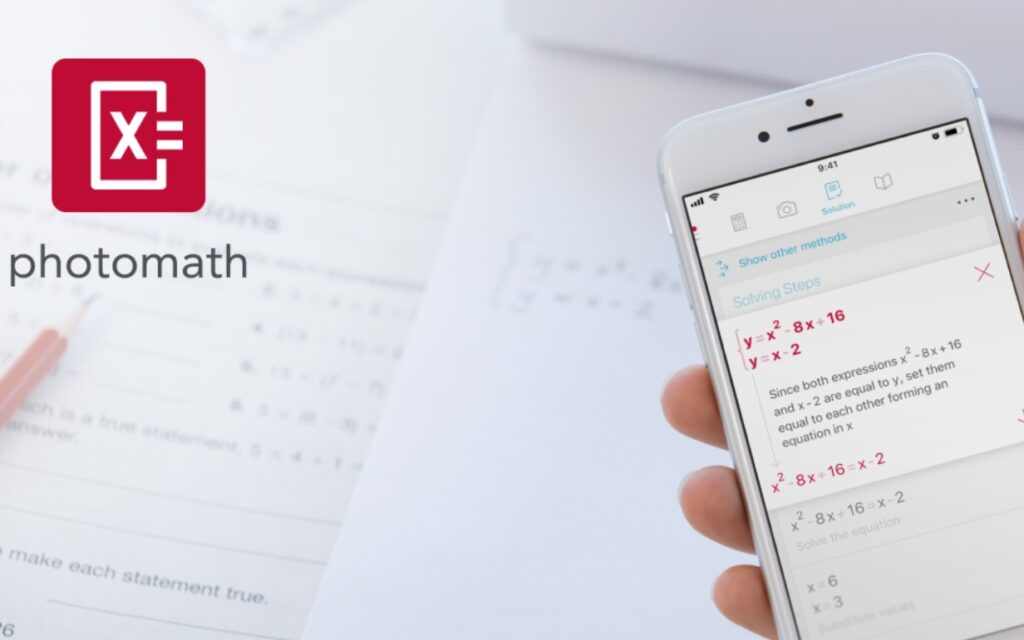 Gone are the days where you had to search for a math guru to solve challenging calculus questions. With photo math, the solution is one snap away. Unlike other tools, photo math requires you to scan a question and involves its algorithm to find a solution.
Even better, photo math provides the steps for solving a problem, thus helps you understand the issues that deterred you from getting a correct answer.
Final verdict
There is more on the internet than how-to videos and football highlights. Ranging from tools for study to resources for time management, the internet can drastically improve students performance.