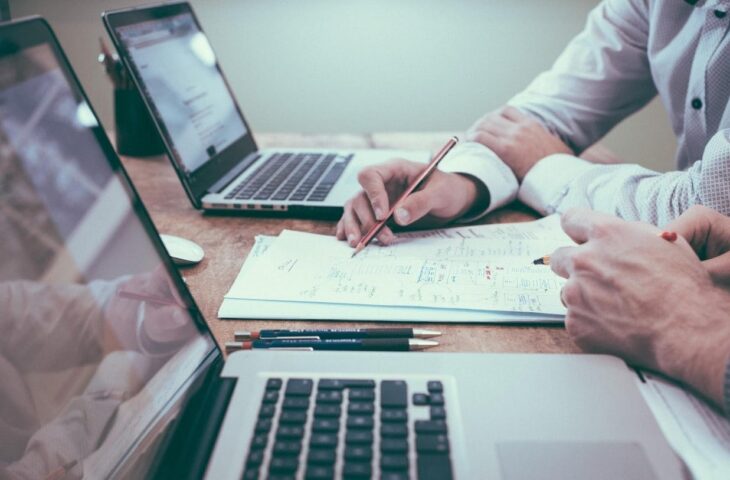 Why You Should Consider Using an Online Will Service in the UK
Will is the traditional way to ensure that assets, properties and investment will pass down to beneficiaries in a way a person wants them to. This is a simple way to decide what happens to the assets after a person passes away. It also includes decisions about the guardians for the children and the executor to execute the wishes. All wishes can be made liable by having a well-written will.
The most common way to have a will written is by visiting a solicitor as he is the best person who can set up the clauses and portray the wishes while abiding by the legal requirements. However, most people with simple will do not need a solicitor. Hiring a solicitor can be expensive, and it can cost excessive money, starting from £200 to £1000 or more.
And if there is to be a modification in the Will, then the whole process has to start again. The other way is to get a DIY will kit and fill it in; however, there is no guarantee that the Will will not get modified. Modifying the Will is a long term process as it takes minute details in creating a legal will. If a person makes up his/her mind to donate a small chunk to a charity, the whole process has to be done again and will consume a lot of time.
That is where the online will service the UK can make this long term process easy. It is relatively cheaper and user friendly.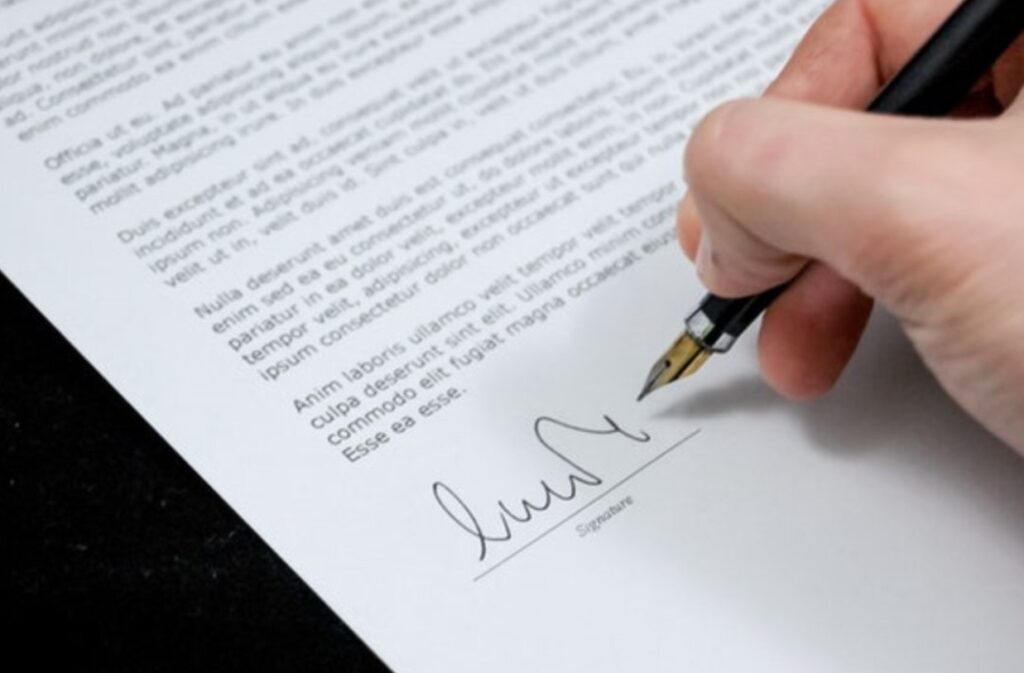 Benefits of Online Will Services
Any person can get the Will made quickly by answering simple questions generated by the system, for example, the number of children, spouse, relative, assets, etc.
The explanation and questions are very user friendly, especially for someone who does not know the legal requirements of generating a will.
Writing a Will is nothing complicated as it can be done in under 30 minutes if done by the right person.
If at any time, the Will needs modification, it can be done by paying an additional cost.
It can cost as low as £30 to £150 or more, depending upon how simple or complex the Will is (number of properties, complicated beneficiaries, etc.). Some websites do give additional services such as a vault. If you're interested in learning about the online Will making process
Read More: willstrustslpa.co.uk/serviceareas/online/
Solicitor Software
The majority of the online will service providers are using software similar to or identical to, a solicitor software. Online Will service providers are in contact with lawyers and Will makers so, in the end, the Will does go through the professional analysis.
Solicitor software is creative and helps to solve problems faced by the traditional legal practitioners in the course of their work. The software allows solicitors to transform their legal businesses saving costs and time.
As a result of using solicitor software, there is a reduction of cumbersome paperwork, documents are more secure and orderly, and it is easy to find client files. The software has legal accounting solutions and billing software where the productivity systems allow automated document production and time and record-keeping apps.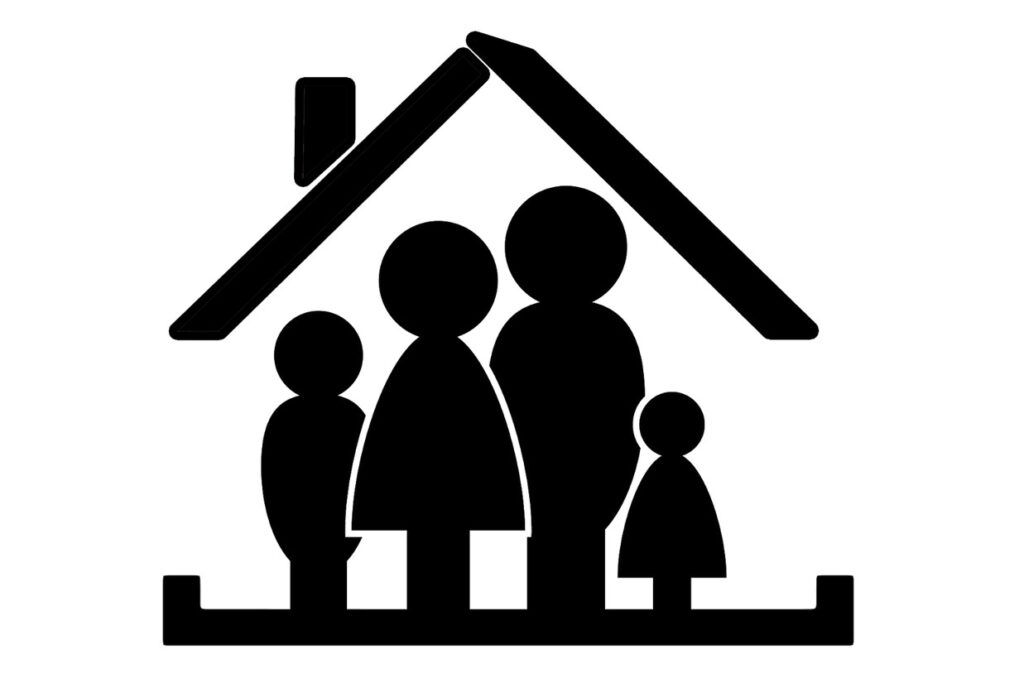 Why a Will is Important
When there is no will in effect, the courts take over the funds and freeze it. The family cannot access them until the court assigns them a legal administrator who helps them to sort everything out. This can be entirely different than how a person wished it to be.
There is no provision by the law that solicitors must produce your Will but it is the best option. The only requirement is that the Will should be signed by the person and two witnesses who should not be beneficiaries or spouses of the said beneficiaries. However, Will needs to get printed and signed and made legal to be effective.
It is inevitable to be precautionary about who is the executor, as they can claim some amount from the assets. Having Will is specifically essential in these uncertain times, and what better way to go online when it is life-threatening to get in contact with the outside world.
Be careful with Online Wills as not all are Regulated
Exercise caution when dealing with online will services because unlike most financial services, the will-writing market is not regulated. There are different ways to get a will done with varying protection in case something goes wrong which also depends on whoever drafts it. Although solicitors are regulated, you and professionals are covered from potential risks, will writing itself is unregulated, which is quite confusing.
Whoever writes your Will is of great importance because protections vary significantly and there may be no problems arising until after your death which can happen after a very long time.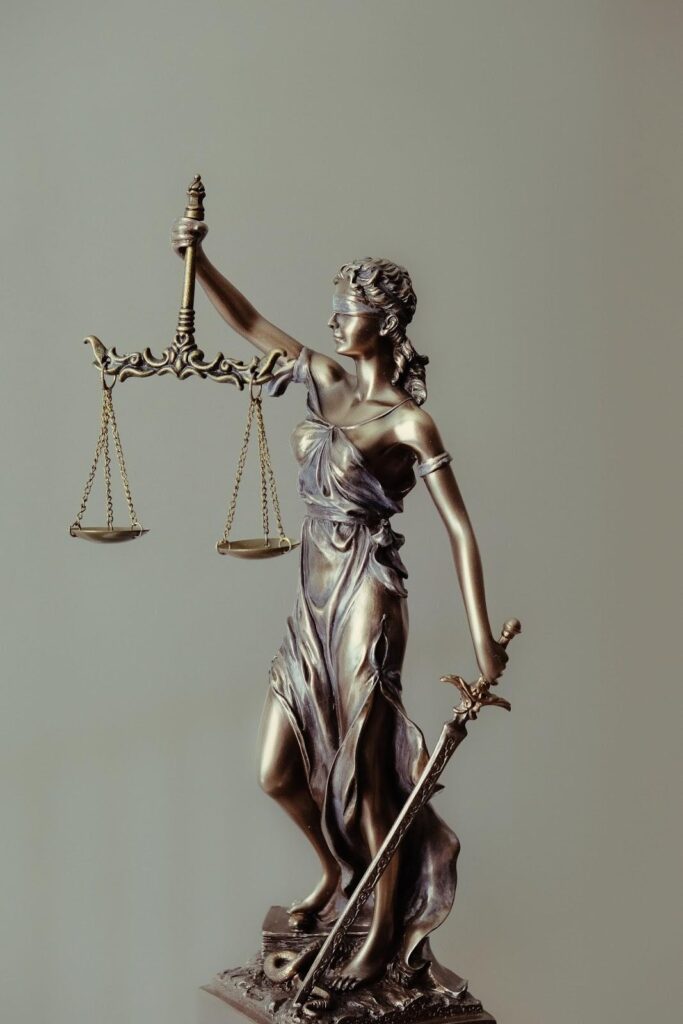 Use Solicitors for more protection because they are regulated
When writing a will, it is not a must to use a solicitor. However, because it is a legal document, mistakes can make it invalid, which explains why using a solicitor is necessary.
A solicitor will help to make sure that nothing is overlooked and you will be confident that it is appropriately done. You can be sure that a will written with the help of a solicitor is watertight and what will happen in your absence is just as you pictured it.
It is not also a guarantee that when you are gone, the solicitor will do a good job, but you are protected by having one. In the UK, solicitors are regulated by the Solicitors Regulation Authority (SRA). However, the situation is different in England and Wales, Scotland and Northern Ireland as they are regulated by different bodies.
If you face any problems, you should direct your complaint to the solicitor's firm and if they don't resolve the issue, then you take up with the Legal Ombudsman for a redress. It is a requirement for solicitors to have indemnity insurance which includes six years run-off if the firm shuts down, and the SRA regulated solicitors indemnity Fund offers £1 million of other covers.
Those with complicated affairs should have peace of mind after using a solicitor to draft their Will. As part of the solicitor's after service, they store the Will for you without further charges.
Solicitors are generally expensive making them unavailable for everyone who might require their services. For example, a solicitor might charge you £200, whereas complex wills like a divorce that involves children will cost you several hundred pounds. Those seeking to draw choices for trusts or properties overseas is likely to cost you over £500.
Conclusion
Now that online Will services in the UK are available for anyone to access, don't let the opportunity to have a well written will pass you. Salvage your loved ones from conflicts that may arise in the future for lack of a will. Those who live in England or Wales and die without a Will, the government takes over.
Without living family members, all your possessions are managed by the crown, and if your children are under 18 years old, grown-ups can help make decisions for them like managing finances, education and how they live. A will prevents any conflicts but fulfils your wishes.