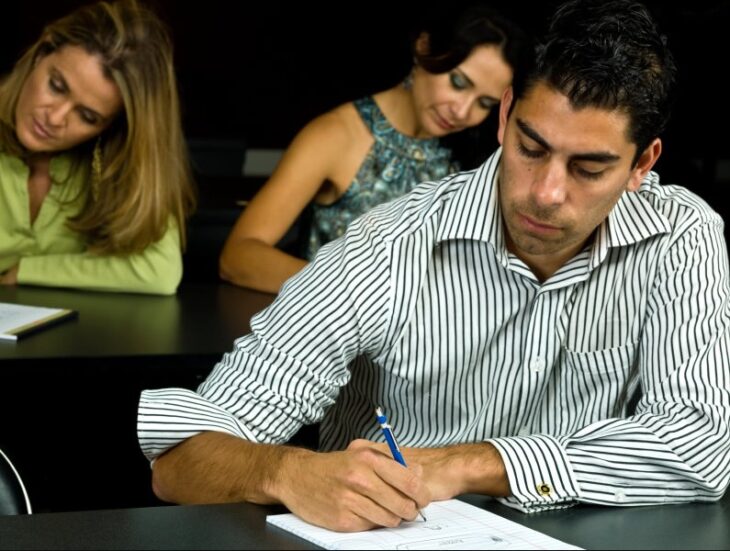 What Percentage Do You Need To Pass Canadian Citizenship Test?
Canada is known as one of the most progressive countries in the world, with high standards, excellent education, a health system, a strong economy, high wages, and more. Therefore, it is not a surprise that it is so popular among immigrants and foreign workers to apply for permanent citizenship. However, the process of becoming a full Canadian citizen is not simple at all. It is a long and complicated process.
You already have to live in this country for at least three years, you need to properly pay your taxes all the time, and then when the time comes, you will be allowed to obtain a test, followed by language skills checking.
The most important thing is to prepare for the test on time. Therefore, start with learning even before sending an application. If you want to find out more about the samples that could be on the test, click here. It will be much easier and less stressful when you what to expect.
You will be provided with a set of questions related to the history, economy, laws, government, and public symbols of Canada. There is some room for mistakes as well since not answering all of the questions correctly doesn't necessarily make you fail. In this article, we are going to introduce you to the main features of the test and what percentage of correct answers is required to pass it.
Main Features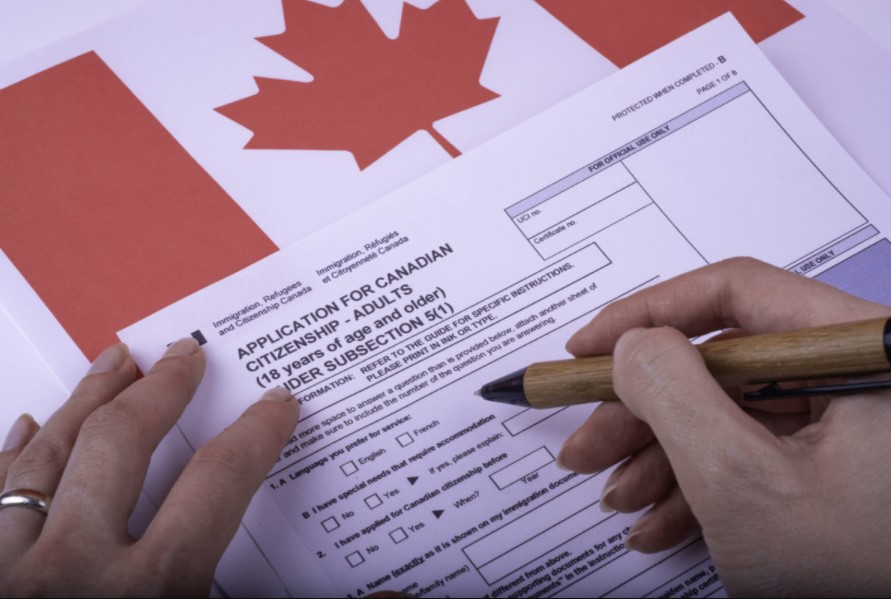 This test is only one part of the process, and you will have an interview after that. All people between the age of 18 and 54 must pass the test. Those who are older than 55 can only have an interview to get citizenship. When it comes to younger generations, people under 18 who have Canadian parents won't need to take the test, and in most cases, they won't even need to go for an interview as well.
The situation for the kids between 14 and 17 who don't have Canadian parents, but their parents are applying at the same time will only need to go for an interview, while kids under that age don't need to follow those requirements. When it comes to lectures required for the test, we already mentioned some fields.
You don't need to worry since there will be only basic questions about the history of this country, cities, regions, and other things related to geography, some stats related to the economy, important things that you should know about the government and its structure, along with active regulations in different fields, and how to recognize official symbols. The great thing is that the officials will provide you with resources that you can use to learn all these things.
You can choose different formats as well, like audiobooks, e-books, and standard papers. When it comes to the waiting time, in most cases, people wait a couple of weeks after they apply, and you don't need to worry about getting notified on time. They will send you a confirmation date at least 10 days before the test. That is enough time to prepare. Even if you miss that date, you can always schedule another available one. Also, we have to mention that if you have kids, you should organize someone to take care of them since you won't be able to take them with you during the test.
Requirements for the Test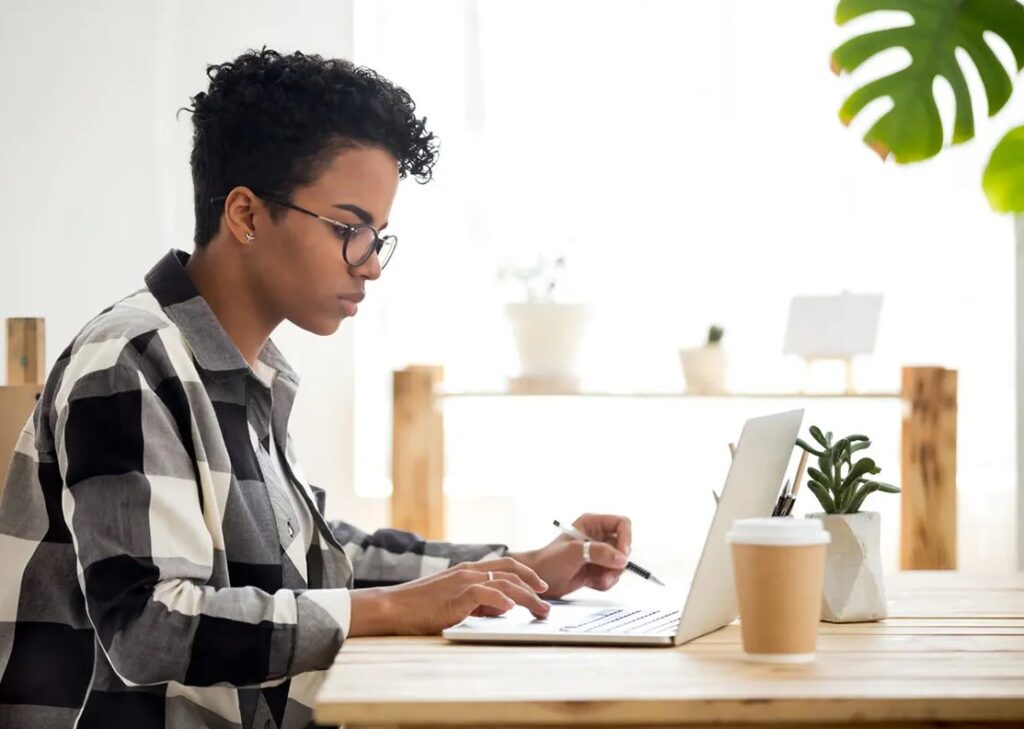 After you get a confirmation date, you should find out what to bring there. First of all, you will need the approval that you were invited to. Also, you will have to bring permanent resident evidence, along with your ID. Moreover, the ID must have your photo. You can use any personal document with a photo. Besides that, you should take the official documents from your country. Be sure to translate them into English or French. Other required papers are passports, diplomas, certificates, and other papers.
You can choose between French and English because both are official in Canada. The maximum time to finish is 30 minutes. You will be provided with 20 questions. The great feature is that all of these questions represent questionnaires will several provided answers where you need to mark the right one. When it comes to the minimum percentage needed to pass, it is 75%.
Therefore, you must have at least 15 correct answers. It is not a problem if you are not so good at reading and writing as well, since there is a chance to have a test in conversational form as well.
However, it is not a rare case that this form is delayed by a month or two from the original date. After you finish the testing, you will expect a call for an interview. This is where you will be informed about the results, and they will check your language skills. You will again have to prove that your documents are legit, and you can expect some further questions as well.
When everything is over, you will be provided with a date when you can officially become a full Canadian citizen. There is no need to worry if you don't pass on the first attempt. You will have two more chances with the same application. Failing the second time will require an interview with the officials, and you can expect some questions similar to those on the test.
The Bottom Line
The important thing for people who are applying as a whole family is that they will process all documents together so there is no way for one family member to get the approval before everyone else. It is crucial to start preparing on time. You can find a lot of resources online. Also, it will be much easier with proper language skills. Therefore, it is a good idea to start a language course as well. It might seem complicated at first sight, but all of these questions are related to basic things, and it should never be a problem to have at least a minimum of 15 correct answers.