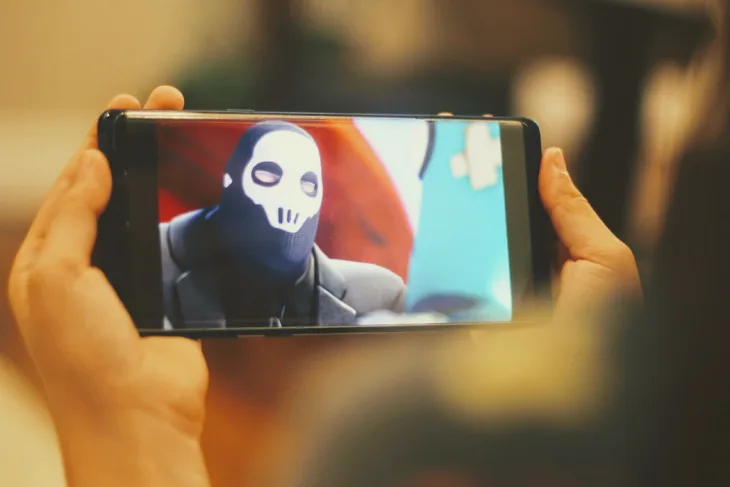 Finally: Here Are All Ways To Get Android Games For Free
Unlike iOS, Android is a God-blessed operating system that provides you with a variety of solutions to any problem. You can either get by with what Google offers or employ one of the multiple trusted third-party solutions. This tool works for Android games too, by the way. To save you time on investigating, we invited Astrosnout Android experts to share all the working ways to get Android games for free.
1. Use Official App Stores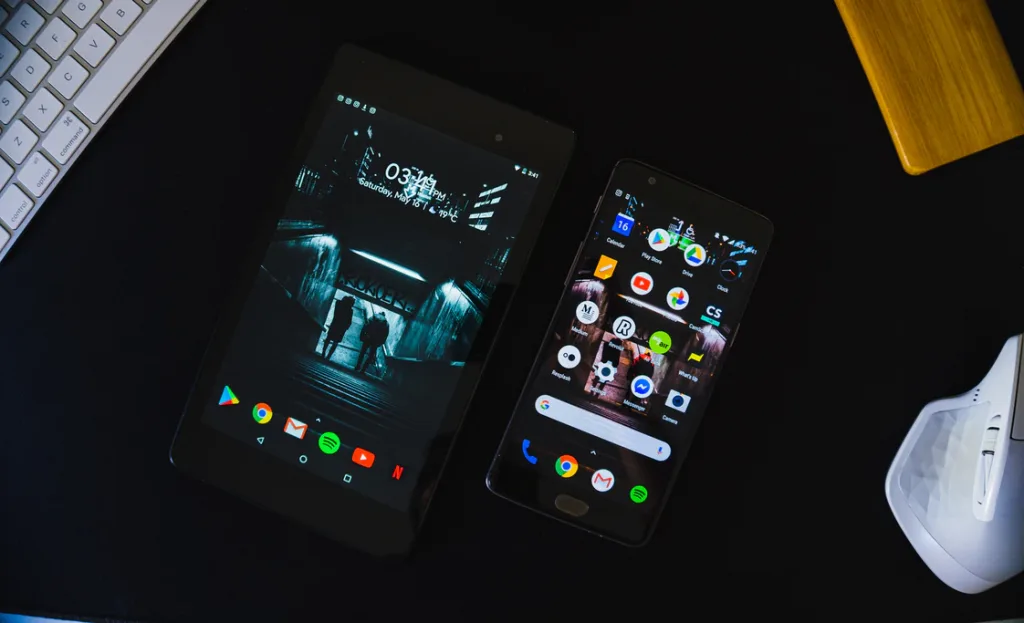 here are several major official application stores for Android. All of them let you download a huge variety of free-to-play and freemium games that include obligatory advertisements instead of payments. Besides, you have a chance to catch exclusive offers and download paid titles for free. Here are the top stores and their benefits:
Google Play Store – the main and the largest Android app repository, here you can only download free games if they are freemium or free-to-play. Paid titles are sometimes discounted to $0, but you need to provide credit card data to get them anyway.
Amazon App Store – a 100% copy of Google Play Store, but you can get Amazon-exclusive offers for games from time to time, especially if you have one of amazon's paid subscriptions.
Samsung Galaxy Store – a Samsung-only app that lets you seek exclusive gaming offers. It's almost the same as Play Store most of the time, though.
Get APK – a decent third-party alternative with lots of free games.
9 Apps – one of the largest third-party alternatives to Google Play. Most of the games here are available for free.
2. Join Google Opinion Rewards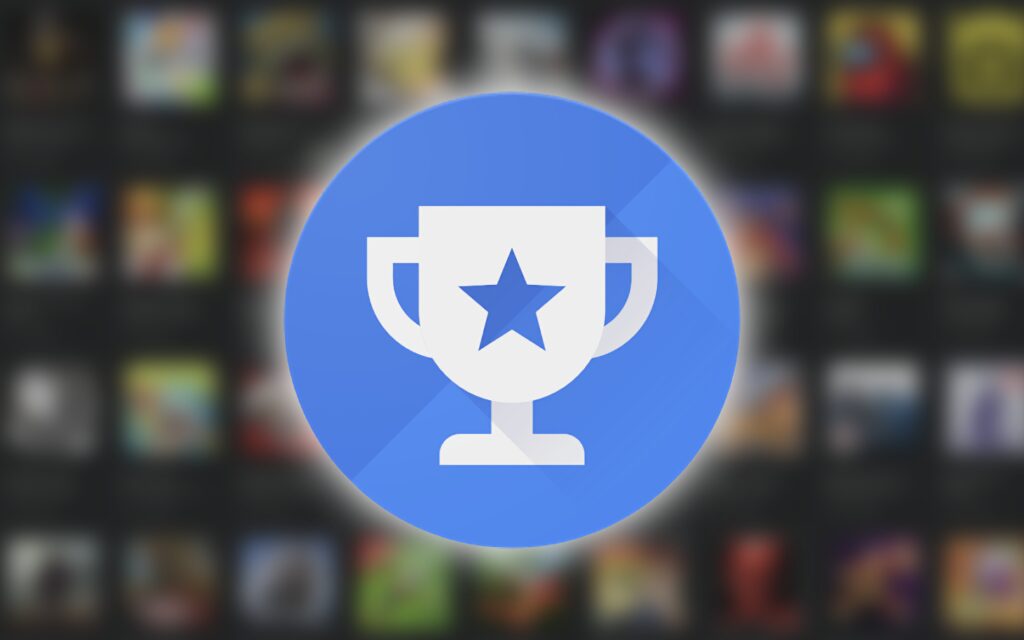 Google Opinion Rewards is an awesome way to earn Google Play credits (real dollar equivalents) directly onto your Google account. All you need to do is sign up for the program and take part in various random surveys right from your smartphone. Depending on your region, you will receive a different number of invitations. Of course, the US and Europe are the most profitable regions, but you can still earn up to $100 per month in almost any big country. That's more than enough to purchase any paid game on the platform.
3. Try Sales Monitoring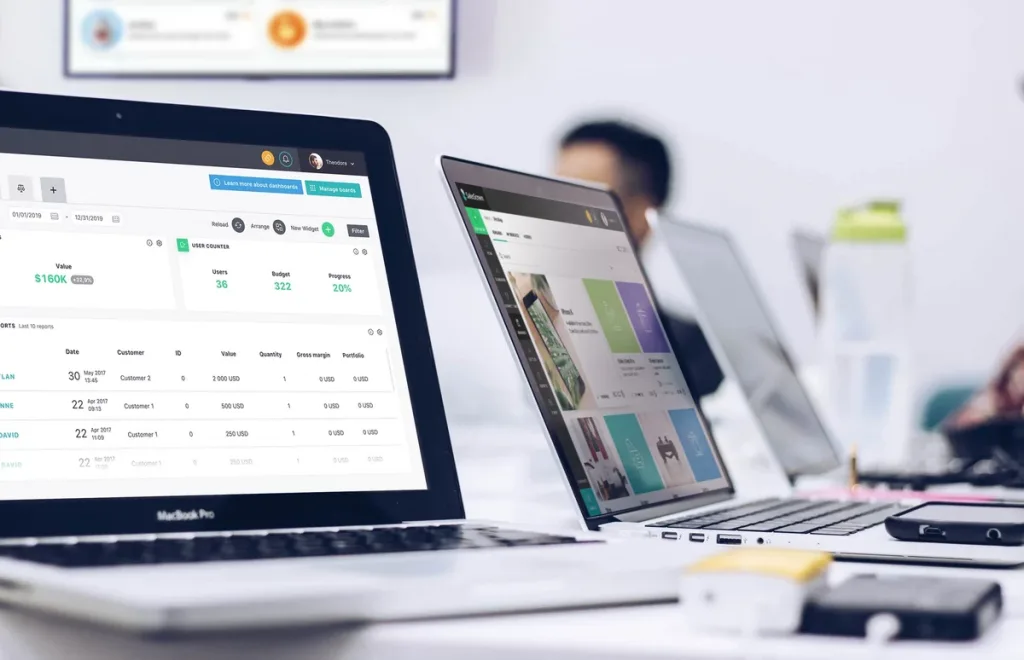 Sometimes, official app stores launch sales and even give away AAA titles for free. However, it can be quite difficult to monitor these short-time events manually. Fortunately, you can use the following services to browse through all the available game and app sales:
App Sales – the app is extremely popular as it allows users to get at least one paid game or app for free every day. Seize the opportunity!
PlayStore Sales – this app makes browsing through free games really easy and informs you about paid game sales and free giveaways.
4. Download From App Repositories & File Sharing Sites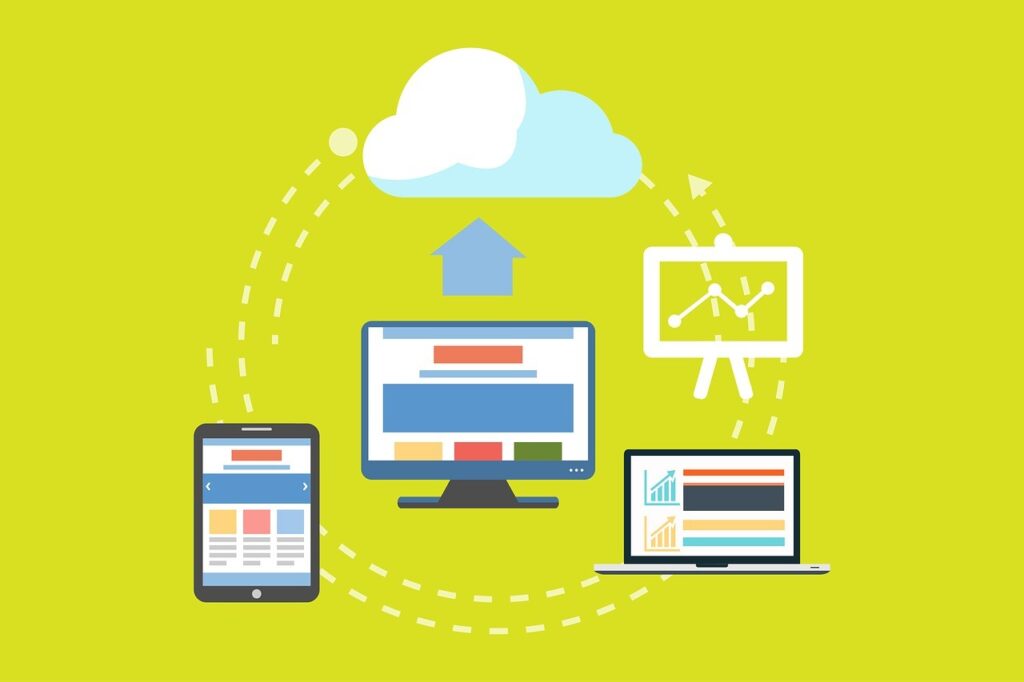 App repositories are large web databases of app APK files that let you download any gaming titles free of charge. Here are the best websites in the category:
Aptoide – this website is the most popular free app source online. Here you can get all the popular paid games, including all the mobile chapters of GTA, for free.
APK Mirror – here you can find and download any Android games without annoying registration and account verification. The best thing about this website is that it provides you with different stable versions of each app so that you can choose the one you like the most or compare versions. It's an extremely valuable option if you're a game tester!
APKPure – it's definitely not the best place to look for free games, as it has a pretty small database. However, it can sometimes save your day and provide the titles you can't find on other websites. This fact only makes it a worthy platform.
Black Mart Alpha – this Android application lets you search for paid titles and choose between the paid and free versions. In most cases, you will see at least 1-2 free versions for every game you search.
There are dozens of file-sharing sites that specialize in different kinds of media files. Websites like mediafire.com and 4shared.com let you search for free games, apps, and desktop software. If you like using web platforms more than installing extra apps, this option is probably the best for you. The major downside of such websites is the low downloading speed for free-tier users.
5. Run App Hackers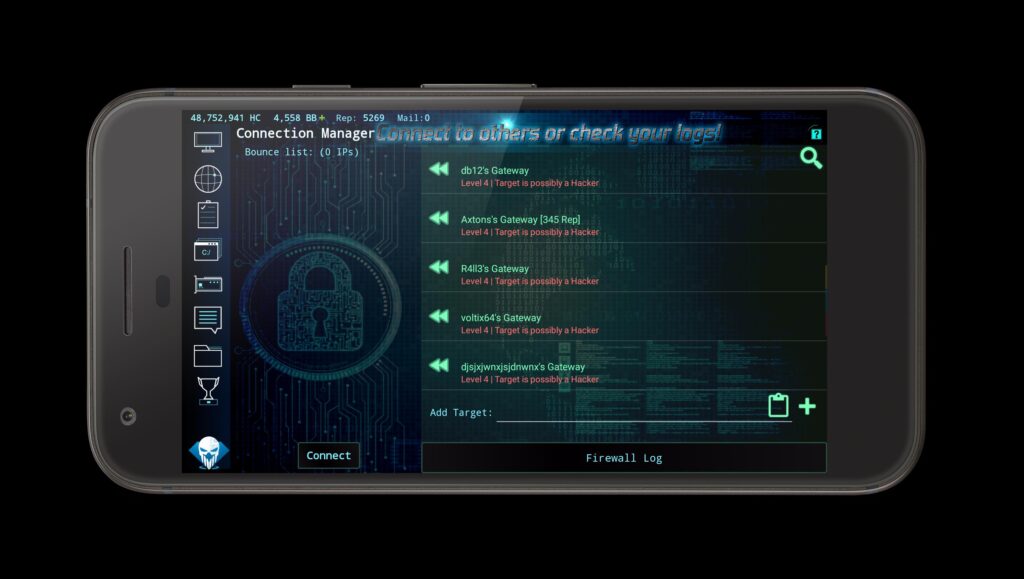 If you use a rooted Android smartphone or tablet, you have an option to patch games that include in-app purchases to unlock particular levels of in-game items. It's an option only for advanced Android users as it requires pretty much knowledge on how the system works. Here are the best apps in the category:
Lucky Patcher – it's the most effective and versatile game patcher that lets you modify a variety of features in your games. You can use it to bypass in-app purchases, remove advertisements from games that require an Internet connection, and apply a variety of other patches.
XMODGames – the app allows you to hack games with and without the Internet. You can install and manipulate all kinds of game patches to achieve various purposes, including paid game hacking.
Game Killer – unlike the previous two, Game Killer doesn't let you hack game APKs, but offers various cheat-activation options and modifications. It's also much simpler to use than other game hackers on the list. It works best for unlocking in-game items in paid offline titles.
Game Guardian – this app is pretty similar to Game Killer, but it works great for both online and offline games. It's already capable with virtually any paid game on Play Store and offers a straightforward interface that will guide you through the process without making things too complicated.
At Your Own Risk
Remember that you always have a choice between legal paid downloading or discounts and various very popular yet semi-legal free app distributors. The second category is generally secure but exposes you to malware more than thoroughly moderated official marketplaces. We picked the most trustworthy free game sources for you, but it's up to you to choose an option that suits you the most. Stay tuned for more cool guides!