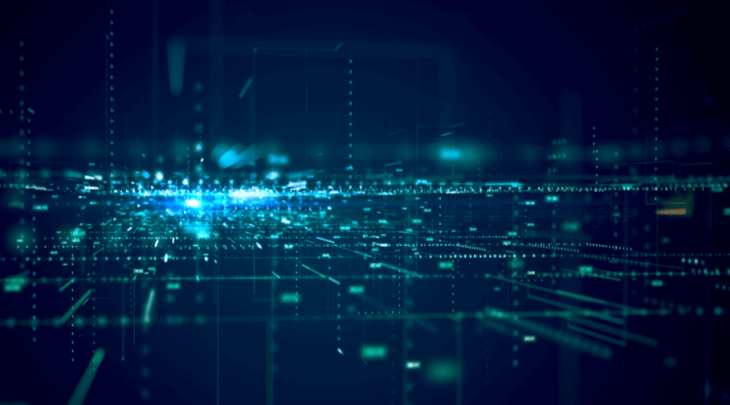 Deploying a New Data Analytics Platform – 2023 Guide
Organizations looking to successfully deploy a new data analytics platform have a lot they need to consider, both before, during, and after its implementation. While there are many moving parts involved in this process, it's key to always understand your overarching objectives.
Without keeping your goals in mind when adopting and deploying a new analytics platform, it can be easy to get distracted and end up wasting lots of time, money, and energy throughout the process. Some organizational goals should be broad, while others more specific.
It's important your business is able to start taking advantage of its new data analytics platform from day one. Otherwise, you'll be at a deficit from the start as you scramble to figure out how to optimize this new asset. Failure on this front can lead to a surprising amount of capital loss for little or no gain. At the same time, when done well, enterprises can start realizing return on their investment from the beginning.
Know What You Need from a Platform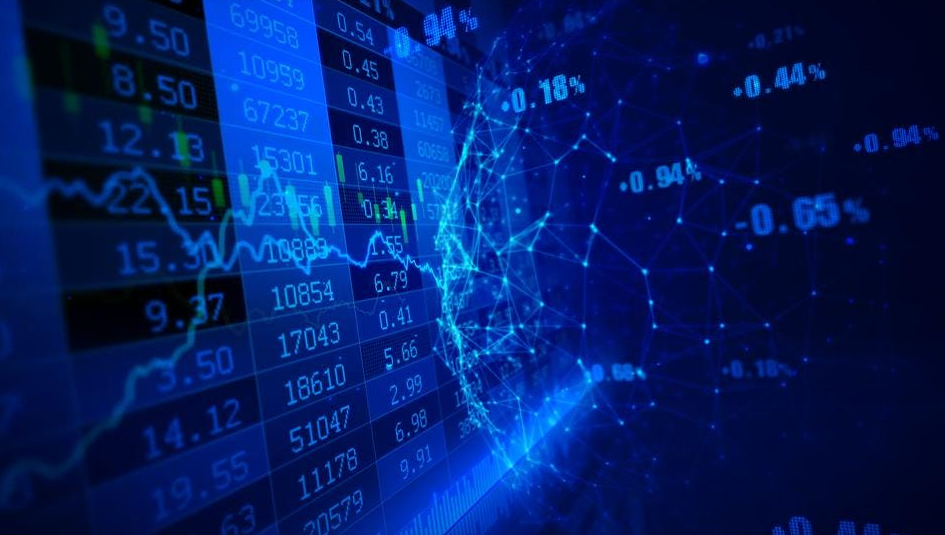 Once you understand the goals of your organization on a strategic level, you can start looking at how to implement them. This is where the specific capabilities of each platform will determine what best suits your needs. These are a few features that should be on your wish list:
Embedded analytics – The ability to create custom workflows based on efficiency, or even one-time needs, makes embedded analytics a key feature in a data analytics platform today.
AI-powered applications – There's no question tools that utilize artificial intelligence are some of the most powerful available today. A data analytics platform driven by AI can let you get ultra-granular in no time. It also opens up analytics to more users, thanks to self-service features such as relational search, which is like a search engine for data queries.
Cloud BI – Organizations today probably want the flexibility and scalability of cloud BI products versus more traditional BI. With cloud products, you only have to pay for things as you need them, as opposed to making a huge investment upfront. Additionally, the ability to take insights anywhere, as well as integrate with other cloud-based data sources, makes this a huge plus.
Seek Tools That Enable More Employees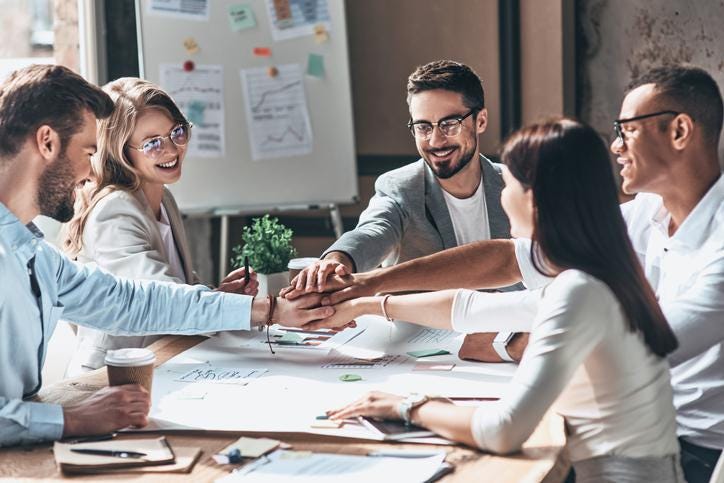 In the past, essentially every data query had to be sent off to an analyst. While there will always be a need for data experts, they don't need to be called in every time someone has a question. Self-service BI is revolutionizing how enterprises handle data analytics on a fundamental level.
As already mentioned, relational search essentially functions like a search engine, where you can ask questions and get immediate results. Pretty much everyone is able to use a search engine to some extent. Why can't the same be said about enterprise data?
Of course, you'll want to ensure any products you adopt are able to facilitate strict governance and compliance with company data. Finding the right platform that combines self-service and solid permission and administrative capabilities should find its way onto your short list.
Build a Data Culture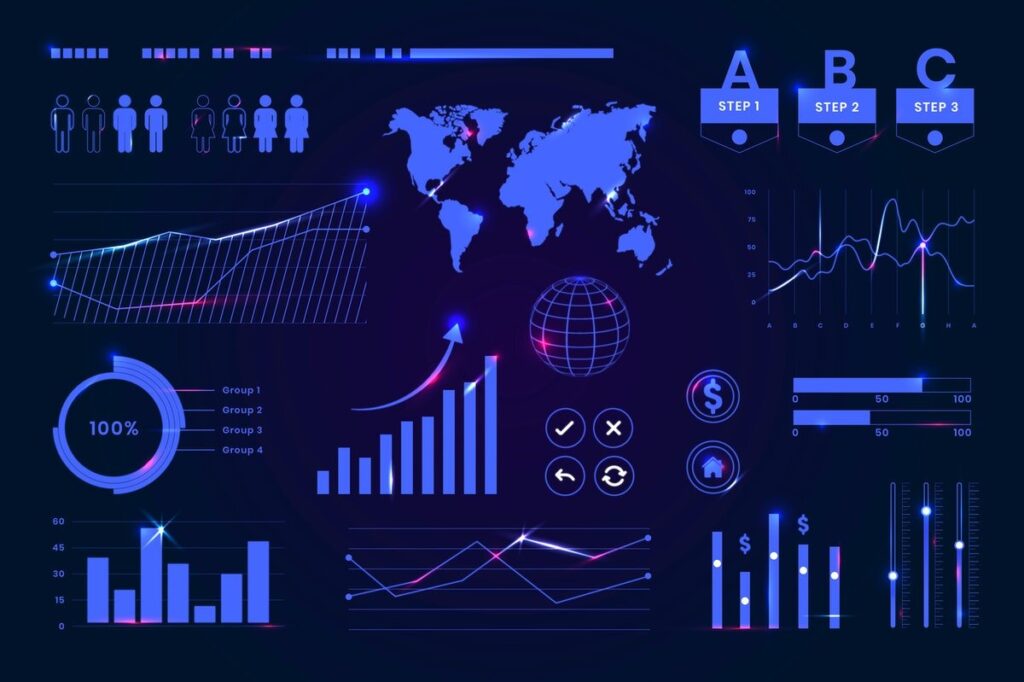 Ultimately, building a data culture can bring any organization to a higher place. But what does this really mean, and why take the time to invest in a data culture? Data shouldn't just be a thing in the background at a business. It should be front and center in every operation. When everyone understands this, there's no question as to who takes ultimate authority. It's in the numbers.
An organization that can run on these assumptions will be leaner, and only make decisions based on empirical evidence. Enterprises that want to succeed over the long term need to consider how to best implement data analytics, and moreover, a culture of data.