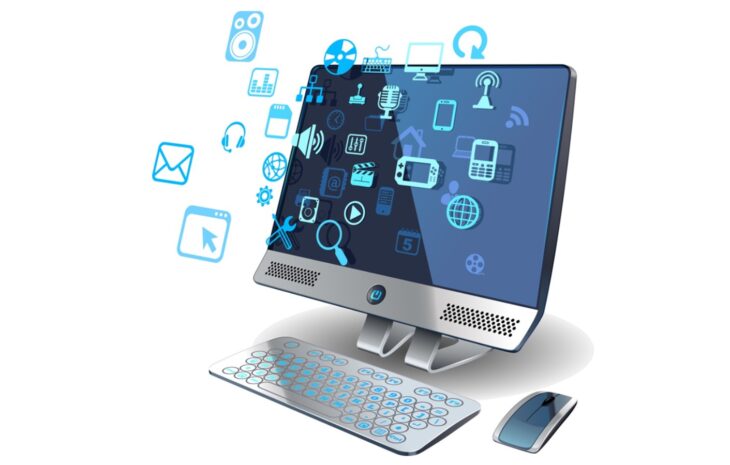 6 Tips To Build A Successful Software Product – 2023 Guide
Before deciding to create any software solution, you have to be aware of all important factors that could affect its quality, efficiency, and popularity among clients. With the massive use of digital technologies, especially online platforms, software products became a crucial part of every brand because it represents the best way to reach potential customers, stay in contact with them, and provide them with all kinds of services. Creating a proper software is a complex process which requires a team of people, good strategy, and advanced knowledge. Also, you must know about the current trends on the market and what are the needs of clients today.
Furthermore, you will need a lot of experience and analyses about which type of program could benefit people and companies. If you need to hire a professional company to provide you with an excellent application, visit Builder.ai, which is a group of experts with experience in developing mobile and web applications for online stores, restaurants, wellness, fitness, education, and many other industries as well. As an expert in this field, a developer must create software that would be most relevant for a particular industry. In that matter, he should create a proper strategy and study about that industry to provide the client with the best possible solution. Here are some important tips about building a successful software product in 2023.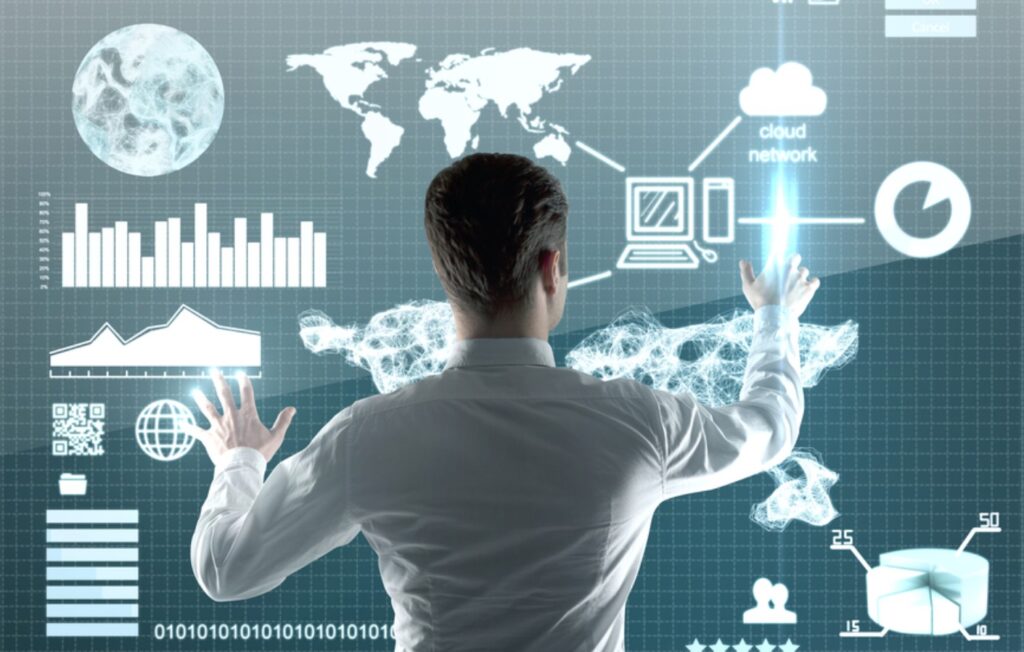 1. Learn About the Client's Needs
The best way to satisfy the needs of any client is to be in constant communication with him and share some opinions about the final product. That way, you will learn more about all the important factors and include some features in the app that could increase its efficiency and purpose. On the other hand, if you are creating an app for your business, the best way to see if it has good potential is to test it by yourself and examine whether it can attract lots of people with the services it offers. You should analyze every aspect related to design, speed, interface, and more.
2. Understand The Project From The Business Side
While it is important to build software with advanced features and high quality, the main point of it is to have a real purpose and provide people with particular services. Therefore, creating a good marketing plan can be as important as the quality of your application. Also, if you are developing software for someone else, be sure to include a potential of Return of Investment amount in the project that will help the client to decide whether he wants to buy that software from you.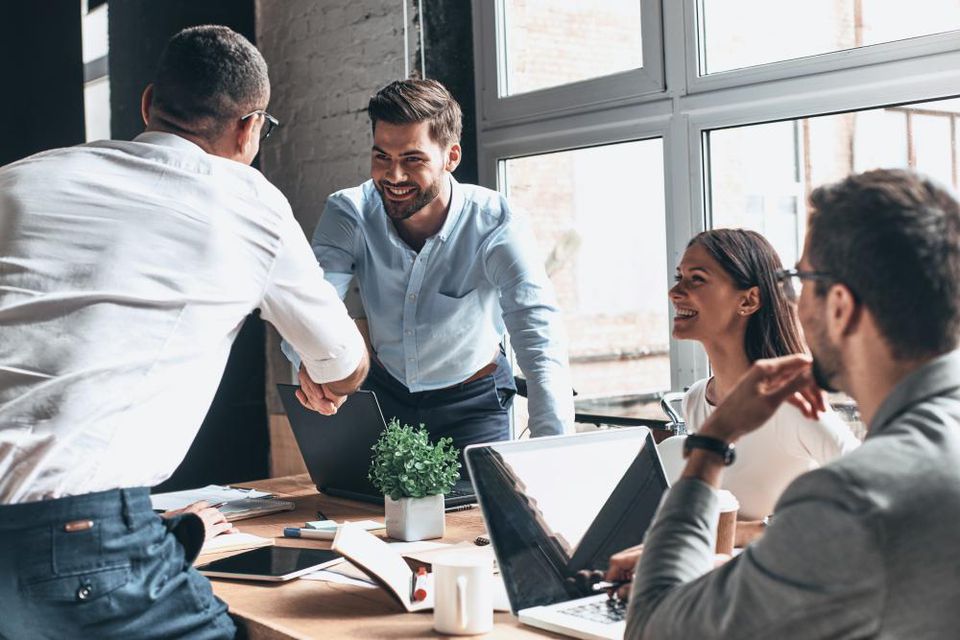 3. Pay Attention to Design
While some other features related to the functionality of the software are much more important, good design can play a big role as well. By building a proper structure and design you can have the final product that will attract more people. The main point of every app is to offer convenience. For example, you can create an app for fitness plans, and it should have a clear design with all sorts of plans where people can easily calculate the number and intensity of exercises they need according to their weight, heights, and age. You must provide customers with the best possible experience which means that software must have an attractive design, great interface, and excellent functionality.
4. Use Benefits of Quality Assurance
The best way to be sure that your software can provide proper service to clients is to perform tests. You can hire quality assurance engineers that will examine all aspects of your app and see if there is a need for further development or it is ready for use. Also, they will examine your software to see if there are any bugs and other issues. You should never hurry with this process because it can save you from problems that could happen with clients in a case that they are not satisfied with your product.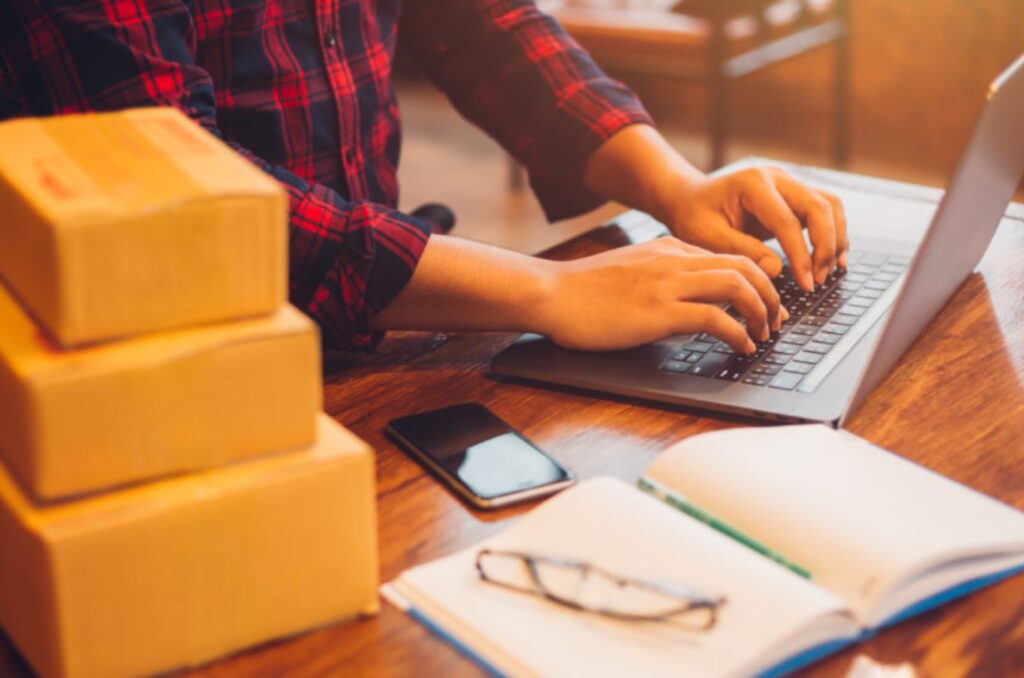 5. Organize Your Team
As we already said, building an app represents a complicated process that requires a team of people who are experts in various parts of software engineering. That team must have a UI designer, developer, tester, and other experts, each of them should be in charge of a certain part of the application as an expert in that particular field. Moreover, you will also need someone who will create the best marketing plan that will promote your software and create increased sales.
6. Suggest Reasonable Deadlines
The best way to avoid mistakes and other issues that could happen with your software product, you should be patient and focused on each part of the process. In that matter, ask your client to give you reasonable deadlines for the final product. Also, you could make a bad evaluation of how long it should take for a project to be finished, and even if you are being late, you should focus on the quality rather than on methods to finish it as fast as you can.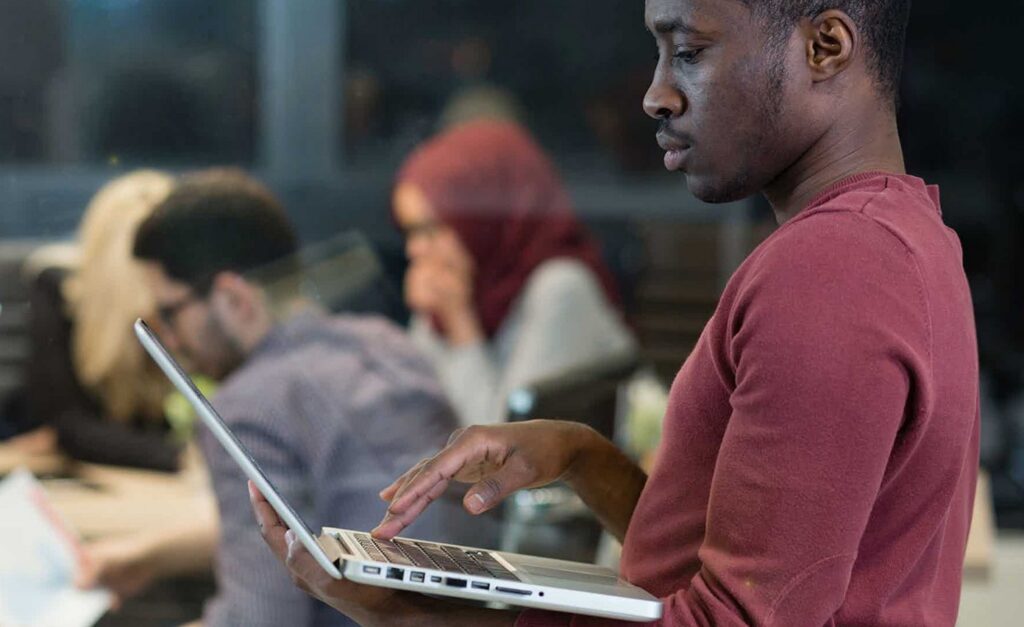 The Bottom Line
There is a great demand for various software solutions today, where almost every company is using digital services for a better connection with their customers. In that matter, as a developer, you should learn about those demands and how to implement them through the apps you create. You should look at the project from the side of a user as well to check what experience will a client has while using it. Furthermore, you can create surveys to examine the needs of your clients.
Nevertheless, like all other industries, software development is also constantly advancing by implementing the most recent innovations and solutions. In that matter, you should keep track of the most recent methods for building apps and the demands of users. There is a great rivalry in the market of software products, which means that you must tend to create a product with the best possible functions, interface, and design. On the other hand, even if you manage to create some amazing app, it can't be successful without a proper marketing plan.