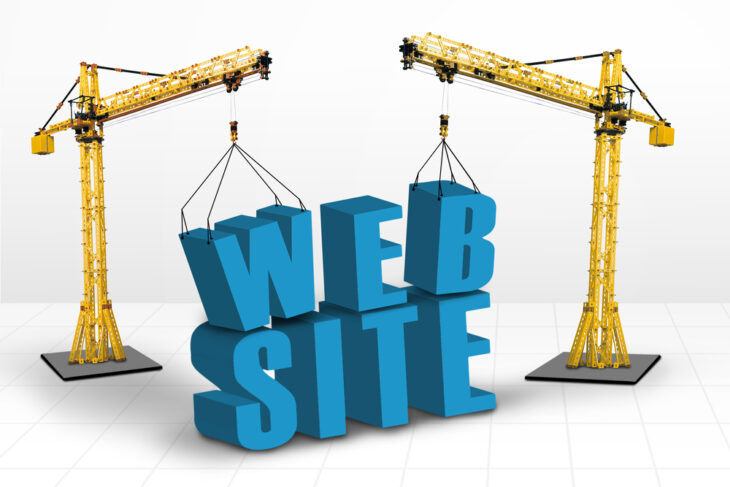 3 Pros and Cons of DIY Website Builders – 2023 Guide  
Establishing an online presence is necessary nowadays since businesses cannot survive otherwise. It is a fact that younger generations simply try to find information online when they are interested in something. It is simply our reality. A good website is a ticket to a successful business and in order to make one, you can hire a professional or you can do it yourself. Of course, there are various pros and cons for both options and we will try to shed some light on everything you should consider. Think about the requirements you have and how you can meet them. This is the only way to determine if the DIY website is right for you. Keep reading to find out more.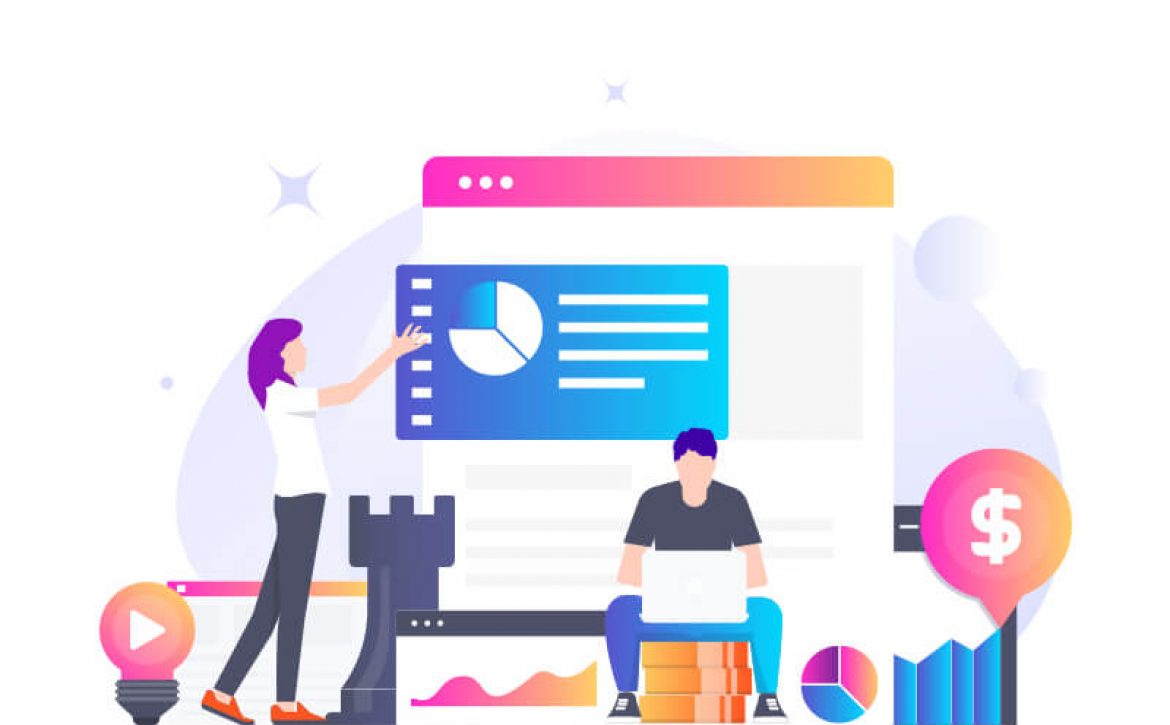 1. The price
When starting a business, there are various costs that the business owner should take care of. This is why it is important to save some money every time it is possible. Here are a few cons for DIY website builders:
– they can be used free of charge
– you don't need to have any special skills to use it
– there is a variety of templates to choose from.
These are all things that should be taken into consideration and can significantly make your work easier. Considering that there are so many templates that are easy to use, you can also watch tutorials to make sure that you will make the most of it. However, there are some cons that will help you to understand the other side of the medal:
– considering that it a free version, it may not be what you need
– it may be challenging to switch the provider and get fully familiar with the design features
– you must be in the loop concerning new features
As you can see, there are good points for both advantages and disadvantages, so you simply need to determine what is most important to you. Using a website builder can truly be fun and creative, so if you want to try it out and see all the things that you can do, check out weblium.com.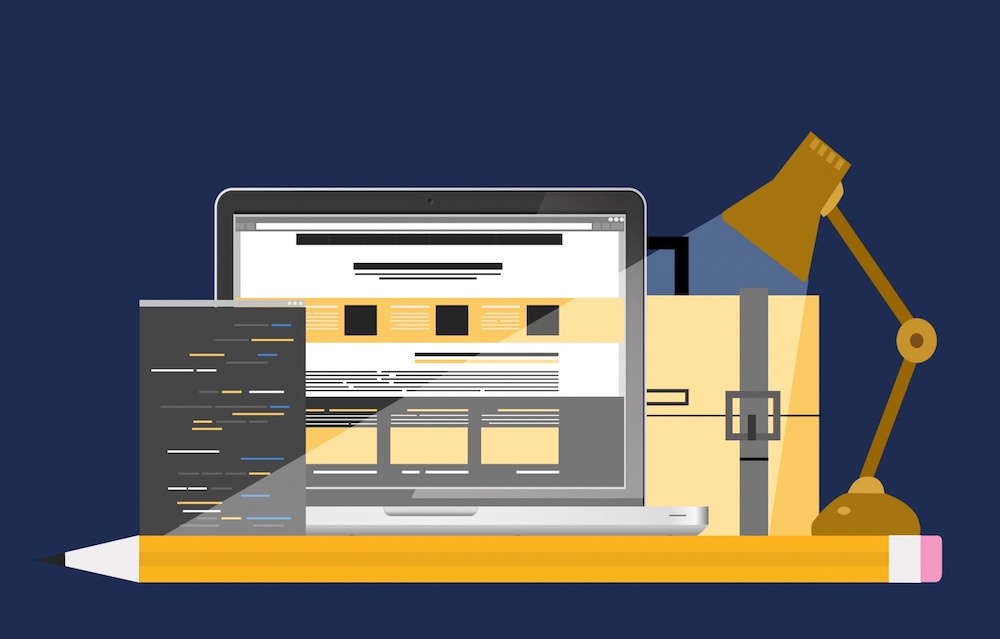 2. The time
Time is of the essence when you are trying to launch your business. It is necessary to create a website quickly and have it up and running. Here are the pros of using DIY website builders:
– you can launch your website instantly
– you can make endless changes
When you are having a race against time and you simply cannot prolong launching your website, this can be the best way to do it. You will be able to create a website that you have imagined and make changes that you think would improve it significantly in a very short time. This can make the process much easier because you won't have to contact web designer and wait for him to implement changes, send it to you to review it and approve it. Working with a web designer may give you the results you need, but it is a process and it is pretty time-consuming.
Of course, there are some pros that you need to consider:
– if you are completely out of touch about technology, you may just be losing time
– the possibility for improvement is limited
It is only up to you to assess everything so you can make the decision and choose the option that will be the best for you and your business. To give you a better idea of the time you will need to have for both options, let's just say that if you choose to create a website with WordPress, it can be done in less than an hour. On the other hand, if you want a fully customized website, it will take from two weeks, up to a month. The difference is enormous, so it is only up to you to determine what is a better option for you and how long can you wait.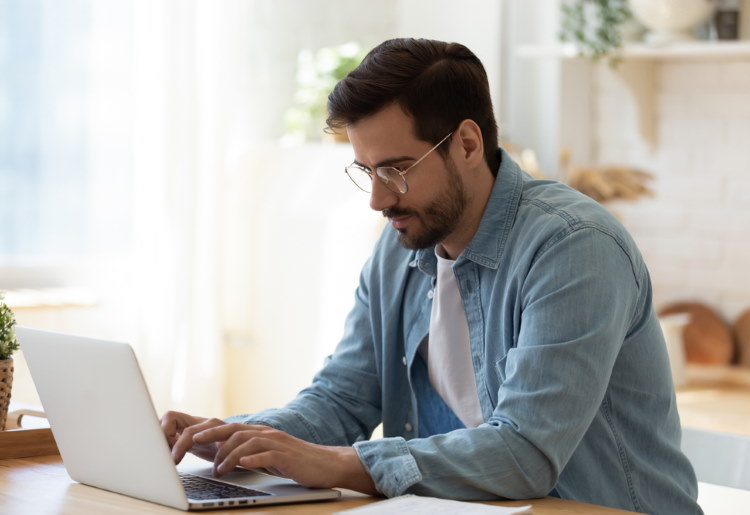 3. Branding
When making a website, it is necessary to make it as unique as possible so the people can instantly recognize your brand. Here are the pros of using a DIY website builder:
– there are numerous templates that you can choose from
– they can be modified very easily
On the other hand, there are a few cons:
– you should know that many other people will use similar templates or even the same one
– modifications are restricted
This means that branding may be limited, but not impossible. You should use your creativity to make the most of it. In the end, it is only up to how you will use all the available features. The reason why numerous people will have the same is that the templates are made with that exact intention in mind – to be appealing to everyone. This is why there are simple, elegant, fun, colorful themes that you can choose from. If your prime goal is to make a website that will be different from all the other websites, then this is something that you need to have in mind.
Each of these factors is very important and you should make sure that before you start, you have all your requirements in order. Make a list of the things that are important to you, so you can make a strategy accordingly. There is no doubt that DIY builders made a revolution and helped numerous people around the world to get the wanted website. Think about all pros and cons, so you can make an informed decision and make a website that you will be satisfied with.
If you decide to do it yourself, read tutorials or watch a few YouTube videos to make the making process faster. On the other hand, if you are not very tech-savvy then you should consider other options. One thing is for sure, having the possibility to make a wonderful website is great, so use that option to find your place in the online world.