7 Software Development Trends in 2023
The year 2023 has come to us with a lot of surprises. Some good, some bad. It's not the best idea to talk about the bad ones, given the current situations worldwide, which are pretty intense and not good. So, let's discuss the good ones, like custom application development which significantly include technological advancements. There's not much progress in the hardware front, but the software industry is surely popping. Check out brights.io to get in-depth news from the tech world and continue reading to know the seven software development trends you'll be seeing this year. This article aims to discuss some trends in the software development industry that are going to be prominent in 2023.
1. Artificial Intelligence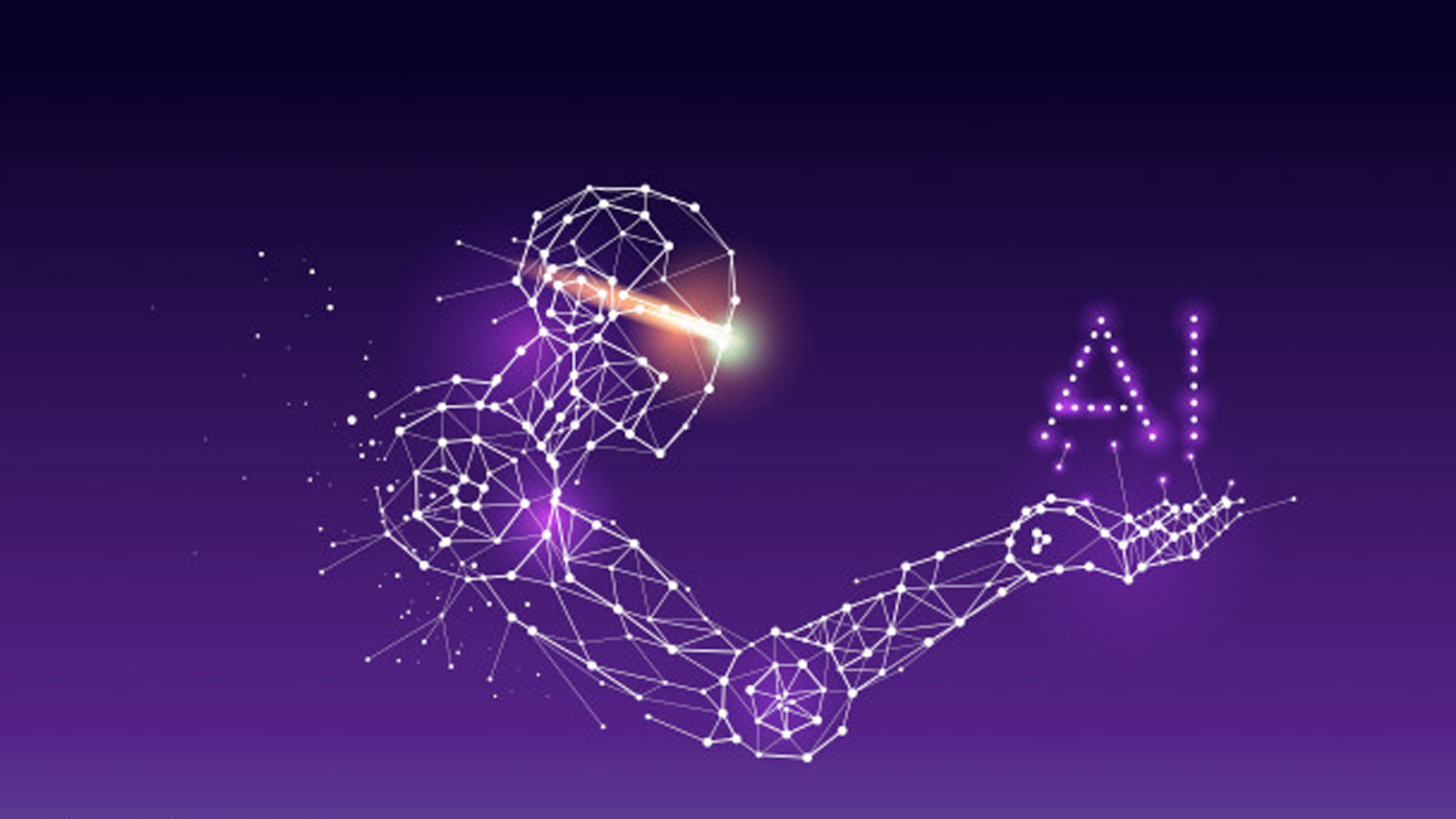 Artificial intelligence has been trying to show itself for a decade now. However, it is such a promising software development trend that it always has a little more to offer. The biggest of the organizations are striving to make artificial intelligence fully functional and efficient to maximize profits and increase customer satisfaction. This has become possible with the integration of AI tools in various apps and website functionalities. AI tends to play a substantial role when it comes to drawing useful insights from a pool of user data. As a result, companies can better understand customer behavior, thus instilling improvement in their product line-up. If you are interested in learning about  Artificial Intelligence, you can build your career in Artificial Intelligence with help by Simplilearn.com.
2. Cyber Security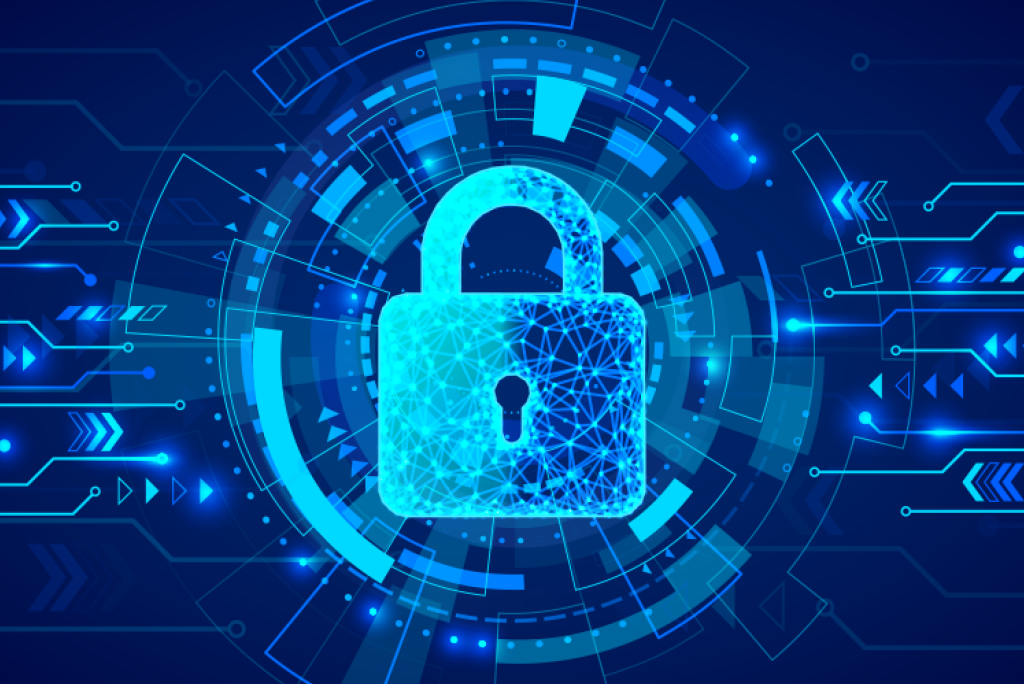 Cybersecurity is something that the world of the internet has been waiting for since forever. It's because of the sensitive information that is being sent every second. We have become so dependent on the internet that we just can't help but use it. Thus, cybersecurity is only going to help secure our data and prevent cyber crimes from happening. This is precisely why software developers are paying immense attention to enhancing the overall security of the end-user. With today's audience becoming more cautious about their online data security, it becomes even more important to ensure that your software doesn't cut corners.
3. Progressive Web Applications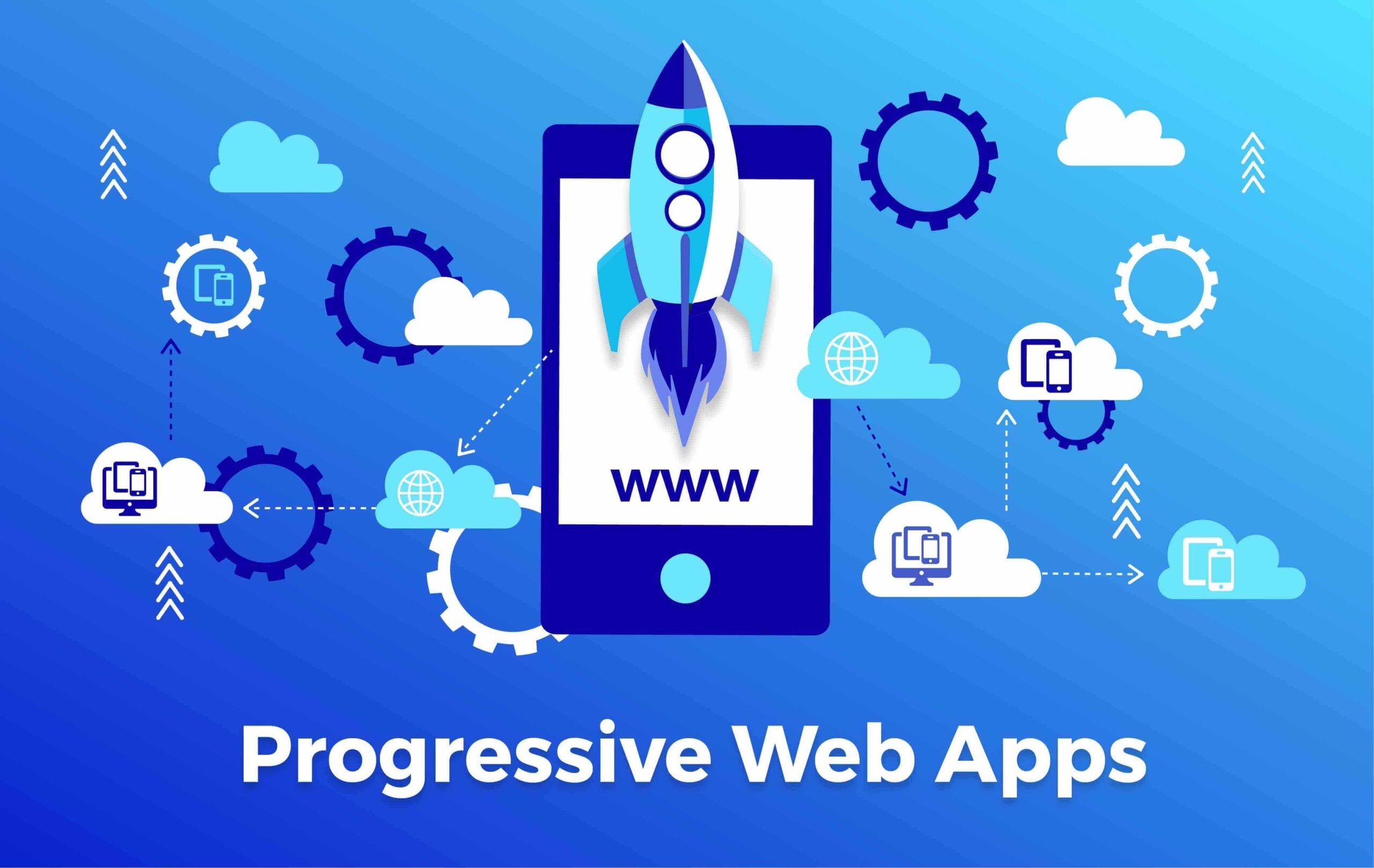 Healthcare, travel, banking, and media are some of the top sectors that are bracing progressive web applications. What this software does is enhance the capabilities and functionalities of the mobile and web applications. As a result, users can experience the native experience of a particular software without having to invest a ton of resources. Progressive web apps pave the way to delivering software experience to the users regardless of their hardware capabilities. Since any software requires a significant amount of storage in the system, it becomes crucial to turn them into a web-based system that can be loaded instantly. On top of it, such applications provide users with a lag-free experience because most of the operations are handled remotely by the server instead of being done locally on your device.
4. Mixed Reality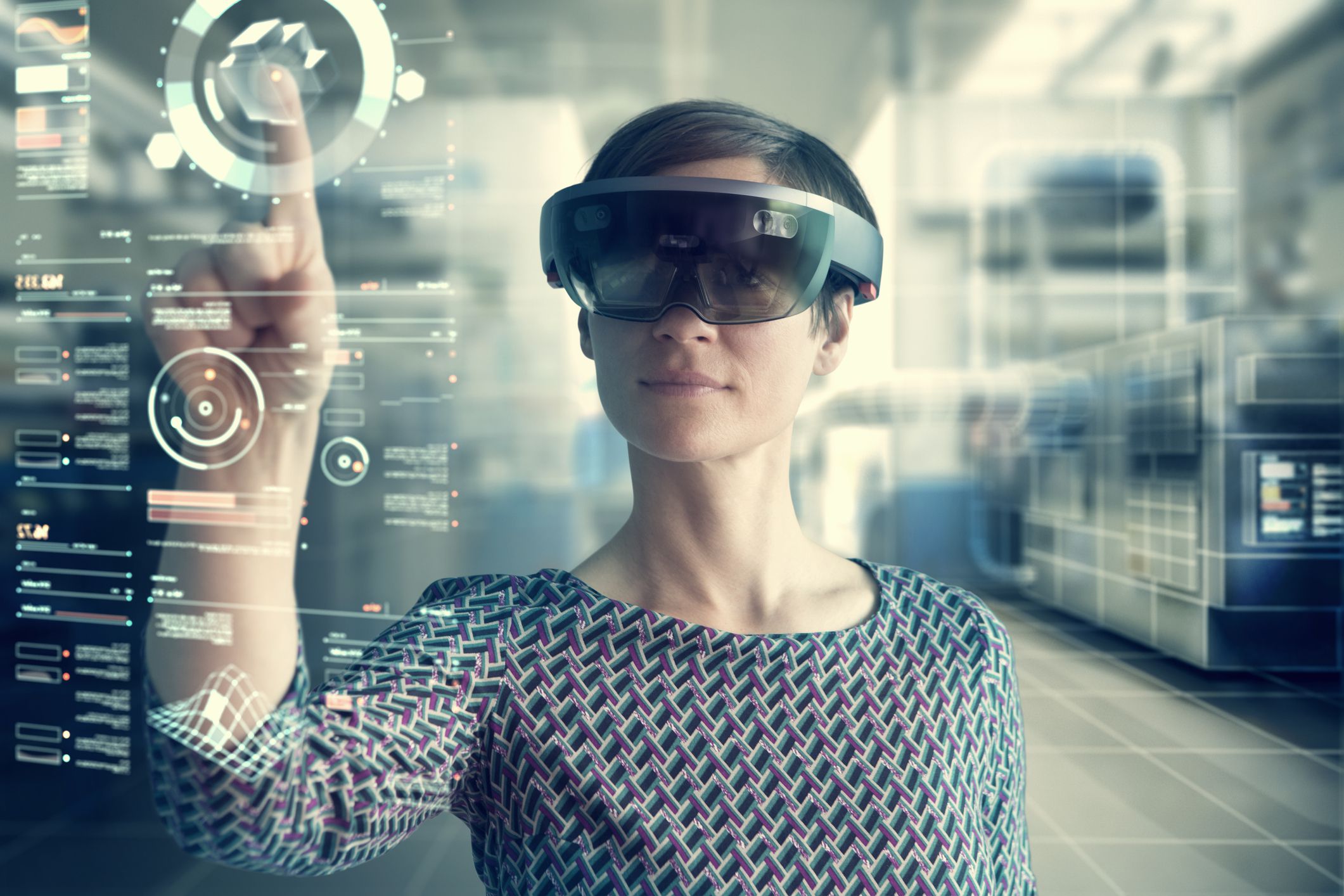 Virtual reality and augmented reality join hands to form mixed reality. Virtual reality is widely popular in the gaming and entertainment industry, while augmented reality is needed in mobile applications. The demand for the digital environment is increasing day by day, pushing this software trend to be booming in 2023. From exciting games to fun learning tools, you can witness a ton of practical examples of this emerging technology. AR and VR, when combined thoughtfully, open an array of possibilities that can assist developers with come up with amazing implementations.
5. Outsourcing Software Development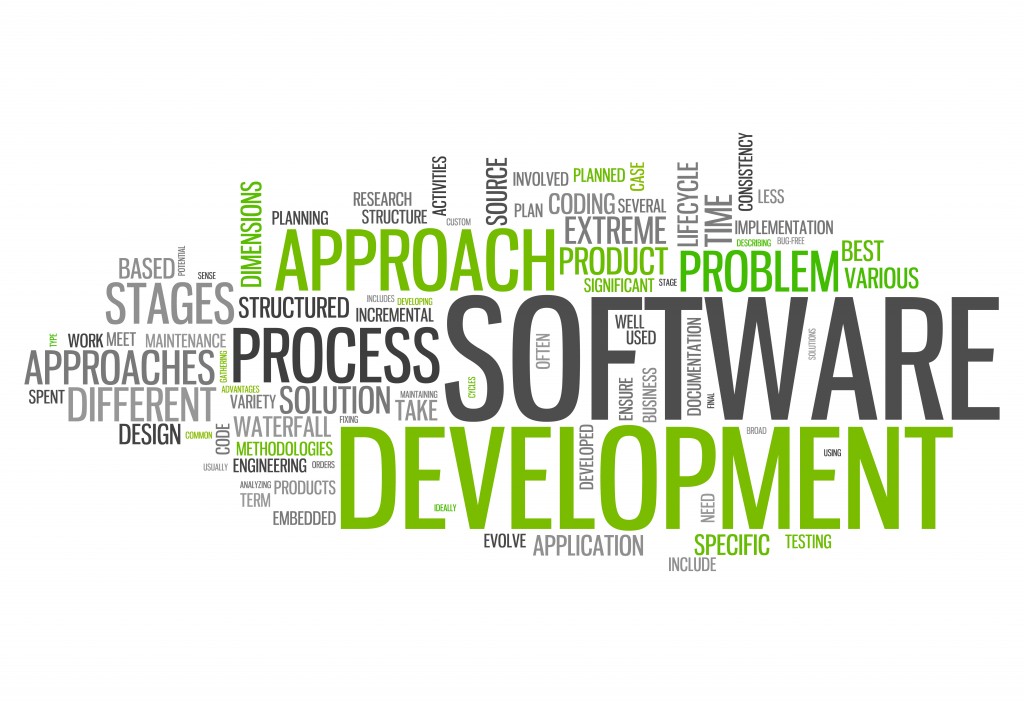 Business process outsourcing is an industry that is continuing to gain profit day by day. This is possible only because the multinational companies have the vision of expanding their territory. However, remote staffing is a problem that challenges the BPOs. The outsourcing of software development comes as a solution to this problem. You can considerably reduce your operating costs by carefully outsourcing critical business operations.
Here's a quick rundown to assist you in figuring out a reliable outsourcing partner for your company.
Figure out your requirements down to the smallest details to be mindful of what you're looking for.
Decide on a specified budget that will give you an innate idea of the amount you're going to spend on outsourcing the given work. However, you should not keep yourself from extending the decided budget if the work's quality requires you to shell out more dimes.
Next up, head to various platforms that enlist a myriad of outsourcing companies looking for work.
Once you shortlist some outsourcing firms, it's time to dive into their portfolios to get an idea of their work experience. While at it, get your hands on numerous customer reviews of the company to actively comment on their credibility.
Now that you've narrowed down to a handful of compelling firms make sure you discuss their approach before finalizing the deal.
Lastly, document the hiring process so that you remain legally secured in case any issue shows up later on.
6. Internet of Things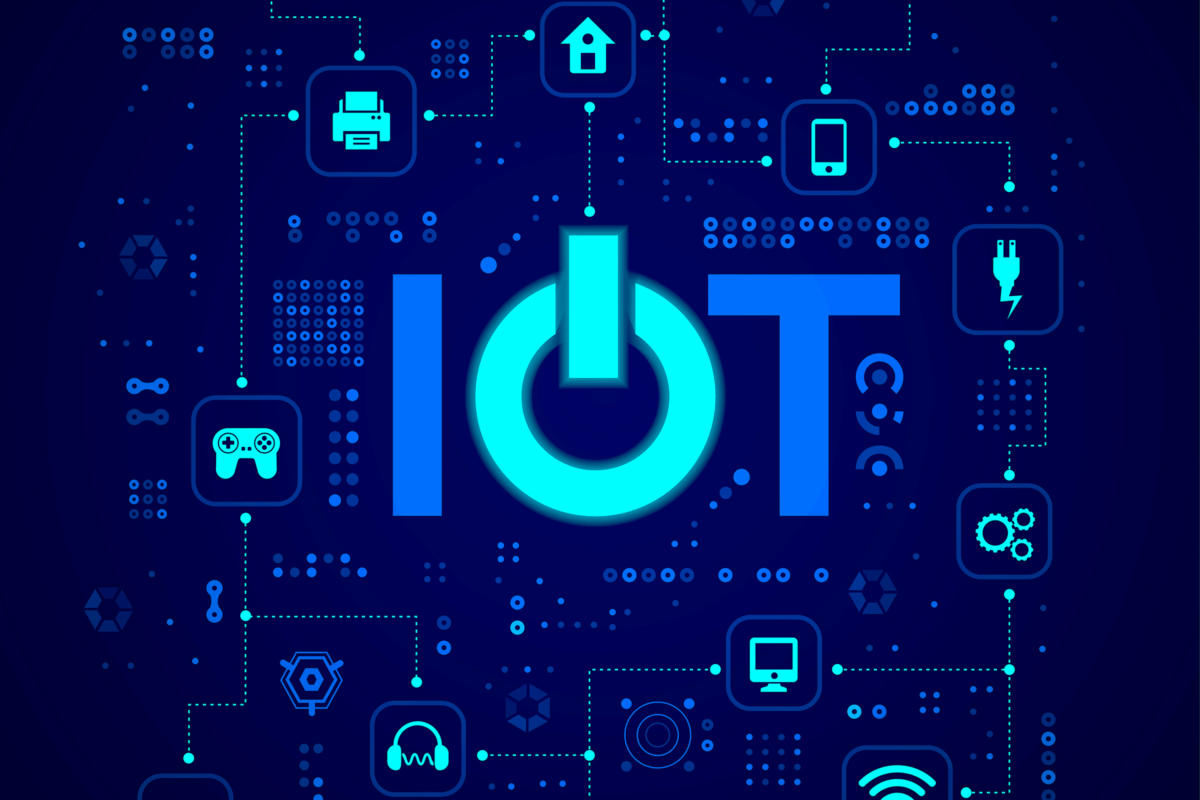 There are devices these days that can sense, collect, and exchange information using a network without requiring a human with a computer or a human with human interaction. However, these devices are needed to be IoT-enabled. Customer services, safety management, automation, transportation, and supply chain management are some of the sectors in which the Internet of Things is widely required. Software developers have realized the true potential of IoT, which is why they're coming up with smart solutions integrated into our everyday lives.
7. Blockchain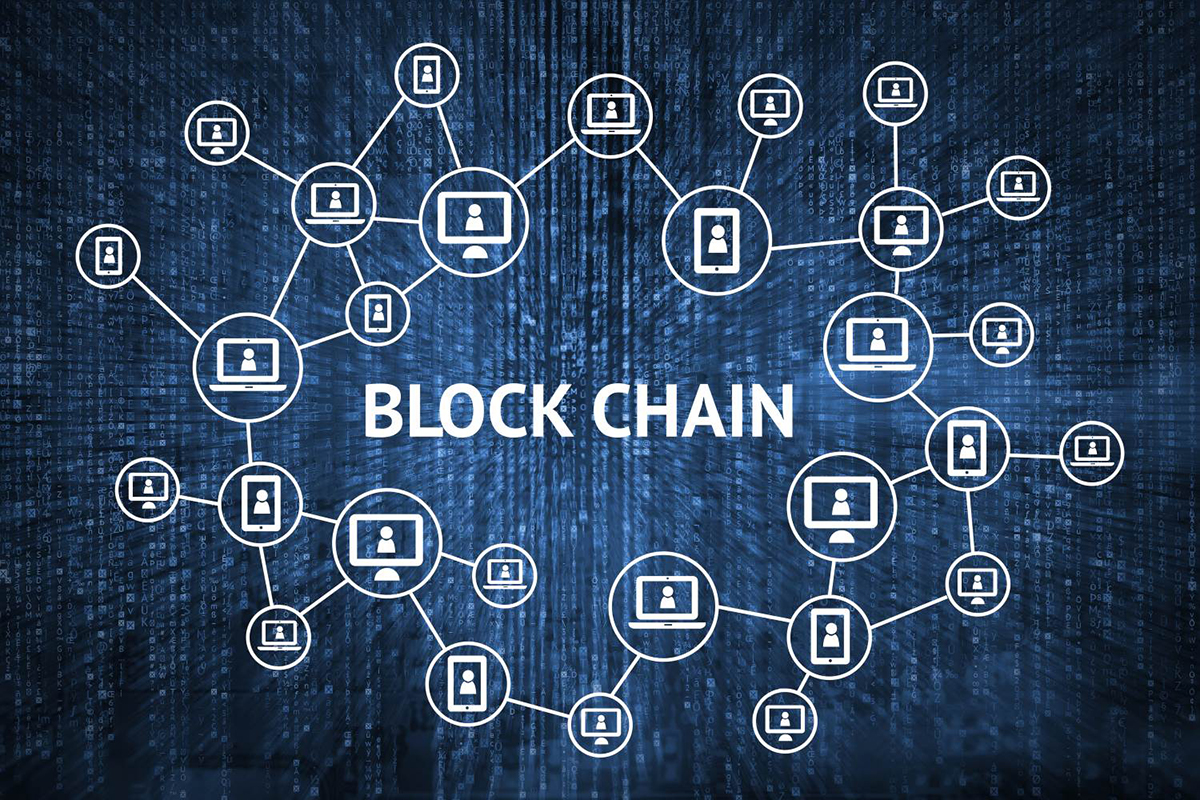 Blockchain is a dream come true for people with sensitive financial, business data that they need to share. Its primary purpose is to provide data security. Publishing, media, and healthcare are some of the sectors in which Blockchain software is demanded. Here are some ways in which Blockchain helps make lives easier.
Faster transactions with banks.
Eliminating election voting fraud.
Recording the origin of materials in the supply chain.
Making it arduous for hackers to carry out a cyberattack or hack the system, thus keeping the security issues out of the picture.