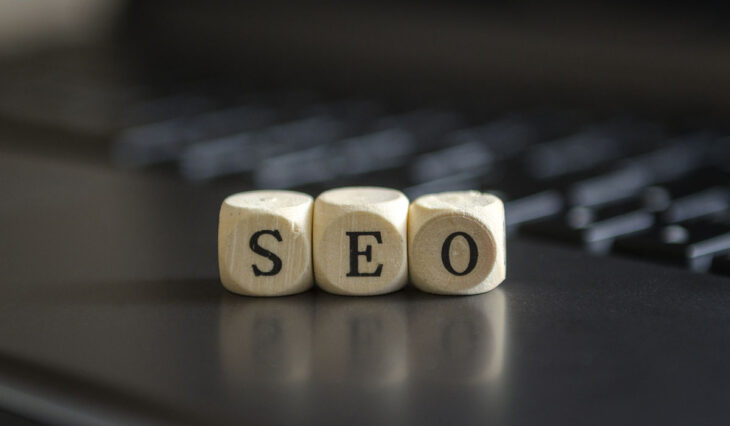 5 Biggest Questions to Ask SEO Agencies to Know if They Are Good For You
New York has one of the most thriving economies in the world. It houses some of the busiest and most competitive financial districts, including Lower Manhattan's Wall Street. But aside from multinational corporations, the state's economy also flourishes due to the 451,000 small businesses operating in New York. According to the latest data generated from the US Census, small businesses contribute $950 billion in annual receipts. These businesses may be working with the best SEO company in New York to ensure their online success.
If your business in New York is still searching for a reliable SEO agency to work on your digital marketing strategies, you must be extra discerning to ensure that you get the most out of your investments. Here are several questions to ask your potential SEO service provider to determine if they are the right agency for you.
Question 1: How Long Are You In Business?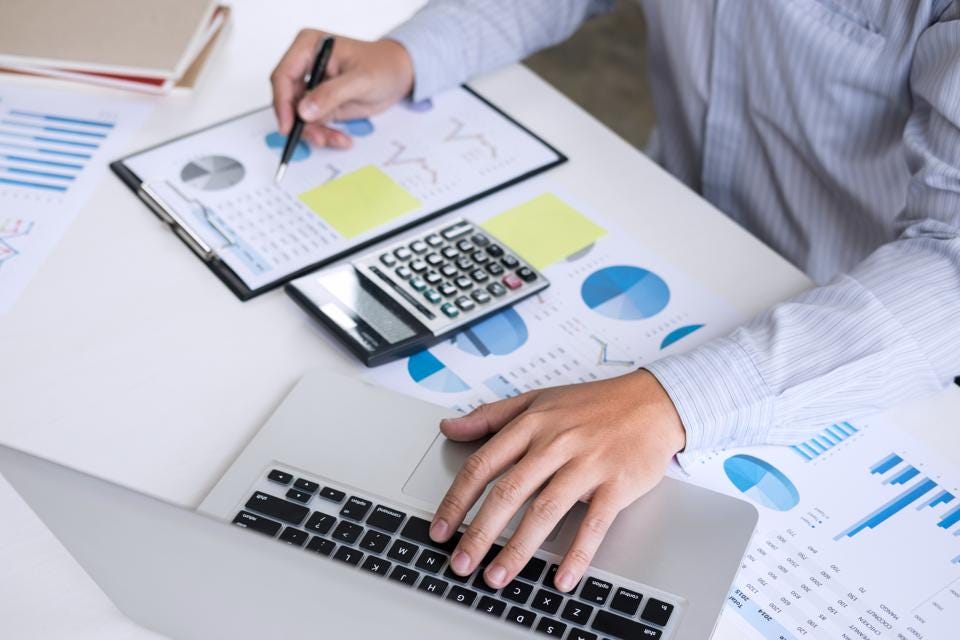 Looking for a company with at least two years or more experience is ideal when hiring a service provider. These SEO agencies may have accumulated enough knowledge and skills to plan the best optimisation strategies.
However, you must also remember that Google keeps releasing new updates to improve the search engine platform. So always check if the SEO agency you plan to hire can keep up with the latest Google updates like the Core Web Vitals released in 2023.
Question 2: What is Your Plan to Improve My Rankings?
The latest SEO practices need a comprehensive strategy and trained execution. So if you want to hire the best SEO company in New York, you must look for an agency that can be transparent about all its processes.
The SEO team must provide a detailed explanation of their strategies to boost your website's ranking. If they cannot offer a straight answer about their process, they may not know what they do and do not care about providing your desired results, as long as you pay them for their services.
Question 3: How Do You Do Backlinks?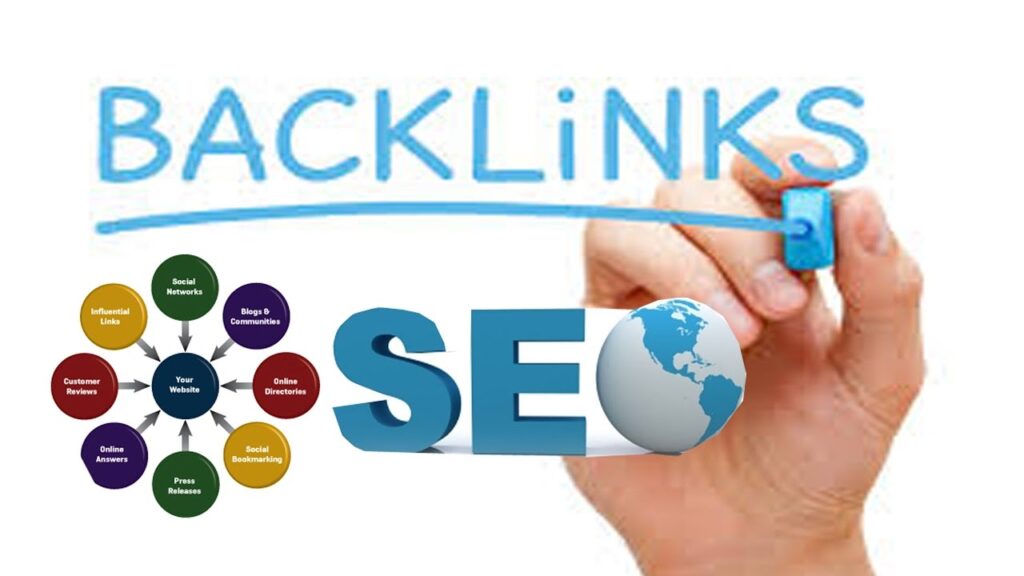 Backlinks refer to linking another website to yours to benefit from the former's link juice. This practice is necessary for SEO since Google rolled out its PageRank algorithm.
A credible SEO agency should never put its efforts into low-quality backlinks. If you ask your potential service provider to use link directories or forum signatures as part of their strategies, you must stay away from them. The agency must only use legal link-building strategies to prevent penalties from Google.
Question 4: Do You Have a Long-term Client?
If you want a good SEO service provider, you need to find one that can keep a client for a long time. Having long-term clients can be a good indicator that other businesses in New York have confidence in the team and are willing to put their money where they can benefit the most.
Some SEO firms have been around for years but cannot name at least one client who has been with them for a significant time. It could mean that they cannot gain the trust of their clients.
Question 5: Can You Guarantee Our No. 1 Rankings?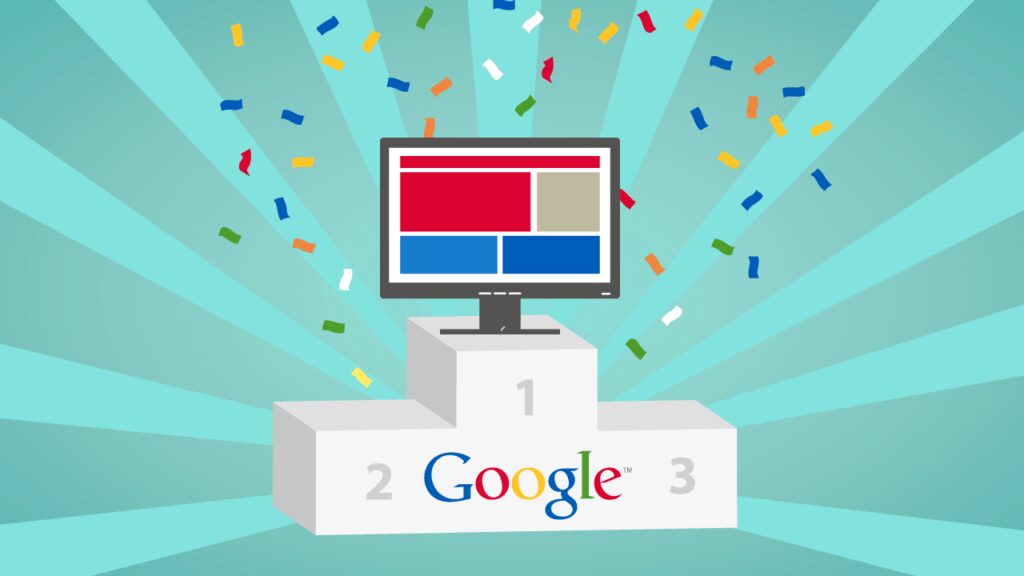 If the SEO agency says yes to this question without batting an eyelash, you must avoid transacting with them. SEO is not an overnight solution to boost your search engine rankings. Instead, it is a process that provides gradual results.
So stay away from SEO firms promising immediate changes in your rankings because they lie to you upfront.
By asking these questions, you can have a better idea about which SEO agency to hire for your small business. It will let you know which one gives over-the-top promises they may never keep or which one can plan an efficient strategy. So before hiring an SEO firm in New York, you need to evaluate your choices thoroughly.