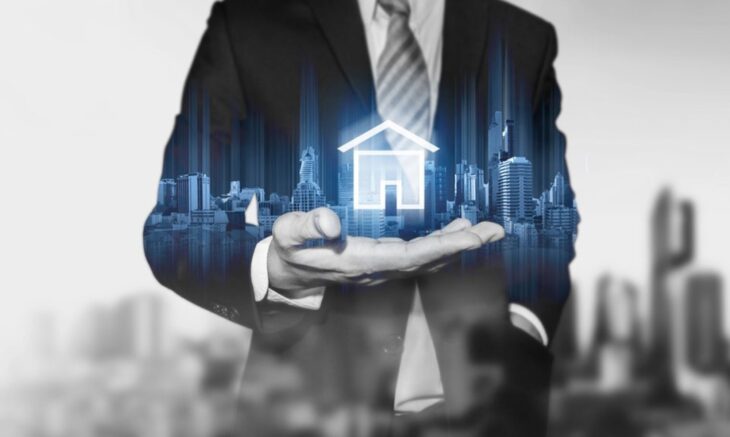 Why Real Estate Could Soon Become a 99% Digital Industry
Careers in the real estate industry have always been pursued by people who love connecting with others in person. Traditionally, part of being a successful real estate agent required having an outgoing, friendly personality.
Prospective buyers are influenced by real estate agents; the right personality can close more deals. However, that dynamic is rapidly changing as the world moves toward digitizing processes in every industry.
Digital real estate isn't new, but it's about to become the standard
The real estate industry has been getting a digital makeover for many years, and it began with email marketing. Real estate agents have been collecting email addresses from potential buyers for as long as websites have existed.
In addition to email marketing, today's real estate agents and investors utilize plenty of digital tools to serve their clients. For example, property investors use mobile real estate apps to manage their business, agents use mobile apps to track showings and client meetings, and agents post available properties on aggregate sites like Trulia and Zillow.
These digital resources have been available for years and are often provided by property management companies as part of their services. For instance, Green Residential collects leads on behalf of their Austin property investors and uses those leads to fill vacancies as part of their property management services.
Although many agents and investors have already embraced digital marketing to some degree, digital real estate is taking a new turn.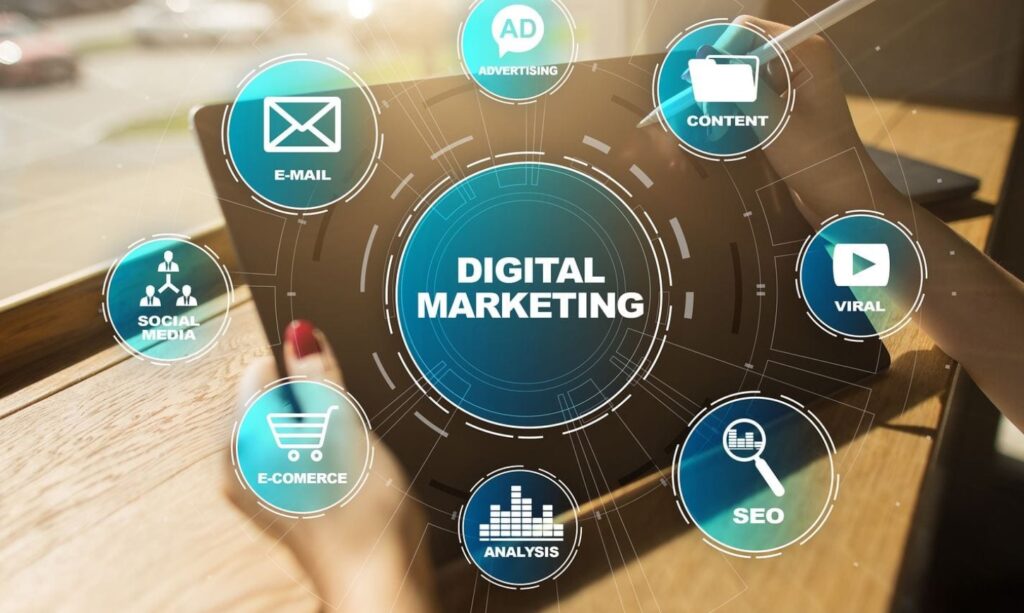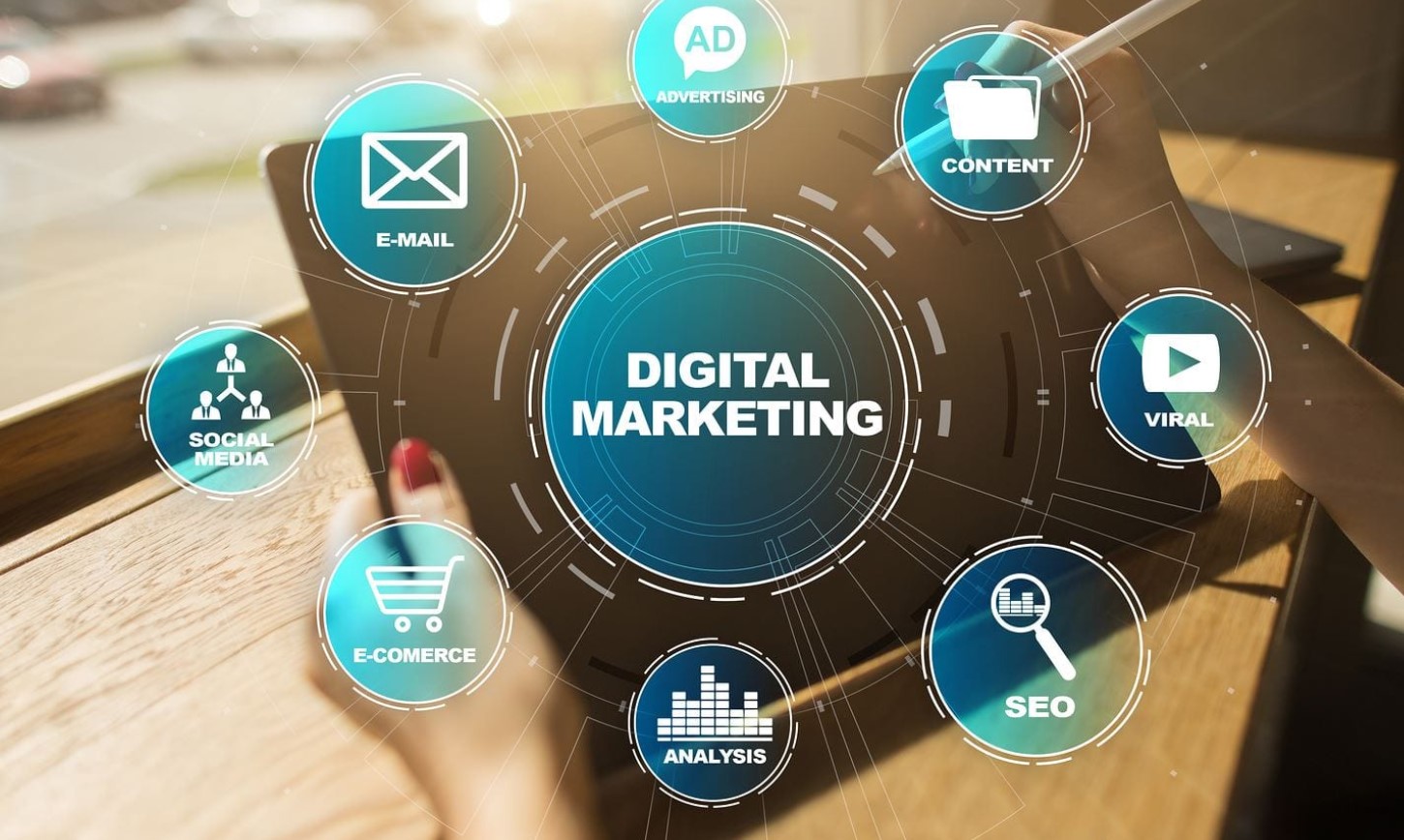 Digital real estate now involves more than digital marketing
Every industry benefits from digital marketing, including real estate. Today's real estate agents use digital marketing tools to capture more leads and save time. Many agents have regular jobs and only pursue real estate part-time. Some agents are always busy and digital tools give them time to pursue additional investment deals.
Although digital marketing has become a foundational aspect of the real estate industry, the digital nature of real estate is expanding. Today, we're seeing nearly the entire real estate industry turn virtual.
COVID-19 is forcing real estate into becoming a 99% virtual industry
With the COVID-19 pandemic causing economic shutdowns and bans on in-person gatherings, real estate investors and agents are being forced to meet with clients and show properties virtually. Virtual real estate tours aren't new, but they were a sort of novelty before the coronavirus pandemic made them a requirement.
Virtual property showings are replacing traditional open houses
In the U.S., coronavirus gathering regulations vary by state, but for the most part, open houses are no longer allowed. Real estate isn't considered an essential business, so when states and cities get locked down, there are no exceptions for in-person showings. Even in areas where an open house is allowed, many agents aren't willing to take the risk.
Managing an open house where everyone needs to wear a mask and stay 6-feet apart is also challenging for real estate agents. It's hard enough to hear what someone is saying through a mask – having to field questions from muffled voices from a distance has proven frustrating for many agents.
Although the coronavirus pandemic was merely the catalyst, virtual property showings are the new standard in real estate. A virtual showing makes it easy for agents to show properties while maintaining proper safety precautions, but it's also easier and less time consuming.
Creating a virtual showing involves more than just taking a bunch of photos and sliding them into a gallery online. A virtual showing can be created in two different ways:
360-degree virtual home tours
Live, virtual open house meetings on Zoom
360-degree virtual home tours
Virtual 360-degree home tours are created by setting up a series of special cameras in specific locations throughout every room in a house. These cameras capture a 360-degree view of the entire room from floor to ceiling and are interconnected to create a final video that allows the user to see the entire property.
These videos are sometimes created for continuous playback as a movie or are uploaded to a website where people can click and drag the screen to "explore" the property on their own. This experience is similar to the way Google Maps works in "Street View" mode.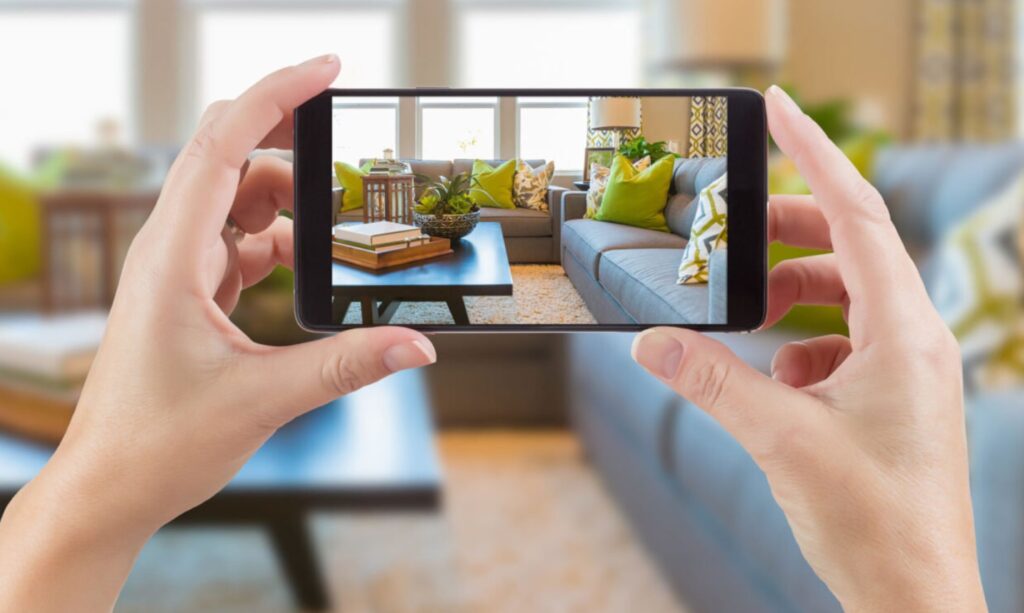 Live, virtual open house meetings on Zoom
Many real estate agents prefer to host virtual open houses on Zoom or other video conferencing software. Despite the failure rate of open houses to produce qualified buyers, virtual open houses carry less risk and provide more reward. For instance, an agent or investor doesn't need to leave their home to host the meeting, nor do they need to set up and clean up afterward. Hosting a 30-45 minute open house on Zoom won't take all day like an open house hosted in person.
The main benefit to hosting a virtual open house is being able to address all questions in an orderly fashion while everyone is present. Basic questions can be answered once for everyone. People might wander away from their computer, but it's not like an open house where everyone tends to scatter and ask the same questions when they return to the main room.
Are you a real estate agent or investor interested in going digital?
You'll need to go digital sooner than later, so why not get a head start? If you've been using digital marketing techniques like email marketing and  SEO for your website, you've got a head start. However, we are headed into a world where everything will be done virtually.
Have you considered creating virtual tours for prospective buyers? The time is drawing near where digital tours may be your only option if you want to compete in the industry.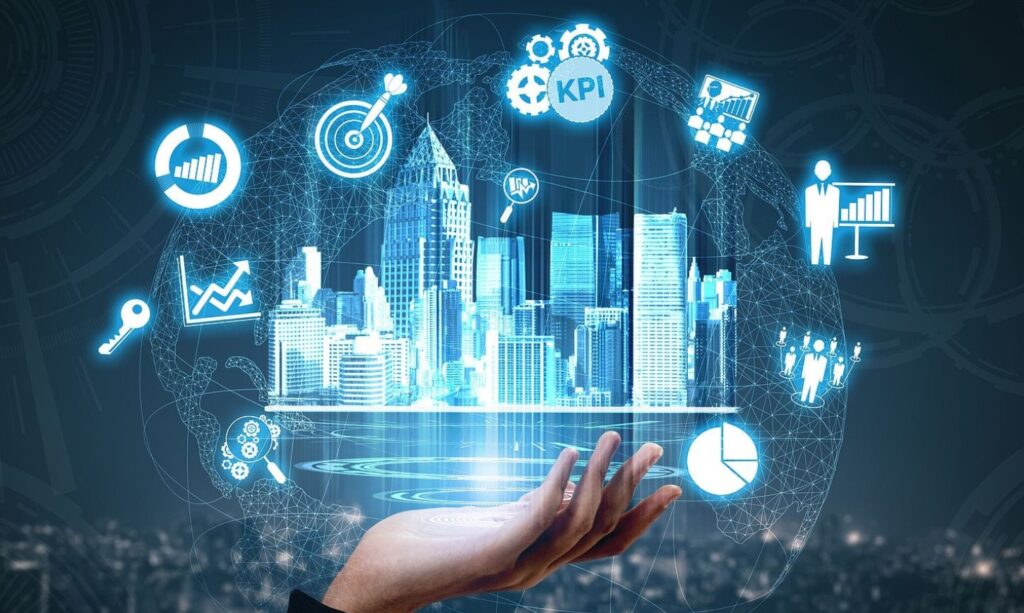 Start watching tutorials on YouTube, like this one, that walk you through creating a virtual open house tour. Going digital will be required for a while, yet will remain a valuable tool for filling vacancies even in a post-pandemic world.