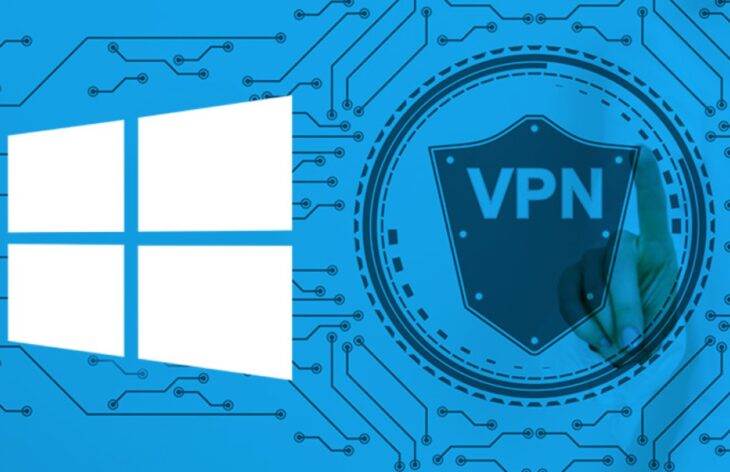 How to Set Up a VPN in Windows 10
Are you wondering how to set up a VPN in Windows 10? Then you are on the right page. It is easy to set up a VPN on your PC, Laptop, or Windows 10 devices. In this article, you will get all the VPN information, and you will gain knowledge on how to set it up in Windows 10 devices.
Introduction
To access some regional websites and make ourselves untraceable on the whole Internet, we use a VPN. So, before gaining knowledge on setting up a VPN in Windows 10, you have to know all the details about it.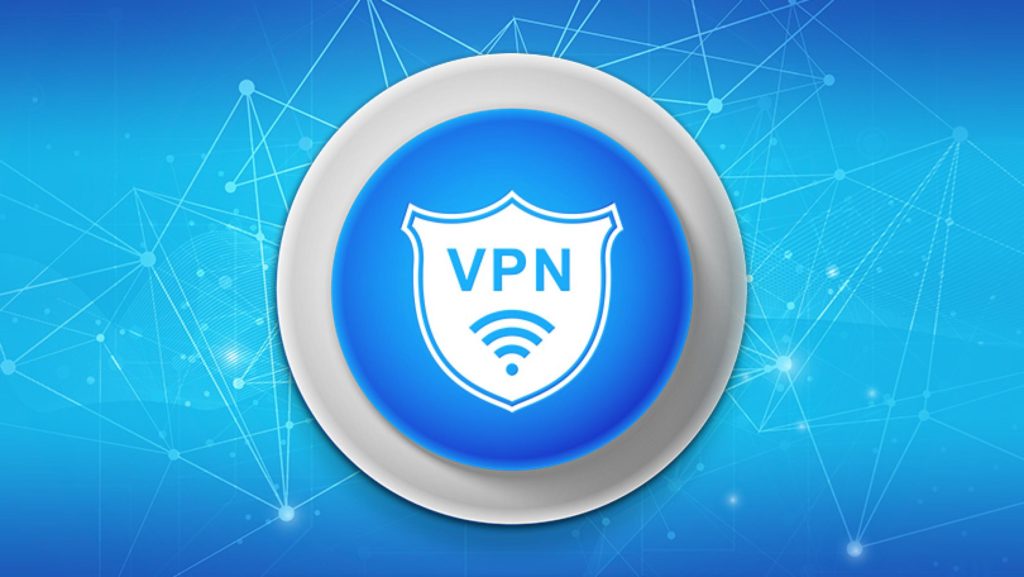 What is a VPN?
A Virtual Private Network is one type of network that helps to visit regional websites that are restricted and help protect your privacy. VPN also allows you to hide your real location while you are using Torrent. To watch videos of different countries, you can use a VPN. According to VPNBlackFriday.com, they have listed one of the best VPN, and it provides various benefits. Sign up and enjoy the secure browsing.
How does it Work?
If you enable a VPN on your computer, laptop, or mobile, you will not see any change on your devices. But you can access restricted regional websites from another part of the world. Using a VPN, you can go to your browser settings, and you will see that the location is showing as your masked location address. So, your location will always be untraceable when you use it.
You can use it for browsing Netflix. For example, if you connect to the United States server, you can see the USA's contents on Netflix.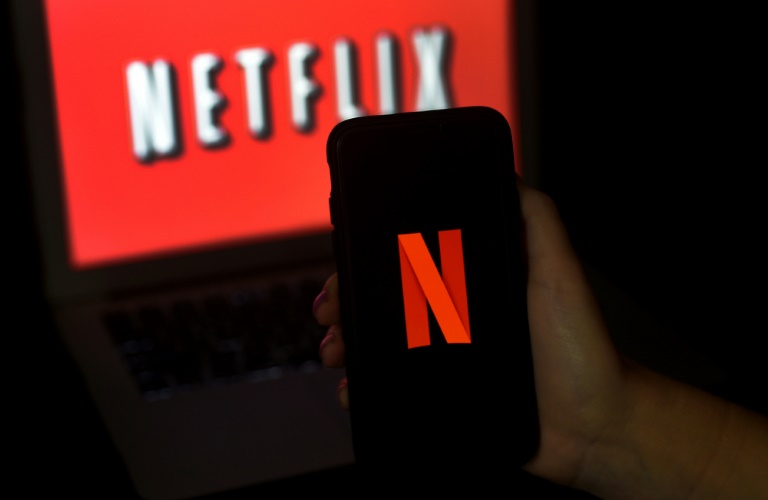 Why Do You Need It For Windows 10?
Virtual private network will protect you from cyber-attacks. It helps to hide your browsing location to stay hidden in the world of the Internet. It also helps keep your browsing data secure and protects your ID, password, payments, etc.
If you don't use, then your data provider will know your browsing history, which can be harmful.
Benefits of Using Virtual Private Network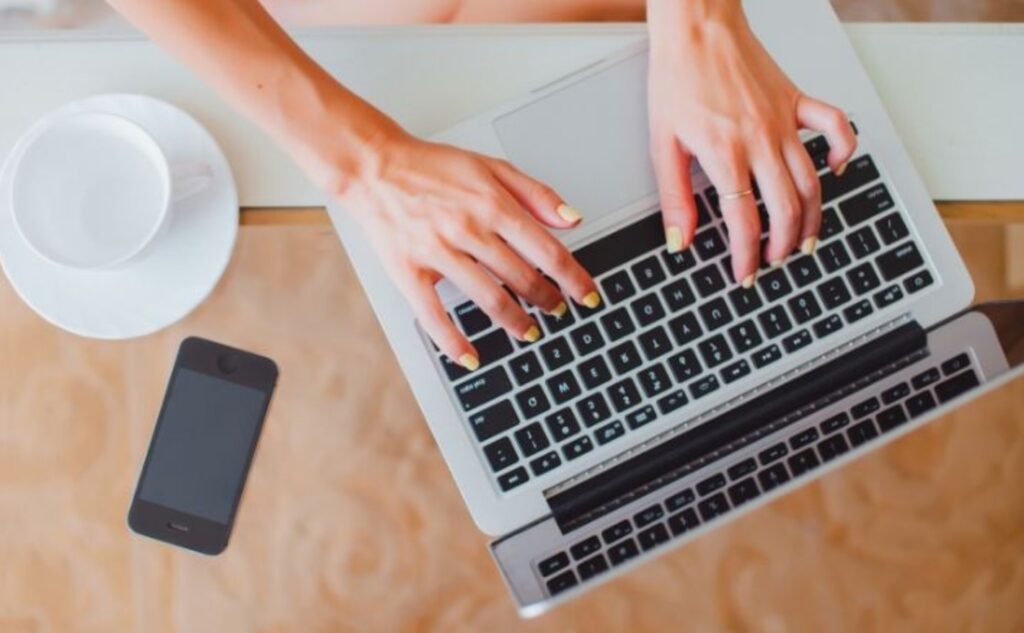 Watch geo-restricted content
Are you an avid fan of Netflix but feel disappointed that you have only limited access to the Netflix libraries? Then you can simply use it to unblock it.
Enhance your privacy
If you want to remain anonymous when online and don't want anyone to monitor or track your online activities, you can best opt for a VPN.
Save your device from Malicious attacks
Even though you have an Anti-virus on your Windows 10, you can only secure your device. But when you are online, chances for malicious attacks is high. A VPN will fake your IP address, so no third party can attack your device since you remain anonymous.
Avoid data throttling
Again when your IP is masked, your ISP can't track your activities and thus, you will not experience any throttling problems. Also, you can eliminate gaming lags and get access to fast connections when you use a VPN.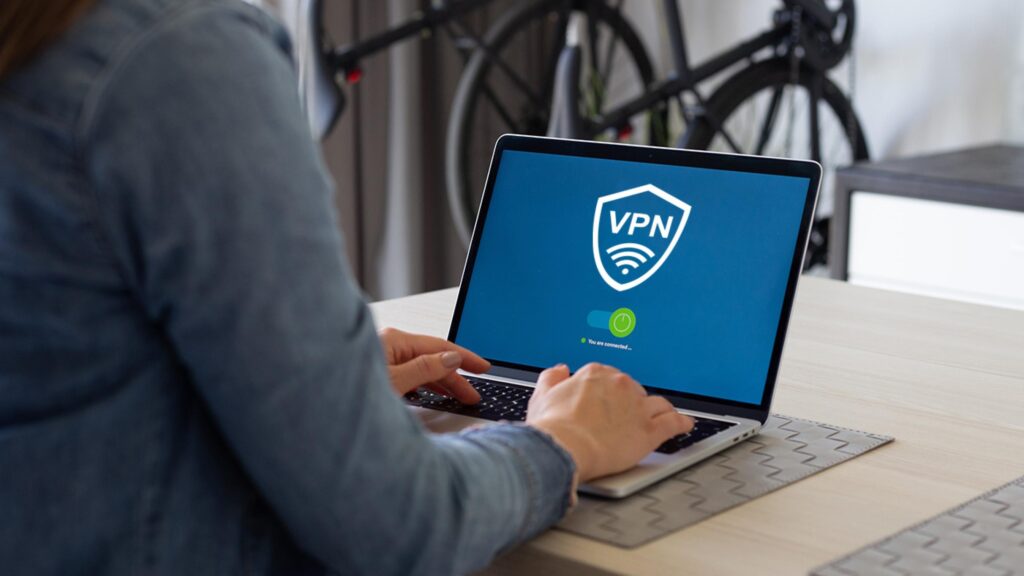 How To Set Up A Vpn On Windows 10?
You want to set up a VPN on Windows 10, right? So, you have to follow some essential steps to configure and enable a VPN connection on your Windows 10 device.
Before connecting a VPN on your PC, you have to create an account on any VPN provider site. I will suggest you buy paid ones. If you opt for a free one, you put yourself in danger because free VPNs can log your activities and sell your personal data to third parties. Also, they have weak security and cannot unblock any streaming service. So it is best to opt for a paid.
Now, follow the process of enabling the VPN.
First, open your Windows 10 device and click on the windows logo. Now go to the settings option and press the settings button. You will get an option called "Network and Internet". Click on it, and you have to find the "VPN" option from the list. Click on the VPN option, and there you will get an option to add a VPN.
Click on the "Add a VPN connection" option, and you will see a blue-colored page to fill up some data like your VPN provider name, connection name, server address, username, password, etc. So, fill up all the right information and press the save option.
You have to fill up your username and password which you have created to sign in the account on the provider's website.
You can face some problems to find out the server address. You will get the server address from your VPN server account.
You will be able to see the option to select the added VPN.
So, when you use the VPN, you have to switch on the VPN, and then you can do your work.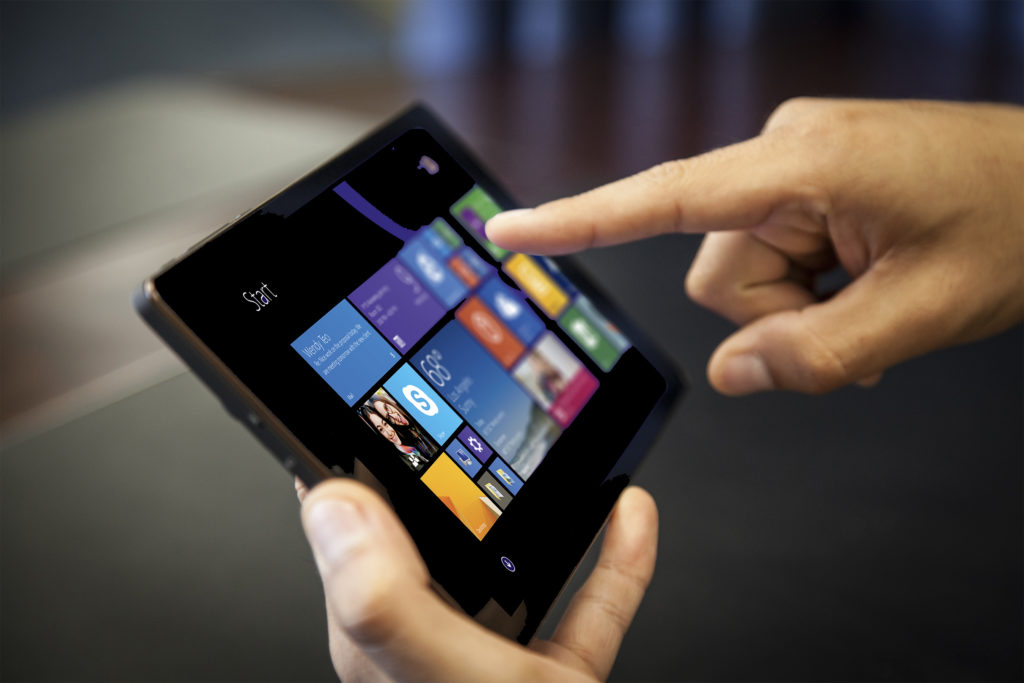 Via Software
Now, If you want to install software, then you have to follow another step.
First, you have to buy a subscription from a Virtual private network provider.  You can use NordVPN, which is very popular for their service.
Sign up on the website. Download their VPN software from their website.
Now, Install the software in your Laptop or PC.
You need to log in using your credentials, which you have used to create an account on the website.
Select any country location like the United States, UK, Japan, Germany, in the software.
Finally, you can turn on your VPN and use it easily.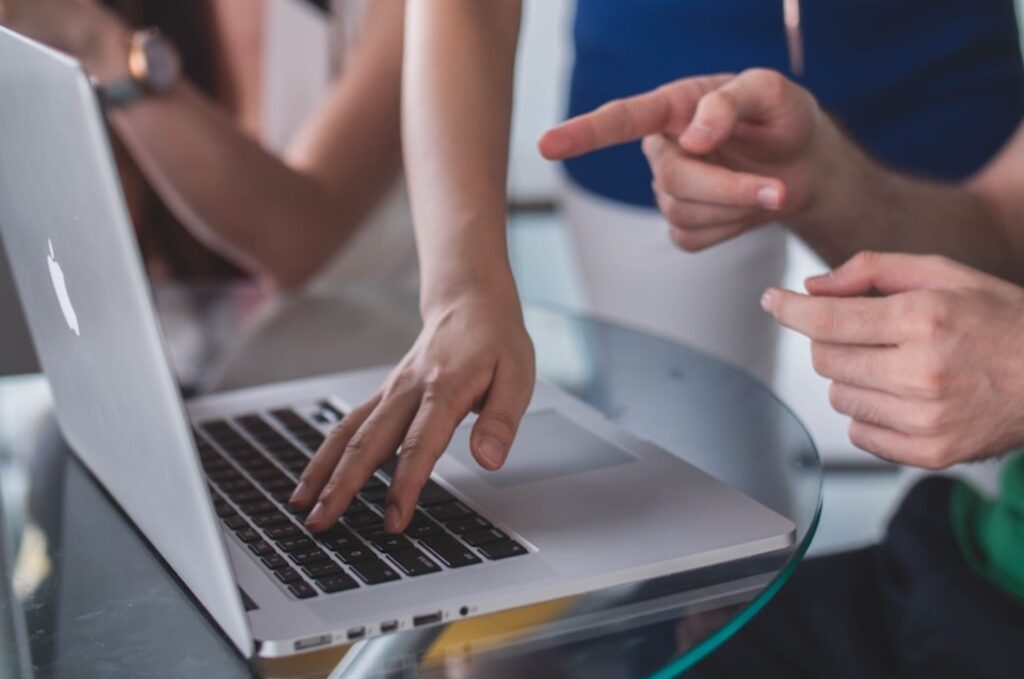 Conclusion
This article has taught you two easy methods to use a VPN on your Windows 10 device. If you follow the steps carefully, then I can say that you will not face any problem during this setup. You can get many free services on the whole Internet, but they do not work correctly. Please buy a paid service to secure your privacy in the entire Internet. That's all for today. Thank you for giving your valuable time on this article.