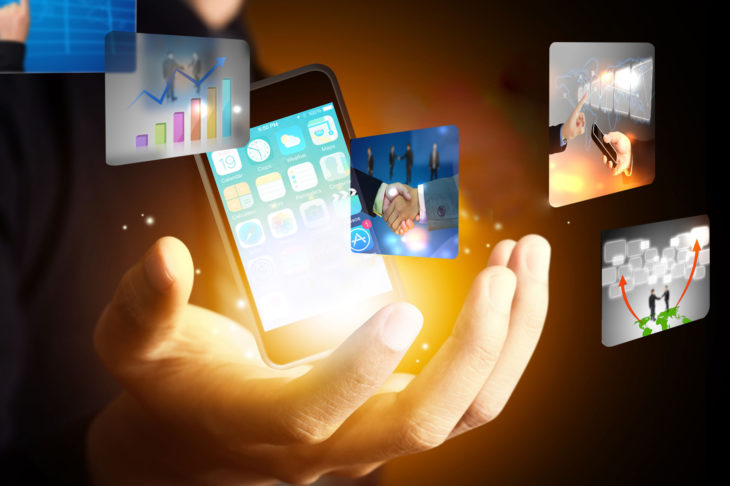 Rich Media: Driving Engagement in 2023
Nowadays customer experience is more important than ever, so customer engagement should be every business's top priority. In fact, a few recent studies have shown a direct correlation between the level of customer engagement and profitability. Engagement needs to transform into a core value for any company that wants to succeed now and in the future. Of course, behind customer engagement, there's a whole sophisticated process with a lot of moving parts, cutting-edge tech, money, and manpower. The important thing to remember here is that the customer alone makes the decision to engage or skip the interaction altogether and the company's job is to create the sort of environment and opportunities to (at least) pique the customer's interest. Here's where rich media comes in to save the day. Building connections on an emotional level is rich media's middle name. It is an attention-grabbing, interactive and creative machine able to easily drive powerful customer engagement. So, let's take a closer look at rich media and better understand why it plays one of the leading roles in engaging audiences, and if you need strong research in this field you can always find help at grabmyessay.com.
The stats
If you take a look at the eMarketer study from years ago it clearly shows through the roof consumer's engagement: rich media ads outperformed static ones by 267% on CTR. The same study was also very generous engagement-wise: it stated that compared to standard banner ads rich media scores extremely high on the engagement spectrum and came on top with an unprecedented 16.85%, having left the standard ads biting the dust with their 2.14% engagement. Now those are very impressive numbers, don't you think?  Another thing that proves customer favorability for this particular ad format is the rapid growth – just in 5 years in the United States alone, rich media ad spending has skyrocketed from 3.71 billion to a whopping 12.19 billion.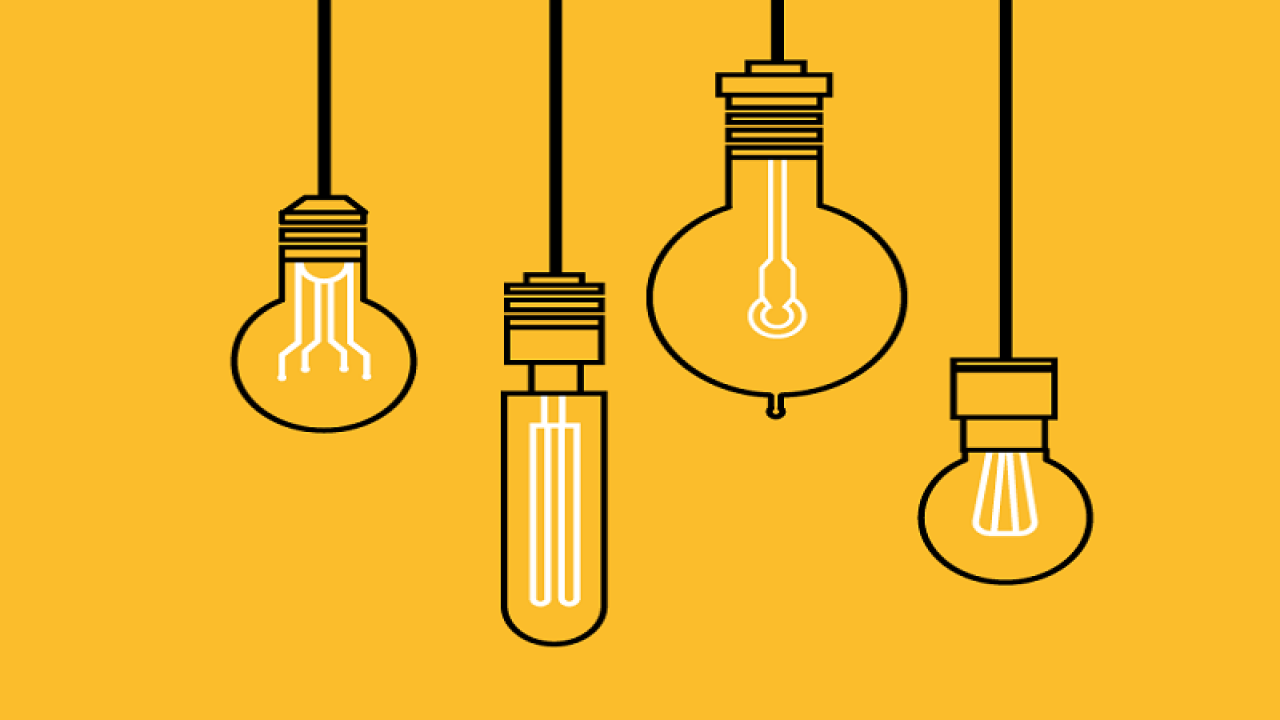 The way to go
The hands-down easiest way to get the rich media ad campaigns up and running on a desktop or mobile screens is by signing with a professional Rich Media Ad Server as they are specifically set up for that kind of task. As a rule, along with the ability to engage your customer base with the most in-demand rich media ad formats, like the Video Box, Video take-over or the Banderol a great rich media ad server will also offer you the ability to let your richness and creativity shine through the non-standard rich media ad types and formats. Take Admixer for example, they offer HTML5 to ensure proper delivery in all browsers and collect statistics on user interaction with ads, which we'll get to in a minute. Furthermore, their targeting capabilities are on-point; they have a huge range of targeting options and real-time ad campaign statistics on confirmed views and user interactions. So, pretty much everything. You can find much more on admixer.com.
The HTML5
HTML5 was adopted a few years ago when Google decided that Flash has had a good run and it's time to go. Before the glorious arrival of the HTML5, the main problem with the rich media ads was their "weight", thus we've endured our share of poorly made and, to be honest, really ugly Flash rich media that in addition to their atrocious appearance slowed down pages and significantly reduced site performances. That actually was one of the main reasons for the ad blockers. HTML5 has eliminated all of those problems, so we can go ahead and grab customer's attention with interactive beautiful ads without crashing the site with ads. The main benefit here, of course, is creativity, and it seems marketers and designers took note and the batch of unprecedentedly creative rich media ads we were served up over the last few years are no less than advertisement perfection. One of the best examples still is the awesome rich media ad for the third season of the A&E's Bates Motel. The creative team used over 100 cameras that created a 360-degree view and all of us were lucky enough to witness Norma and Norman spinning around in a beautiful waltz right on our screens. Now, that alone is well worth it to never download another adblocker. Such ads are extremely engaging with better viewability and work exceptionally well on desktop and mobile as well.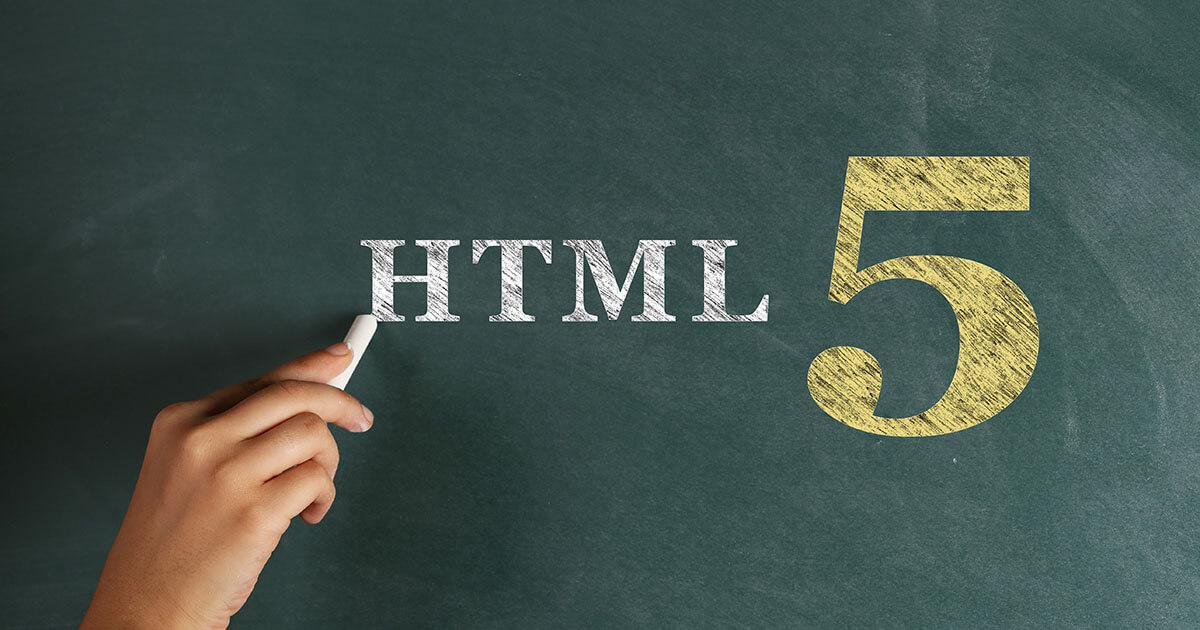 The formats
There are many awesome types of rich media advertising, but, for the most part, there are a few that really stand out and form sort of a rich media star league. You cannot help it but to get excited when you read about all of the different options, these ads can appear out of nowhere, float across the screen, stretch and shrink, dim, play, dance, you name it – they can probably morph into it. And that is exactly why they are so engaging, they offer the most powerful thing for your clients – entertainment. For the most part, people find them interesting and fun and definitely don't view them as ads. Now, if we were to name the most commonly used formats those would be the in-page ads, the out-of page and the in-stream ones that can be pre- or post-roll. Moving on to the WOW effect ones: huge engagement and memorability boost, sort of a rich media "big guns" there are the 360° ads, the interactive ones, the ones that bring on the gamification and augmented reality. Just to give you some idea of the rich-media ad engagement here are some impressive numbers: Intel high-tech ad with the use of 3D and 360-degree video has resulted in more than 400 online visits, Sally Hansen AR initiative where customers could try on an array of different nail polish colors have a result of a 0.08% of the click-through rate. Then there was the Mike Harder Lemonade with a  game that deemed those who made it through all of the levels "worthy" of trying the new beverage flavor and resulted in a sales boost of 53%. There are literally thousands of rich media engagement success stories, so, search, learn and get inspired!
Rich media native ads
The native advertisement has been extremely popular for a while now and it is definitely one of the online user's favorites. Engagement-wise, you'll be hard-pressed to find a better way to advertise: Content Marketing Institute found that 70% of the consumers would much rather get their info about any product or services through content than any traditional forms of advertisement. Furthermore, other research points to an impressive 53 percent more views on the native ads part when compared to traditional ones. All of that is more than understandable as native ads are made to blend in perfectly with the content specifically chosen by the viewer. Then, if you would add precise targeting with users' search data to the mix – it all blends into advertisers' dream combo. Last year eMarketer projected native advertising is responsible for 61% of total digital display ad spending in the U.S. Now, just imagine what that number would be with a creative rich media. Adweek recently shared the Moontoast report where they've researched the influence of the social rich media. The report states that social rich media, especially with video content, and different polls and contests, can effectively boost the performance of native ad campaigns by generating real engagement.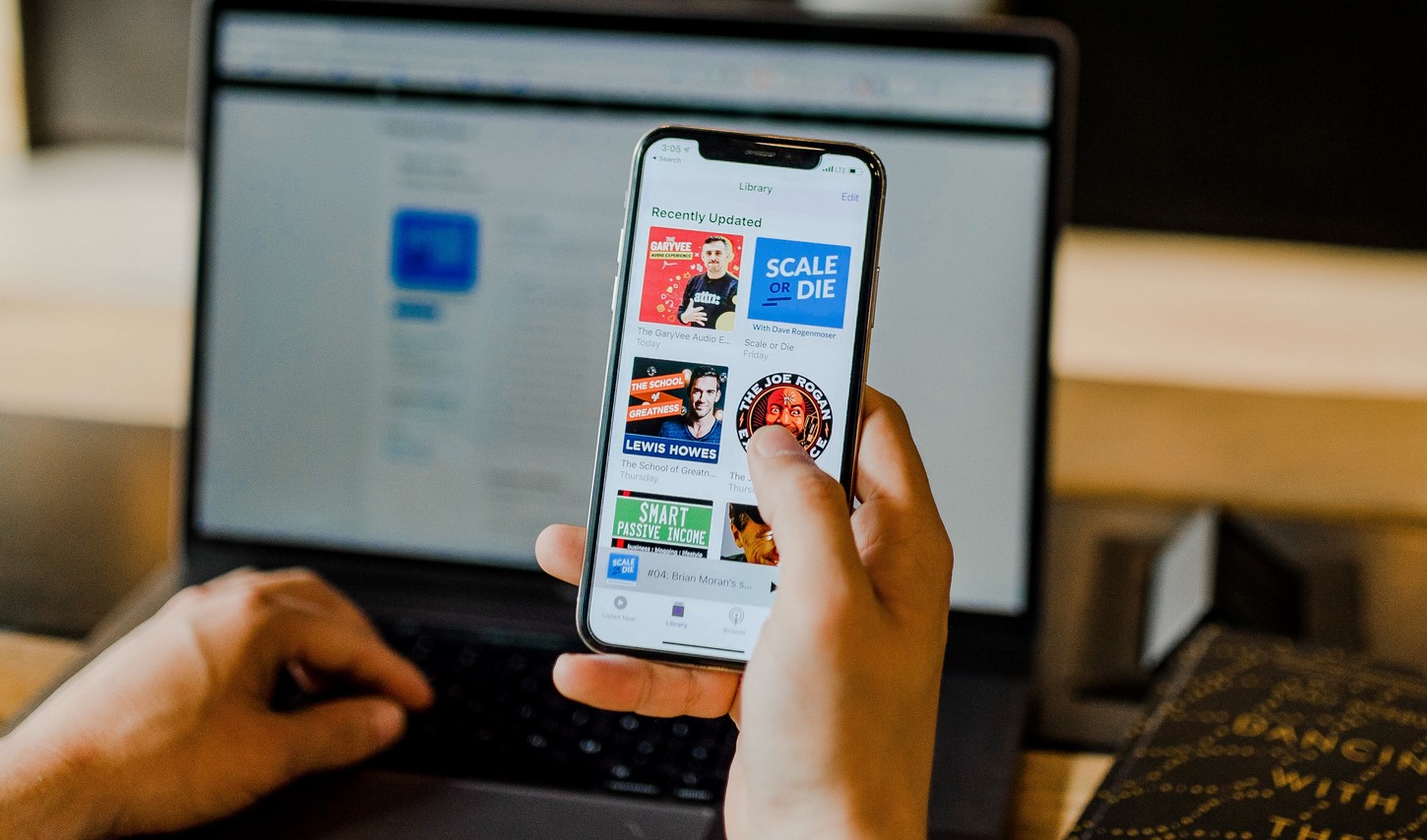 Rich media in email marketing
It is baffling why some marketed keep referring to email marketing as something ineffective. Last year there were tons of articles titled: "Why email will be obsolete by 2023" or "Email is done. What's next?". Sure, Jen. No one is arguing it's old, but, it is still very effective, just take a look at the numbers, you'll clearly see that email marketing is here to stay and it's probably time to stop announcing the death of email. For every dollar spent email marketing generates 38 dollars, so a 3 800%  return on investment. Furthermore, more than 70% of millennials actually prefer brands to email them a jaw-dropping 99% of us check accounts every day and 50% – ten times a day. So the next time someone starts rambling on about the soon demise of email, just email them the "State of Email Marketing in 2023" report and go about your day. Now, if that wasn't enough, when combined with rich media email marketing hits new highs in user engagement. Interactive content shows really shocking numbers, and adding videos to your email can boost the click rates by 300%. Now that's a real "food for thought" sort of number.