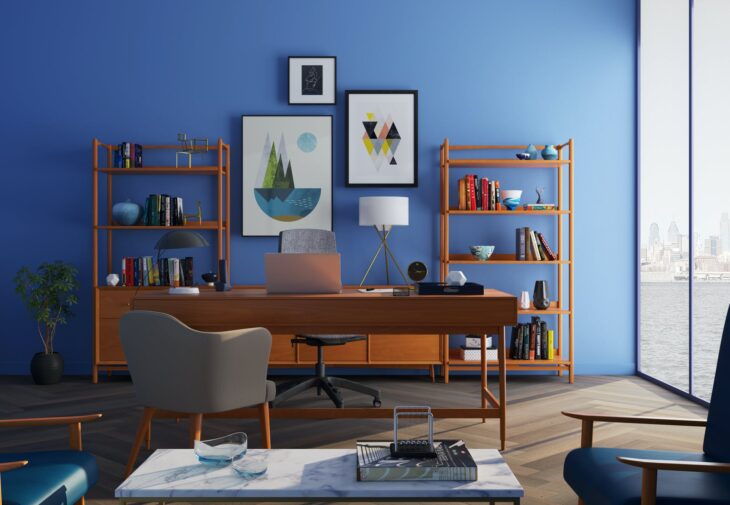 How to Find the Right Style and Layout for Your New Home?
Decorating your new home and ensuring it "flows" nicely can be a daunting task, especially if it's your first time going at it. There are many things you'll need to consider, which makes it confusing and tiresome at the beginning.
So, if you find yourself feeling a bit stuck and unprepared, we understand and are here to help you! Read on for some tips on finding the right style and layout for your new home.
Imagine the daily life inside of your new home.
Your convenience and comfort come first in all home renovation and decoration projects. Try to imagine how your life will look once your home is properly furnished: is there enough space in your designated kitchen space so you can comfortably cook? Are the doors conveniently placed? Will you be able to walk through your living room without feeling cramped? Does your bedroom have enough space for an additional closet?
Consider all of your needs and think of what annoyed you the most at your old place so you can avoid it. Consult with your household members to brainstorm some ideas together, and you'll quickly come up with the best possible layout for your new home!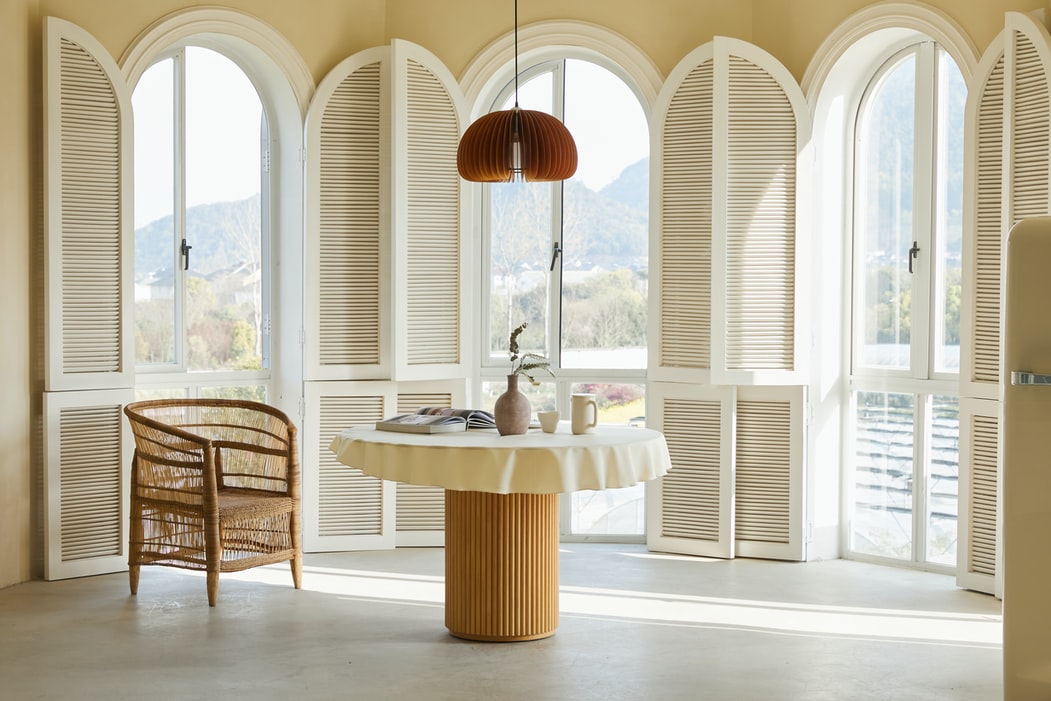 Try to maximize your space and leave enough room for storage.
Many future homeowners get so carried away with styling that they neglect practical aspects of their houses. Storage space is certainly one of them. If you're working with a small home, HenfieldStorage suggests choosing multi-purpose or convertible furniture pieces to maximize your space or even renting a storage unit just to extend your storage space.
You can also add mirrors and bright paint to enlarge your small space, at least visually. We suggest working with an interior designer or an architect to help you reach the best possible design for your new home.
Get inspired!
Browse through different catalogs or find a showhome near you to "steal" some home décor and layout ideas! These are incredibly easy to find nowadays and they can act as a huge inspiration booster. Don't be afraid to get a bit creative and don't forget to get your family's input. Your home should reflect who you are, all while providing you with the comfort and convenience you deserve. So, keep on looking until you've found items that fit your budget, style, and preferences- they're certainly out there!
Look through your current décor.
Are there certain aspects of the old place you always wished you could replace? Well, now's the chance to do so! Go around your current décor inventory and take notes on what you like and dislike in it. It will certainly help you make better decisions later on and it takes only a couple of minutes to do it.
Hire a professional.
Lastly, if you have the budget for it, you could always hire a professional designer to help you with your décor choice. Choose someone you can trust and who you feel understands and shares your preferences and style. It's an excellent way to get everything you ever wanted out of your home, so it's certainly worth the investment!