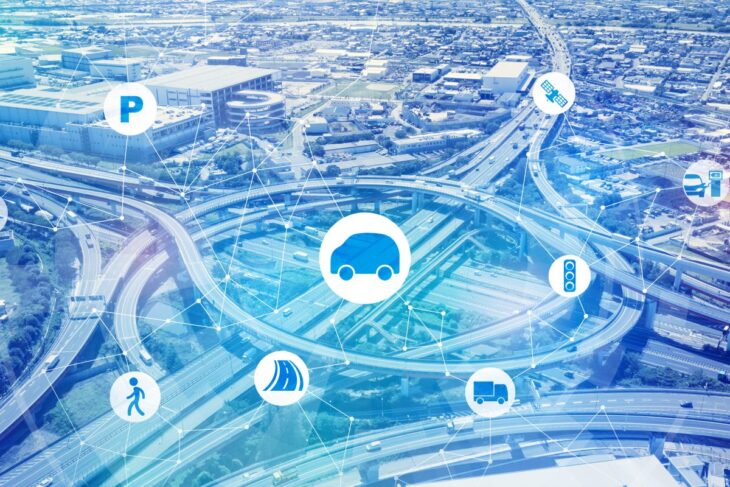 9 Useful Route Planning and Optimization Tools to Use in 2023
Delivery drivers need route planning and optimization applications to deliver items on time. These apps save their time to find the optimal route. Without spending much money on fuel, these drivers can reach their destination.
A company can save a lot of money on hourly wages and the cost of gas. It helps in improving the business and enhance the profits that everyone desires. In the following write-up, we will discuss some fantastic and useful route optimization tools that you should operate in 2023.
If you need to grow your company, you must switch to new technology. It is simple to gain profits if you determine the perfect strategies to do the tasks. Let us consider some useful applications and their features. Let us determine how it can help a delivery organization.
1. Straightaway Route Planner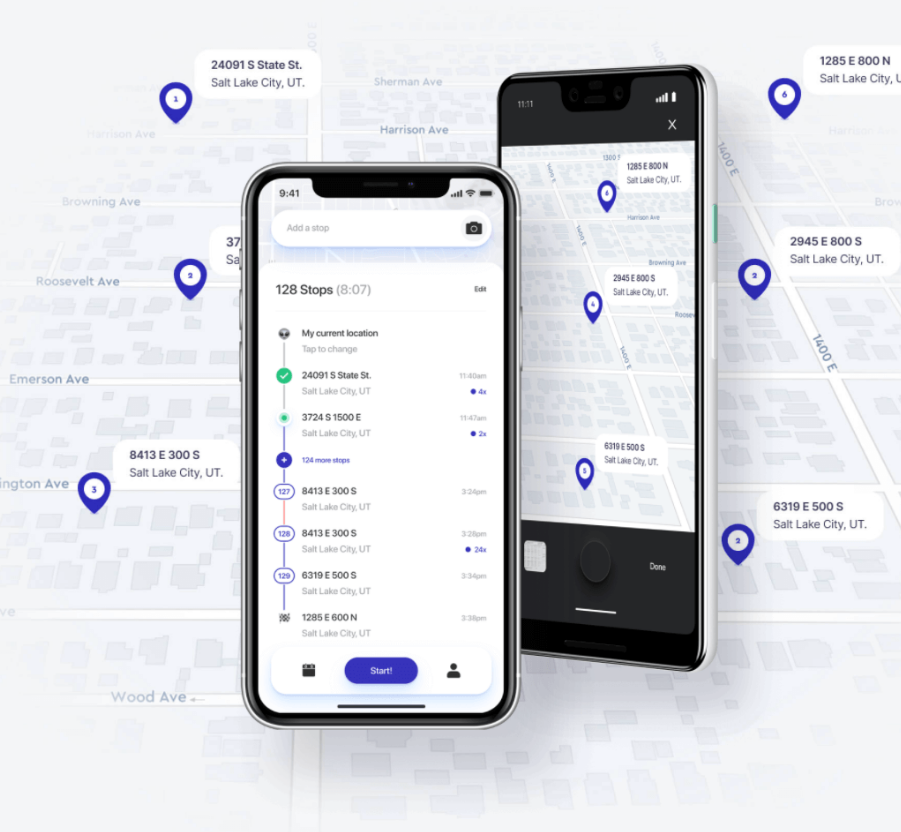 When choosing the perfect routing planning app, check out Straightaway to get the most for your money. It supports fantastic features, and your drivers can operate them to reach the destination conveniently. You can add a picture of the stop, and the application will provide an optimal route to go to that stop.
You can easily optimize the fastest available path to deliver the item quickly. The software is made with a great algorithm with optimized stops. There is in-built navigation with no screen switching to determine the GPS of a third-party vendor. It can route 250 stops with photo scanning, unlimited app use, etc.
2. Geopointe
It is a fantastic geolocation application, available on the AppExchange. It is simple to streamline the procedure and improve the efficiencies of the business. Any manager, developer, or administrator can use this app to detect the delivery vehicle status. A 15-day trial version to try this app and know whether it is perfect for your business.
In 2023, you need such an application to track the delivery person and determine whether the item is shipped to the customer. You can monitor all the necessary things across the globe.
3. Opti-time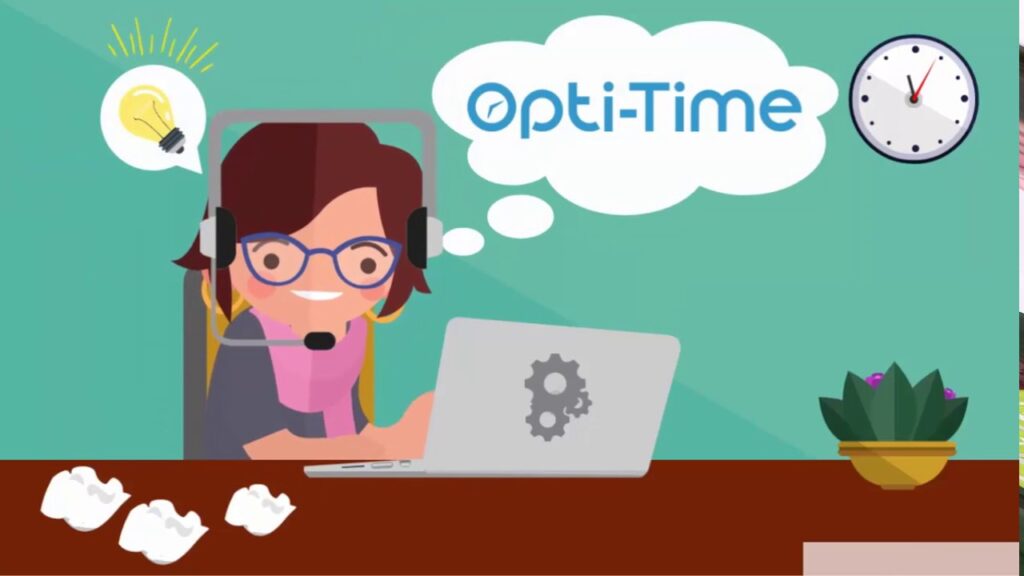 You can use this Geo concept application on your Android or iOS devices. It is easy to try it out by using the free version. It is perfect for both small and large businesses. The application is useful for various industrial verticals as you can get optimal schedule and route solutions to manage your vehicle and other staff.
You can use this cloud-based solution to handle bulk data. It is easy to track and check the staff status and whether the product is shipped to the customer. You can enjoy a variety of services with perfect routing technology.
4. Tour Solver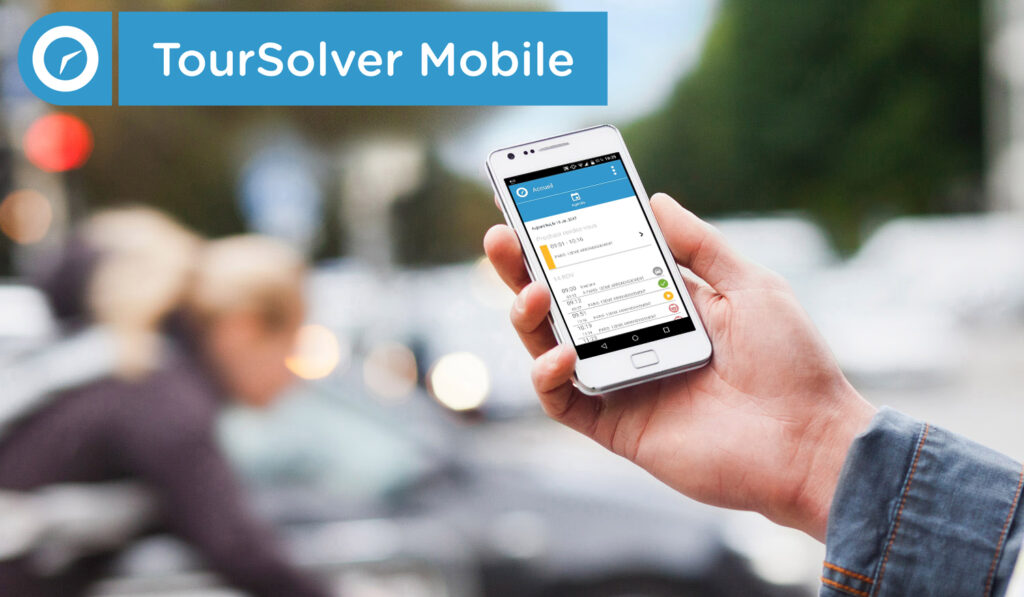 It is another favorite cloud-based route planning solution for different businesses. A delivery company can manage to get optimal routes for proper deliveries. It is simple to determine the mileage, path, dispatching status, etc. It is the best tool for every business type.
There is a simulator, which helps in accessing various factors, like mileage, cost, route, etc., for every path. You can get schedules in the form of emails, PDFs, excel sheets, etc., and you can share them with the staff for reference. People having Android mobiles can use this app along with a monthly subscription.
5. WorkWave Route Manager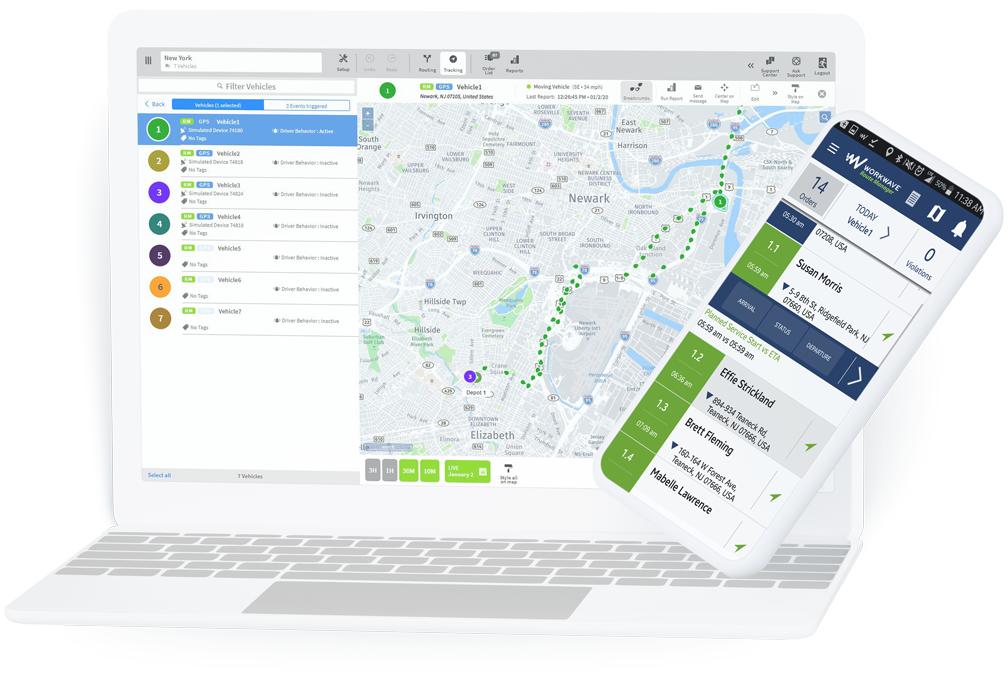 WorkWave is the perfect route optimization manager tool, that can help you in planning a path for shipping goods. It is simple to monitor your drivers and determine whether you are shipping at the right location or not.
It can handle all the customer requests and manage all the schedules. There are plenty of features like drag and drop, picking up the last-minute orders, push alerts, etc. The customer service is the best because it supports many users to operate the companies conveniently.
It is simple to handle the business by synchronizing updates to the drivers. If you are using this tool, then you can handle all the business operations conveniently.
6. MyRouteOnline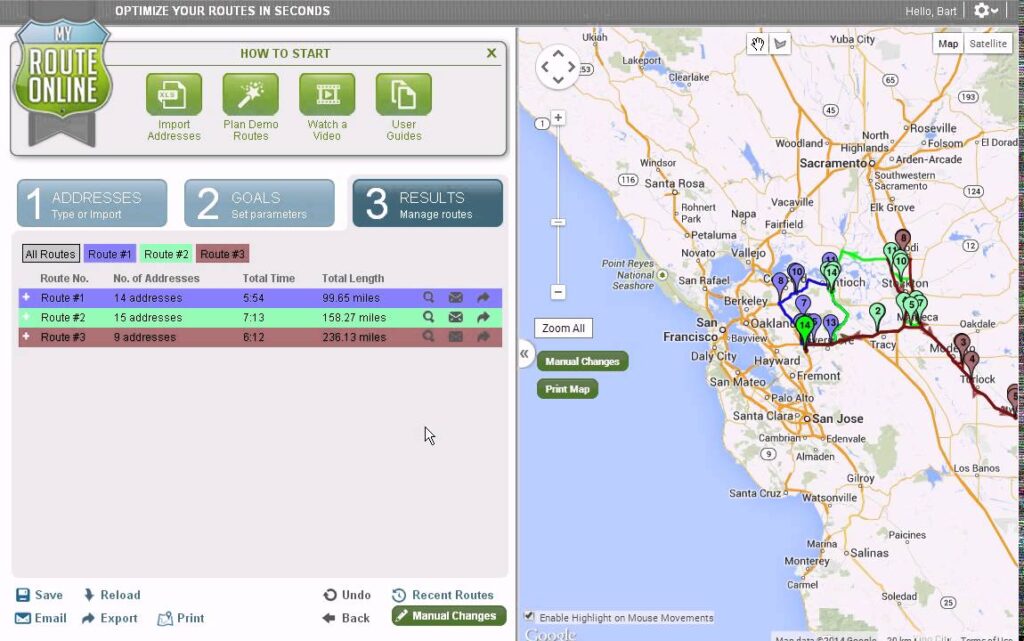 There is a free and paid subscription to this application. It is easy to pick and convert the addresses from the Excel file to a fantastic route plan. You can share it by using the GPS.
It is simple to attain the maximum time a delivery man needs to reach the destination, including the path. It is possible to optimize the shortest routes. You can balance the workload with ease.
7. Team RoadWarrior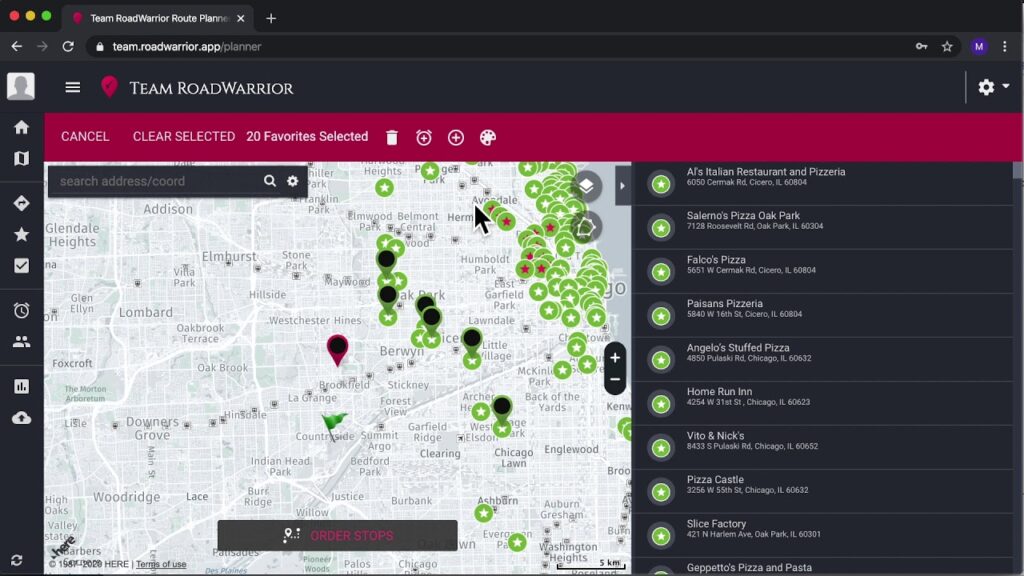 It is another perfect fleet management system software with great features. It is the best for different businesses like couriers, service providers, insurance agents, etc. If you need to develop an optimized route to deliver your products, then you must have this application.
You can dispatch the optimal path to the delivery men. It is simple to monitor the company operations and update different plans. You can operate this app on iOS and Android devices.
8. Maptitude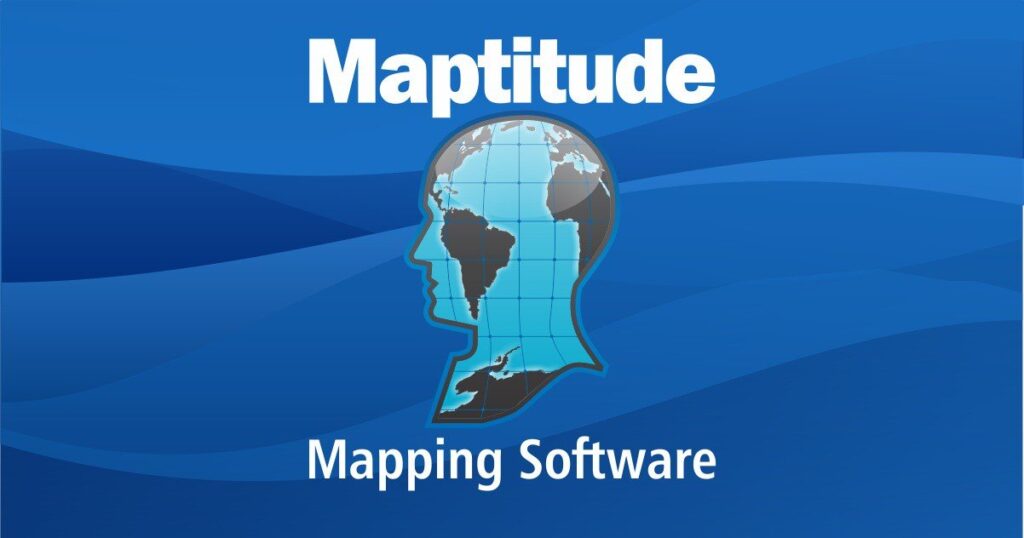 It can provide every help regarding the geological locations like maps, data, tools, etc., for analyzing and managing business operations. It is possible to get map images on the excel sheet to know the path. You can handle the library of maps and pictures in a single application. It is perfect for geographic analysis and data visualization.
9. Routific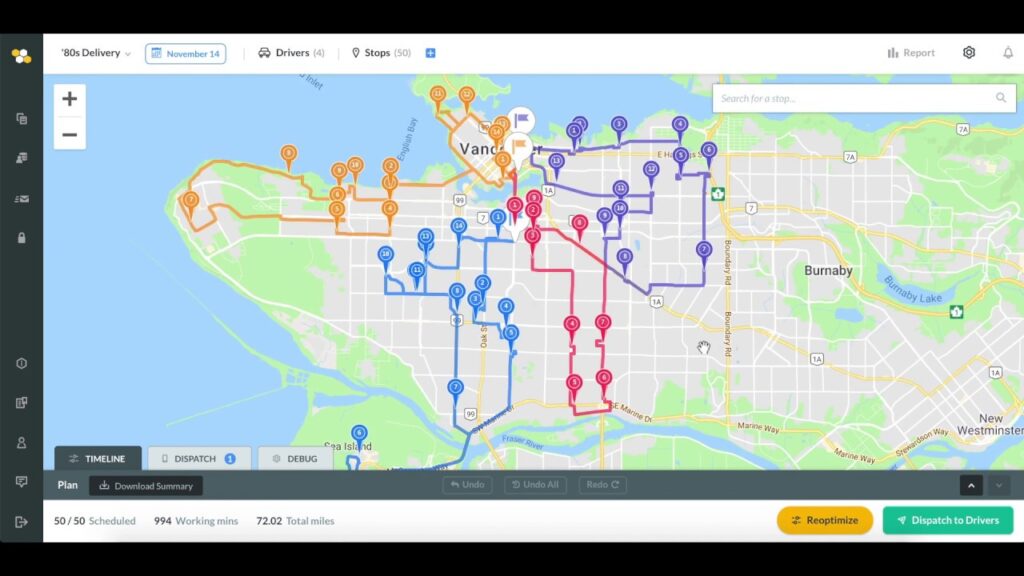 If you are not getting a good route to deliver your products, you must use the Routific application. It is easy to plan, optimize and dispatch the path within a few minutes. It helps in scheduling and managing all the tasks quickly. You can track your drivers and ship all the products at a reasonable cost.
The Bottom Line
Plenty of route optimization and planning tools are available in the market, which one should try in 2023. It can boost your business strategies and deliver all your products to your consumers safely and conveniently.
You can get simple paths to follow towards your destination without spending much money on fuel. You can easily make your customers satisfied and happy with your amazing services. In the future, you can get more contracts if you work efficiently. Therefore, these applications help in growing your business.