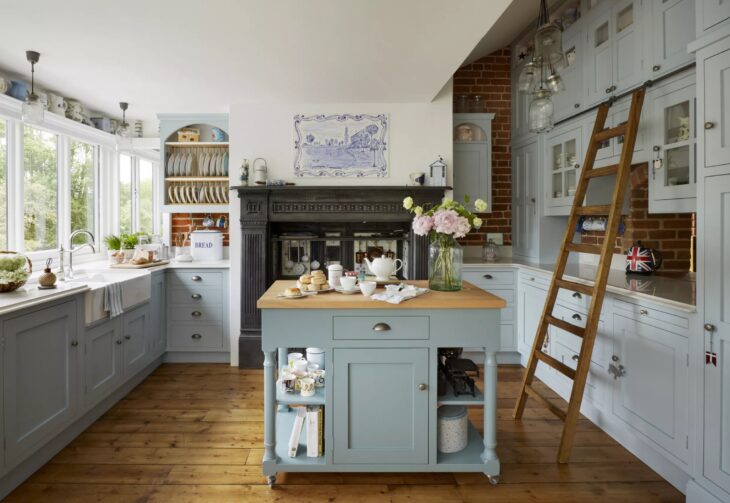 7 Rustic-Looking Gadgets for Your Farmhouse Kitchen
A farmhouse kitchen is a room designed for dining and food preparation—typical of middle-income families during the Middle Ages when living rooms were few.  Wealthier families would separate the cooking area from the socializing and dining areas of the house.
Farmhouses have recently made a comeback in recent times, thanks to Pinterest. The minimalist and southern style decor has dominated feeds of both Millenials and older generations alike.
Farmhouse Kitchen
One of the most noticeable traits of a well-made farmhouse-style kitchen is wood as the primary building material. This goes for the flooring, walls, door, and roof. If you are looking to recreate a farmhouse-style kitchen, then wooden floors are the only way to go. They allow you to create an open, fresh, natural feel.
Farmhouse colors don't always have to be dull; bright colors such as red, blue, yellow, and orange can create a festive feeling in the room. To balance out the colors, add dark wood colors such as mahogany, oak, black, or grey.
To accentuate your farmhouse kitchen decor, you'll need both functional and aesthetics appealing gadgets. If you're at a loss on what devices to buy, here are some options you should look at.
1. A Crock-Pot Mini Slow Cooker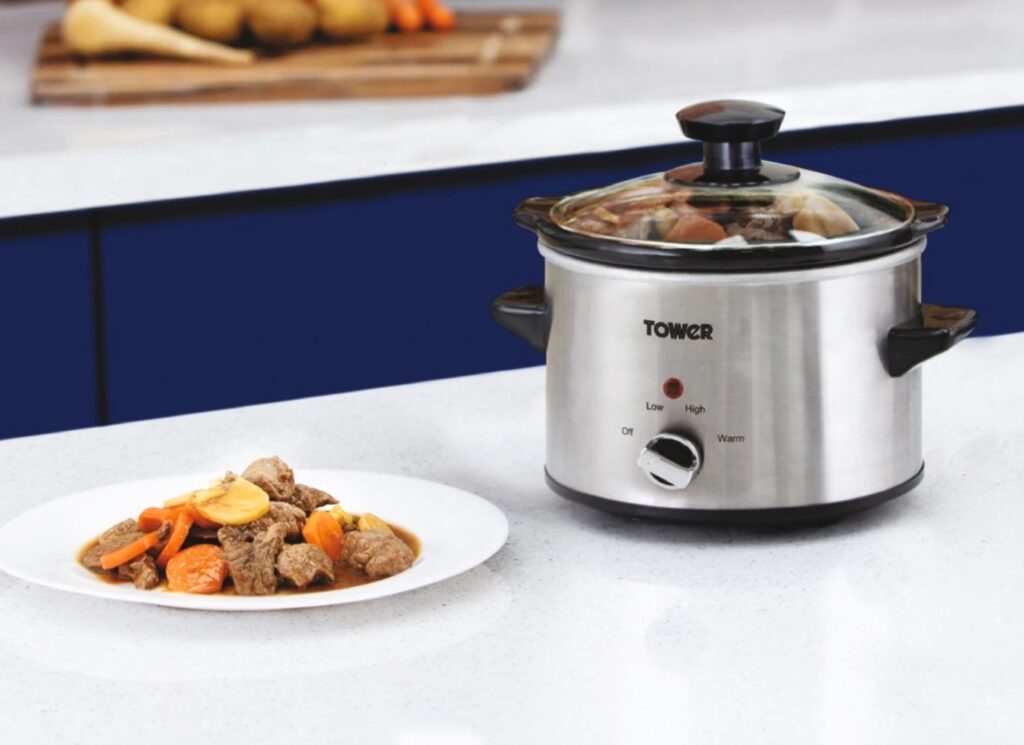 This trellis-inspired slow cooker is an old kitchen gadget that can give your farmhouse kitchen a rustic feel. It is marked by blue patterns and can be used to cook dishes like a casserole.
You can use the crockpot to make soups, stew, and chili dishes. However, you need to be aware that slow cookers are not dishwasher safe like any crockpots and must be thoroughly cleaned after each use. Many people are concerned that cleaning their slow cooker will take up too much time, but in reality, all you have to do is wash the inside of the lid.
You can do this easily in about ten minutes, and you will find that your slow cooker is as clean as it was when you bought it. The only problem is that the lid on this kind of slow cooker is rust forming on the cover. The best way to avoid rust forming is to leave the cover off of the Crock-Pot mini slow cooker until it has dried off completely.
2. A Payphone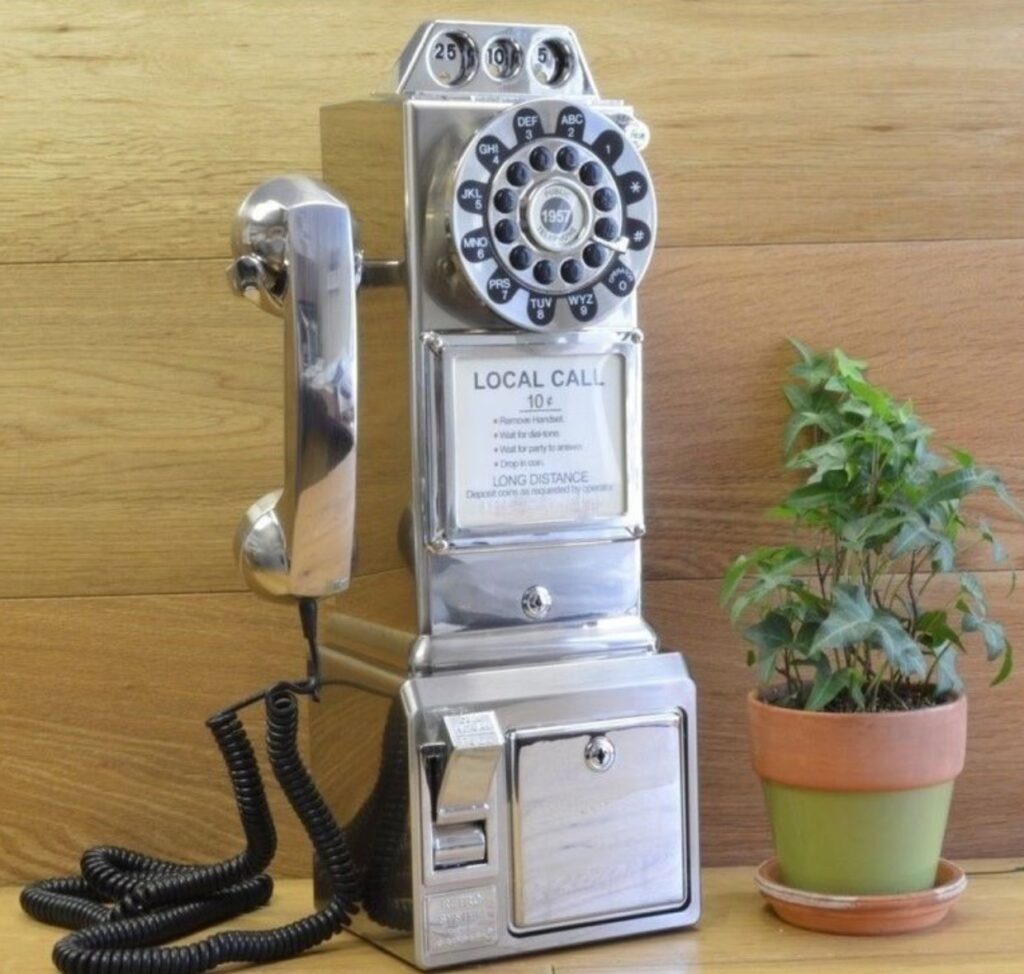 Payphones are no longer popular. Modern gadgets and iPhones are communication devices that mark this era. Spice up your farmhouse kitchen by adding a Payphone by the wall. The nostalgic character of wall-mounted payphones lends something to the interiors that no other phone can ever reproduce.
Besides this, buying old payphone units is not at all a big deal. There are a lot of such websites selling old payphones of different brands.  All you have to do is pick out a model that pleases your fancy and order it online.
3. Old Ice-cream Maker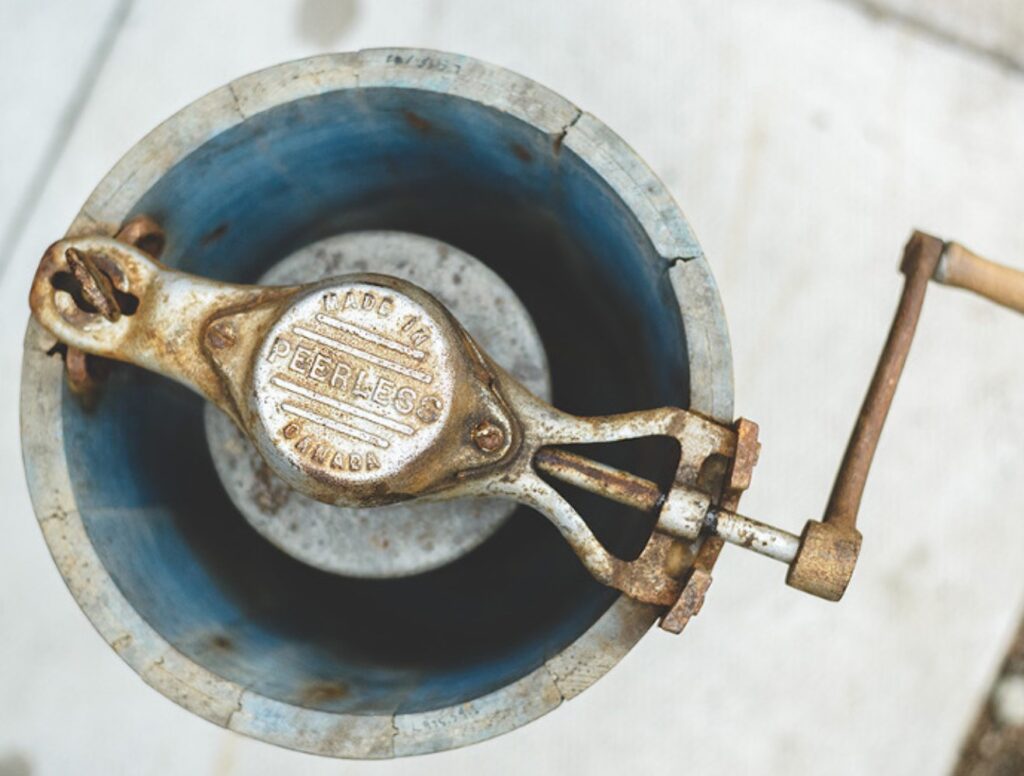 An Old Ice Cream Maker comes with a contemporary design that would surely go well in your farmhouse kitchen.  It is specially crafted with attention to detail that will bring in that rustic, old-school vibe to your kitchen. You won't be doing any churning since there's an electric motor for that. But this gadget would make you feel like you live in the 1960s.
4. Victrola Record Player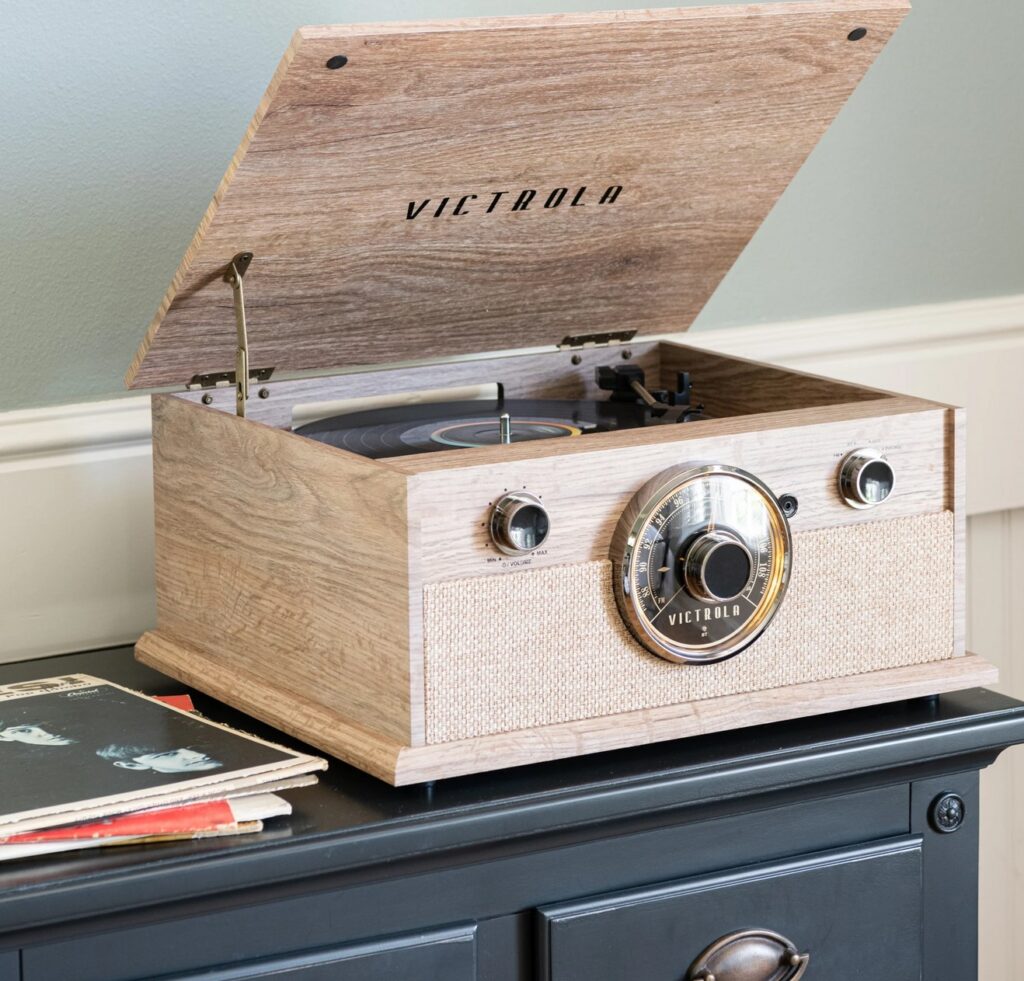 A victrola record player would add that extra vintage feel to your farmhouse decor. You can place it on a table near the dining area in your kitchen. The body encompasses black and white wood details which would effortlessly blend with your farmhouse theme. There are modern-day record players that function with Bluetooth technology and also have a built-in CD player.
5. Farmhouse Light Fixtures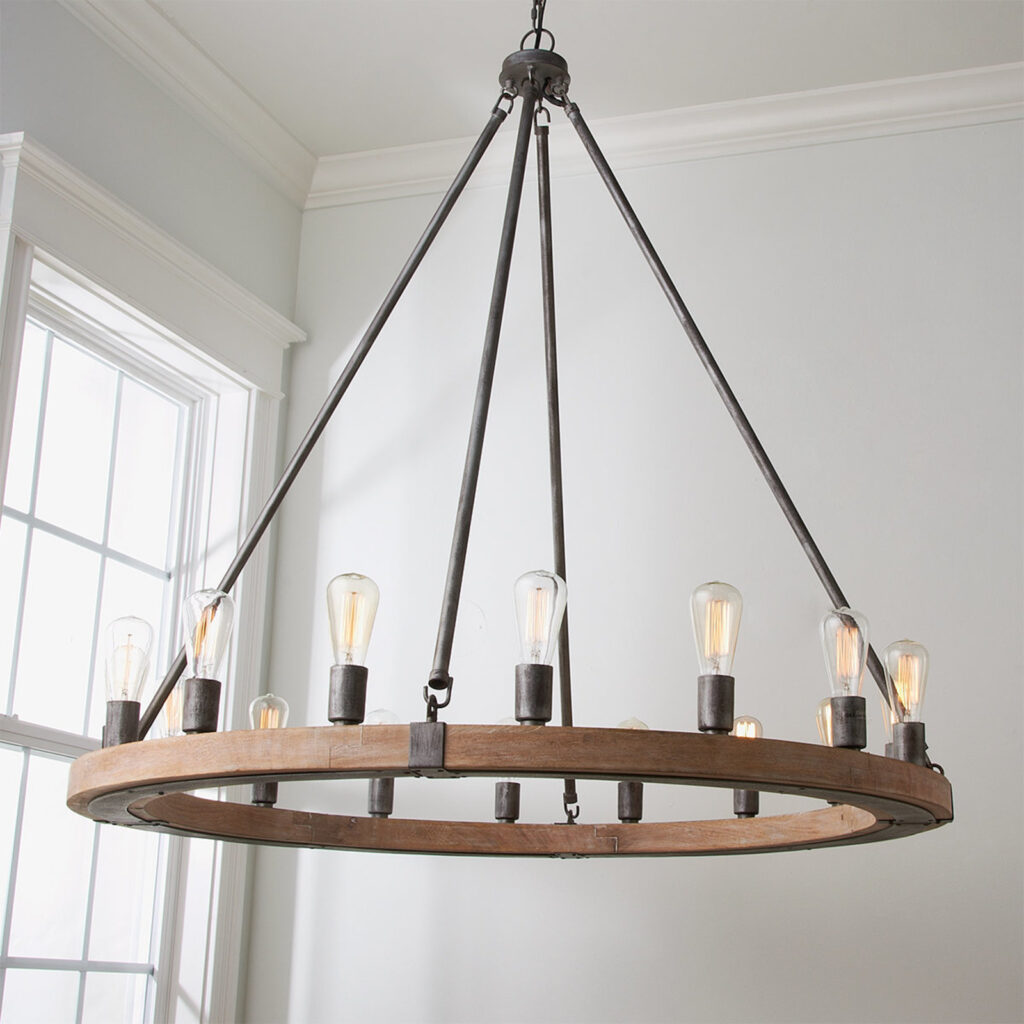 While this isn't exactly a kitchen gadget, adding farmhouse-themed lights to your kitchen would give it the perfect old-school appeal. Light Fixtures are an artistic way to make your place look inviting and homier. If you want your guests to feel the warmth of the house, you have to put the right furniture, the right colors, and the proper lighting into your place.
This is where Farmhouse lighting decor comes in. You can bring the feeling of a rural farmhouse right into your own home with Farmhouse light fixtures. If you think of renovating your kitchen or the living room, these lighting styles will give it the classic finishing touch.
6. Electric White Ceramic Kettle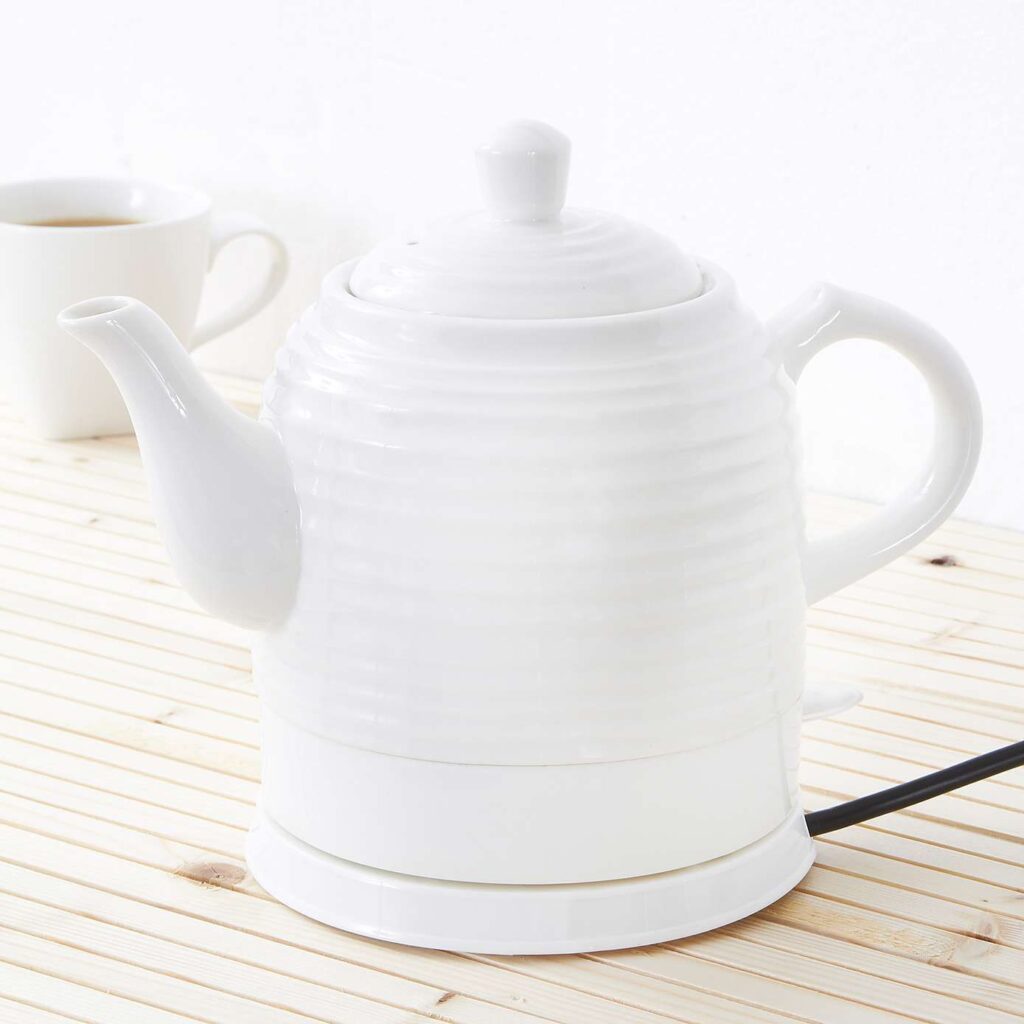 Ceramics are a must-have in any farmhouse decor. They bring a traditional homely feel to your kitchen, unlike modern metallic wares. You can throw in a clay pot or an electric white ceramic kettle to add to the farmhouse feel. These kettles are cordless and are handcrafted to give the perfect aesthetics. They are not just for looks as you can use them in making tea or boiling water for cooking.
7. Contemporary Plus Modern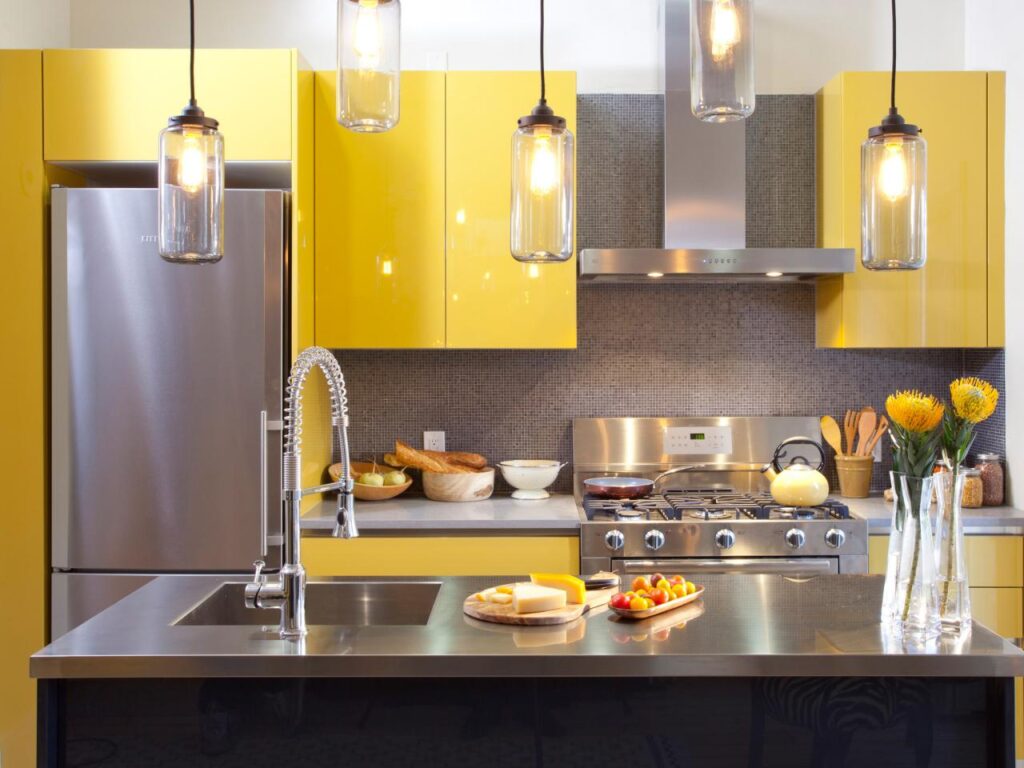 Another idea for adding a modern style to an old-fashioned farmhouse kitchen would be to use sleek contemporary decorating tools. Contemporary decor comes in many different shades and colors, and you are sure to find something that matches the style of your home.
To help you achieve a sleek and modern style, you would need to install chrome fittings, such as farmhouse-style faucets and cabinet pulls. You may want to opt for cabinets with a basket or straw decor for a very sleek look. These can add a sense of depth, which creates a feeling of space. With this look, you would be able to create a modern style in a traditional farmhouse kitchen.
Conclusion
Besides gadgets, you can throw in other farmhouse equipment to give you the perfect farmhouse kitchen look. Although most farmhouse kitchens were built around a central cooking area, some owners will choose to add storage space to their kitchens.
Custom-built cabinets come in many different styles, such as contemporary, country, or western style. You can also get farmhouse kitchens with a rustic, log-style appearance. Whatever your style, there is sure to be a design that will suit you perfectly. For more information on custom designs for your farmhouse kitchens, you can contact reputable companies like this one – https://www.annieandoak.com