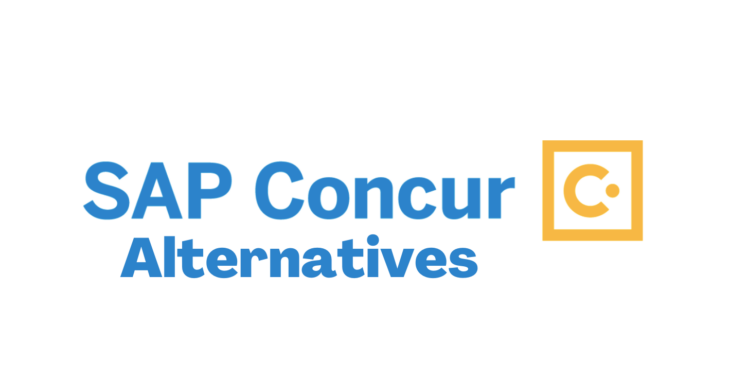 Top 3 Sap Concur Alternatives You Should Try In 2023
Companies can effectively manage their spending, such as travel, and an effective way for organizations with SAP Concur. Concur enables businesses to better manage their expenditure by creating personalized cost reports. Using this application, they can add transactions and expenditures or also benefit from changing existing transactions in their travel policy.
However, SAP concur might not be suitable for everyone, but there are alternatives too. SAP Concur alternatives support real-time monitoring and billing features. Additionally, the staff can also get access to specific information like receipts. So it helps them to ensure complete budget transparency.
If you are looking for an alternative, then the below-mentioned SAP concur alternatives will help you in managing your business effectively:
1. Happay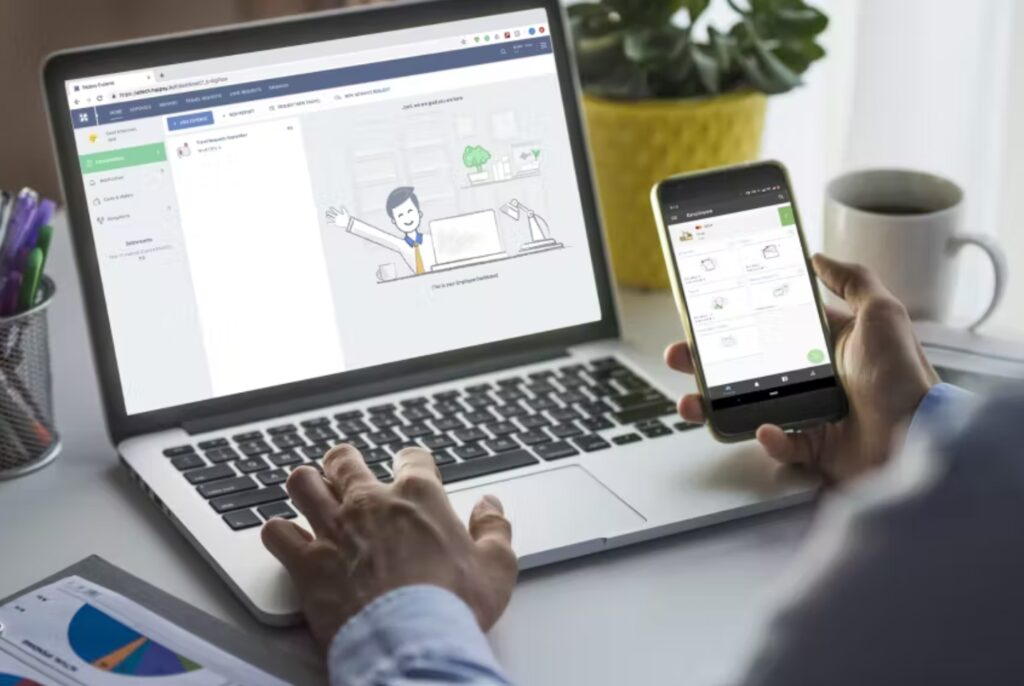 It is a cloud-based expenditure management program. With the help of this tool, you can manage your business, not matter if it is small or big. It automates procedures for managing expense accounts, paying out reimbursements, resulting in cost and time savings, and keeping track of policy compliance. The program utilizes machine learning and artificial intelligence. With its help, you can easily combine your expenditure in one place.
This definitely makes your work easier. So, it helps you enable digital bills that can help you to avoid fake invoices. Users can also control and keep track of their driver salaries, payments at tolls, and other expenses. Since you can keep track of your business at every level, it becomes easy for you and your stall to manage the operations. The added benefit is that it offers easy customization.
2. ITILITE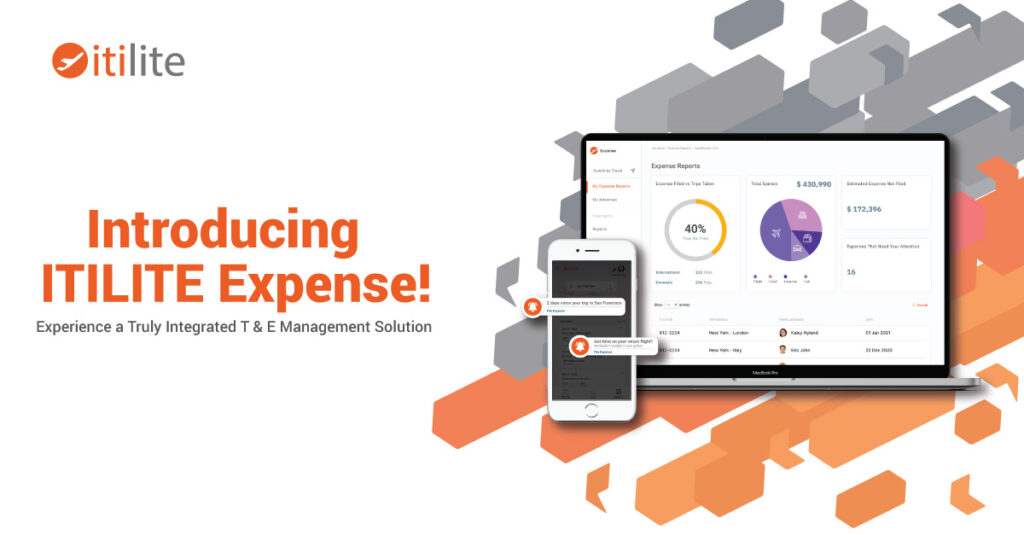 It is a SaaS-based travel and expenditure management tool. This platform enables the company's travel, HR, and financial leaders to protect its employees better, minimize costs, and provide them with a wonderful experience.
One intriguing aspect is that its artificially intelligent powered system only presents the selections that are most pertinent to you. It can help you to save thirty percent or more on costs while detecting fraud and enabling highly independent audits of transactions.
3. Zoho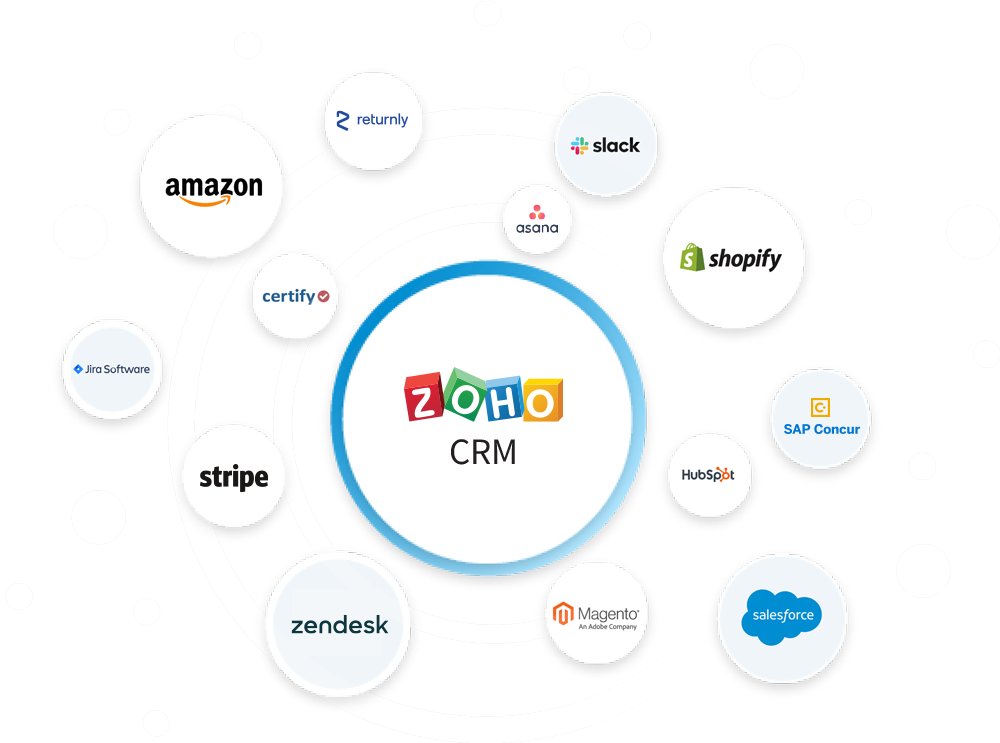 You can handle your company travel and cost reporting needs with Zoho on one platform. This platform makes it possible to link e-commerce with call centers, mobile applications, email marketing, etc. Additionally, its CRM produces integrated views of clients, contacts, business partners, and prospects. You can enhance your business's production and efficiency with this program's aid.
Accessing this program from a desktop, laptop, smartphone, or tablet is simple. But keep in mind that you must be connected to the internet. A free registration is required beforehand if you want a demo. The cost is $25 per year, and after you register, you can easily download the entire package.
Conclusion
Summing up, when managing a business, it can become challenging to look after all the travel expenses. It can be a tedious task. There are alternatives, too, that provide a completely automated system for managing expenses. You can save money and time by using the tools mentioned above, which will also increase productivity.