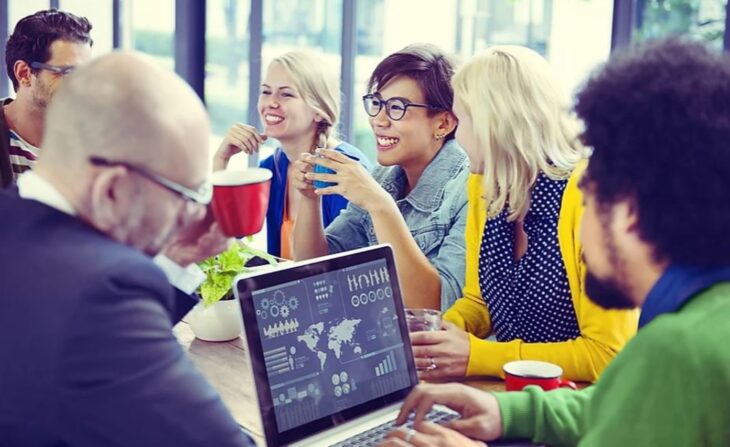 4 Smart Marketing Strategies for Tech Companies
If you've been running a tech company for some time and it seems to you that you have fallen into a vicious circle and were left without inspiration related to marketing solutions, it's time to start thinking outside the box. Insufficient engagement in this field has the most negative impact on the overall performance and success of your business, and inefficient ideas won't help too much either. The worst-case scenario would be to embark on such ventures without a precise strategy that'll ensure you a better ranking on the ladder of success – and if this is the case, it needs to be corrected urgently.
When you're aware of the vital importance of well-made and focused plans and strategies, working on them and implementing them in the right way is mandatory. In addition, potentially interested clients strive to make direct contact with the company and want to be convinced that such an option is best for them. This won't happen if we just sit, do our regular jobs and wait for them to understand it in some magical way. What you need are a few game-changers to assist you and make your goals come true.
1. Create quality blogs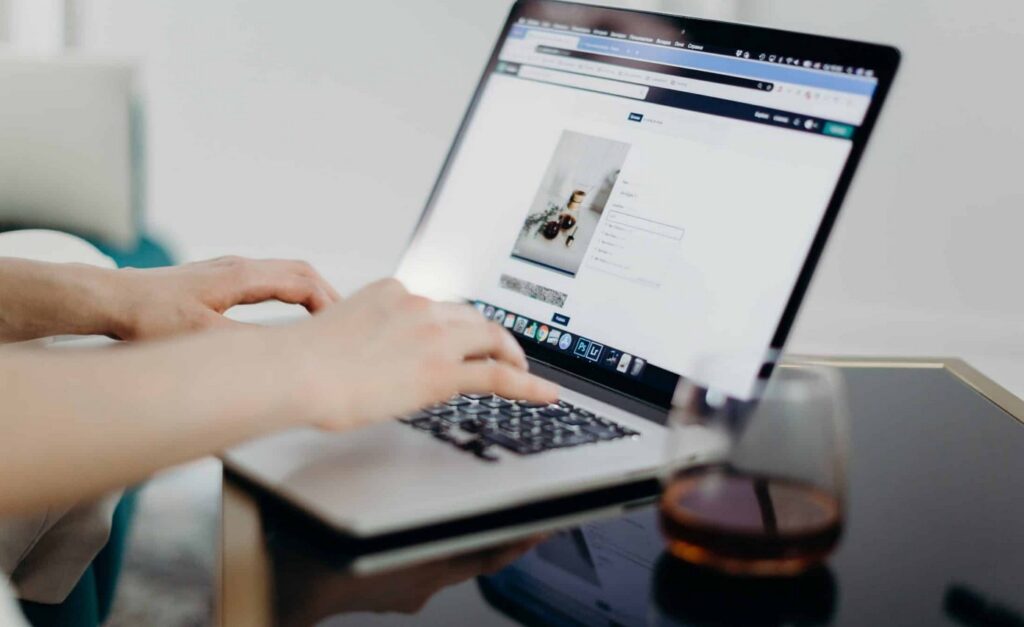 Although it seems as if the main task of marketing is to sell a service or product, it still has some noteworthy aspects that go beyond that framework. We believe that you've already created your website through which you've presented your services to a wide audience and target groups. The addition in the form of blog posts, in this case, could enrich their experience even more, but on a completely new and special level.
Let it be your powerful weapon for attracting customers' attention and at the same time educating them on what you're best at. Apart from serving as a kind of guide for simpler and better use of the product and a closer acquaintance with what you do, you can also use this space as a place where you'll share your knowledge from this niche with readers. Of course, not every bit – but enough to intrigue them and make them regular enjoyers of your articles.
Here, you're talking about areas where your services help, but without a sales tone and intention. Teach them how to incorporate these into their daily lives in the best possible way, share tips, tricks and practical information with them. The better they understand the essence of your business and what you produce or provide, the sooner they'll realize that they need it.
Of course, try to be regular and set aside a few days a week reserved for writing and publishing this kind of content. If you write them every few weeks, it's quite probable that a huge number of readers will lose interest and will follow you, so do everything in your power to prevent it.
2. Make and distribute meaningful video content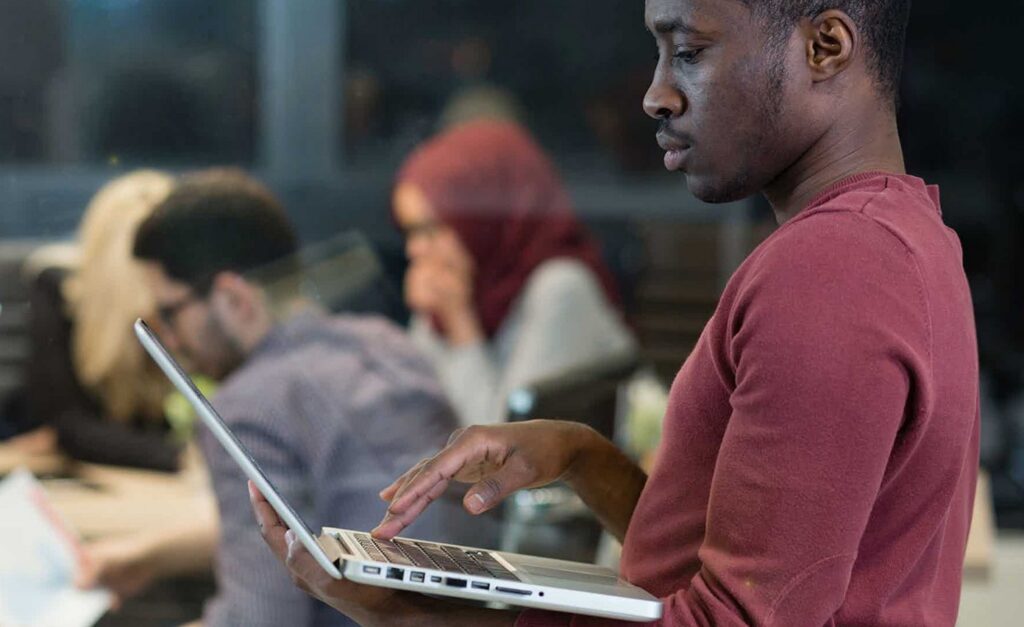 Apart from blogs, allow yourself to progress in other multimedia fields and do it in a quality way. What does it mean?
Primarily, you produce content that truly IS practical and that comes handy to somebody. It mustn't be tedious and fit into the sea of ​​patterns that you have the opportunity to see in others, but you need to have a unique idea at all times. Find inspiration in feeling the pulse of your clients – find out what they need, what they want, what approach they like and use all that wisely. For this purpose, you can use various surveys and questionnaires on Instagram, Google or make them through other platforms.
Why would you stick to monotonous, 'dry' text ads and endless paragraphs full of explanations when you can transform that whole concept into something more approachable and comprehensive? Consider recording video commercials and tutorials on how to use specific software and devices – everyone prefers to see a visual explanation and go through it gradually. This is exactly how the company's YouTube channel could become a valuable asset, as video content is less burdensome and easier to follow.
Nowhere is it predetermined that the video material must be strictly business-like and professional – make some witty sketches, word games, puns, or use some interactive schemes. You can use animations or record your teammates or colleagues explaining things in a compelling and fun way – there's truly a huge number of things you could think of.
3. Email marketing is a must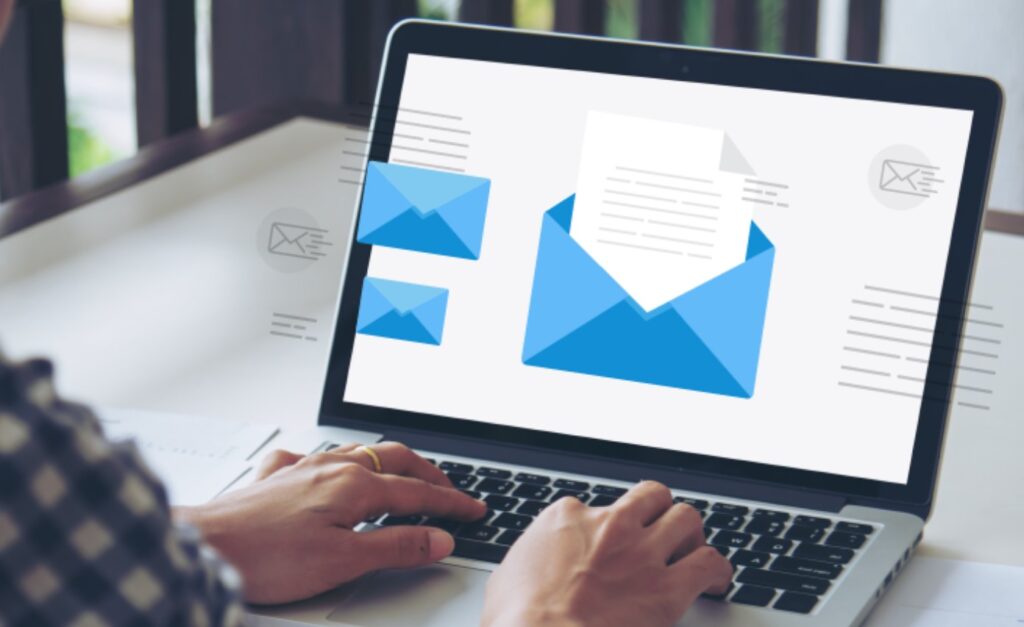 Email service was there even before social networks happened to the business world, and because of its credibility and reputation among target groups, it's equally successful and desirable even today. This way of communication is there to inform interested parties about the novelties in the company's business, about new promotions, offers, but also to provide valuable pieces of advice and education.
First of all, find a talented individual who'll compile the newsletter. This has to be done in such a way that your message in someone's inbox triggers an instant click and reading it in one breath rather than rolling eyes and asking 'oh God, again'? It's a great method for presenting innovations and much more, but you mustn't be intrusive and 'bombard' people who have subscribed to your emails with irrelevant things every single day.
Just like for blogs, set a day or two a week when you'll dedicate yourself to sending the emails. Always leave the option for the readers to contact you if they have questions, encourage any potential form of communication and try to provide them with something that'll tie them to you. If you make good use of the gift of persuasive writing and presenting things, success is absolutely guaranteed.
4. Create a reward system for loyal customers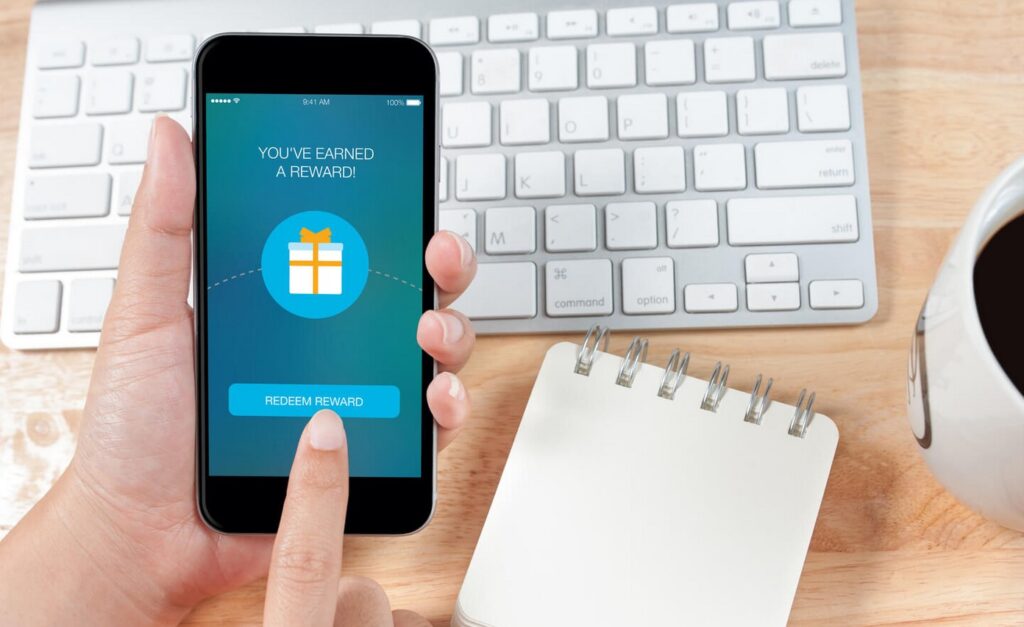 You've probably had the opportunity to see such systems within world-famous companies. Loyal consumers deserve a certain kind of gratitude for their commitment to the brand and its products and this should definitely be taken into account when designing a reward method.
One of the concepts you can use are special benefits for shopping in the form of loyalty cards through which your customers might earn some kind of bonus or a larger discount on the order. You can award points both after successful purchases and for writing reviews or testimonials for your sites, through a refer-a-friend scheme and in countless other ways. It's not even a bad idea to offer a free product for purchased two, three or four items – depending on your capabilities.
Souvenirs and promotional materials are also popular, so you may want to consider making customers happy with orders and purchases above a certain amount of cash with a tiny gift – pencils, mugs, T-shirts or a small gadget. Some more creative teams order unique lanyards or badges with the company logo through services such as GS-JJ, and cool silicone wristbands, buttons or labels that could form a part of the gift can also be designed through such platforms.
***
True, the list doesn't stop here – this is only a part of the weapons you might use on your way to a brighter future of your tech company. What matters is their efficiency which has proven to be quite satisfactory in the cases of world famous brands and technology mages. We don't suggest you choose just one – choose all of them and you'll see your progress grow and flourish, as well as your ambitions and future goals.