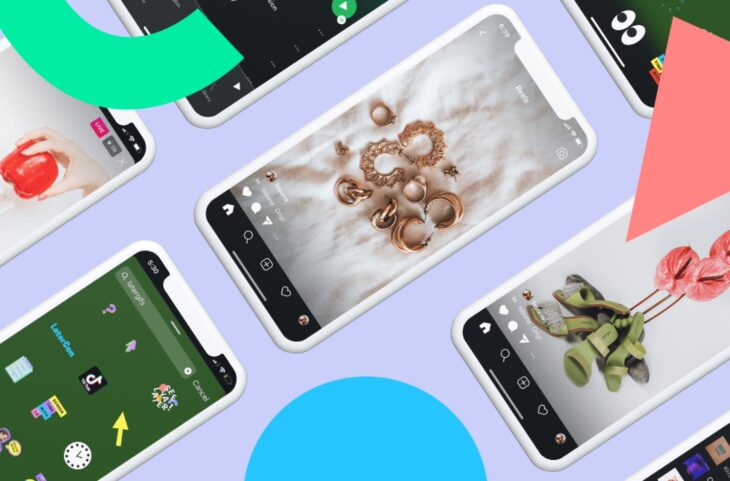 Social Media Tactics To Scale Up The Conversion Rate
Social Platforms have become the crucial lead generator for B2C businesses. Since physical shopping is undergoing a downward trend, social applications have become the primary business-happening place for B2C companies. Notably, some of the social applications have brought in-app purchasing facilities. Researchers also state that people came to know about the majority of the new companies which are launched in the last five years only through social platforms. Through this, you could understand the vital role played by social media. So, companies are constantly experimenting with various tactics to entrench them on social platforms. This article will bring out the factors that can help a brand scale up its business on social media and reach new heights.
The Crucial Role of Social Media Marketer: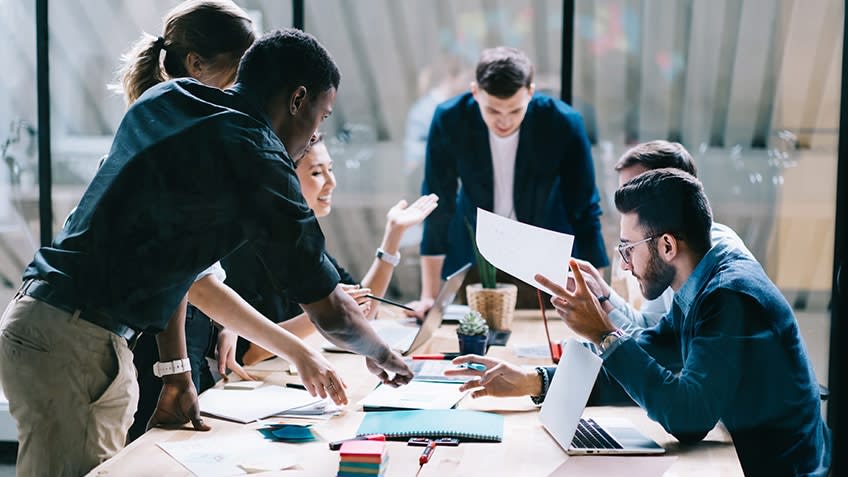 Today, social media marketers have a paramount demand since every company has to present it on social platforms. Once a company finds a potential social media marketer, then it can effortlessly achieve its sales goals. So, a company should focus on hiring the right social media marketer and ensure whether he has the skills to drive sales. One of the critical factors to excel in social media marketing is the broad mindset to experiment with various strategies.
It is essential for a social media marketer to come up with intriguing concepts for content even with time constraints. Because only the content speaks for a company on social platforms and plays a vast role in shaping its reputation. So, the marketer should have the capability to captivate people through the content. If you find any such marketer, hire him without any second thought because they are the one who is going to earn customers for you. So, be mindful in picking the social media marketer.
Invest in Influencers: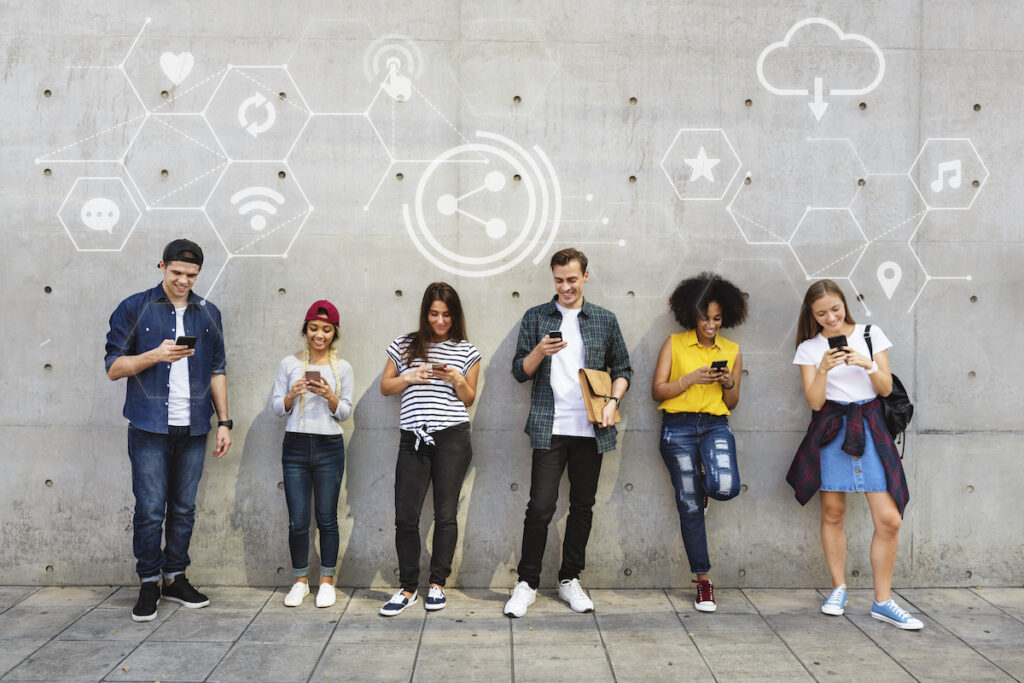 Influencer Marketing is one of the tactics that will assure a considerable return on investment. Many statistics say that influencer marketing will thrive further in the coming times and will be valued at USD 24.1 billion by 2025. This is because of the potential of the influencers to elevate the sales of the brand they collaborate with. So, investing in influencers is worth it. But, picking an influencer randomly will not help you to generate leads. You have to consider certain criteria while choosing the influencer for your brand. Examine his follower demographics to find whether he has a large part of your target audience. Because if he doesn't have followers who don't have an interest in your brand, then hiring him will not avail any benefits to you. So, the wiser move is to find and join hands with an influencer in your niche, which will help you find and approach all your target audience in a single place.
Many social media influencers use to maintain a healthy relationship with their followers by interacting with them frequently. They strengthen the bond by going live and talking with their followers. Hence, influencers can also be leveraged as a medium for conversational marketing. Thus, using influencers for marketing has a multitude of benefits. On seeing the increasing demand for influencers, Instagram has introduced an exclusive influencer dashboard. If you are aiming to collaborate with TikTok influencers, then you can buy tiktok likes service, which has the capability to drive enormous traffic to the TikTok videos.
Give Importance to Audio Content: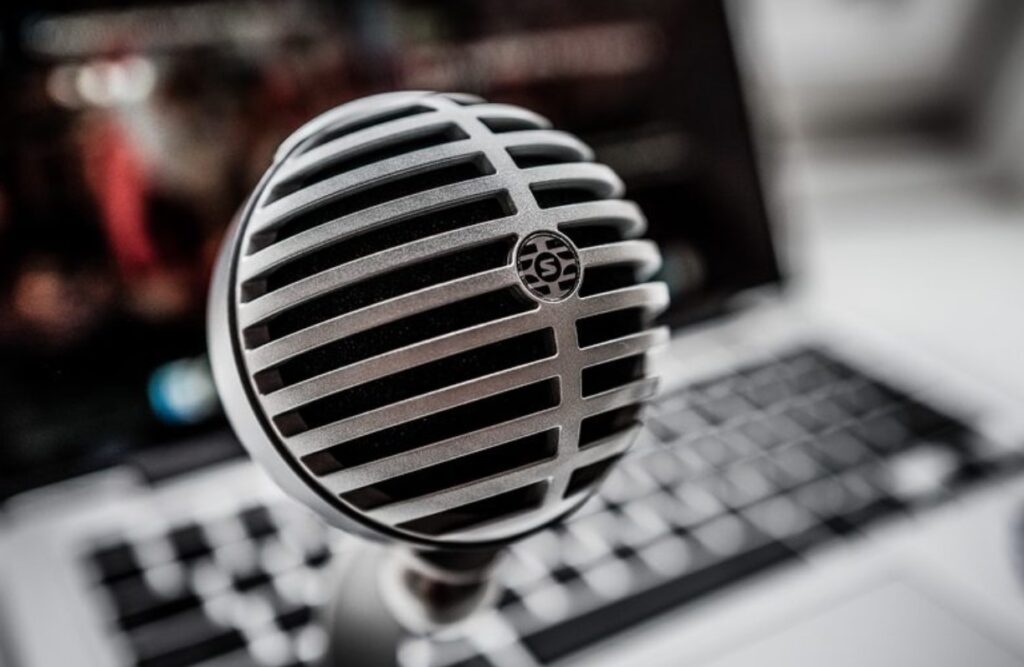 Audio Content is said to be the next big thing in social platforms. People are interested in consuming audio content. Club House, a recently launched audio social application, has been downloaded more than 2 million times on Android within a time period of two months since its launch. The platform has achieved this mark in its beta version. This shows the vast love for people towards the audio content. It is speculated that Facebook and Slack are also thinking about incorporating a feature for audio content in their platforms. Twitter already has Twitter Spaces for audio content. So, audio content is expected to be the primary form of content like videos in the coming times. So, it is better to start experimenting with audio content earlier and find out ways to create exciting content. Be familiar with audio-centric social applications which give you ideas to do promotions.
Give Prominence To Ephemeral Content: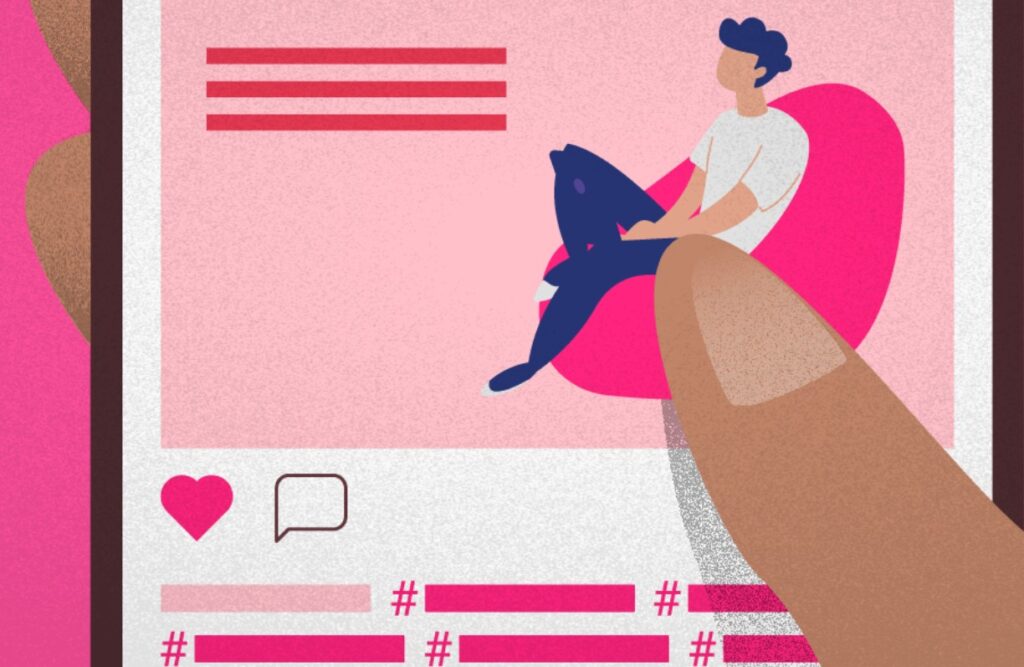 Ephemeral Content is an ideal medium to stay connected with the followers. There are many companies for every product in the B2C industry. So, people may easily forget a brand if they don't come across its name frequently. Ephemeral Content is an effective tool to make your followers remain about your presence. If you are active on Instagram, post content frequently on the stories section. In such a way, your brand will be deep-rooted in the memory of your followers so that they will check your page for new updates. This will eventually improve your brand reach. Using paid service is also an appreciable tactic to enhance brand awareness.
Wrapping Up:
Experimentation is an essential factor to succeed in social media marketing. Both B2B and B2C businesses are leveling up their business only through social platforms. The above-given tactics can elevate your conversion rate on social media.