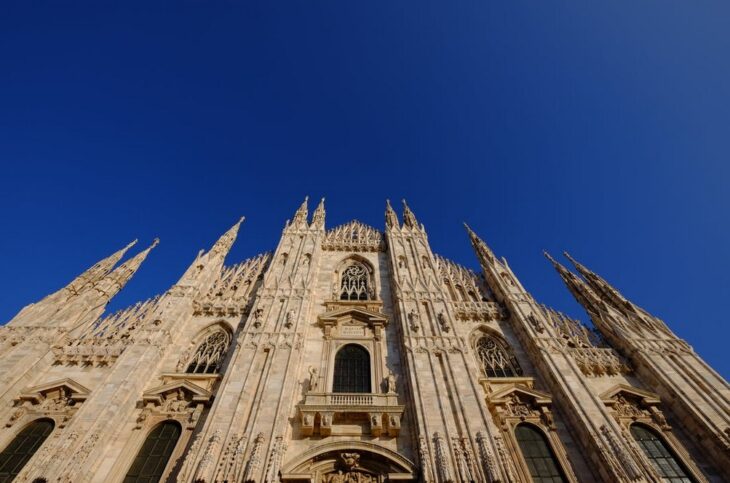 What to Buy in Venice and Milan as Souvenirs?
Milan souvenir shopping can be beneficial. Don't bring trinkets to your friends, but the necessary things — clothes, dishes, food, wine, sweets, and cheeses. Things with the symbols of the city will help preserve impressions and share them with loved ones. And food and drinks immerse you in the atmosphere of Italy, just put a piece of Parmesan cheese or local Kantuchi cookies in your mouth. Moreover, if you take a walking tour Milan, you have enough time to see the city, have a lot of emotions, and at the same time buy everything you need for friends and relatives.
From the once great Roman Empire, only Italy remains, which carefully preserves the heritage of many generations and peoples. There are simply too many amazing places and cities here, and each has its own history, attractions, and traditions, as well as its own set of basic souvenirs and original gifts you can take home.
If you buy everything they offer, there won't be enough money or suitcases. So shopping should be approached wisely.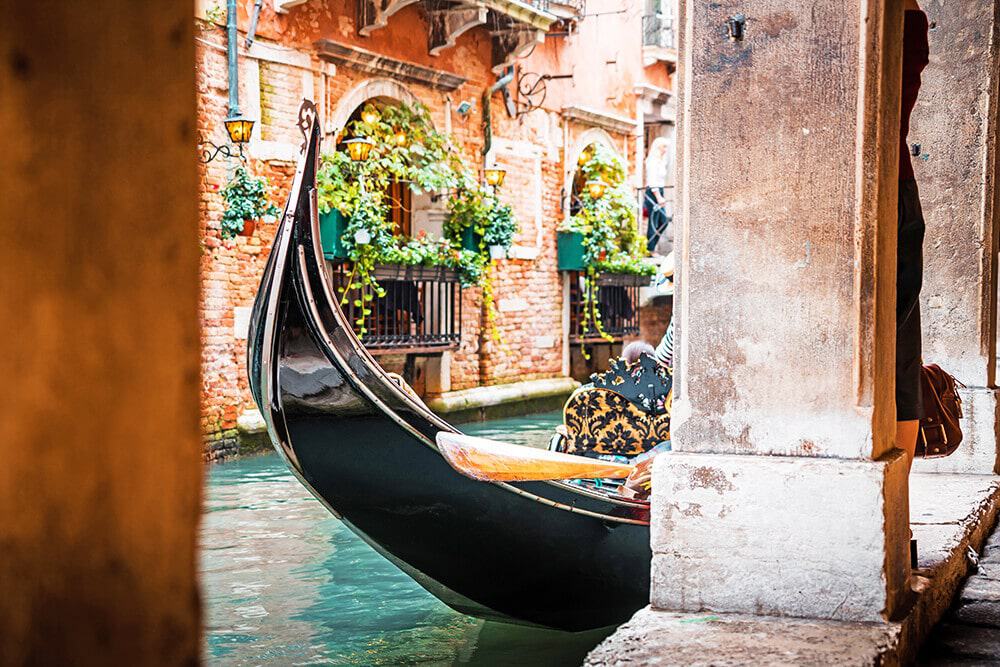 What Items and Souvenirs Can Be Brought From Italy?
Don't have time and opportunities to wander around the country? Not a problem. No matter what region of Italy you plan a trip to, there is a whole list of gifts you need to arm yourself with to avoid missing anything.
Products made of glass, porcelain, leather and wood, masks and lace, jewelry and cosmetics, paintings and tapestries, equipment, football, and religious souvenirs — you can endlessly list how many things you can take away from the family of gladiator fights and pizza.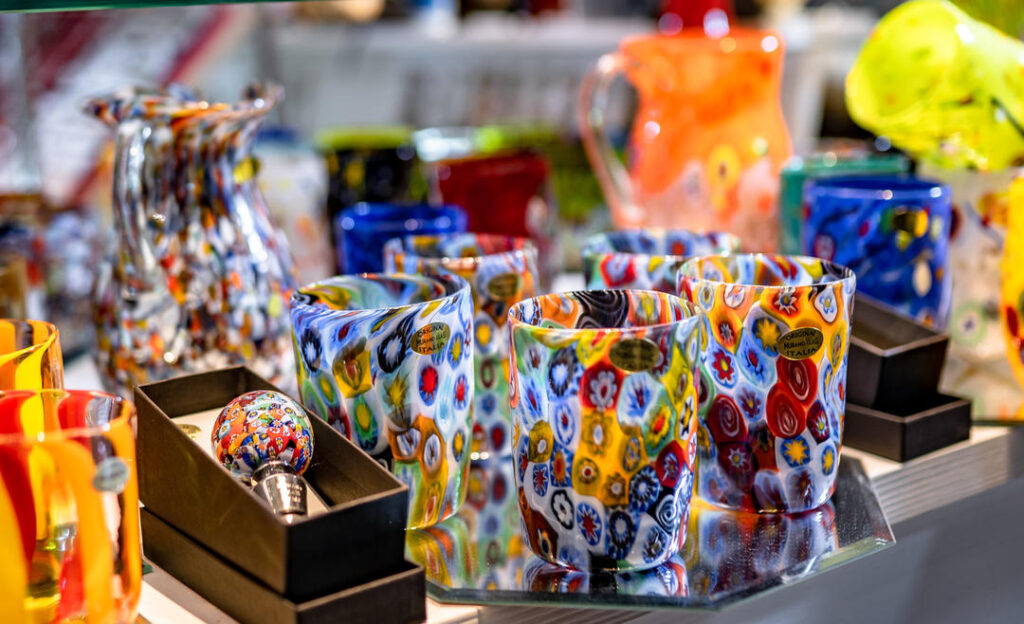 Souvenirs from Venice: Prices and Advice
Some call it a trap for tourists, others a paradise for shopaholics. Expensive gifts are traditionally brought from the city of luxury, love, and magic:
Masks surround from all sides. Multicolored, variegated, with feathers and rhinestones, gilded, velvet — you can go crazy from this magnificence. It is a symbol of the city on the water, a symbol of carnival and magic. If you come home without a mask, you will not be believed that you were in Venice. Carnival products are sold everywhere and at different prices, which depend on the material and decoration of the product. A mask made of papier-mâché or clay will cost less, porcelain and leather — more expensive. In general, the price ranges from €2 to infinity.
Murano glass. A "luxury" gift to your loved one — a chandelier made of Venetian glass at a price of €300 to €30,000 will be the envy of all your friends and neighbors. Well, as a consolation prize, you can bring them a plate made of this material for €20. For these and other examples of glassblowing creativity of aerobatics, you should go to the island of Murano (now it is clear where the name glass came from) or to specialized stores.
Venetian gold. A standard "jeweler" is great but not so interesting. Skilled craftsmen work in the city on the water, whose products in the form of masks, gondolas, and other local symbols are truly mesmerizing. Prices are biting, but not so much as to deny yourself an original Venetian souvenir.
Jewelry. Not some throwaway, but elite bracelets, earrings, and necklaces. They make it from the same famous Murano glass, so the prices start at €5 for a tiny object.
Tapestry. An invariable attribute of good old Europe. An exquisite gift with a panorama of the city or a reproduction of a classic work of art will cost €100 or more.
Paintings of street artists. It is sometimes possible to look at local nuggets' canvases near the canals' banks. Or take and buy. It is a memorable souvenir and a good deed in one bottle. Street artists love tourists, and they will not persist with the price.
Handmade natural cosmetics. Actually, everything is clear. Small shops attract with their fragrant aromas, and it is impossible to resist here. A bar of soap, lotion, cream, or balm costs €1 or more.
Puppet dolls. They can be a decoration for a children's room or just an original souvenir. As everything in Venice is not cheap.
Black paste. And not toothsome at all, but what we usually call macaroni. It looks so original due to the ink of cuttlefish that live in local waters. A mesmerizing color and unusual taste of Venetian Prosecco (who doesn't know, this is a lightly sparkling white wine) will help create an indescribable atmosphere of an Italian evening for the family.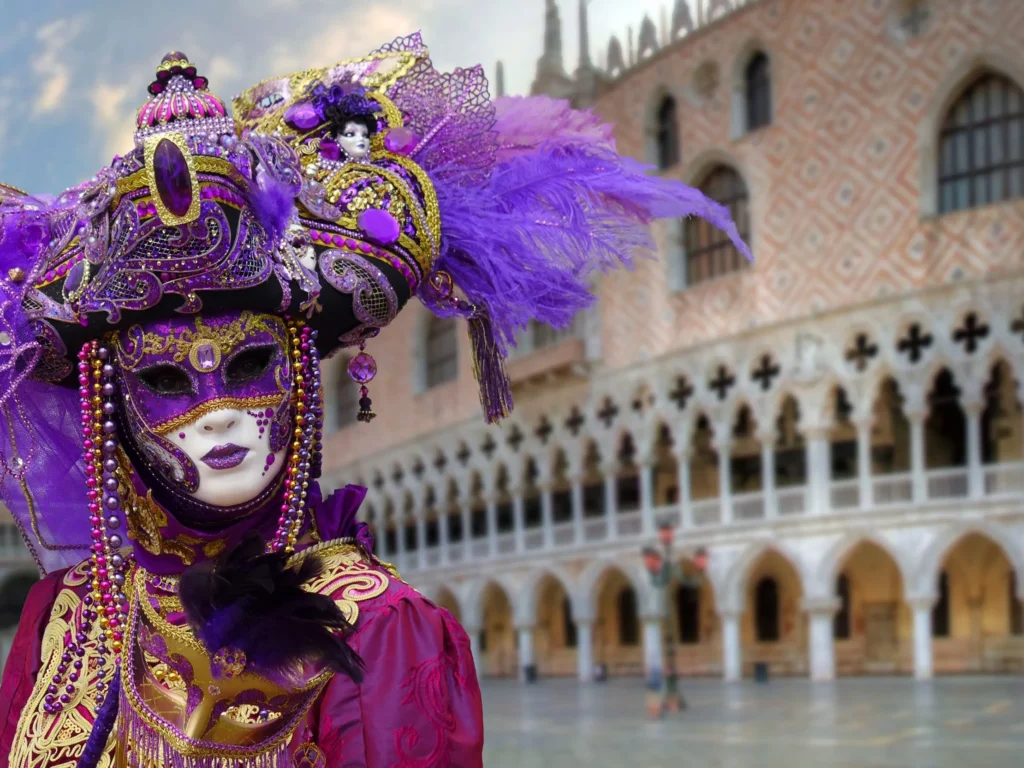 Souvenirs from Milan: Prices and Advice
Two words that characterize the financial and economic capital of Italy are money and fashion. A trip there cannot be called a budget trip, but gifts and souvenirs from Milan will bring a lot of pleasure. Here are the main ones:
Branded things. In the capital of world fashion, there are dozens of boutiques on one square meter. A joke, of course, but there is a lot of original here. Huge shopping complexes, fashion houses, and outlets are heaven for some and hell for others, but Milan is like that. Shopping here is a pleasure for both those who are ready to spend large sums and those who still count the zeros on the price tags. Sales are everywhere, so look for stores that suit you — and you will be rewarded.
Jewelry products. Boutiques with jewelry are scattered throughout the city, but the most concentrated on the "Golden Mile" of the city — Corso Vittorio Emanuele II (a pedestrian street with hundreds of shops). The eyes will run away, and the heart will beat wildly from all this shining beauty. But the choice is large, and the prices are different, so you will definitely find something you like and at the best price.
Stylish branded products are bought not only in Switzerland. Milan is actively catching up with it. Unique models of watches are bought at La Rinascente, but the price reaches €2,000 or even higher.
Coffee makers. Who else understands the procedure of using an invigorating drink better than Italian coffee drinkers. Bialetti brand products have become a national treasure. These coffee makers will be the highlight of any kitchen. They look stylish and expensive but serve for a long time. The price is €40.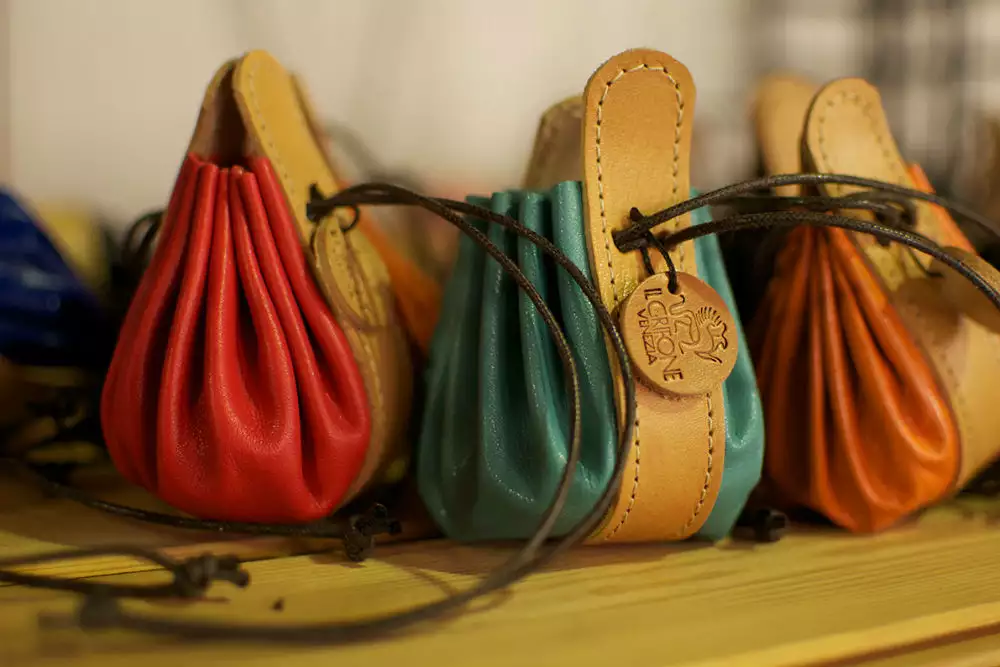 We wish you a great trip to Italy!