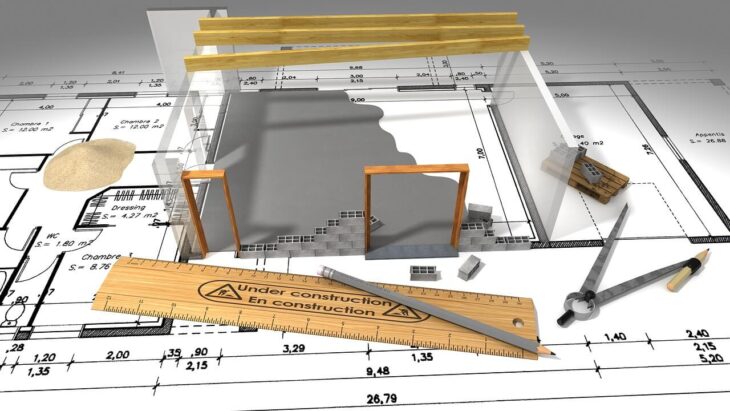 5 Signs You Need a Space Management Solution
Are you aware of your real estate portfolio? Do you know how your office spaces are being utilized? Or why are organizations stressing space utilization?
Studies reveal that employees spend only 40% of their working day at their desks. The rest of the day, they move around from one place to another.
An increasingly mobile workforce in a hybrid work model can be the primary reason for space allocations. Or maybe, it could be due to a hybrid work schedule. But the outcome is low space utilization.
That's where a space management solution can help. Before understanding why use a space management platform, let's know what space management is.
Space management is essentially managing an organization's physical space inventory. This could include:
Tracking how much space a company has with robust reporting
Churning valuable insights into floor occupancy
Creating spatial and floor plans
Organizations with a clear understanding of their space can achieve effective hybrid workplaces. Besides, with a new-age workplace management software, companies can ultimately facilitate move and occupancy management.
From desks to meeting rooms, they can better manage their office space portfolio.
So, here are five tell-tale signs that your organization needs a space management solution.
1. You Want To Identify Space and Lower Realty Costs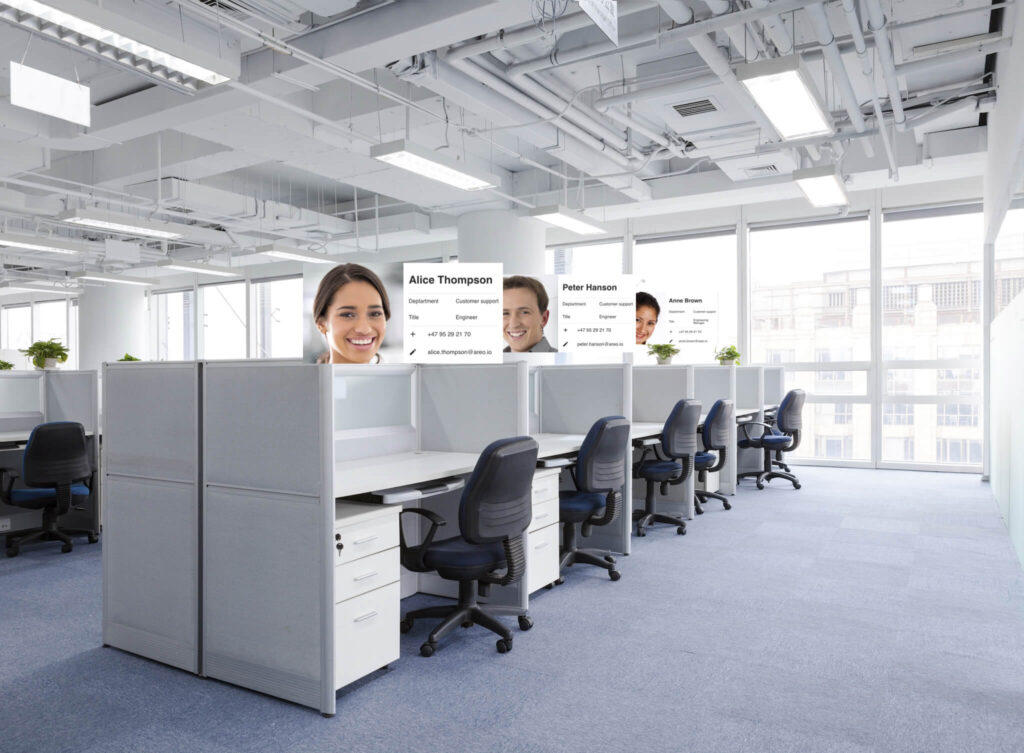 One of the most significant expenditures for organizations comprises personnel and accommodation expenses. Effective space management with a space management solution can bring down both these costs. Moreover, 90% of organizations rate space efficiency as an opportunity for medium- to high-cost savings.
Preferably, facility managers would like to utilize every inch of office space for their intended purposes. Be it for storage, collaboration, desks, laboratories, or dining, the space would be used.
The facilities team would have real-time data on space utilization using space management software. This would help them in effective space planning, which could significantly reduce overhead costs.
By using a space management solution, companies can re-allocate spaces that aren't being used for a more suitable need. Organizations can also make a compelling case for, or against, the need for an expansion or space reduction.
Better yet, that's not the only use case of a space management solution. If your energy costs are shooting through the roof, reconsider your space management strategies.
A space management solution can better an organization's understanding of their workspaces- how they're occupied or left unoccupied. In this way, companies will improve how they allocate resources to these spaces.
By tracking space utilization with a space management solution, organizations can:
Realize that they are spending on amenities in a part of the office building rarely frequented.
With occupancy sensors in your space management strategy, organizations would pay for amenities in rooms only when they are occupied.
As companies return to work, it is critical to maintaining cost-effective facilities. FM teams can print detailed occupancy reports to equip maintenance wings with actionable data.
Deploying a space management solution can therefore lower the overall costs. Besides, the facility managers gain visibility into actual space demand. Sensors integrating with your space management solutions make it effortless to identify space utilization each day.
2. Finding Workspaces for Employees is Difficult
As companies reopen their doors to employees, it is crucial to have prepared spaces for employees. If your organization has trouble finding spaces for employees to collaborate, your office needs a space management solution. This way, team leads won't scurry around to find a spot for employees.
Even if the existing office space has been outgrown or underutilized, facilities teams will have insights into it. Offices can turn to an intuitive space management solution to identify available spaces.
3. You Face A Lack Of Storage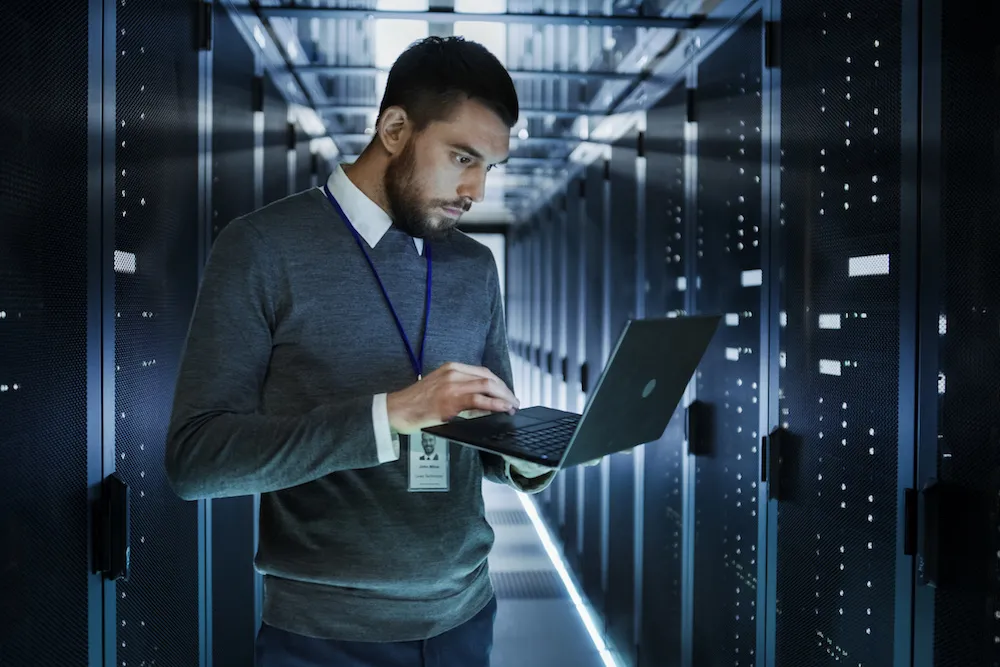 When lockdowns made offices shut their doors, many organizations gave up office spaces to cut their real estate costs. So, as offices reopen, storage becomes an issue for businesses that have outgrown their physical spaces.
Meanwhile, with companies taking on more personnel, installing stock cupboards, filing cabinets, etc., offices are becoming jam-packed structures. Besides causing clutter, the absence of proper storage space can be highly challenging.
It can lead to the loss of productive employee hours. Employees will spend time finding the proper documents, items, or space for collaboration. That's when a space management solution can help you optimize office space.
4. You Want To Facilitate a Working Environment, Which Boosts Productivity
The focus of space management has shifted from reducing realty costs. It is now about enabling a working environment that attracts and retains talented employees.
To keep employees satisfied and engaged, organizations must equip them with workspaces that meet their needs. This can be done in many ways aplenty. For instance, organizations can use a space management solution to create:
Silent spaces for onsite workers who do not need to be disturbed
Creative spaces for employees to brainstorm and collaborate with their teams in a less formal setup
This means deriving insights from a space management solution into:
what kind of spaces are required
how to provide distinct spaces for different purposes
5. Entire buildings or floors are consistently underutilized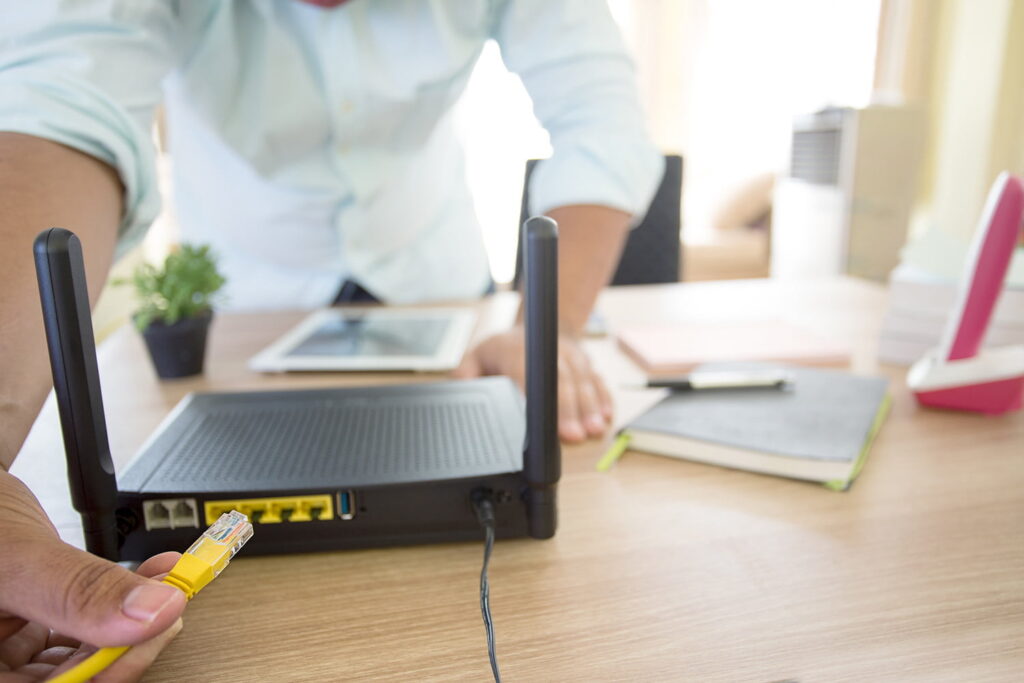 Before the pandemic, roughly 40% of corporate real estate space was wasted. Underutilization of office space happens for many reasons.
Anything can be a culprit, from an increase in remote teams to poor design. Your organization may have spacious conference rooms your workers rarely use. Besides, employees could avoid shared spaces due to the dysfunctional WiFi connection.
Whatever may be the case, a space management solution can help you identify, address, and solve these issues. So, the next time a conference room goes empty for a while, you will at least know why. It will better equip you to designate your underutilized space resources elsewhere.
The  Bottom Line
As offices welcome employees back, managing space is of utmost importance. An innovative space management solution will deliver clear-cut insights into space occupancy and space utilization. This data ultimately helps facility managers draw better conclusions, identify patterns, and recognize trends about office space utilization.
With WorkInSync, leverage intuitive space management solutions to work on space management initiatives to fulfill actual employee needs. With web and mobile app versions, you can use anyone to achieve your goal. You can opt for a demo to learn more.