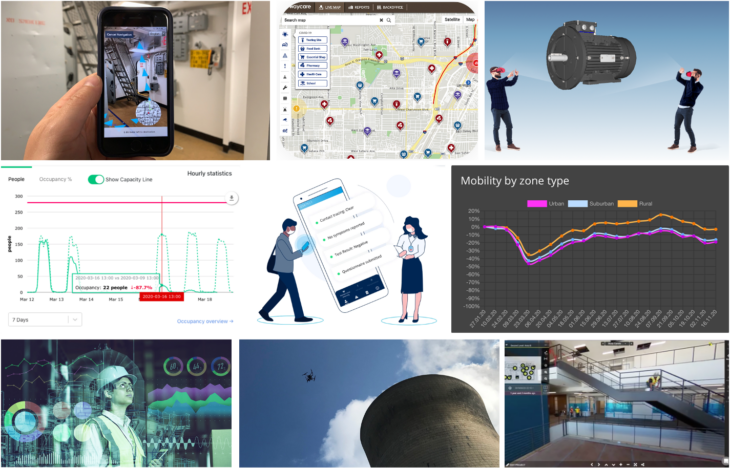 How Businesses Are Adapting Through Technology During COVID-19
When the COVID-19 global pandemic first began sending employees to work from home and forcing businesses to shut down, the economy took a massive hit. The United States was behind countries throughout Europe who were taking necessary precautions several months prior.
It may have given them a leg up in terms of containing the virus, but it didn't change how drastically their workforce was impacted either.
Since then, businesses have found many ways to shift their strategies in order to keep their businesses running and their employees on staff. How have we seen companies throughout the country adapt to the impacts of COVID-19 through the use of technology?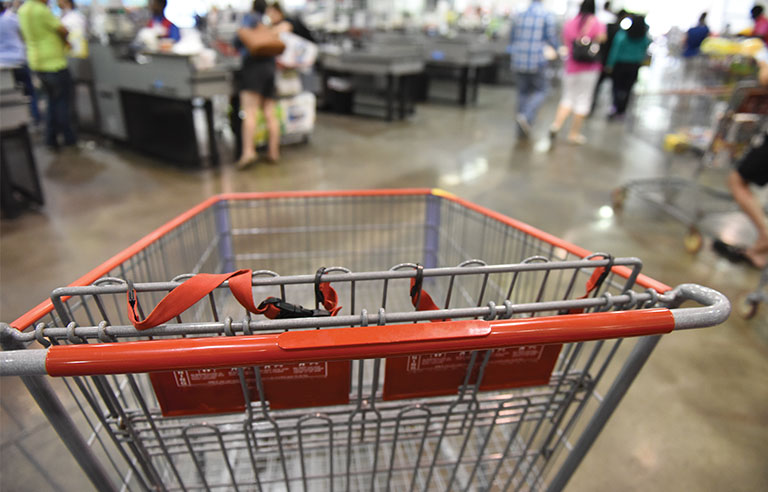 In-Store and Warehouse Precautions
When businesses were slowly starting to open back up, they had to make sure it would be worth their time and money. With social distancing, for instance, establishments had certain limitations on how many people could be in the space. Restaurants would have to figure whether or not the number of people they could have inside their businesses at once would make enough profit in order for them to keep their doors open.
To maintain social distancing, businesses around the country began adding glass screens to their registers and in between booths where patrons would sit. Many stores provided masks and stand-up hand sanitizer stations. Others added decals on the floor to ensure people would be the appropriate distance apart while waiting in line.
On the technology side of social distancing, businesses with large warehouses were starting to ramp up to bring workers back into the office. Through the use of cloud technologies and IoT, otherwise known as the Internet of Things, companies would be able to keep track of where their employees were at all times. This way, they could make sure to maintain their social distancing throughout the floors of the warehouse.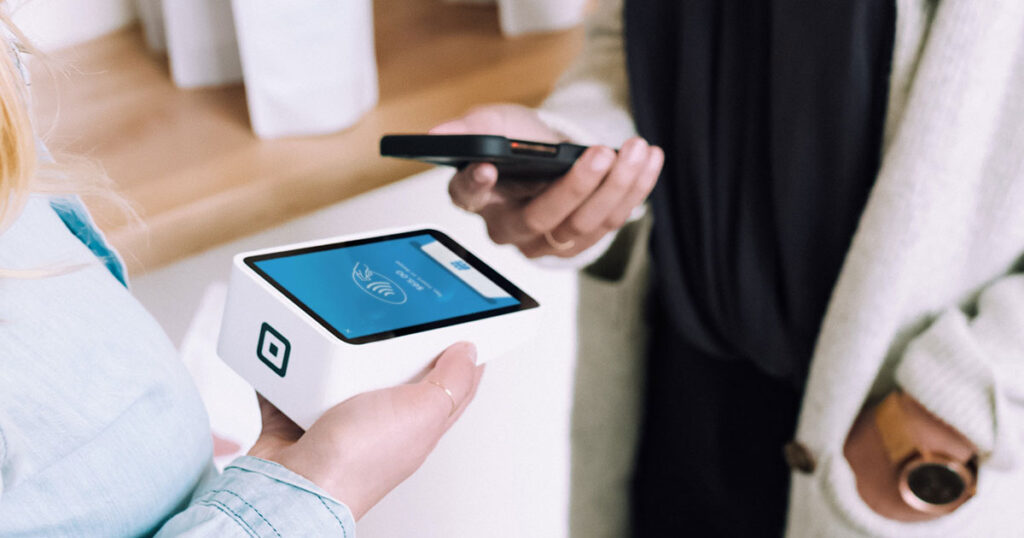 Contactless Payment Options
To help curb the virus, social distancing was not the only measurement that needed to take place. It became much more apparent how often we touch things like door handles or products on store shelves.
This was especially true when dealing with cash payments. Businesses were stopping other individuals from using anything but cards. When they did use cards, more shops and stores began accepting contactless payment options such as Apple Pay or Venmo.
Gas stations, for example, were prime areas for the spread of the virus. People were coming to and from different cities or states having to refuel. From touching the gas pump to pushing buttons to enter their in number or zip code, gas station owners had to rethink what they were doing entirely.
Many establishments like BP offered mobile payments. Once you downloaded their app, you could select your gas station location, pump number, and fuel type. The app would unlock your pump and the only thing you would have to touch was the handle. You could even pay within the app itself, making it an efficient way for people to use their services and do their part in stopping the spread.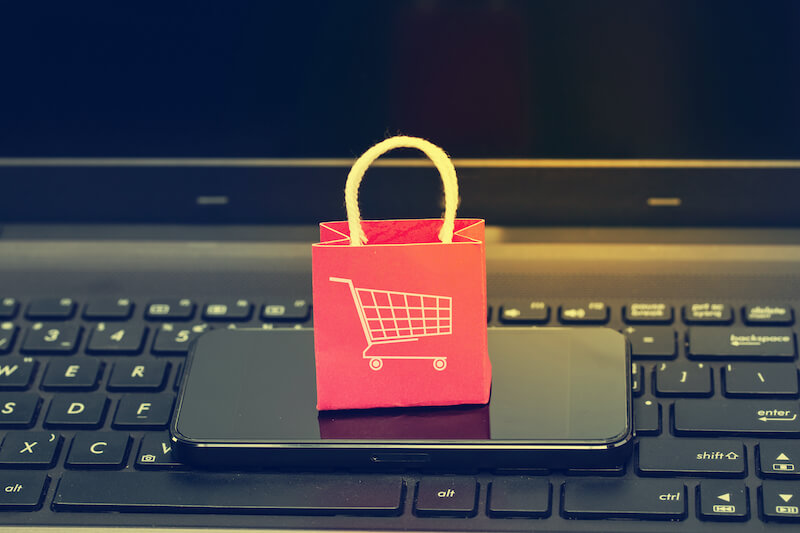 Making The Change to eCommerce and Curbside Pickup
Small businesses of all types who hosted most of their patrons indoors, such as small shopping boutiques or your favorite local record store, never took advantage of what eCommerce had to offer. This was primarily because most of their business was done through walk-in foot traffic.
As the pandemic began to impact more and more small businesses, shop owners could see the advantages. Small business owners took their inventory and put it on their website. From there, people could place their orders and be provided with the option for curbside pickup.
This provided the opportunity to continue shopping locally without having to continue using larger corporations such as Amazon or Walmart to provide them with all of their needs.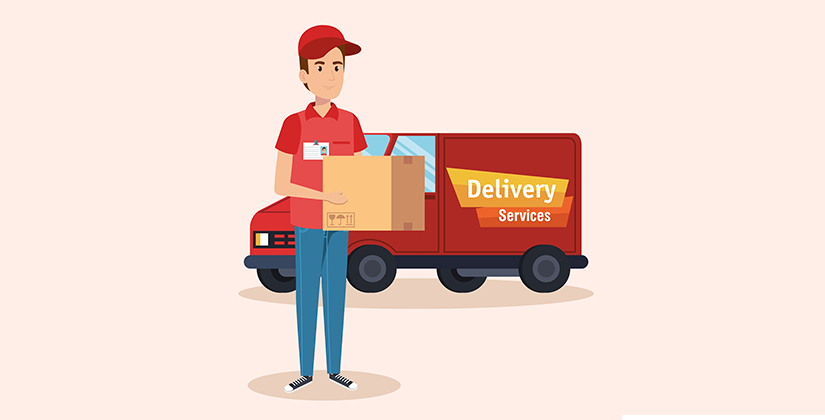 More Use of Delivery Services
Despite more businesses offering curbside pickup, there were many people who were hesitant to leave their homes due to being high-risk individuals. In order to meet the needs of their community members, more businesses opted into various delivery service apps like Instacart or DoorDash.
Even within industries such as alcohol or cannabis, companies like Postmates and Eaze were providing adult purchases from local establishments delivered to customers' front doors. Aside from alcohol and cannabis purchases, the apps also had options that would ask if the purchaser would like to have someone drop off their goods at their front door for contactless delivery or if they would prefer to have someone knock on their door to hand-deliver it instead.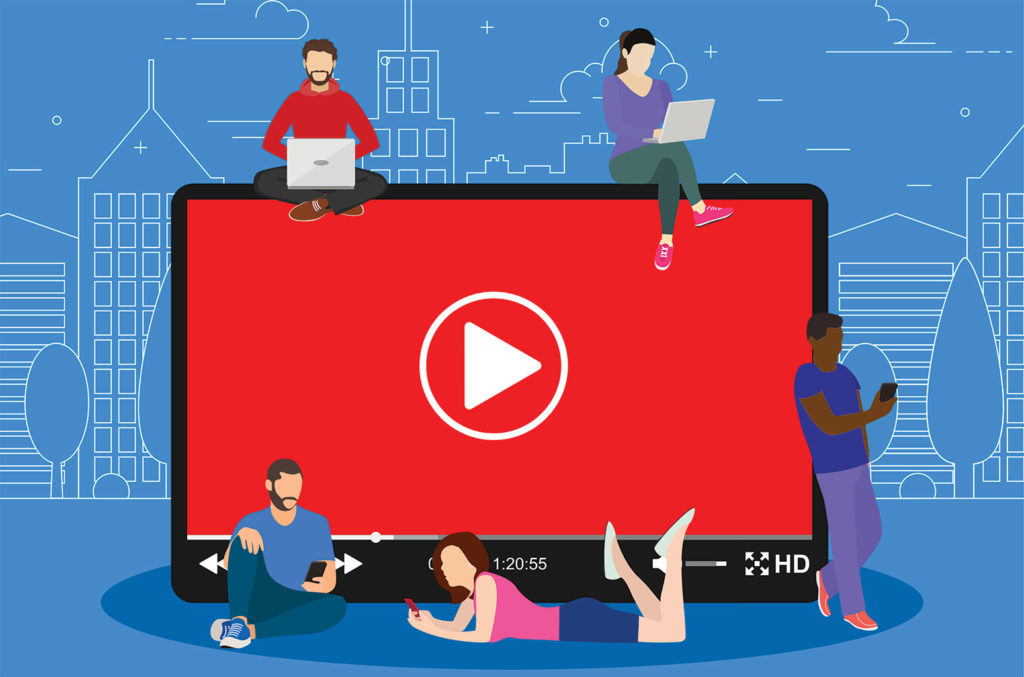 Livestreams Are the New Events
Many types of businesses, both large and small, typically had various events they would host throughout the year. Local bookstores had book readings from their authors, and business consulting firms held large conferences throughout the world. In order to keep their companies afloat, business owners had to think outside of the box.
Because many people were forced to remain within their homes, they still needed a way to connect with other people and live their lives to the fullest. Businesses found that live-streaming their events could allow them to continue connecting with their customers in a safe and fully remote capacity.
Plus, business owners could still turn a profit by charging for their exclusive online events. Not only was this helping them continue to have a steady stream of income, but it continued to show how much the business cared about the well-being of their clientele.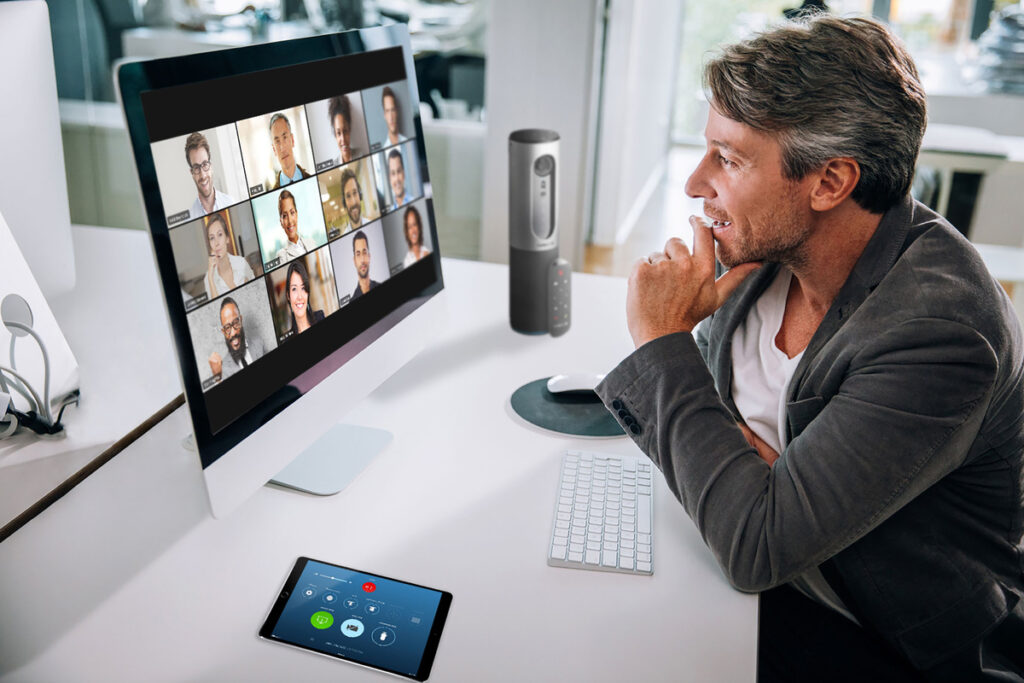 Zoom Kept Businesses Connected
By now, we are all incredibly familiar with how Zoom made an incredible impact on how businesses of all types continued to run. Companies all began hosting their regular meetings through Zoom as opposed to having regular phone calls.
This not only provided a means of human connection while working from home, but it also allowed managers to be able to hold their employees accountable by being able to physically see them in their work environment.
Final Thoughts
No one expected the impacts of the pandemic to be as destructive as they were. Thanks to innovative thinking and businesses working with the community, the use of technology has been able to assist in keeping businesses afloat and people connected through these difficult times.