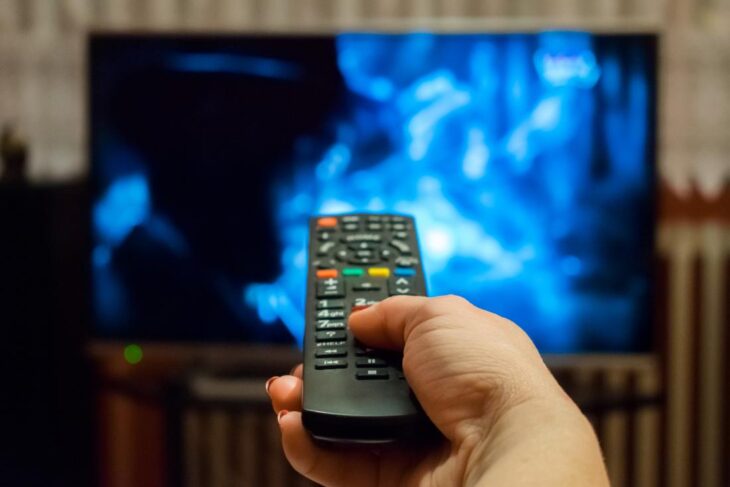 Are Streaming Apps the Future of TV?
Television has been the main source of entertainment for the general public since its inception. There are people who are stuck to their television screens 24/7. This becomes a more common sight when there is a special game, movie, or series being premiered. Americans love their televisions and almost every US household has at least one TV set connected to a television service in their home. Click here to check out some of the best TV offerings in the market. This alone is a testament to how deeply TV and cable entertainment has impacted the regular day-to-day life of every individual. We rely on TV broadcasting for not only entertainment but also for news and daily happenings all over the globe, plus the content aired on TV has evolved a lot over the years.
During its early days, there were only a few channels that were available for viewers, but over time, this industry has progressed with leaps and bounds. Now, the entertainment industry holds a billion-dollar stake in the market and a major chunk of this comes from television broadcasting. Talking about the channel line-ups, according to the stats of 2017, there are 1,761 TV channels in the US alone that are operational and this number is staggering in comparison to the number of broadcasting channels in the 2000s that were only somewhat around 750. This shows the amount of investment and progression made in the TV industry in only a couple of decades.
In current times, technology is constantly evolving and is absorbing different niches into it, thus enhancing those fields from a ground level, and the entertainment industry is no outsider to it. We are living in the age of portable things. Telephones and computers have shrunk into our pockets in the form of smartphones without any compromise on features and performance. The next logical thing was portable TV. Instead of making a separate device, we were presented with something that has now become the standard of movie watching, i.e. streaming apps. These apps are the perfect alternatives to the standard cable TV experience and by some critics, it is also imagined as the next step in the entertainment industry.
The Dawn of Netflix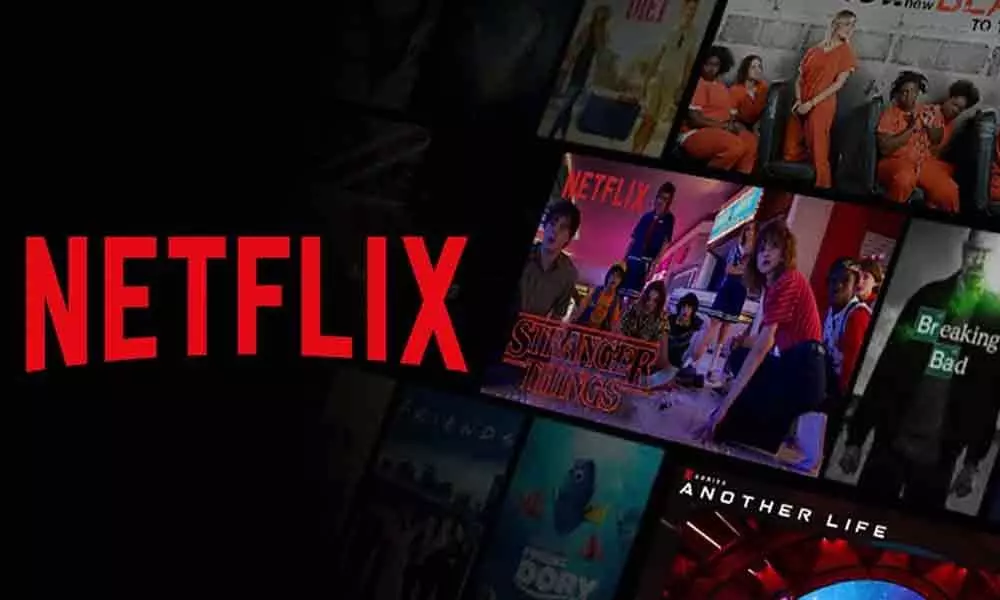 When we hear about streaming apps, the first thing that pops up in our minds is Netflix. The major reason behind this is that Netflix has become so successful over the past couple of years that it has a current customer base of 74 million only in the US and Canada, and this figure jumps to 209 million with respect to the overall consumer base of the streaming giant. However, it wasn't always like this. Netflix captured the business model of another popular video entertainment chain and digitized it. Before Netflix, there was Blockbuster. Blockbuster was a chain of rental video stores with a physical presence all over the US. A customer used to pay a per month rental and get physical copies of his favorite movies and channels. Once the watcher returned those disks, he was able to rent others and this carried on for quite a while.
In the late 90s, Blockbuster's estimated market share was $3 billion with 9,000 video rental stores all across the United States. Nevertheless, you have to keep a fast pace to survive in this cutthroat economy and constantly evolving entertainment industry. While Netflix got this idea and made its brand bigger than ever before, Blockbuster stuck to its old ways and currently, there is only one Blockbuster store operational in the world. In contrast to that, you will see the Netflix app in almost every other smartphone. Seeing this, many other media giants like HBO, Amazon, and Disney launched their apps and the landscape of streaming grew with each passing day.
Benefits of Streaming Apps over Conventional TV
The streaming apps have added an extra layer of comfort especially in times when people are stuck in their houses. Not only can the content on these apps be easily customized according to a user's preference but also new movies, which would have been conventionally released into theatres, are now premiering on these apps. The best example of this can be seen in the form of every new Marvel movie, releasing straight on Disney+ which is a streaming platform specifically for Disney-owned media houses. Apart from that, the type and variety of content these apps provide to their users are unmatched in contrast to what is found on regular TVs that are usually restricted by federal laws regarding censorship.
Every day, we see that a new Netflix show is the talk of the town or a new movie released on Amazon Prime is being praised by critics. This wasn't the case even just a couple of years ago. In addition, the benefit of portability that has arrived with the advent of these apps cannot be undermined. Users can install these apps on their phones and watch content on the go even without their televisions. Features like parental control, on-demand programming, and pay-per-view that were never available before are being shifted to streaming apps too. Plus the subscription plans and the cost of getting these services is usually much less than getting your standard cable TV subscription, which is an added bonus for the users.
Merger of Streaming Platforms and Cable TV – A Step towards the Future!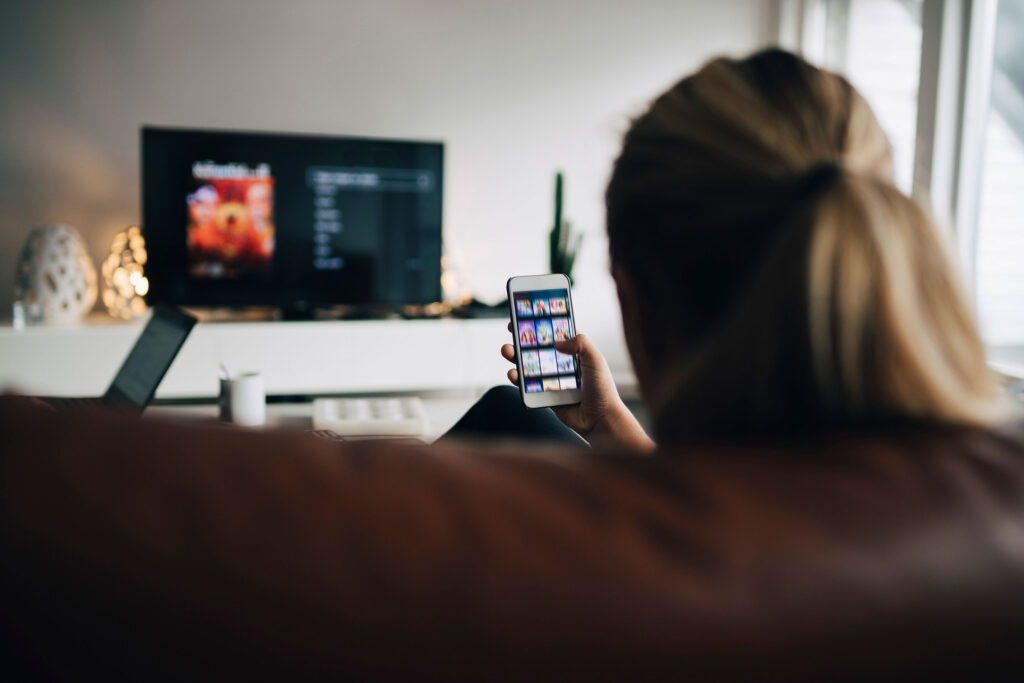 Seeing the huge success of these streaming apps, many cable companies are collaborating with major streaming services to make their apps available on their set-top boxes and providing additional discounts on monthly subscription costs. However, many service providers have moved a step ahead and launched their own apps that are compatible with smartphones and smart TVs, allowing users to not only watch stream-able content but also regular TV programming. Now, many cable providers allow discounted prices for their cable promos and add their TV app for free in the bundle. This allows the user to watch both the standard TV channels as well as on-demand programming when they subscribe to a standard cable pack with their cable provider.
Final Words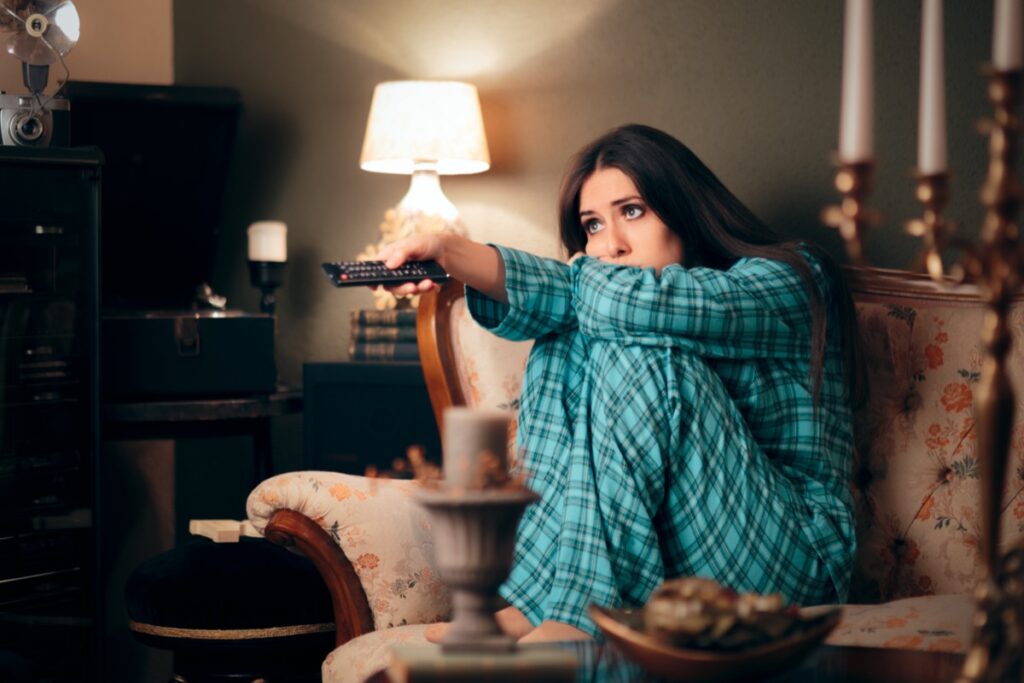 This is the age of smartphones and smart TVs and going by the example of Blockbuster, cable companies have realized that the future belongs to these streaming apps and if they won't evolve, they'll become obsolete. So, the decision of these cable companies about launching their own TV apps is a step in the right direction. To be honest, if we take a look now, the satellites and set-top boxes feel like a thing of the past, and with Smart TVs expanding their grip over a majority of TV consumers in the US, streaming apps are certainly the future of cable broadcasting with all the fun of regular TV and so much more.