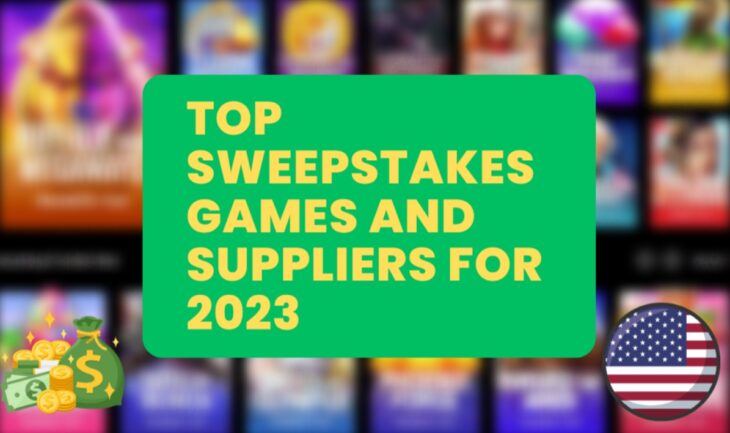 Top Sweepstakes Games and Suppliers for 2023
The landscape of sweepstakes gaming is in a state of constant flux, with 2023 being no exception. This year, we're seeing an influx of engaging games that cut across various casino-style genres, including slots, poker, and even roulette. Moreover, some titles have ascended the popularity charts in recent times, capturing the imagination of players like never before. With thousands of games already tailored to fit the unique models of social and sweepstakes casinos, the options seem endless. Furthermore, the industry is so dynamic that new titles are being released every single day, offering a rich tapestry of gaming experiences for enthusiasts.
However, amidst this bustling arena of digital entertainment, there are games that have managed to distinguish themselves, warranting special attention. Whether it's through innovative gameplay mechanics, dazzling graphics, or captivating narratives, these titles are the crème de la crème of the sweepstakes world. That's what we aim to explore in this article: a carefully curated list of the Top 10 Most Popular Sweepstakes Games of 2023, to guide you toward experiences that are truly exceptional. So buckle up, and let's dive into the fascinating world of sweepstakes games that players are loving this year!
Sweepstakes Casino Landscape: A Quick Overview
Sweepstakes casinos, differing from traditional online casinos, operate on a unique dual-currency model: "Sweeps Coins" (which can be converted to real cash prizes) and "Gold Coins" for casual play. Unlike the direct monetary wagers of standard online casinos, sweepstakes platforms provide an avenue for legal gameplay in areas with restrictive online gambling laws.
While the core experience of games on both platforms remains largely the same, those on sweepstakes casinos are specifically tailored to accommodate the unique currency system. Currently, the assortment of games on sweepstakes platforms is limited due to their novelty and some game suppliers' hesitancy. However, the rising popularity of sweepstakes casinos indicates a promising expansion in game variety as more developers tap into this budding market.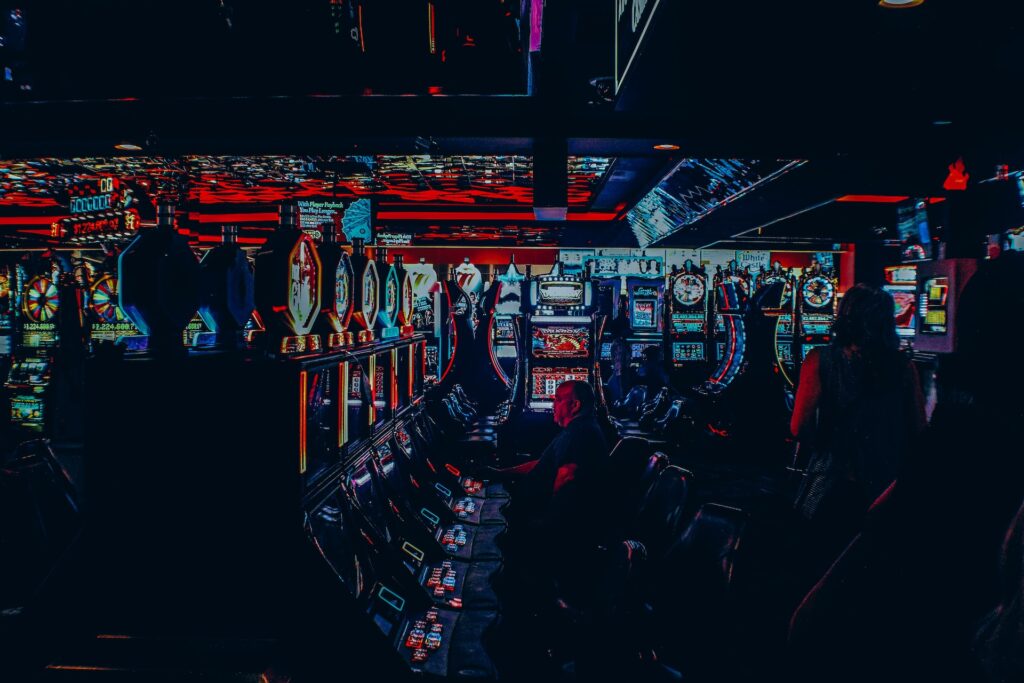 Top Sweeps Cash Games Suppliers of 2023
As the sweepstakes gaming scene expands, certain suppliers have risen to the forefront, setting industry standards with their innovative and engaging games. According to our 2023 research, here are the top suppliers of sweepstakes games in the USA:
Relax Gaming: Known for their visually stunning and diverse gaming portfolio.
Pragmatic Play:Offers a blend of classic and contemporary games, captivating a wide player base.
Hacksaw Gaming: Renowned for their scratch card games and unique slot concepts.
BGaming: Features a versatile range of titles, from slots to table games.
OneTouch: Specializes in mobile-optimized games, emphasizing a touch-based interface.
3 Oaks: A newer player in the field, offering an eclectic mix of traditional and modern games.
BetSoft: Known for their 3D slots and cinematic gaming experiences.
Booming Games: Offers a rich library of slots with engaging themes and features.
Top Sweeps Cash Games for 2023
Diving into 2023, the landscape of sweepstakes games is richer than ever. Below, we've curated a list of standout games from the leading social sweeps casinos in the USA, ready for you to explore and enjoy.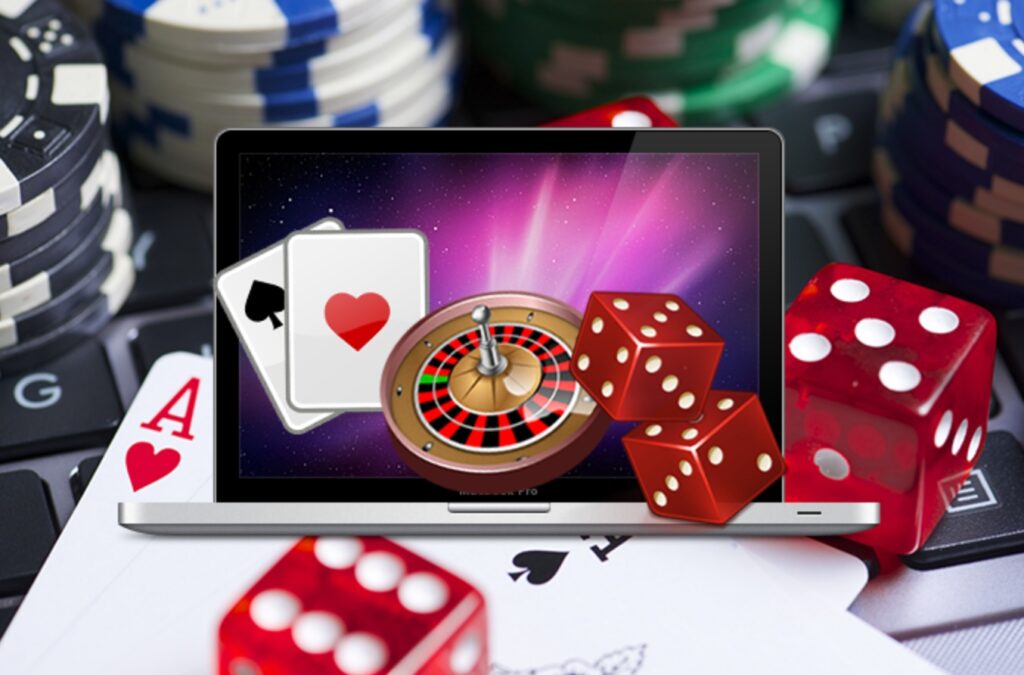 Best Slots
Drop'em – Hacksaw Gaming
Sugar Rush – Pragmatic Play
Forge of Olympus – Pragmatic Play
Money Train 3 – Relax Gaming
Wild Chicago – BGaming
Top Upcomming Slots
Money Train 4 – Relax Gaming
Chaos Crew 2 – Hacksaw Gaming
Danger! High Voltage 2 – Big Time Gaming
Demon Pots – Pragmatic Play
Judgement Day Megaways – Red Tiger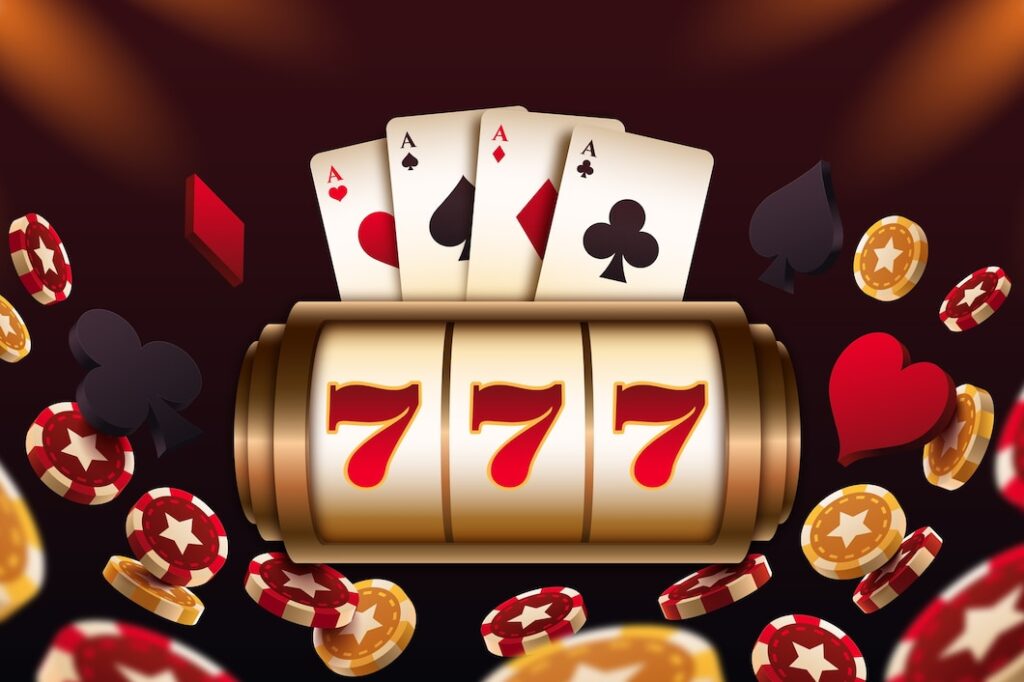 Most Played Mini Games
In online sweepstakes casinos, mini-games have carved a niche for themselves, providing quick and exciting diversions for players. Below are some examples of the most popular mini-games that enthusiasts are flocking to in 2023.
Dice
Crash
Limbo
Mines
Tower
Top Table Sweeps Table Games
Roulette
Baccarat
Sic Bo
Poker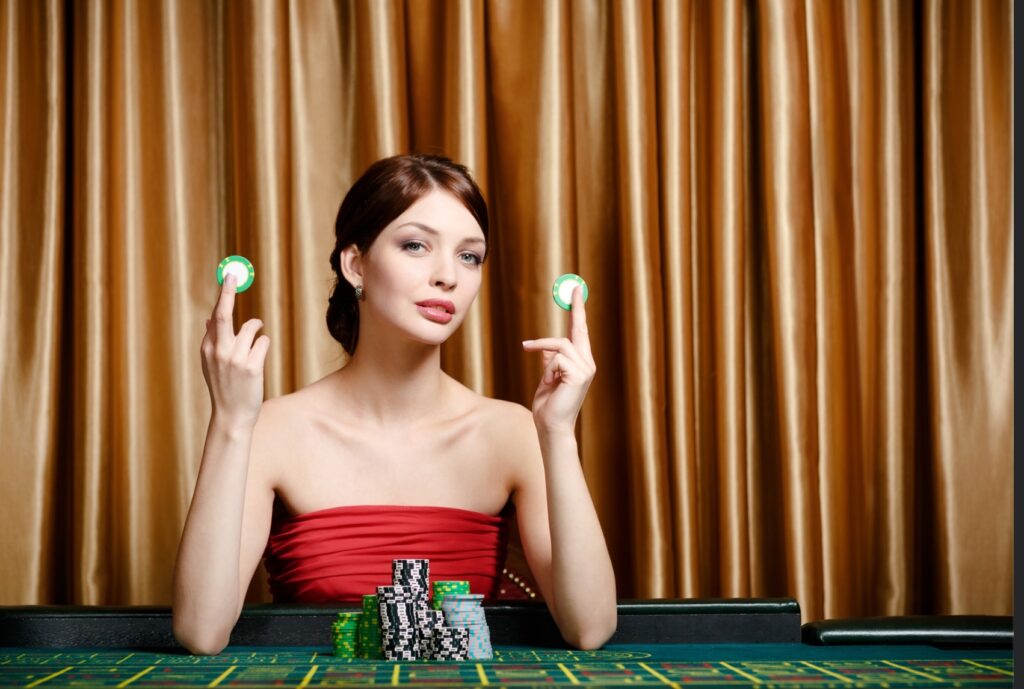 Best Scratch Off Games
Chaos Crew Scratch – Hacksaw Gaming
Stack'em Scratch – Hacksaw Gaming
Diamond Strike Scratch – Pragmatic Play
Lost Vegas Scratch – Microgaming
Wolf Gold Scratch – Pragmatic Play
Can You Play Sweepstakes Games for Free?
Players can engage in sweepstakes games using the mentioned virtual currencies, but there's a catch regarding the quantity.
Limited Free Coins: Sweepstakes casinos often grant players a certain amount of Gold Coins and Sweeps Coins for free, especially upon registration or during special promotions. This allows for complimentary gameplay but up to a certain extent. Once these free coins are exhausted, players need an alternative to continue playing.
Purchasing Gold Coin Packs: For those who wish to extend their gameplay, sweepstakes casinos offer Gold Coin packs for purchase. A bonus to this is that these packs usually come bundled with a complementary amount of Sweeps Coins. So, not only do players get more Gold Coins for casual gameplay, but they also receive Sweeps Coins, which can potentially lead to real-world cash prizes.
Will Sweepstakes Casinos Become as Popular as Traditional Online Casinos?
The ascent of sweepstakes casinos in recent years is undeniable. Not too long ago, traditional online gambling platforms faced limited competition, but now, they're contending with a formidable rival. Sweepstakes casinos today aren't just basic platforms; they've evolved to offer advanced features and gaming experiences comparable to their traditional counterparts. The most compelling advantage, however, is their standing on legal grounds. Unlike conventional online casinos, which often grapple with stringent regulations, sweepstakes casinos sidestep these challenges by not being categorized as "gambling" in the majority of states. This positions them as an attractive alternative for players seeking legal avenues to enjoy their favorite games.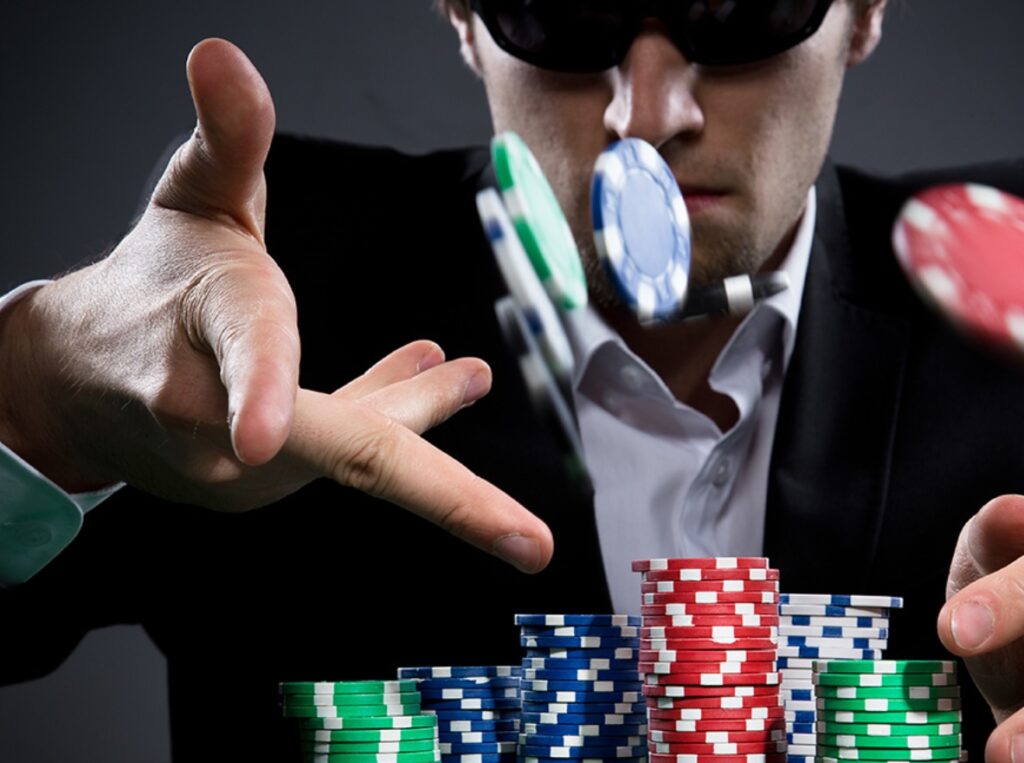 Conclusion
As 2023 unfolds, the sweepstakes gaming realm is revealing itself as a potent force in the casino industry, one that offers players both novelty and familiarity. From its rich array of games that rival traditional online casinos to its unique operating model that smartly navigates regulatory hurdles, sweepstakes casinos are not just a fleeting trend but a transformative shift in how players engage with online gaming. Their rapid growth, buoyed by the blend of innovation and legal clarity, suggests a future where they could stand toe-to-toe with their more established counterparts. For players and enthusiasts, this evolution promises a gaming experience that's not just diverse and thrilling, but also more accessible and inclusive.