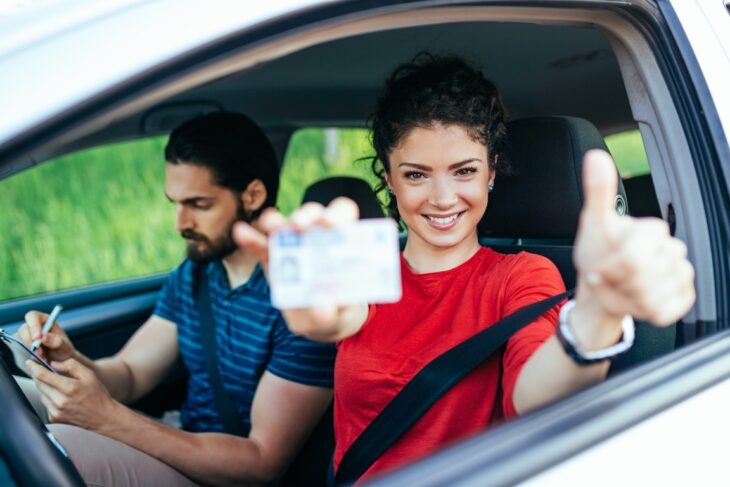 How Technology Changed The G1 Driving Test Passing? – 2023 Guide
G1 Test, the first step to getting a driver's license, is considered problematic by many people. The failure rate of the G1 test also suggests the same. But, do you know that technology has helped in many ways to help you study for it? You must be giving it lesser credit than it deserves.
New developments in technology have changed the course of study. Technology has introduced many ways to pass the G1 test. Read the article to know how technology changed the G1 test passing.
Websites Offering Practice Tests
The best development in technology is search engines and websites. Now, you can look for anything, anywhere. Emerging practice test websites are the best way to help you practice for your G1 test.
What is on the practice tests?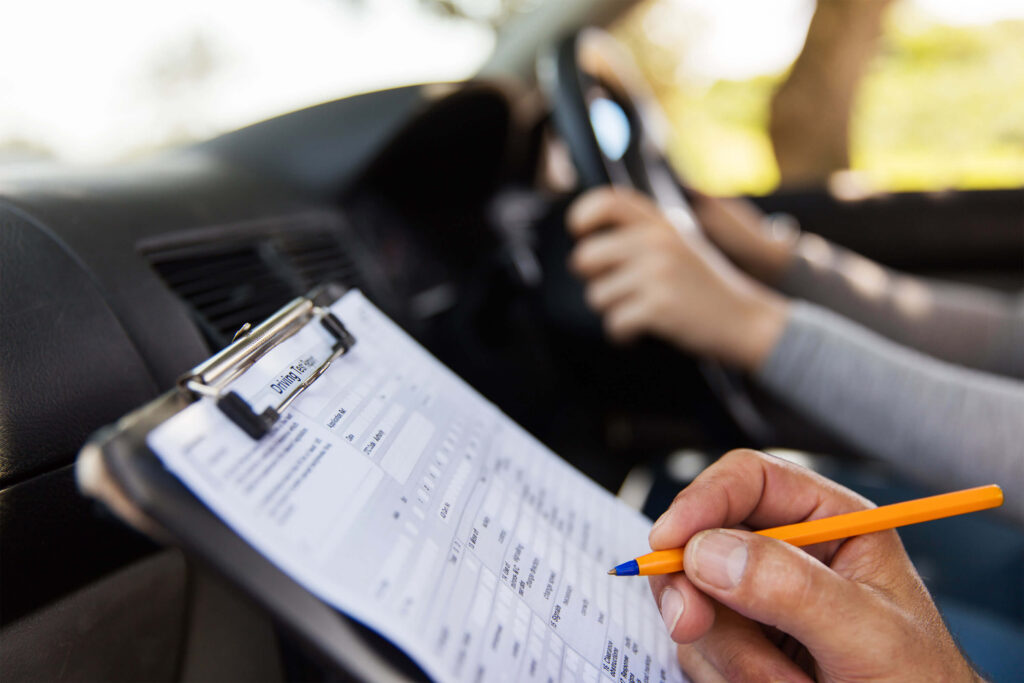 On a practice theory test, there are several different types of questions. These are primarily concerned with driving rules and restrictions. It could include information about legal issues such as speed limits, rights of way, and the significance of road signs, among other things.
One element of the test entails identifying various road signs and deciphering their relevance. A section on hazard perception is also included. This test assesses a trainee driver's understanding of the numerous hazardous scenarios that can arise while driving and how to respond appropriately to them.
Is it Really Worth It?
Is it really worth it to take the practice theory test? This is a common question. Some claim to know people who passed the actual theory test the first time around and hence see no reason to pay for a practice theory test. While it is true that some people can pass the test on their first attempt, this is not the case for everyone.
Going into the test with the preparation and confidence that only a practice theory test can provide is more preferable. Because there is a cost associated with taking the real theory test each time it is taken, it is well worth the small investment required to acquire a practice theory test.
Where Can I Get a Practice Test?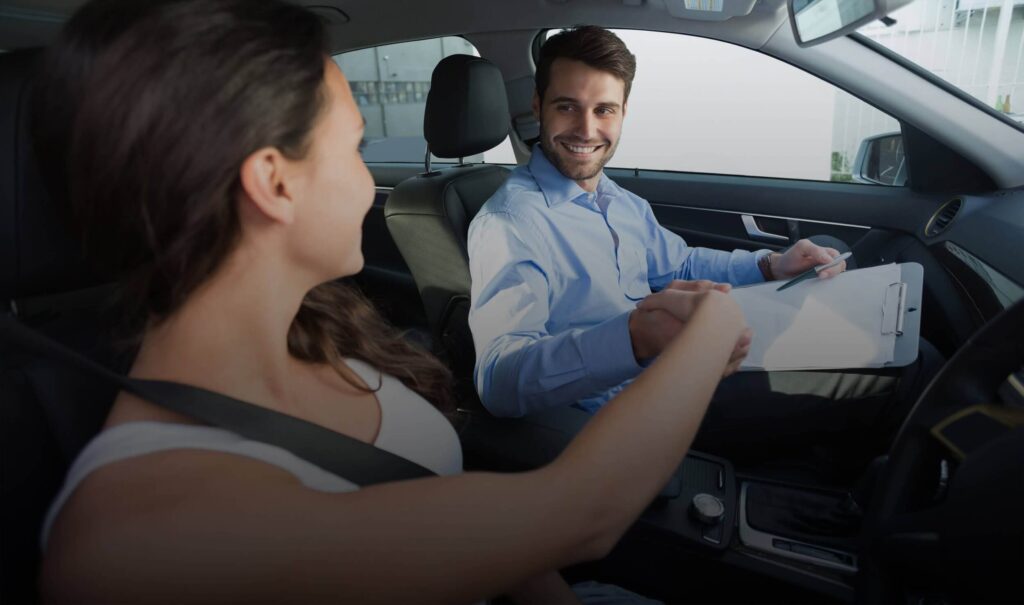 A practice theory test can be received from a variety of different sources. In print, most large bookstores will have a selection. It's critical to double-check that the book is current and appropriate to your state's driving laws.
When looking for a practice theory test online, you'll find a plethora of options, including tests that can be downloaded and others that can be given on physical media via the mail.
You can search for online websites that let you take free G1 practice tests. These tests are beneficial for your preparation. Visit this website to know more about G1 practice test papers.
Benefits of Taking G1 Practice Test Paper
1. You become less nervous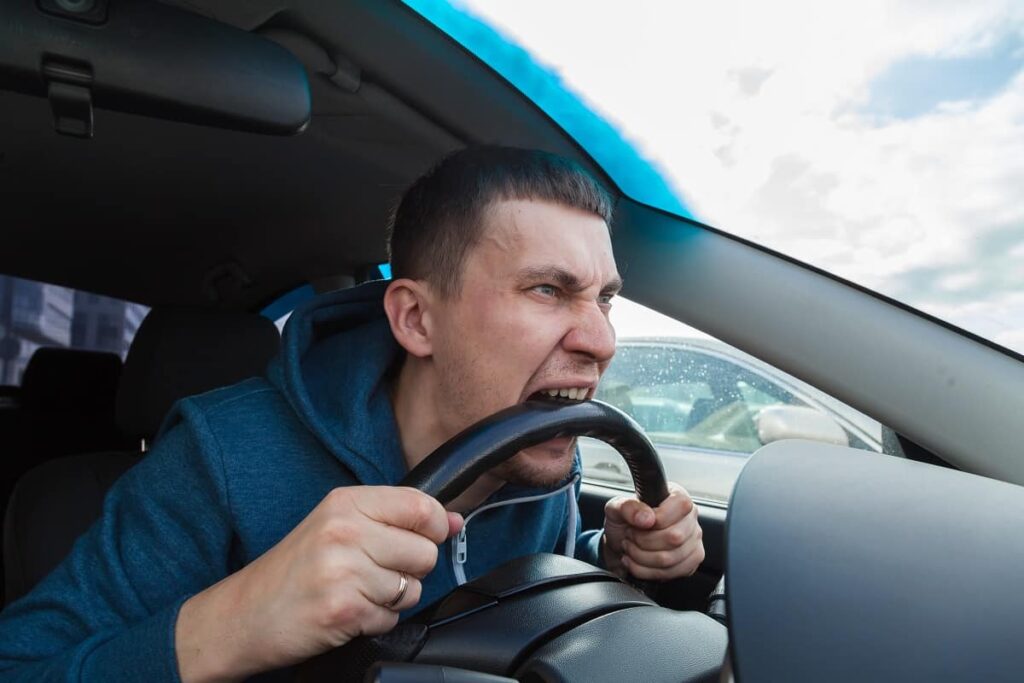 Taking practice tests makes you feel less anxious. Being worried about your permit test can cause you to forget or blank out on answers you otherwise know. You will be able to move past your nervousness and be prepared to take the real test if you have practiced questions that will be asked in the examination. When you have more confidence in yourself, you are essentially guaranteeing that you will do better.
2. Succeeding and Failing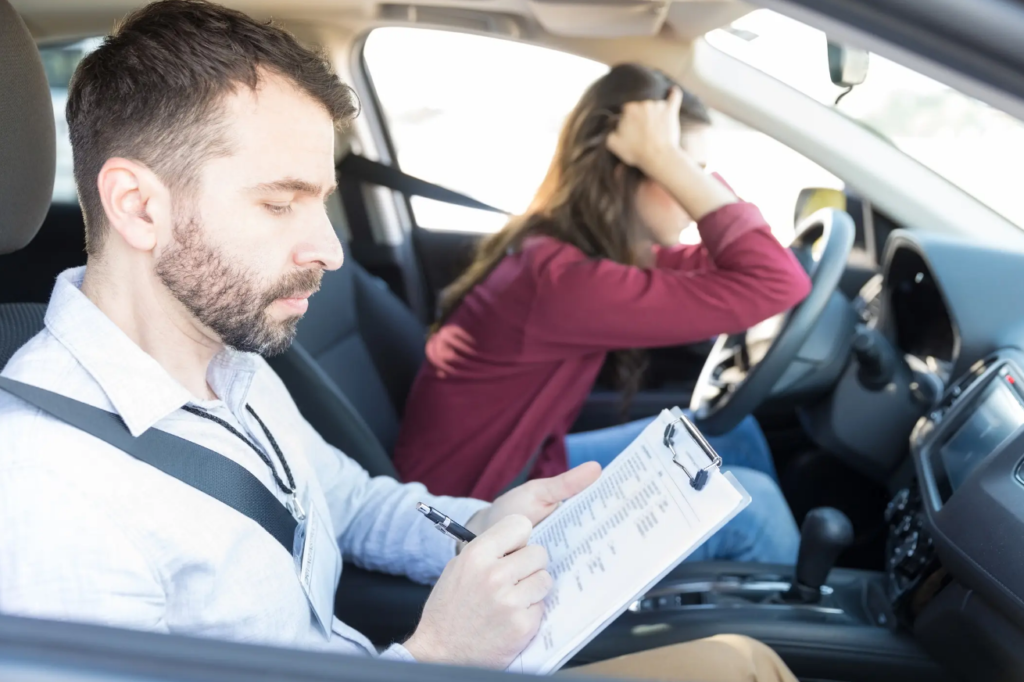 It may come as a surprise, but according to statistics, approximately 35% of people taking the permit test for the first time fail. In some areas, you may have to wait at least a week to retake the test. So, all of your studying and planning is for naught, at least until the next time you have the opportunity to try again.
There is absolutely no better approach to help yourself prepare for the driver's permit test than to do practice papers. Make sure you're not one of the 35% of people who fail the first time they take the test. Allow practice exams to save you time, energy, disappointment, and aggravation when the time comes to take the real test.
In Canada, this essentially means that you can only miss a total of five questions. You can avoid falling below the cut-off mark by taking a practice permit test. Getting the correct question, or lucking into it, can be all it takes. If you have more than five difficult questions, you may fail your permit test. Worse, if you don't practice, you're likely to fail several times.
3. Take the Surprise out of the Equation
In Canada, a G1 test is divided into two components. The first is about driving restrictions, while the second is about road signage. There are 20 questions in each section. You'll be less likely to be surprised on the day of your real test if you take advantage of many free practice tests.
While it is impossible to avoid surprises, limiting the number of possible unexpected questions reduces the likelihood of missing more than one or two. Prepare for the exam, so it doesn't feel like a pop quiz.
4. Study At Your Own Speed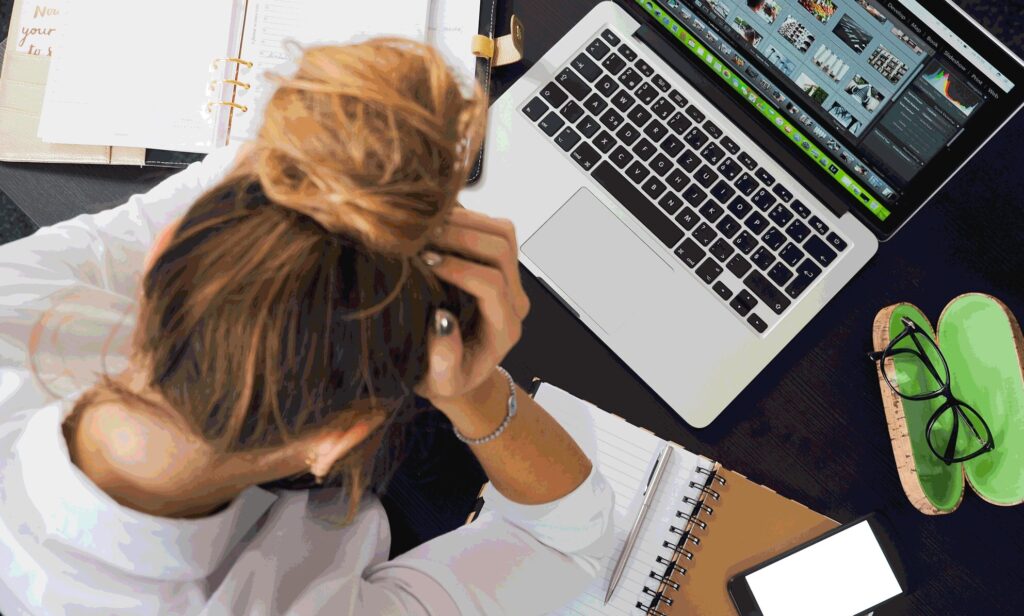 Instead of cramming to study everything you need to know in time for your permit test, take your time and learn at your own speed to ensure a successful voyage. Study at your own speed and track your progress with practice tests. While you are still studying and learning, you can take free permit practice tests to see if there are any areas where you could benefit from a refresher course.
Conclusion
Technology has been making human life more accessible since its emergence. Be it education or driving tests technology has made passing and studying easier for everyone. Now you can also pass your G1 test using technology. Do not forget to study and get a good night's sleep before you appear for D-day.
It is always better to be prepared than sorry. The Canadian government applies the same principle to its G1 license test. If you want the license in one go, prepare for it thoroughly and take home the trophy (sorry, your license!).