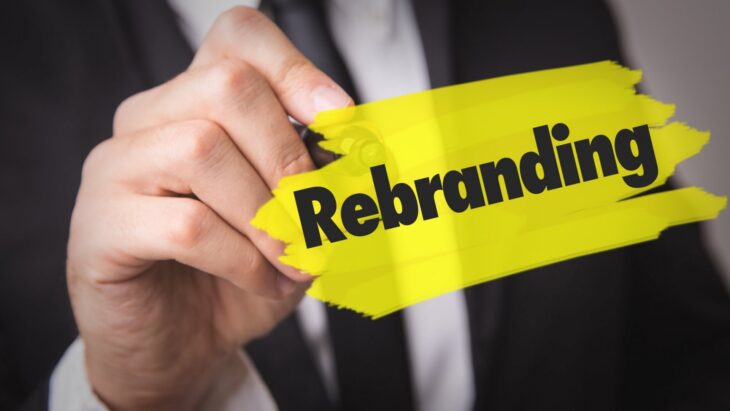 3 Things That Are Critical for Rebranding Your Business
When you start a new business branding is one of the crucial items on the business checklist you need to fulfill in order to grow your business, gather customers and achieve the desired sales volume. However, as time goes on, circumstances change and it is necessary to constantly improve your brand in order to remain relevant in the market. Many large companies decide to rebrand, and they choose to do so because it brings them huge benefits in the long run. Below you will learn a few things that are critical for rebranding your business.
1. Understand the bigger picture of your company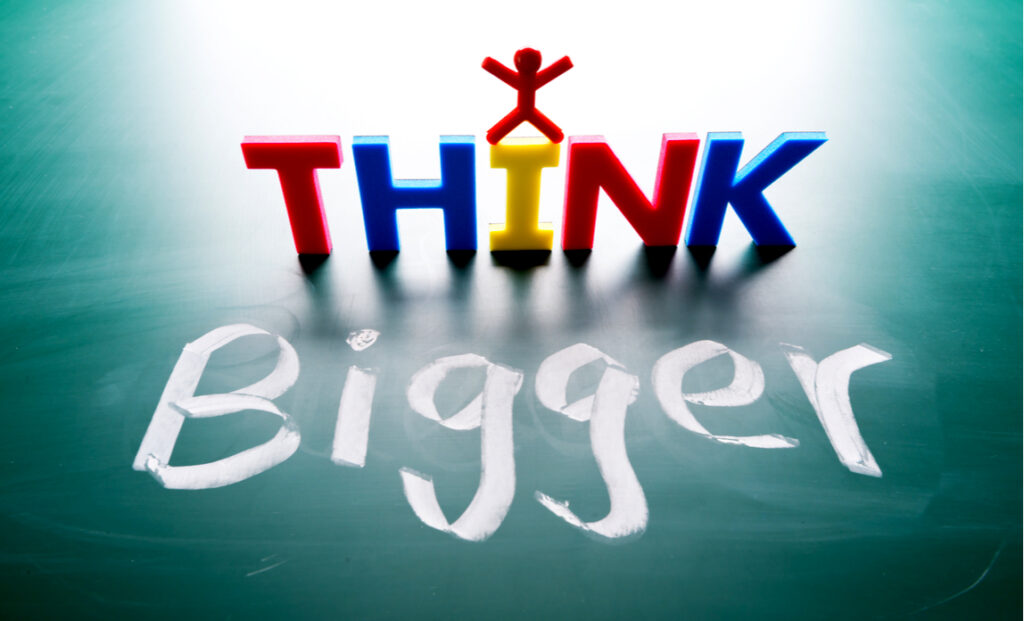 Before you start the rebranding process, it is necessary to take the time to fully understand the bigger picture of your company. Discuss with your team about the main values ​​of your company, its mission and vision. What are the strengths of your company, and how does it stand out from others? What makes it so special? These are exactly the foundations on which you want to build your new brand. You probably don't want to start from the beginning, but to keep the essence, and to make minor changes that will help you rank better in the market, gather new customers, as well as keep the old ones.
2. Prepare an adequate rebranding strategy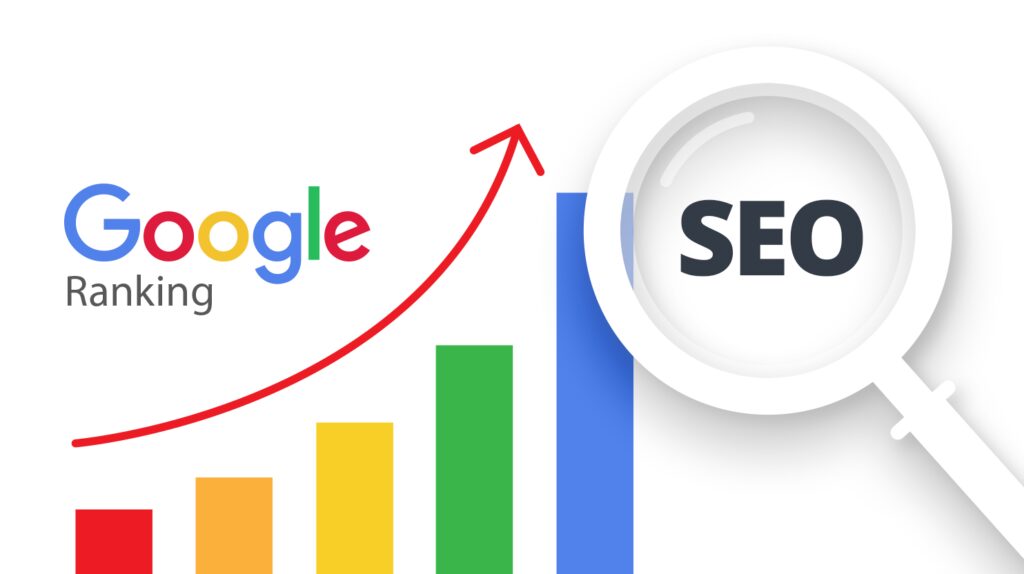 Once you have determined the essence of your company and devised what you want it to look like in the future, it is necessary to prepare an adequate rebranding strategy. As we have already mentioned, you do not want to start from the beginning, but only to build on the existing brand. Think about the name of your company, the look of the logo and the website. Do you want to change and upgrade them?
Talk to someone who is an expert in marketing and come up with a plan on how you can improve yours. Consider improving your ranking on Google through SEO optimization and collaboration with other brands that will promote your content on their website. Learn more about how do backlinks affect SEO. There are so many approaches that can be effective for the purpose of rebranding and take your business to a whole new level.
3. Keep an eye on trends and competition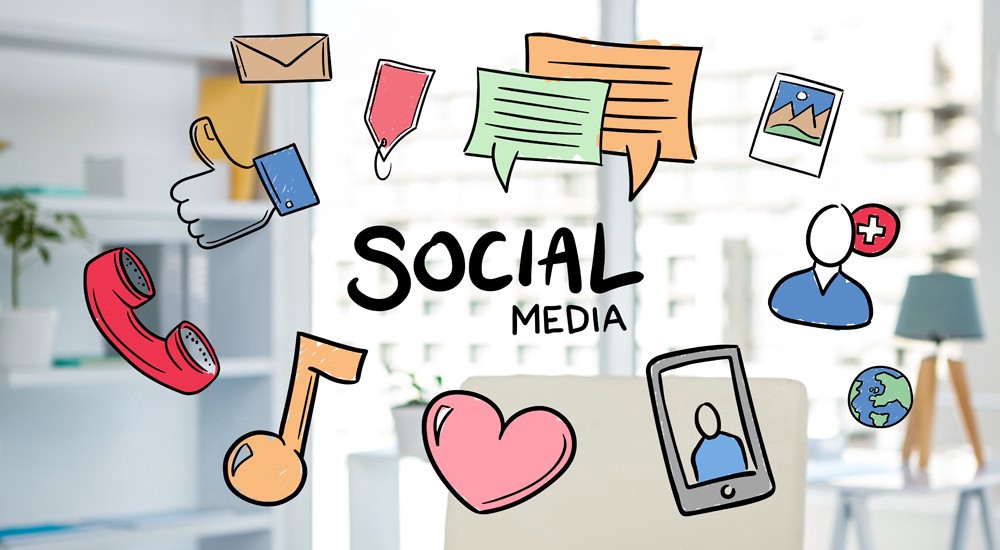 Before you decide to implement your rebranding strategy, think about whether you have considered all the factors. Always keep an eye on current trends and what your competition is doing. Think about how you stand out from others and how you can take advantage of it. It's always good to stay true to your true values, but it's equally important to follow trends and make decisions according to what your audience wants.
Conclusion
Most of the continuously growing businesses require rebranding after some time, in order to meet the demands of the market and succeed in achieving even greater success in the long run. If you want to rebrand your business, it is critical that you understand the bigger picture of your company, prepare an optimal rebranding strategy and do it in accordance with the activities of the competition and current trends.