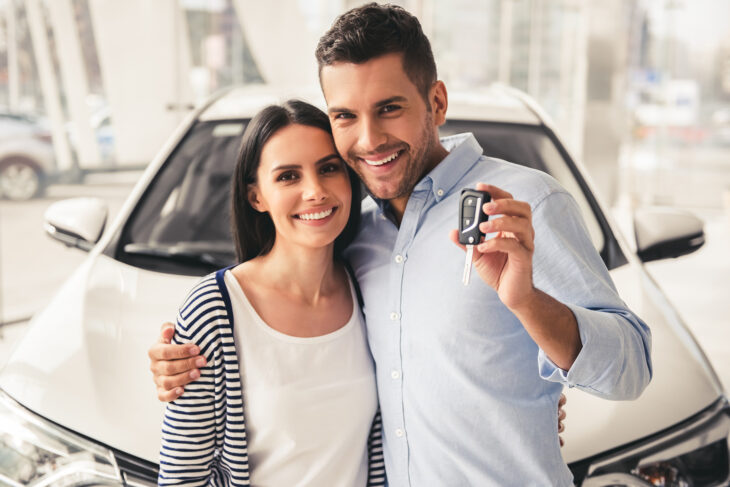 8 Ways Technology Is Improving the Buying Process for Second Hand Cars
Technology is one of the best ways for a used car sales operation to gain a competitive advantage. Nowadays, you can't really sell a used second-hand car through the word-of-mouth method or system. I mean you could, but it is a slow and often ineffective approach. You do need some help from the outside and from someone who knows how to run and use social media. Here is how technology can improve and help with the buyer's progress.
Time is of the essence when it comes to stocks 
People who are always running late and those who have a strict deadline with most of their everyday life choices or chores know the struggle. This is why dealers can now check on the condition of their preferred vehicle and buy through an online auction thanks to a range of new smartphone apps. The efficiency, effectiveness, and simplicity of these online systems give customers access to auctions they would otherwise be unable to attend. Those who wish to bid and get the process done in the most convenient way will prefer such sites.
The right price is crucial for speedy sales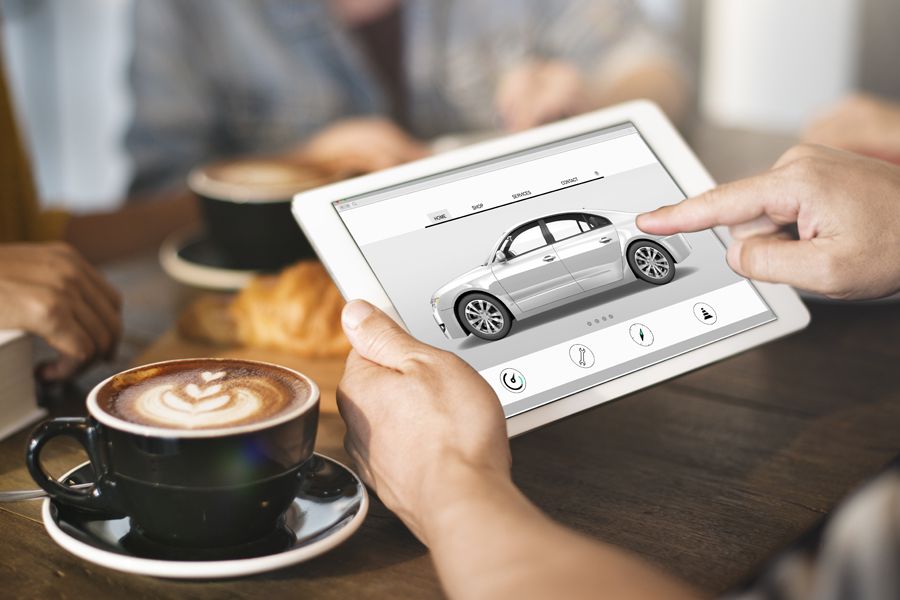 Retailers offer the real-time daily valuation of vehicles. They will give you these numbers based on data received from retailers and wholesalers. The idea is that it speeds up the sales process by acting as a one-stop-shop. If your price is listed out for each of your models or preferred vehicles, you will easily narrow down your selection and choose your new car in the most logical way possible. Compare the two and list out their pros and cons before you head out to purchase or at least take a look at your favorite model.
Easy access for your new purchase
It's easier than ever to compare the deals available on the market and find the one that's best for a buyer's interest. You can look through everything online and find yourself a model with just one click of a button. If your car is online and there are different retailers offering second-hand vehicles, make sure that you review all of them. Ask about them and compare the prices. You should also read in-depth specs to find a model that suits you better. Easy and fast access will help busy individuals find a car in the shortest time frame possible.
Better communication/no shady business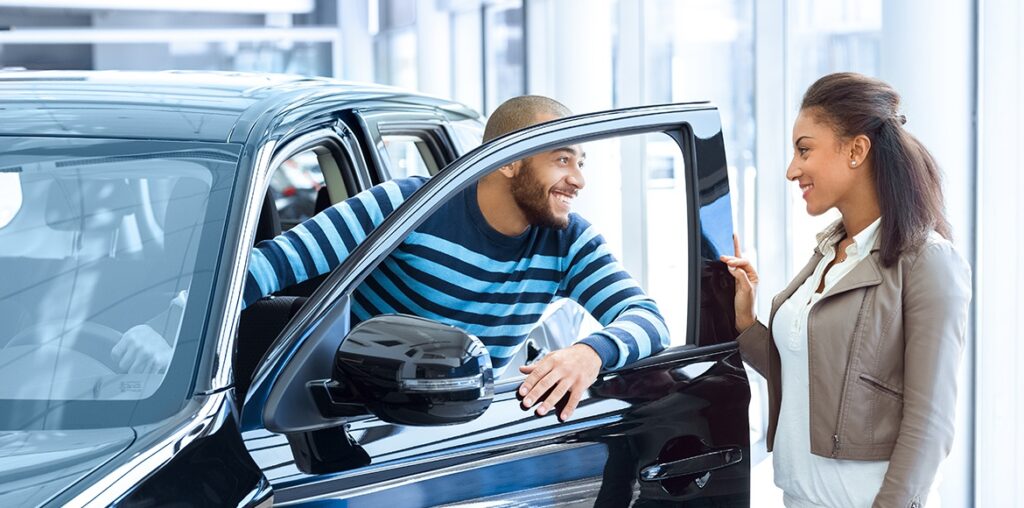 Communication between the two sides of a deal on this market is important and vital when it comes to your process. Nowadays, everything can be done a lot easier than the deal was before. Did you know that auto companies were among the pioneers in AI-assisted technology for chatbots and other similar forms of communication? This means that you can get in touch with the company or a seller directly, which will help you speed up the process. No more need to drive around from one location to the other. You will have everything in a written form, meaning that no one will be capable of tricking you with some shady deals or faulty statements.
You can browse the market and use advanced filters or solutions
It's not just about buying cars either, but more so about enjoying the process itself without being exhausted or overwhelmed with your options. Finding a proper insurance plan has traditionally been a major issue for a lot of buyers. Once you get on your favorite or chosen platform you will have a section and a navigation bar on the left for your sorting out process. You can enter the year of the manufacturing, mileage, even your preferred color! In the end, you will end up with a car that meets your criteria and ticks all of your boxes, or at least most of them.
You can find your car from the comfort of your home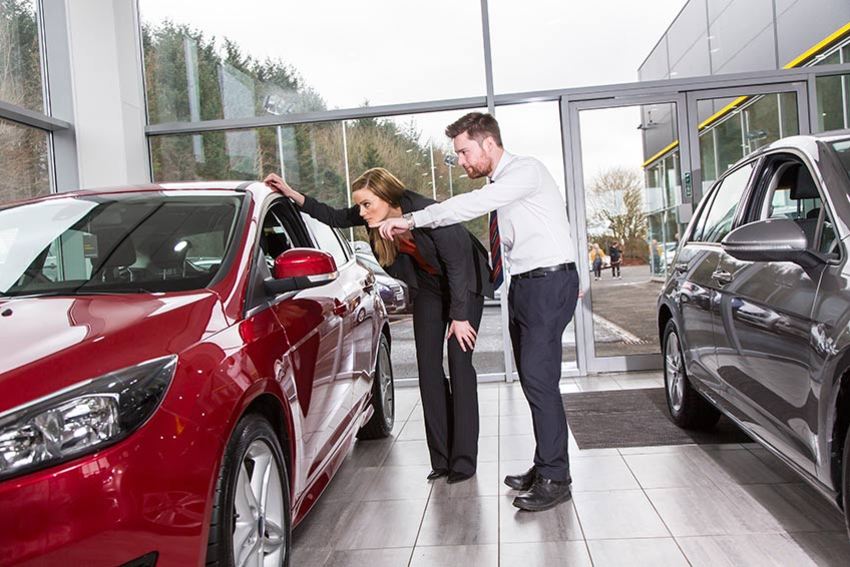 People can find a new vehicle from the comfort of their couch and when simply laying down and scrolling through their phones. Just one or two ads and clicks are enough for you to get the right level of information, and to get your hands on your favorite model. You can also share your favorite vehicle with your friends and family in a group chat. The next thing you know, they might know of someone who already owns and is trying to sell a similar model. The power of social media will truly speed up the process. Let's not forget the amount of money and time that you will save by browsing through your phone as well.
Flexibility & fast spread
Car shopping will look quite like a way more informed grocery shopping in the near future. This means that smaller stores will appear in city center locations and will have a dedicated sales proposition. On the other hand, car superstores will be located on the outskirts of a city and will offer a cash-and-carry customer experience. This means that you will have fast & proper navigation while easily browsing through old models. Your new junkyard or scrapyard could be carrying your favorite model that is a practical steal.
You can run the licens

Source: experian.com/
If you plan on getting a car sometime in the near future, make sure that you double-check it and scan it before committing to your purchase. With a license scanner, you will get the right information which will let you know if this car has been stolen. With REVS Check Register, you get a fast, affordable, and efficient way to generate a vehicle history check online. All you need is the VIN Number or the Rego Number, and your used car check report will be in your email almost instantly. Whether this is your first time buying a used car or you're a seasoned car dealer who buys, trades, and sells every day, this can be beneficial. Check out revscheckregister.com.au/ and see for yourself.