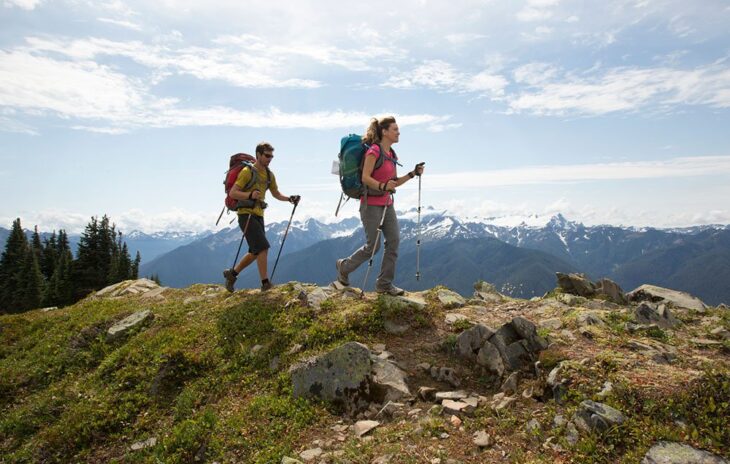 Top 11 Tech Gadgets For Your Camping Trip 2023
If you are planning a camping trip this year, it is good to pick a good place for it, friends to accompany you to the adventure and some technical assistance to make the trip more pleasant and convenient. A long time ago, when technology was scarce, it was pretty common to go camping and just go with the flow, nowadays it is impossible to think to go to the toilet without a phone rather on a camping trip. So, fasten your seatbelts and see the best technological gadgets that you can take to your trip, which will actually make your life easier.
1. Smart tent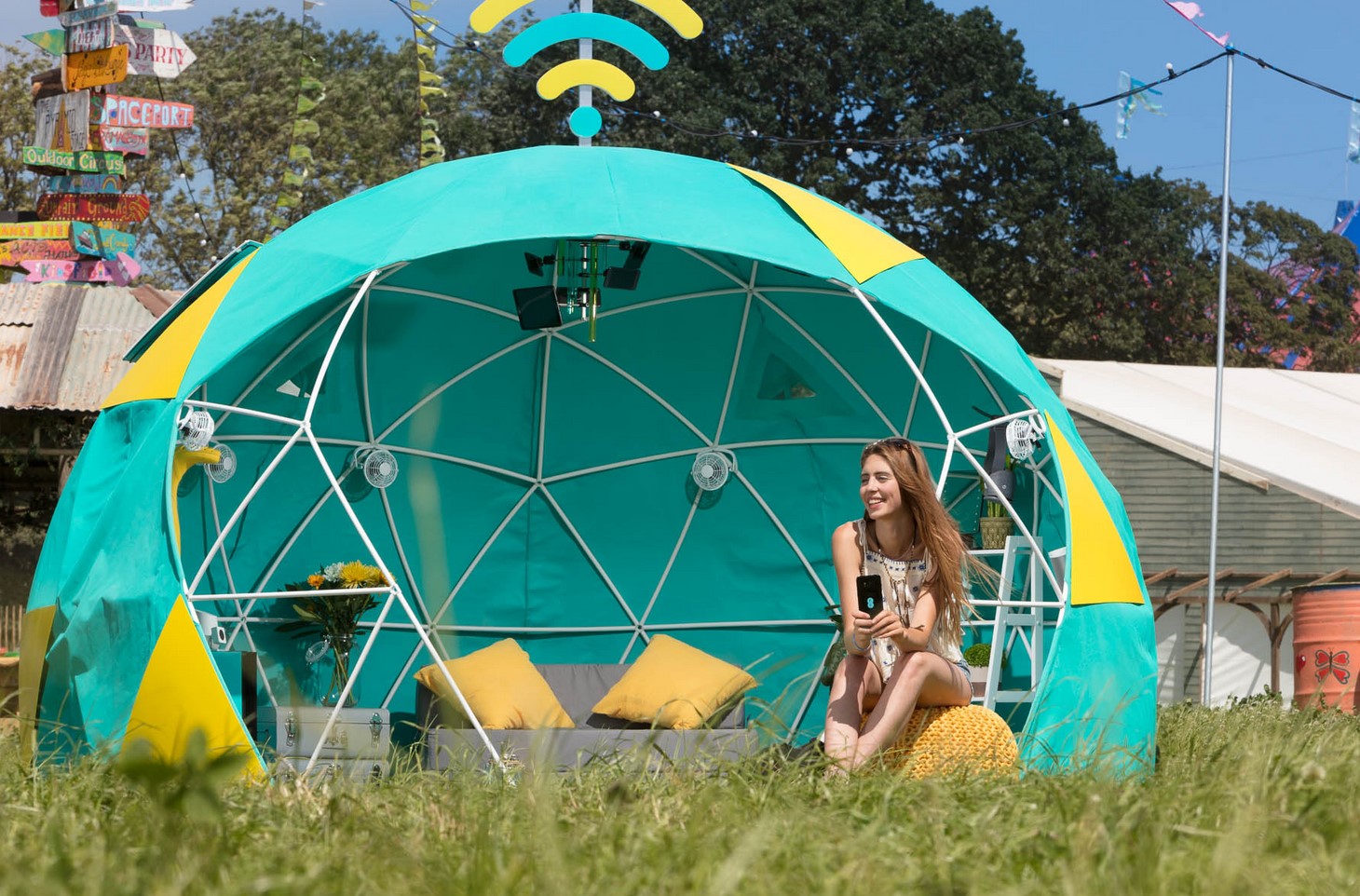 Yes, you have read it correctly, there is something called a smart tent. This device packs a tent that can be unpacked by the press of the button. These come in different sizes and colors so it will be easy to find the one that will fulfill your needs. In most cases they are made from quality material that will have windows and doors. In addition to this, it will have a good ventilation system and keep the heat pretty good.
2. Lifestraw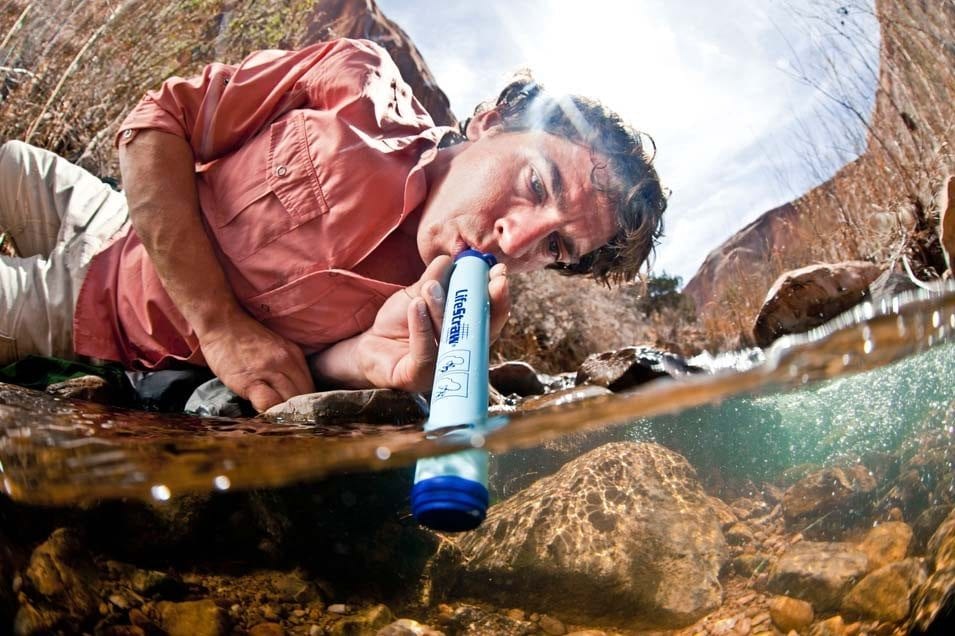 This is one of the products that was made of pure genius. If you want to experience the full-on nature, you will need this. It is a straw that has a built-in filter so any, and we do mean any water becomes drinkable. This is good to have on in case you run out of the water, or you do not have access to water at one point, so you will need to be hydrated and this will be a lifesaver.
3. Smart water bottle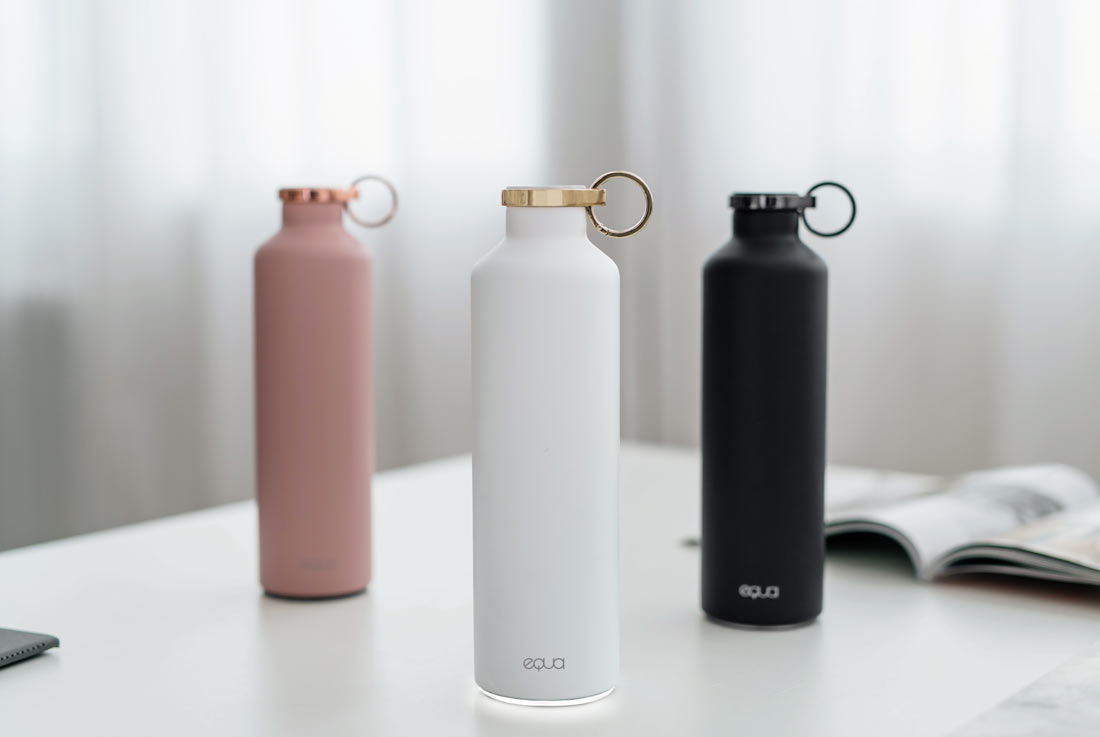 These water bottles will blow you away. They are made from durable material and they act as a regular thermos bottle, keeping the temperature of the fluid inside on the temperature that was when poured. They are self-cleaning and it contains the UV light that can work as a water purifier making it free of any living organisms. It is good to mention that the battery on these last a long time, so you can use them to be sure that the water is not contaminated.
If you are more of a traditional one, you can get a regular thermos, which will do the job very well to keep the beverage you make at the specific temperature for a long period of time. A good thermos bottle is very important since it will keep your tea or coffee at a perfect temperature for hours. The best place to get one is thecampinggear.com, so do check it out.
4. Pressure shower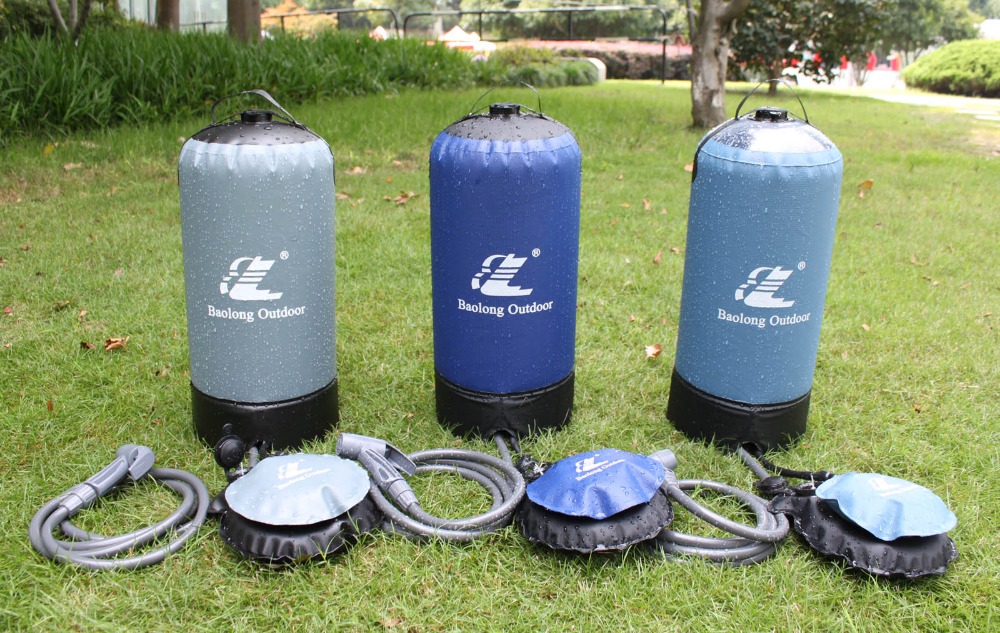 This can be a very convenient thing to have on you if you are going camping, especially if you know that you will be there for a while. A pressure shower will hold a specific amount of water and can be used as a regular shower at any time you like.
5. First aid kit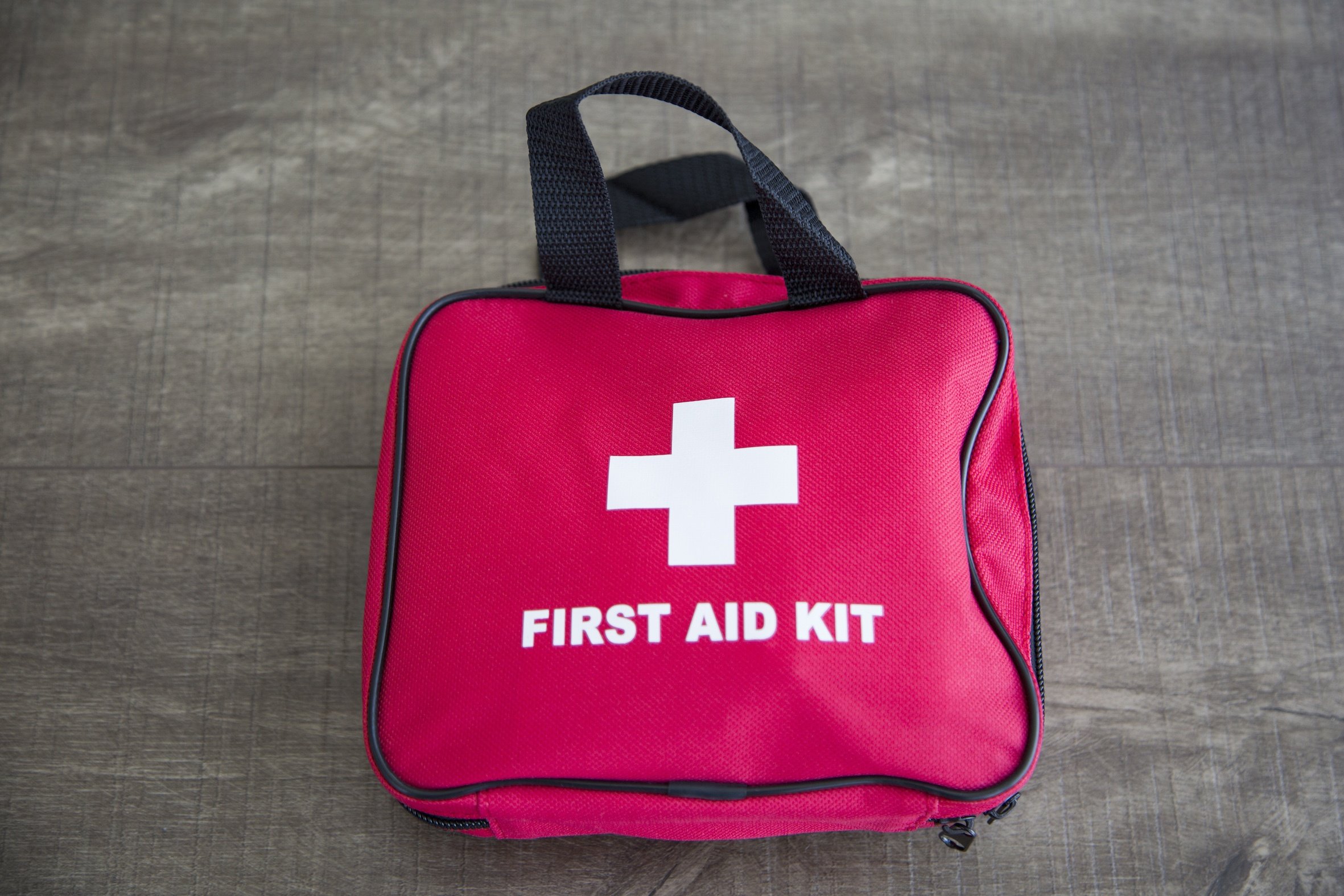 Accidents happen, and it is good to be prepared, especially if you will be camping in a remote place and the hospital is far away. The smart first aid kit can be useful since it will have all that you may need and some can have built-in defibrillators, so that may be convenient; hopefully, you will not need it.
6. Camp stove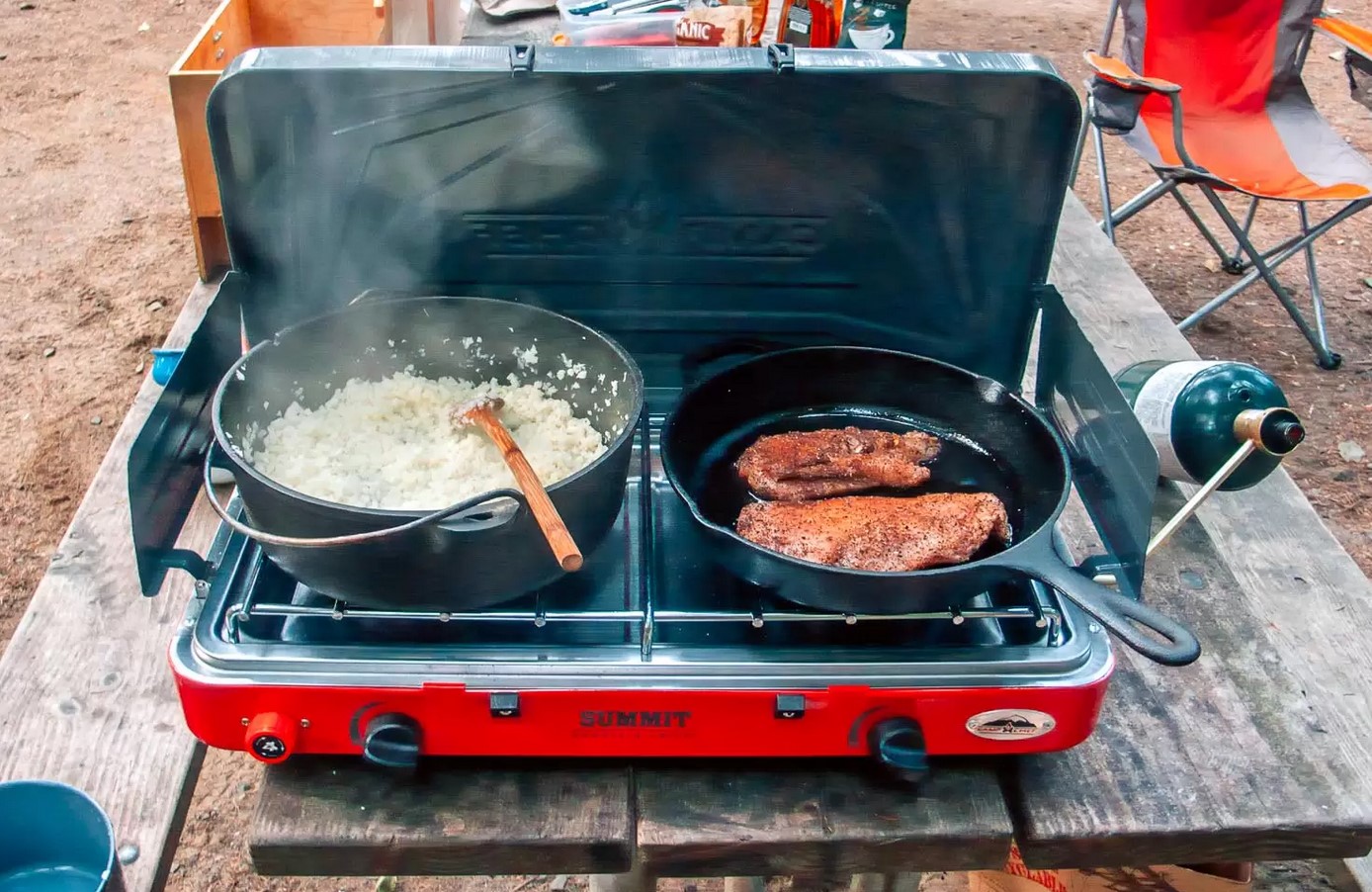 Eating outside is the goal of the camping trip, and the camp stove that has its own regulators will assist you in the making of the perfect outdoor meal. The regulators will regulate the flame, the temperature, and the pressure so the meals that are being cooked will turn out perfectly. This is really something that will make the trip perfect.
7. Outdoors smartwatch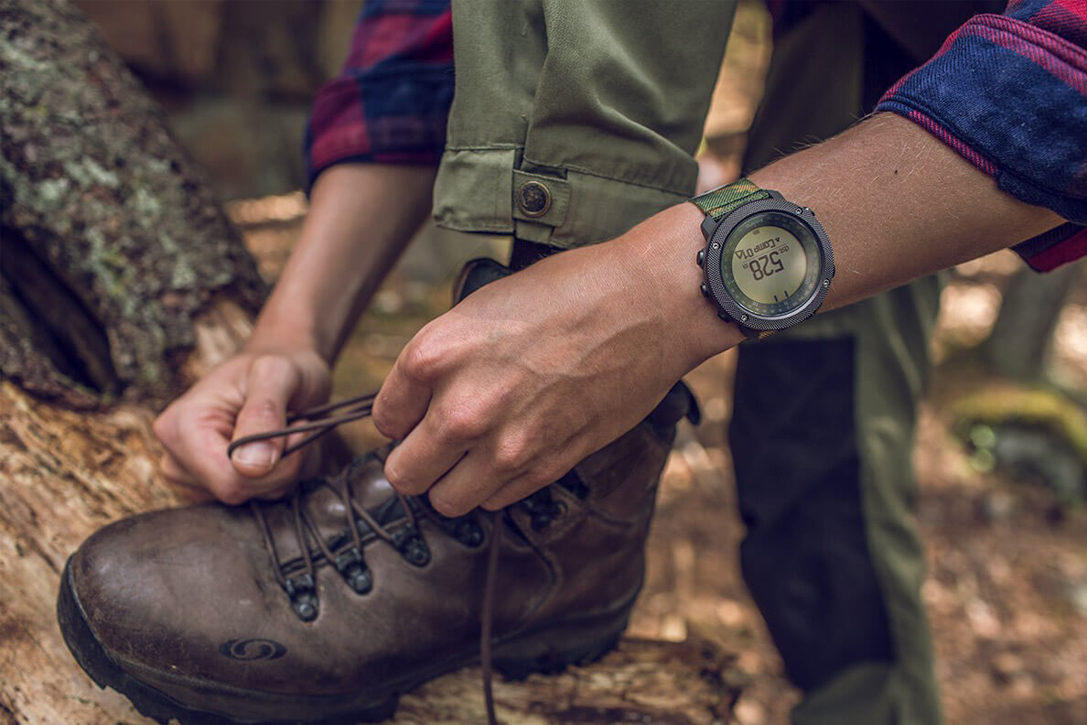 In this day and age, smartwatches are everywhere so if you are going on a trip, it can be vise to get an outdoor smartwatch. It will contain all that you need for getting along in nature and the compass, maps, and GPS will make the whole trip more convenient especially if you are going to hike. The watch will enable you not to get lost and get to the camping site in no time.
8. Heater/cooler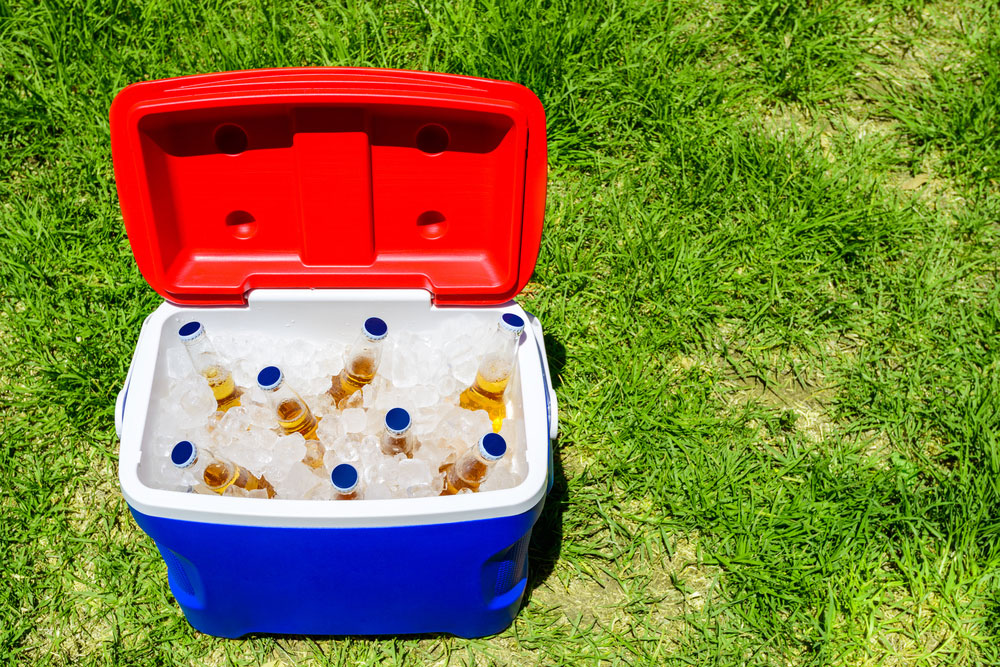 Depending on the time of the year you are going camping, you will perhaps need a heater or cooler. This kind of device is so convenient to have and it will make the whole camping experience so comfortable that you will want to stay there for longer than expected. The heater will come in handy if you are going into camping in the part of the year that tends to have cold night, and if going during the summer the cooler may be an extra convenience product to have if it gets too hot.
9. Insect repellent
If you are going to the camping insects may be a problem, a smart insect repellent is a good thing to own since these small animals may make your trip a living hell, especially if you are allergic to the bite of them. Mosquitoes by night and flies by day may ruin the whole experience and the insect repellent is a good thing to have close by.
10. Power station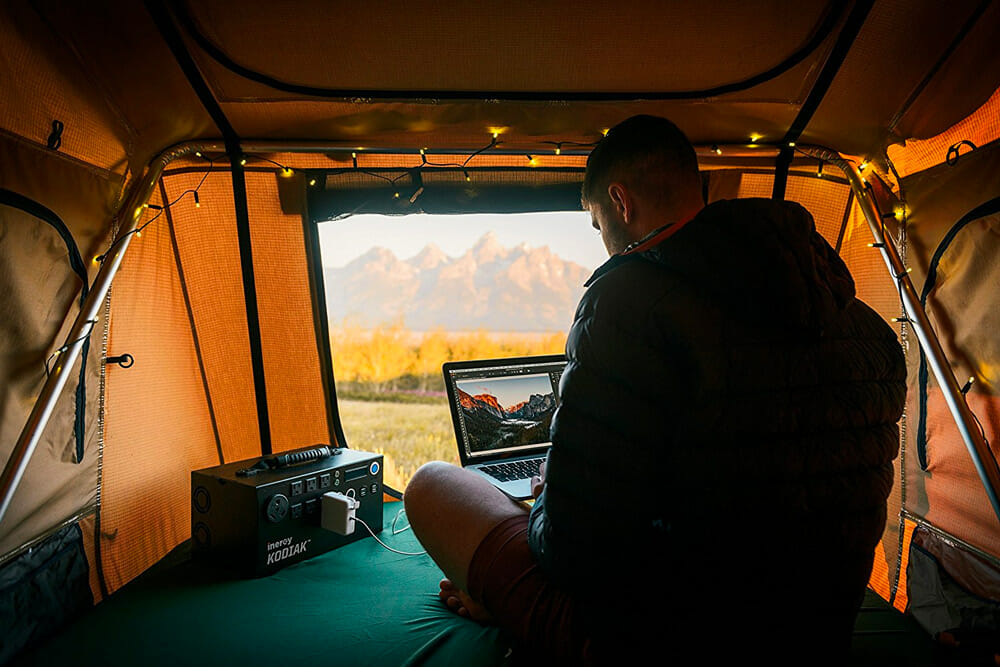 With all the things that you got that use of electricity, you will need a power station. The portable power station that has a specific capacity will serve its purpose and charge all the devices that you have on you. It can be recharged by the solar panels or at the gas station, so it will enable undisturbed usage of electronics while camping.
11. Solar panel charger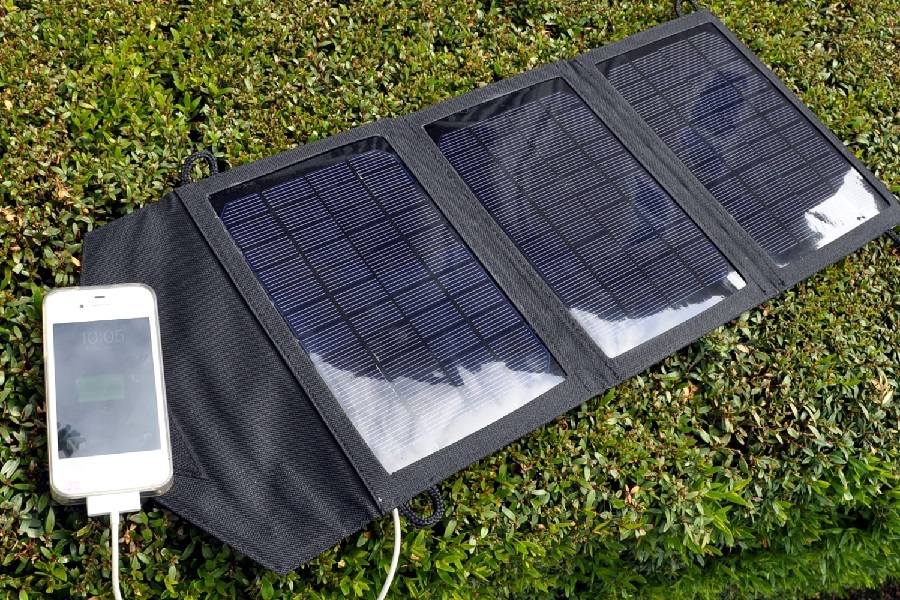 Last but not least are the portable solar panel chargers that can be used as an additional l power source while camping. They can be used to charge the lighting or all the electronic battery-driven devices that you have brought with you on your trip. A very convenient thing to have while away from home.
Conclusion
As you can see, the tech has integrated all parts and spheres of life, and it is impossible to go to camping without any technology. If you are a tech enthusiast and love nature, the products up are recommended to try on your next adventure.