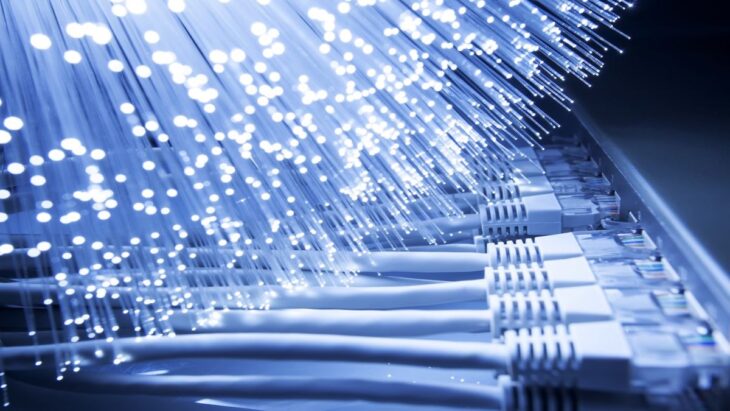 What You Should Know About an Unlimited NBN Plan
Several people are now going for unlimited broadband plans that allow them to use their internet connection without having to worry about paying a hefty sum in case they exceed their limit. This proves to be very beneficial, not only for power internet users but to several household members who need to accomplish numerous things in the virtual world. If you are thinking of getting an unlimited broadband plan, then below are some of the things that you need to know. You can also visit Comparebroadband.com.au to find the best providers in your area.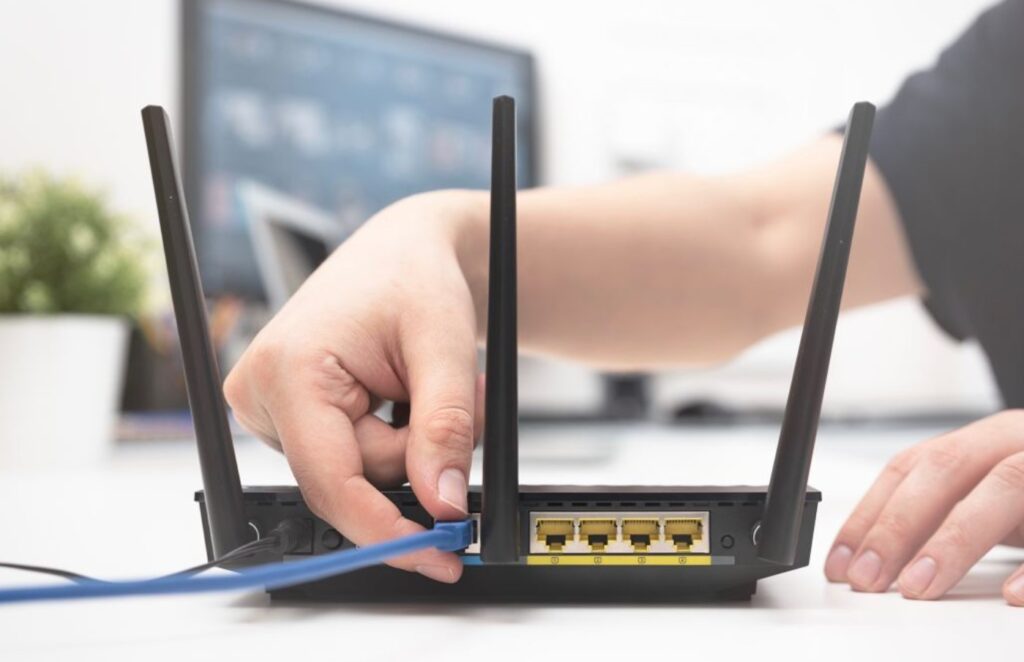 Different speeds that you can choose from
With unlimited broadband plans, you have the option to choose from various speed tiers to ensure that you get the connection that you need, without having to pay a significant amount for it. Generally, each provider sees to it that they offer an unlimited NBN plan for each of the speed tiers, even in the Basic category, which includes the NBN12 and NBN25 ranges. However, if this is the speed tier that you prefer, perhaps you don't really need an unlimited broadband plan because most of the people going for a plan under this speed category are light internet users who seldom stream, or those households with only a couple of people using the internet.
On the other hand, an unlimited broadband plan will serve you better should you choose to go for the Standard or the Fast speed tier or the NBN50 and NBN100 respectively. NBN50 is suitable for heavy internet usage, which means that it will satisfy users who are streaming high definition (HD) video content or online gaming. NBN100 is appropriate for large households with more than six people heavily using the internet simultaneously. The fast speed tier is also perfect for small businesses leveraging the internet for their processes.
You need to remember, however, that the actual speed of your internet may be slightly lower than what is promised in the plan of the speed tier you choose to go with. The speed will even be lower during the evening hours or the time when most people are connected to the internet, which is usually anywhere from 7 to 11 in the evening.
Best unlimited NBN plans in the Standard speed tier (NBN50)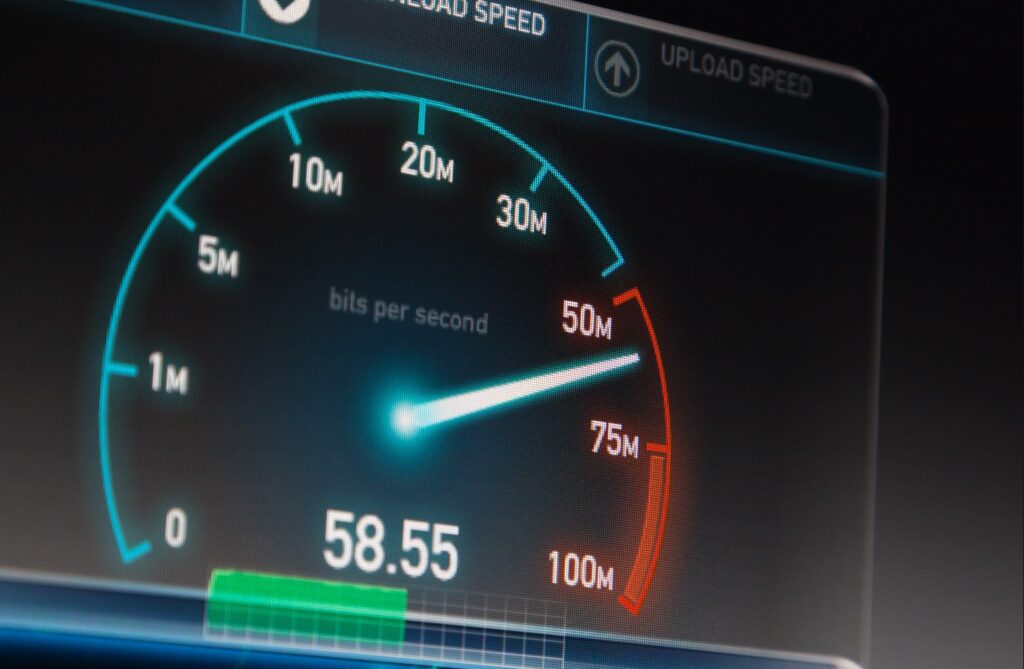 Below are some of the providers of the best unlimited NBN plans in the NBN50 speed tier.
Belong
Plan – NBN Starter Broadband Unlimited
Typical Evening Speed – 30Mbps
Contact – 12 months
Monthly Cost – $55
Tangerine
Plan – NBN XL Boost
Typical Evening Speed – 42Mbps
Contact – 1 month
Monthly Cost – $59.90
Internode
Plan – NBN Fibre Gold Unlimited
Typical Evening Speed – 42.8Mbps
Contact – 6 months
Monthly Cost – $59.99
Flip
Plan – NBN Unlimited PIA Family 50
Typical Evening Speed – 43Mbps
Contact – 1 month
Monthly Cost – $64.90
Spintel
Plan – NBN Standard Plus Bundle Unlimited
Typical Evening Speed – 40Mbps
Contact – 1 month
Monthly Cost – $64.95
Cost of getting an unlimited broadband plan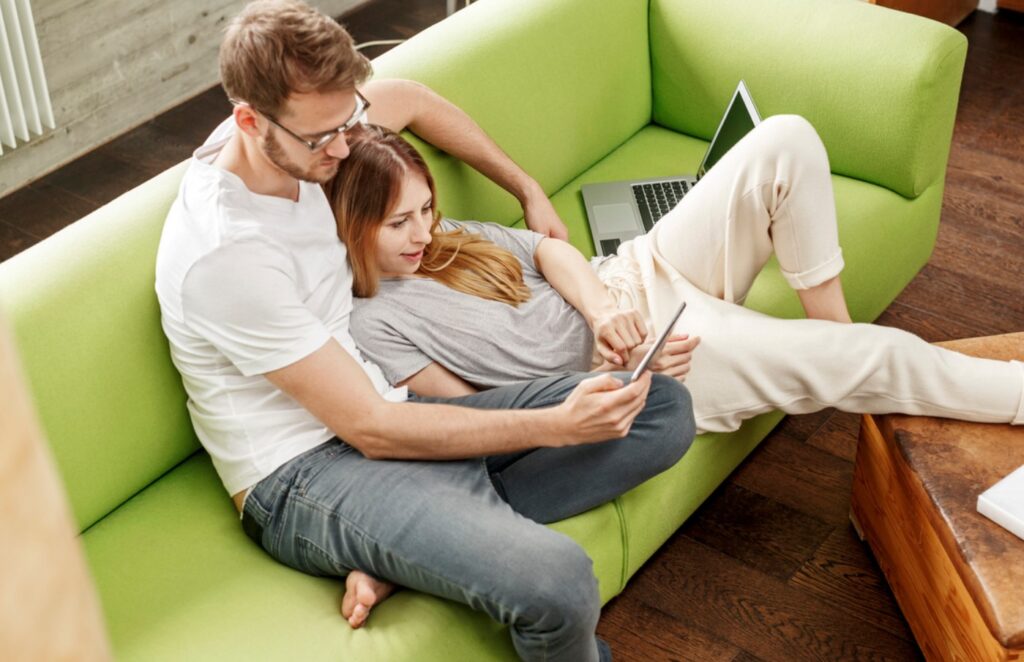 The cost of unlimited NBN plans varies from one provider to another but these plans typically range anywhere from $60 to $100 per month. The differences in the price of the plans greatly depend on a number of factors such as speed, length of the contract, modem, as well as other bonus features.
Generally, the faster speed you choose, the more expensive your plan will be. On the contrary, the longer the contract that you choose, the cheaper your plan will be. In terms of the modem, if you don't have an NBN capable one yet, then you need to purchase one to have your internet set up and connected to the NBN network. This will add up to the cost that you have to pay for your plan, which can either be an upfront payment, or a monthly cost.
The bonus features or the packages bundled with your plan can also add up to your cost. For instance, some providers offer packages such as entertainment bundles. In case you separately have your internet and cable TV set up, the cost you may incur may be greater compared to having them bundled up in a single plan. Still, this internet plan may cost a bit more compared to the others without featuring any extras.
Installation and set-up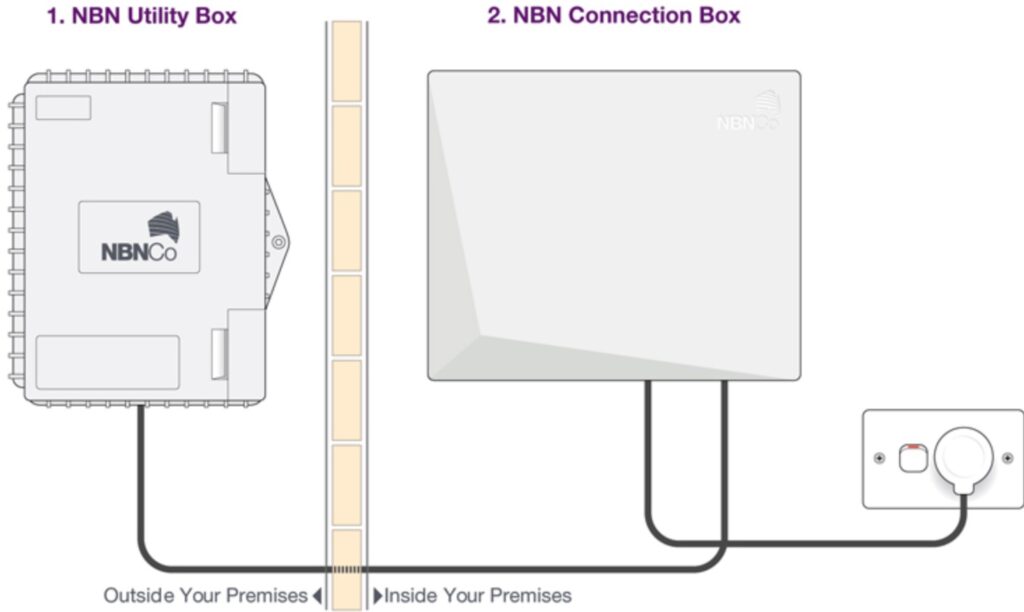 When it comes to installation and set-up, there are a couple of things to know. For starters, there might be some extra fees involved is going for a more expensive NBN plan. This is solely because of the hardware needs that come with such a plan. Some providers require you to pay an installation fee that usually takes into account the hardware itself. Other providers include this fee in the contract that you sign with them. So, do know that certain providers can impose certain installation fees.
In addition, if you're living in a newly developed house, then you might have to pay more for installation if the provider hasn't done any installation in the area before. If this is the first time they're setting up an NBN plan in your area, do expect to contribute with a once-off fee that could span in the hundreds of dollars. This might sound scary, but it's how these services operate.
In conclusion, go ahead and get an unlimited broadband plan to maximize your internet usage. Rest assured that there will always be different speed options for you to choose from. Just make sure to compare different plans in the speed tier that you intend to go for, whether it is in the standard or fast category. More often than not, the cost that you have to pay for an unlimited bandwidth allowance still depends on the speed tier that you go for. Nevertheless, you will surely reap the benefits of an unlimited data connection with all the activities that you can do with it, even those that tend to use up most data.