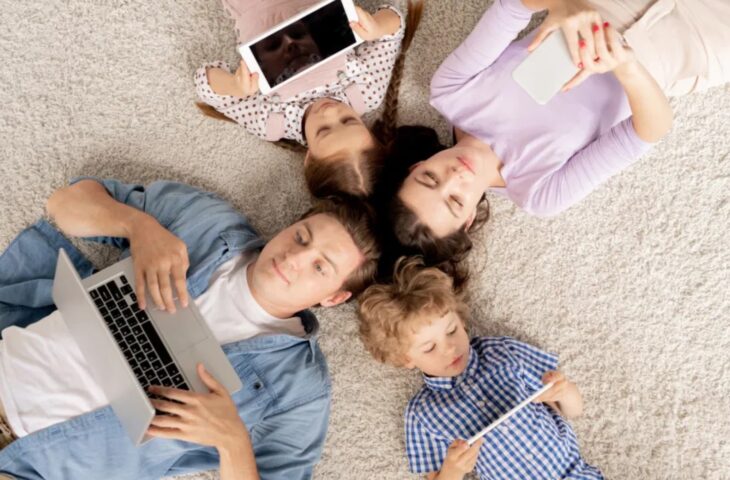 7 Addictive Online Games to Enjoy During Lockdown
Lockdown can be exhausting and exacting, provided you do not take good care of your physical and mental health.  It is easy to run out of ideas or things to do when you are cooped up in your home. Playing games is indeed a great way to beat that stress as well as get some entertainment that one badly needs. While most of us are busy playing our favorite games, we may be missing out on some of the best games out there that you may not be aware of.
Here are few online games available on freejackpot.com that are not only entertaining and addictive but great fun for the whole family or group of friends. Moreover, these games promise to keep your grey matter in good shape and sharpen your mind.
1. Sudoku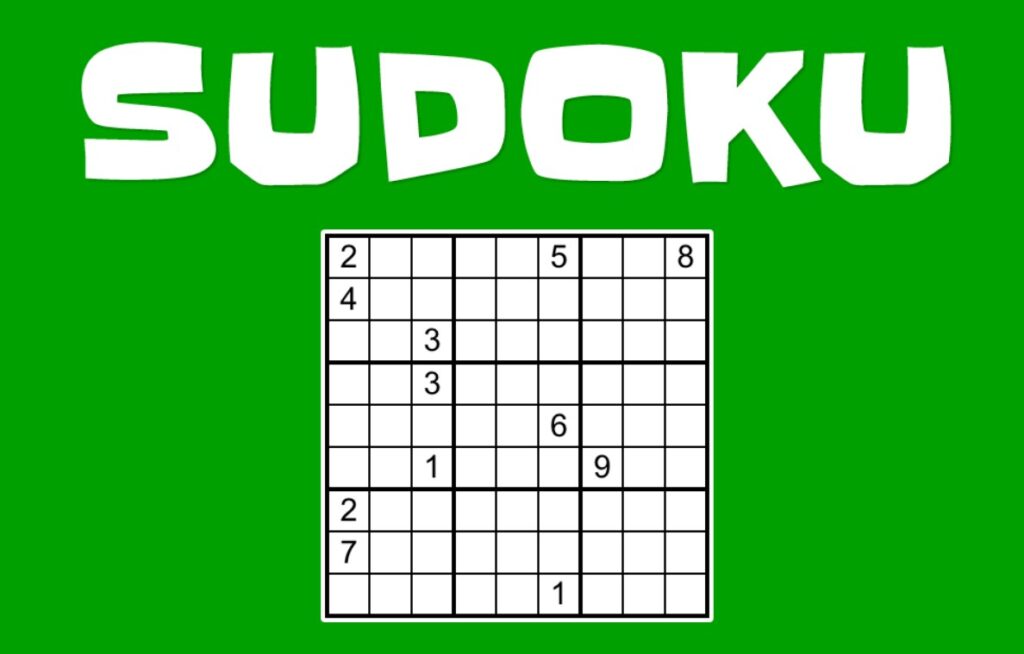 Sudoku from sudoku.com.au has always been popular among online and offline players, and the best part is that it is not only challenging and engrossing but extremely addictive and entertaining as well. The players need to exercise their gray cells to devise new techniques to solve the game. Look for games with an easy and clear layout and different difficulty levels that are just perfect for both the beginners and advanced players. This is an excellent brain game where the aim is to fill the grid with numbers from 1 to 9. If you play the game daily, you will soon find improvement with your logical skills and concentration. Within no time, Sudoku will be your favorite game online and keep you entertained for hours and hours.
2. UNO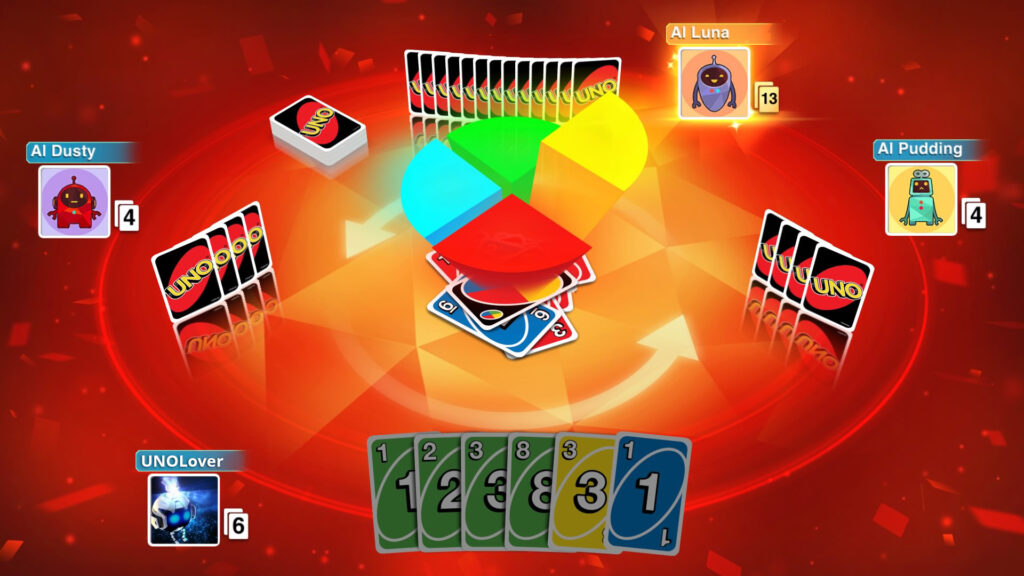 Another famous online game is UNO, which is a hot favorite among families and friends. Although the game is not new, it still enjoys immense popularity for decades, and the online version is sure to take your excitement level to new heights. You can play the game with your family or with players from across the world. While it is very easy to learn and pick the classic card game, it would be impossible to put it down. Take advantage of those special action cards as a game-changer and defeat your opponents. Enter the UNO Universe and participate in exciting tournaments and win fantastic prizes!
3. Ball Pool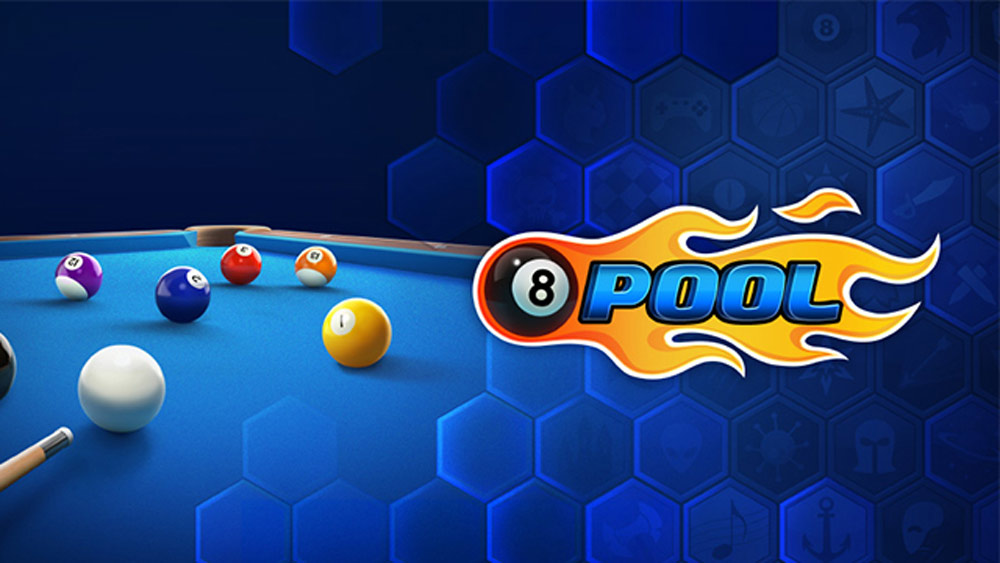 If you still haven't tried the virtual Snooker Game, get ready for a never-ending hour of thrill and excitement. This is a fun game and allows you to participate in tournaments and get the chance to win trophies and rewards. You can win matches and competitions and compete for a special prize. Take up new challenges and sharpen your skills as you play more matches and raise your rankings. Soon, you will find yourself competing with the best players only. Join millions of ball pool players from across the world and climb to the top in this fun multiplayer game. Enjoy the intense action as you play pool games with your friends and enjoy the authentic gameplay. Beat your opponents as you improve your skills and compete in pool tournaments to win bigger prizes. Keep playing and who knows soon you might be recognized as the world's best Ball Pool player?
4. Ticket to Ride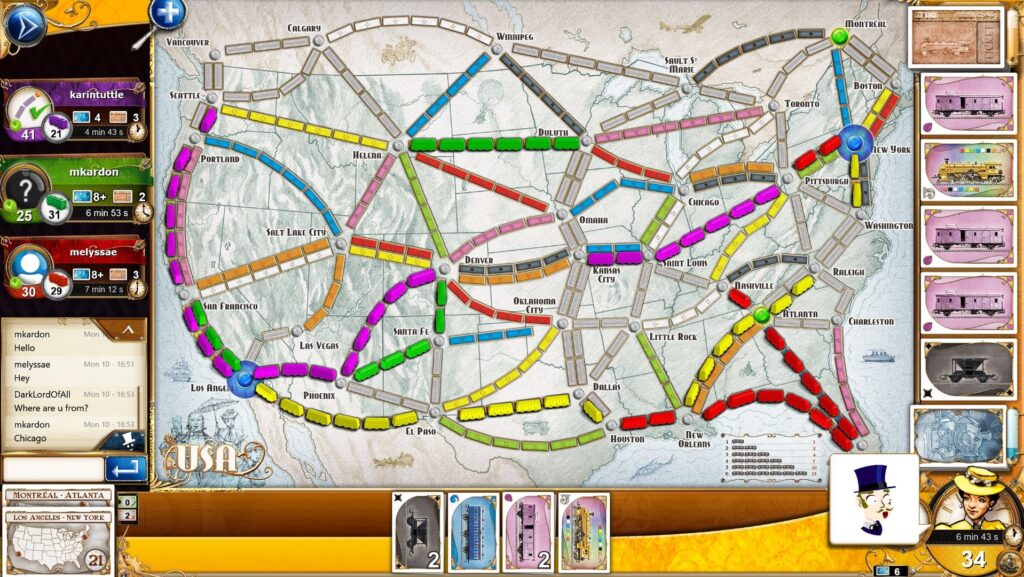 Who says you can travel during a lockdown? All you need to do is play the amazing game of  Ticket to Ride and travel all across Europe and the rest of the world. The online board game is a personal favorite with most players and is suitable for all age groups.  This is an easy-to-play game where one needs to build train routes and devise new tactics to block their competitors. Embark on this railway adventure with your friends and family and take over routes in the classic board game. Try different and new strategies in each game for a unique experience.
5. NeuroNation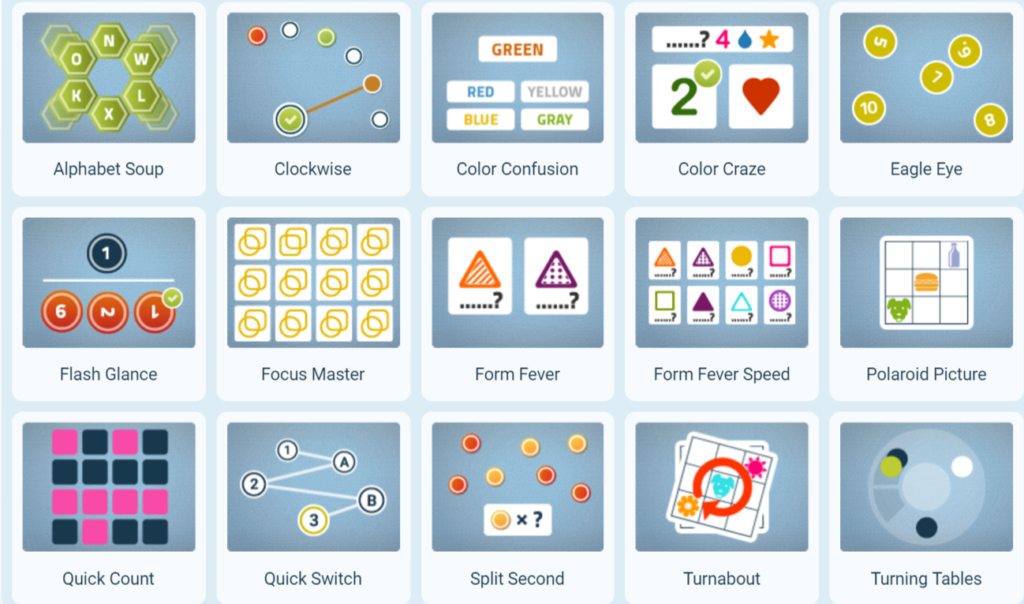 Another popular game based on logic and memory is the NeuroNation. Just play the game for 15 minutes, and the brain teasers and memory training will not only improve your focus but also improve your thinking skills. Research by the Department of Psychology at Freie Universitat Berlin shows how effective the game is for improving memory and has been awarded the AOK Leonardo Health Prize for Digital Prevention. Make the best use of your free time during the lockdown and sharpen your brain day by day. Join the worldwide community of millions of NeuroNation members and give your brain a new momentum it needs.
6. Candy Crush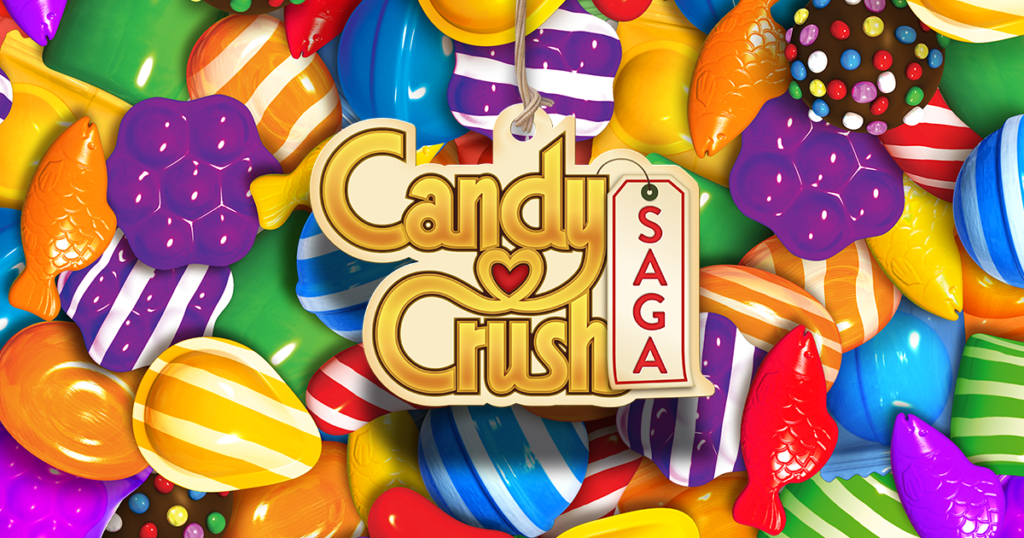 Everybody has heard about Candy Crush and must have played the game at least once. Despite being an old game, Candy Crush has not lost its charm and keeps hundreds and thousands of players entertained and addicted. All you need to do is be quick to match those colorful candies to move to the next level. You can enjoy this addictive divine puzzle for hours and hours as you match your way through hundreds of levels. You will love those delicious treats on this epic journey on your mobile or laptop or any other device. You can even create spectacular effects with those striped and rainbow candies.
7. Mini Militia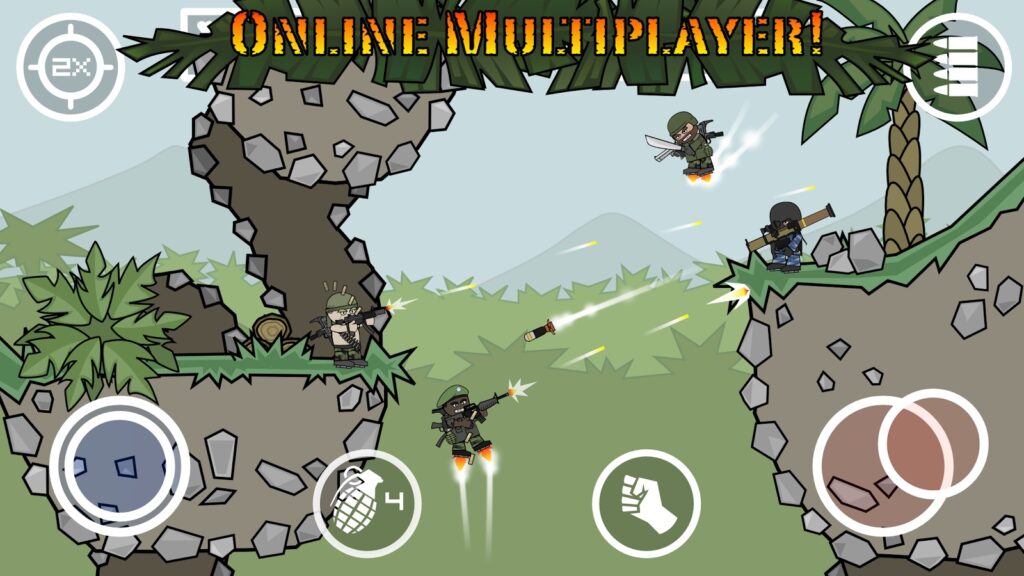 Another extremely popular game is the multiplayer combat game, Mini Militia.  At least six players need to team up and participate in the combat scene. Inspired by the original stickman Doodle Army, the 2D cartoon theme-based game includes dual stick shooting control with jetpack flight.  You are never going to get bored of this game that keeps you entertained and engrossed with the modern and futuristic weapons. Upgrade your skills and get a new advanced weapon as you move to the next level. Enjoy the intense multiplayer combat, and with more than 20 maps to explore and a range of weapon types and custom avatars to pick from, this is one game that is sure to keep you entertained during the lockdown. You can train with the Sarge to prepare for the battle in the Survival mode or play with six other online players in the Multiplayer Mode. Take advantage of the Zoom control on numerous weapons and rocket boots for a prolonged vertical moment.
So did you find any new addictive online games to try during this lockdown? We sure do hope you can keep your brain cells fueled with fun challenges throughout this trying time.